Virtual apartment tour: how to enhance your property?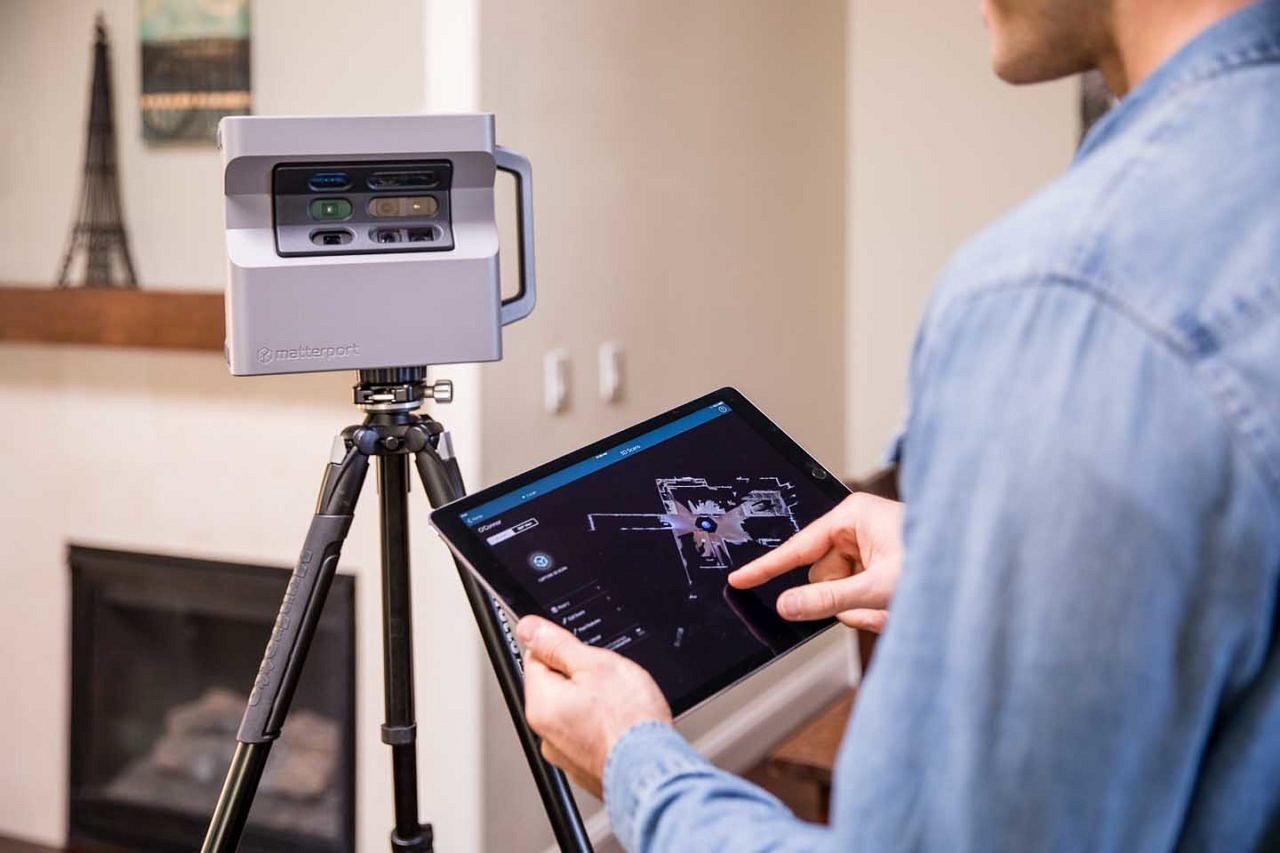 Virtual apartment tour: how to enhance your property?
Real estate marketing in the current age requires visuals that capture the attention of a potential buyer straight away. Virtual apartment tours are a great way to get the message out there. Once you give people the ability to actually see inside an apartment with a virtual apartment tour, your sales will increase.
Why should you take a virtual tour of your apartment?
Let's start with the basics: a virtual apartment tour is a convenient and innovative way for potential buyers or tenants to see the inside of an apartment from their phone, tablet or computer. This saves time for you as a real estate agent, allowing people to see inside with the click of a button. The margins in real estate can be slim enough as it is. Having tech solutions to let people rule a property in or out of their viewing list before travelling helps everyone involved in the process.
For your potential buyers, they can sift through the options on the market, making a short list of the properties they want to view in person. Time pressures are present for everyone. Buyers want to work with real estate agents that help them save time and hassle.
And vendors are exactly the same. If you can show their property to the maximum number of people without them even having to open their front door, then you will be the real estate agent of choice. And this is even more pertinent for developers who have multiple units for sale in the same unit. A virtual apartment tour is the best way to keep all parties happy while selling properties.
How can the virtual real estate tour help you sell better?
The answer to this question lies in the technology used. We can all pick up our phone, take a short video and upload this to the internet. But the question you need to ask yourself is how to show off the property in the best possible light. A quality video sells a property to its best potential. A poor video actually puts people off. This isn't about using technology just for the sake of it. This is about using a virtual tour of your apartment to enhance your property. The truth of the matter is that real estate listings with virtual home tours get 87% more views than those without.
At Backbone we use the Matterport technique/tools. This is the gold standard in video property tours, enhancing the way a property looks. As a real estate agent, you want to showcase each property to increase the number of enquiries, secure the best price for your client and secure your commission. Using the highest quality video enables you to do all of these things.
What service do we offer for your virtual tours of your apartment?
Our service is the complete picture from you instructing us to the finished product. We visit the property, shoot the photos with the measures and then work on postproduction to ensure it is of the highest quality. All of our team are experienced and qualified to deliver you the virtual tour that you and your clients deserve.

Discover many of our achievements of virtual tours!
Virtual tours for apartments are something that your competitors are offering to secure vendors and make sales. Vendors are more likely to work with an agent who uses video tours. If you're not up to date with the latest expectations from your clients, then you can miss out on business. The pandemic has changed the way people buy and sell homes forever. Be a leader – not a follower.
See how we have helped many real estate agents and property developers in the past. Our products have helped to sell properties for many years now. We keep up with the latest developments in technology, so you don't have to. Our virtual tours can be seen all over the internet – the European property market relies on Backbone to sell properties. How about you? If you have any questions after viewing our amazing virtual apartment tours, then please get in touch. We'd love to hear from you.