Century 21 Alemania Testimonio
A strong partnership
Century 21 is an international household name in real estate, with a strong local presence in every market, specialising in small towns and the surrounding countryside. The German head office was looking for a reliable partner for visual marketing to support their local real estate agents and this is where Backbone comes in.
Entering its third year, the relationship between both companies continues to flourish, reflected in the growing number of visuals ordered and the success of the Century 21 franchise.
The partnership between Century 21 and Backbone started in March of 2021, and after 116 completed missions in the first year, the number of visual orders quadrupled to 474 in 2022. Trustworthiness and an innovative approach, coupled with high-quality visual products, make Backbone the perfect choice for Century 21.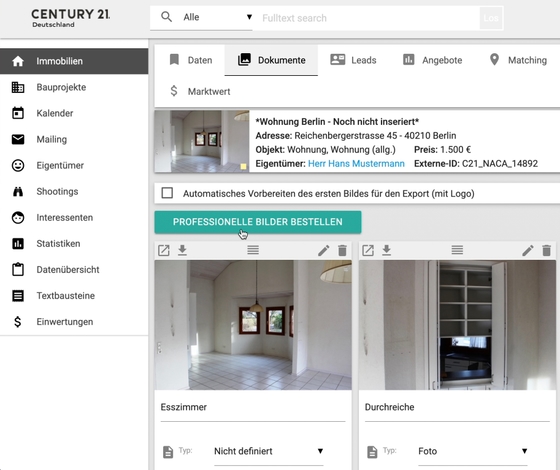 CRM integration
Backbone custom-developed an integration with Century 21's CRM system to make the ordering process, in Christian Ammann's own words "super easy" to use.

"We can order the images directly from the CRM system and reliably receive highly professional results that we can use for the best marketing of the property."

Backbone offers all of this at the click of a button, available within Century 21's own software.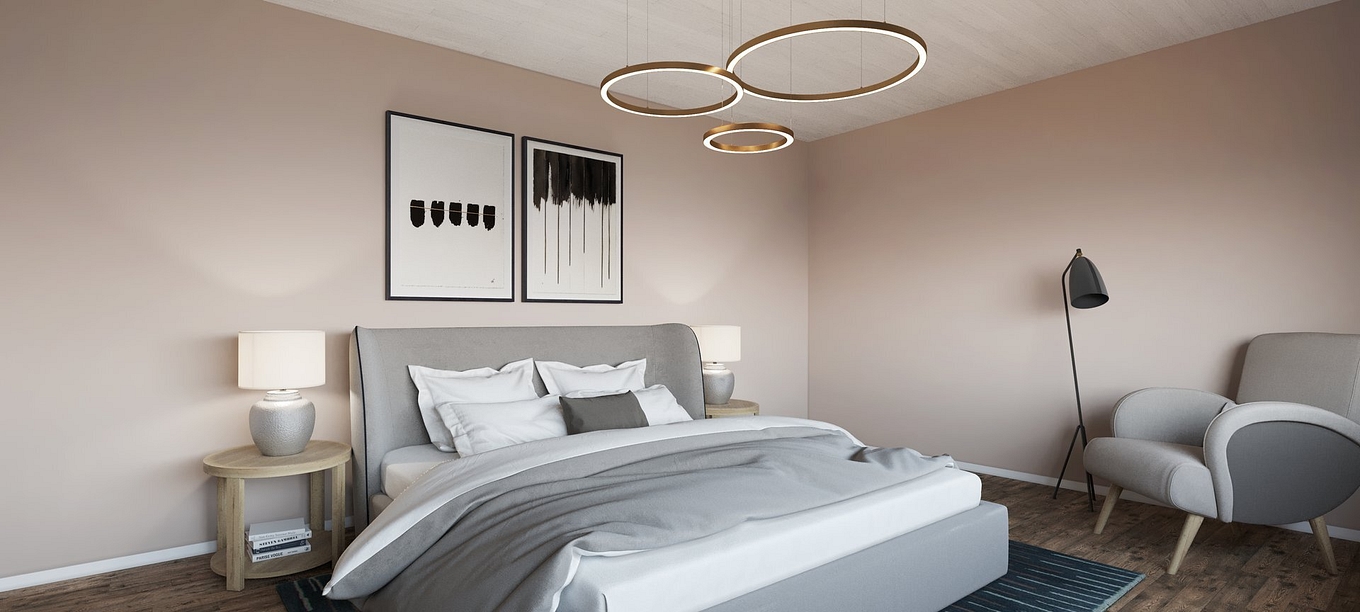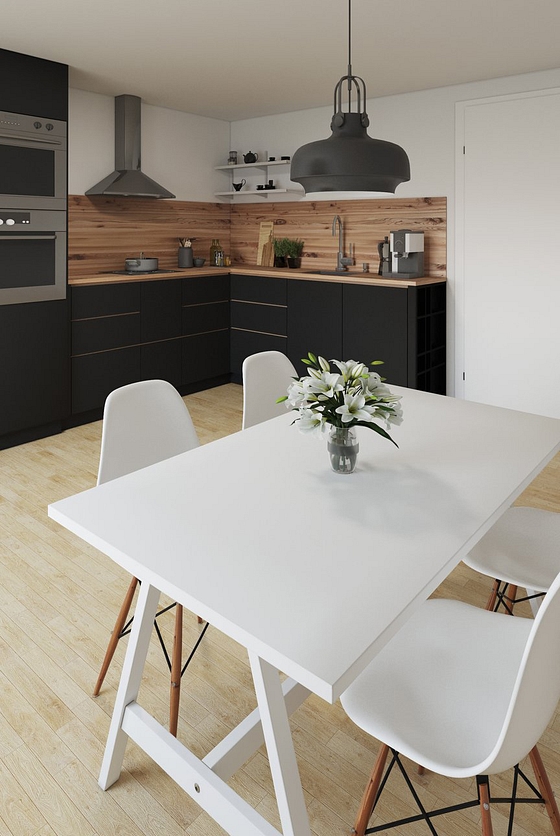 Better quality
With the help of Backbone, Century 21 has also been able to raise the quality of their visuals significantly.
This visual quality throughout their marketing materials reflects very positively overall on an already recognisable, strong worldwide real estate brand.

This helps agents get more mandates in the first place.

But beyond that, better visuals also enable them to get more leads and sell more properties, faster and at higher prices.

Testament to the bond between both companies, in 2022 Backbone was invited to Century 21's annual town hall event held in the Bavarian town of Traunreut.

Backbone joined the event to make the case for better and more impactful visuals and to strategise with representatives of agent offices from all over Germany.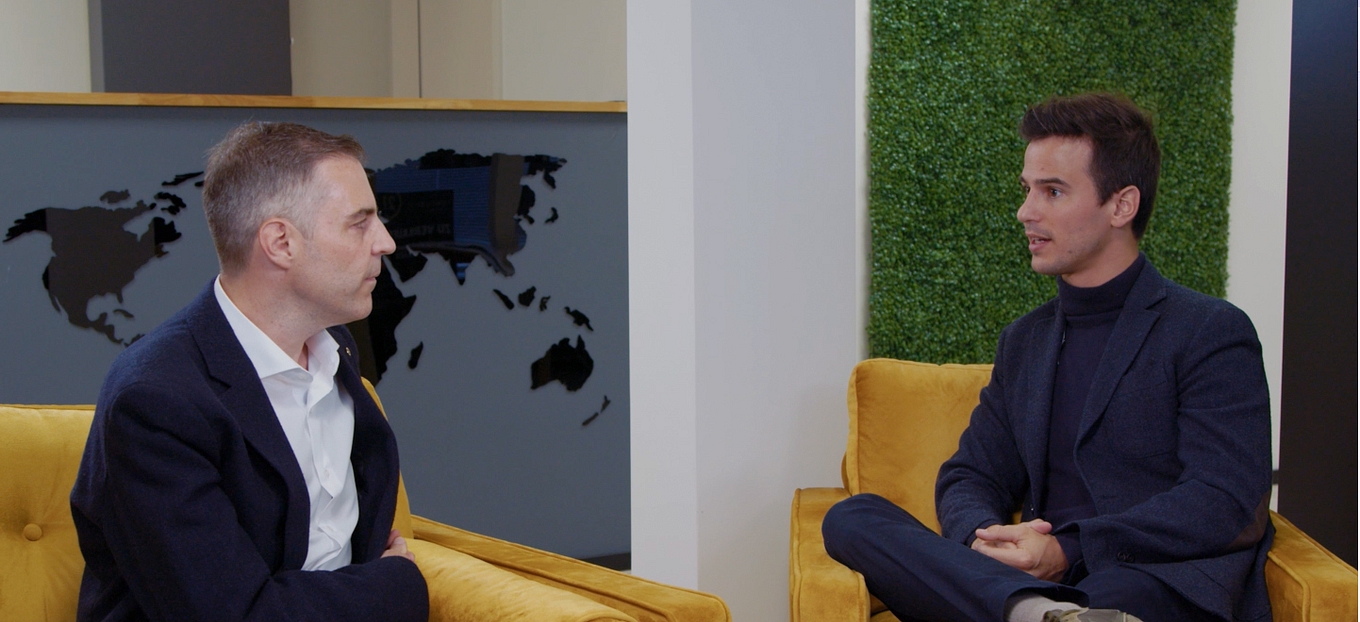 All types of visuals, everywhere, anytime
While there are operational challenges involved in covering even the most remote parts of Germany, Backbone is always able to deliver.

Its services have made it possible for Century 21 to offer its agents a range of visual marketing options that were not possible before.

Christian Ammann, CEO:

"As we were in the process of choosing a provider for real estate visuals, it was particularly important to us that we work with a partner that is active internationally, but who can also support our agents locally in any region.

Backbone offers us exactly this solution with their reliable and high-quality service, which we are very happy to use."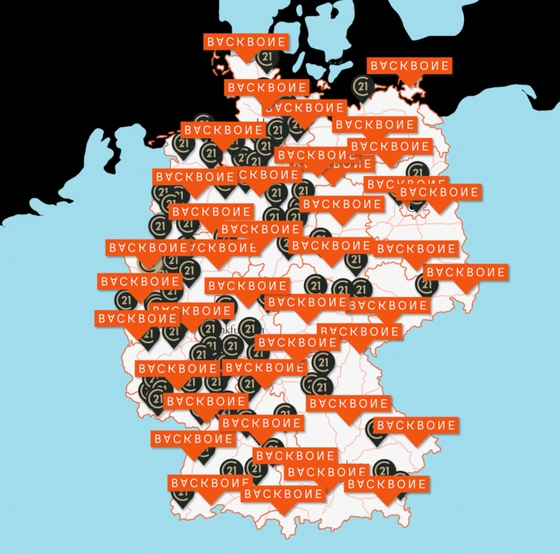 For Century 21, Backbone has been able to do it all and deliver any type of real estate visuals that they require.

Combined with the high level of service and customer support, as well as complete geographical coverage, Backbone offers everything that is needed for successful visual marketing of real estate.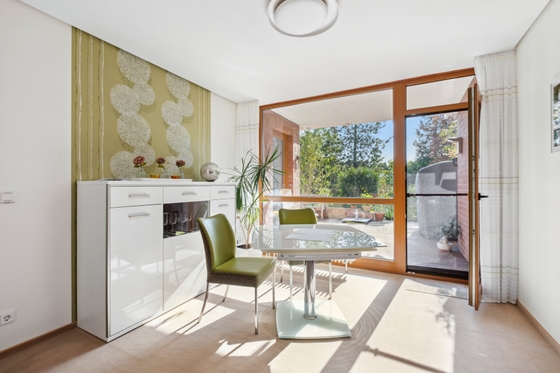 Important to invest in visuals
If the number of visual orders will again quadruple and increase to more than 1600 orders this year remains to be seen, but it is clear that Century 21 is determined to keep investing in visuals even during economically challenging times.

"Currently, we are moving from a seller's market to a buyer's market.

We are fighting for every prospective buyer and we must present all our properties perfectly.

Professional visuals let the prospective buyer get the perfect first impression."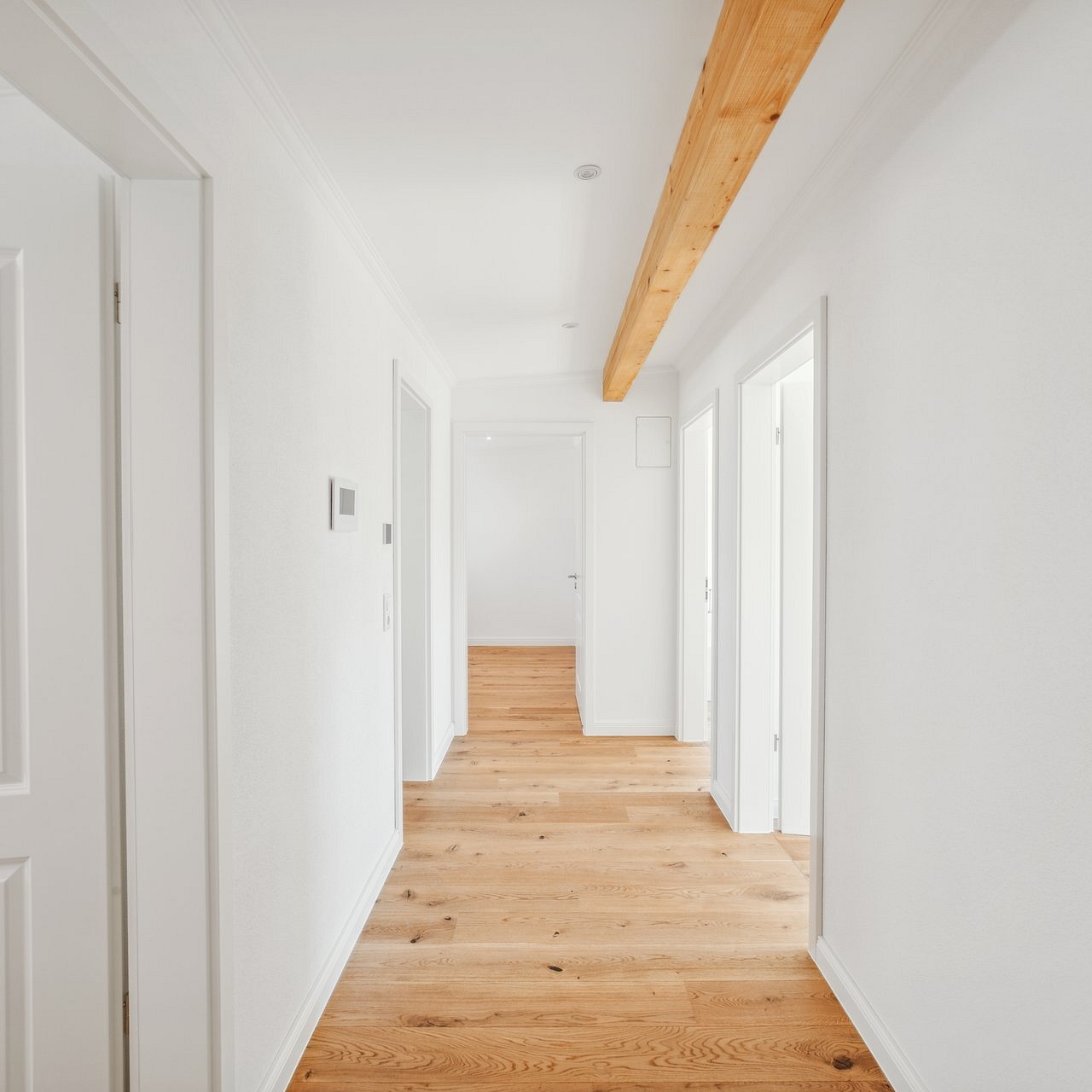 Even in an increasingly competitive market, Century 21 is committed to high quality visuals from Backbone.
The company regards the investment in visuals not as a cost and burden, but rather as an opportunity to become even better and rise above the competition with eye-catching listings.