Backbone is a market-leading solution to produce & manage all types of real estate visuals.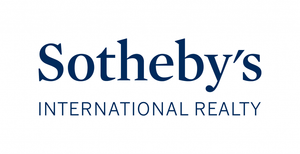 Real estate visuals made EASY



The All-in-one platform to order instantly and to manage & collaborate on your visuals with your team.

Don't take our word for it. Check out some of our work.
How it works
Order your visuals
directly on our platform
in just one minute.
We find the Backbone
photographer that best aligns
with your aesthetic,
we shoot, we edit.
Choose your favourites photos
and download them in
your preferred format,
all from the platform.
Introducing Backbone Plan