Created by three photography enthusiasts, Backbone is a community of talent that shares a knack for art and high standards. We only work with vetted professionals and aim to make visual content production simple…and always attractive.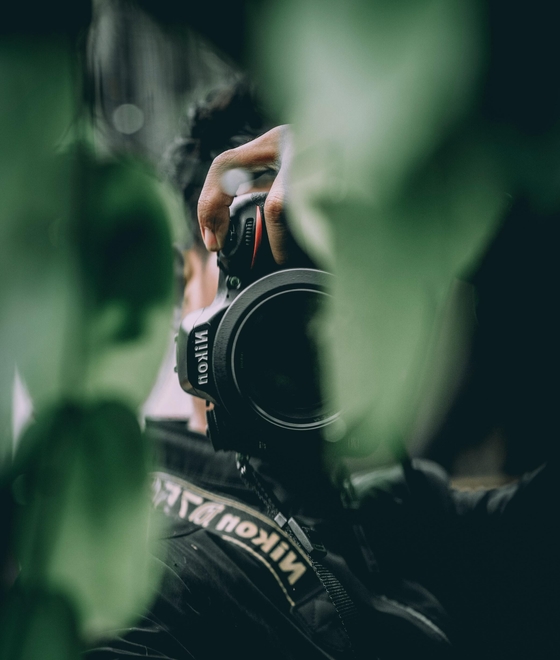 Our Community
Each member of our global team of creatives has a distinct visual identity, but they have four things in common: handpicked, local, vetted, and specialized in their field.

They take on the projects they feel passionate about in industries they master. It's a better experience for the creatives and better visuals for the client.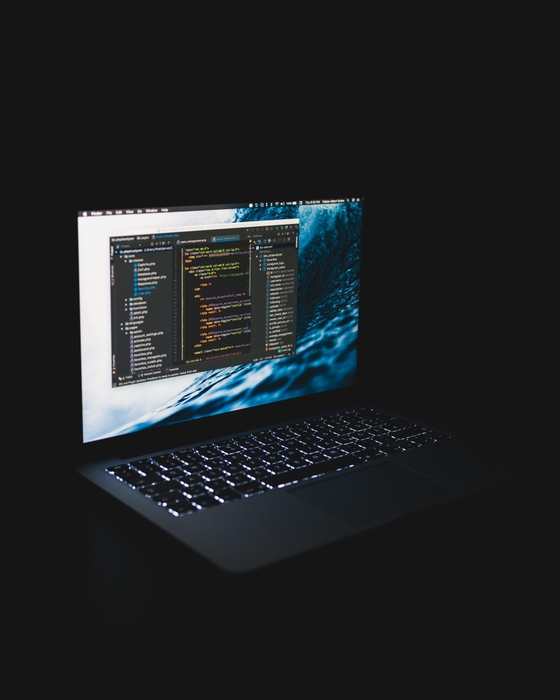 Our Tech
Content creation is a fast-paced world. We tap into technology to remain competitive without compromising on quality.

Our intuitive platform streamlines processes for both clients and creatives, and AI, combined with the eyes of our meticulous editors, guarantees the best work. It's a virtuous approach that brings our vision to life: to make high-quality content accessible to everyone.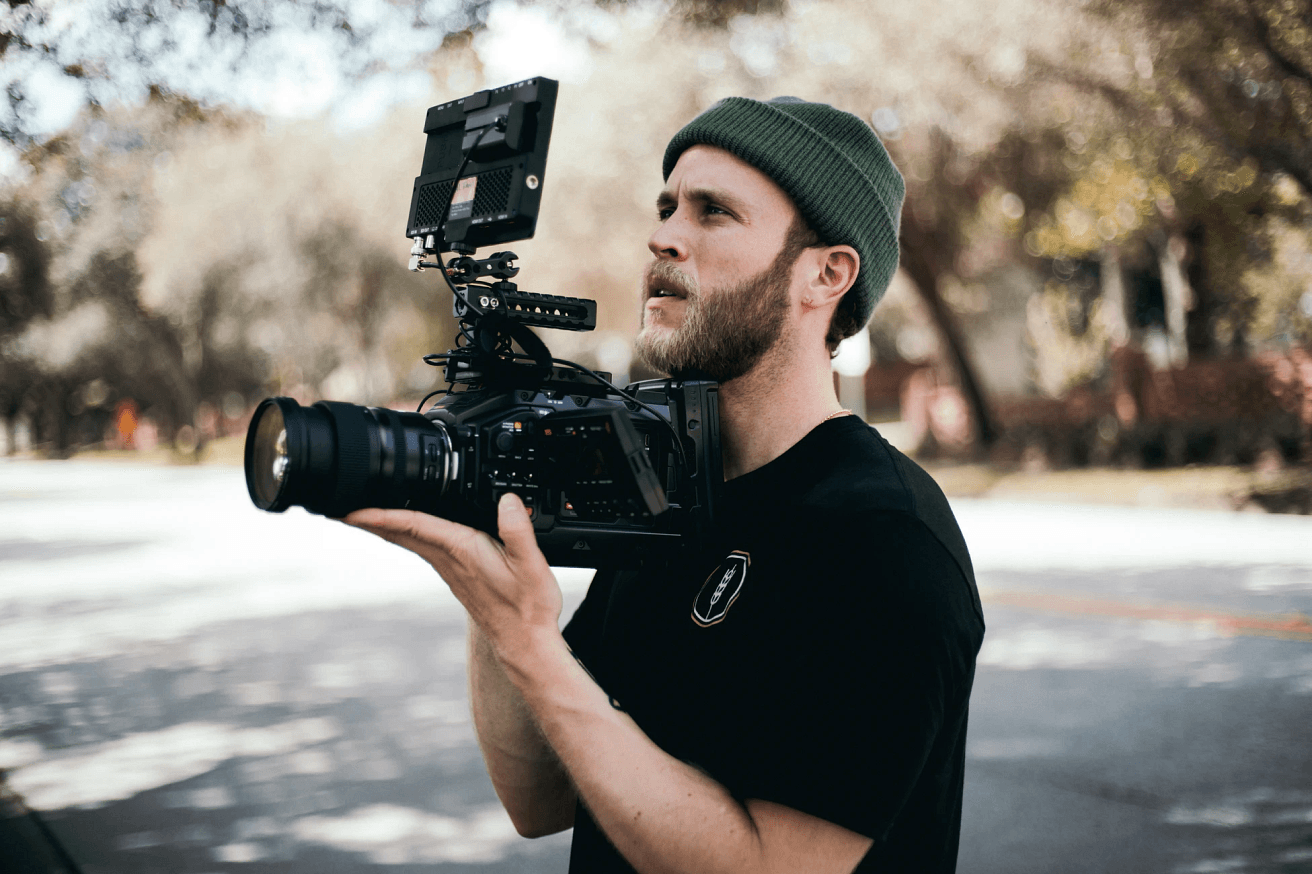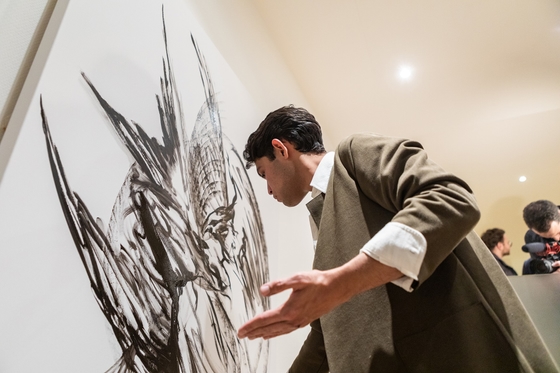 2017: Backbone Art is created
Backbone Art is born, an online gallery to support photographers, identify on-the-rise talent, and help them flourish. This is where we come from; you could say art is in our DNA.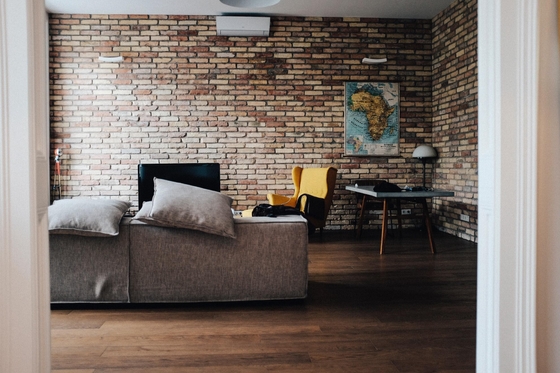 2018: Backbone Photo is launched
We realized there were some core pain points for both creatives and clients in our industry, so we created Backbone Photo to transform how visuals are produced.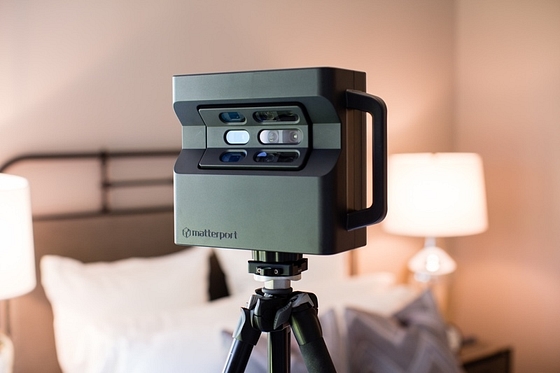 2020: Backbone goes beyond Photos
Backbone becomes the first platform to offer all type of visuals on-demand.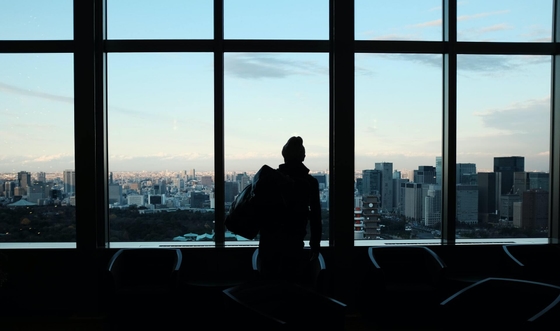 2021: Backbone accelerates its expansion
After seeing success in the DACH Region, Backbone accelerated its international expansion, opening several new offices across Europe.
Do you want to join? We are hiring!