5 Facts That Make Our Creatives The Best For Real Estate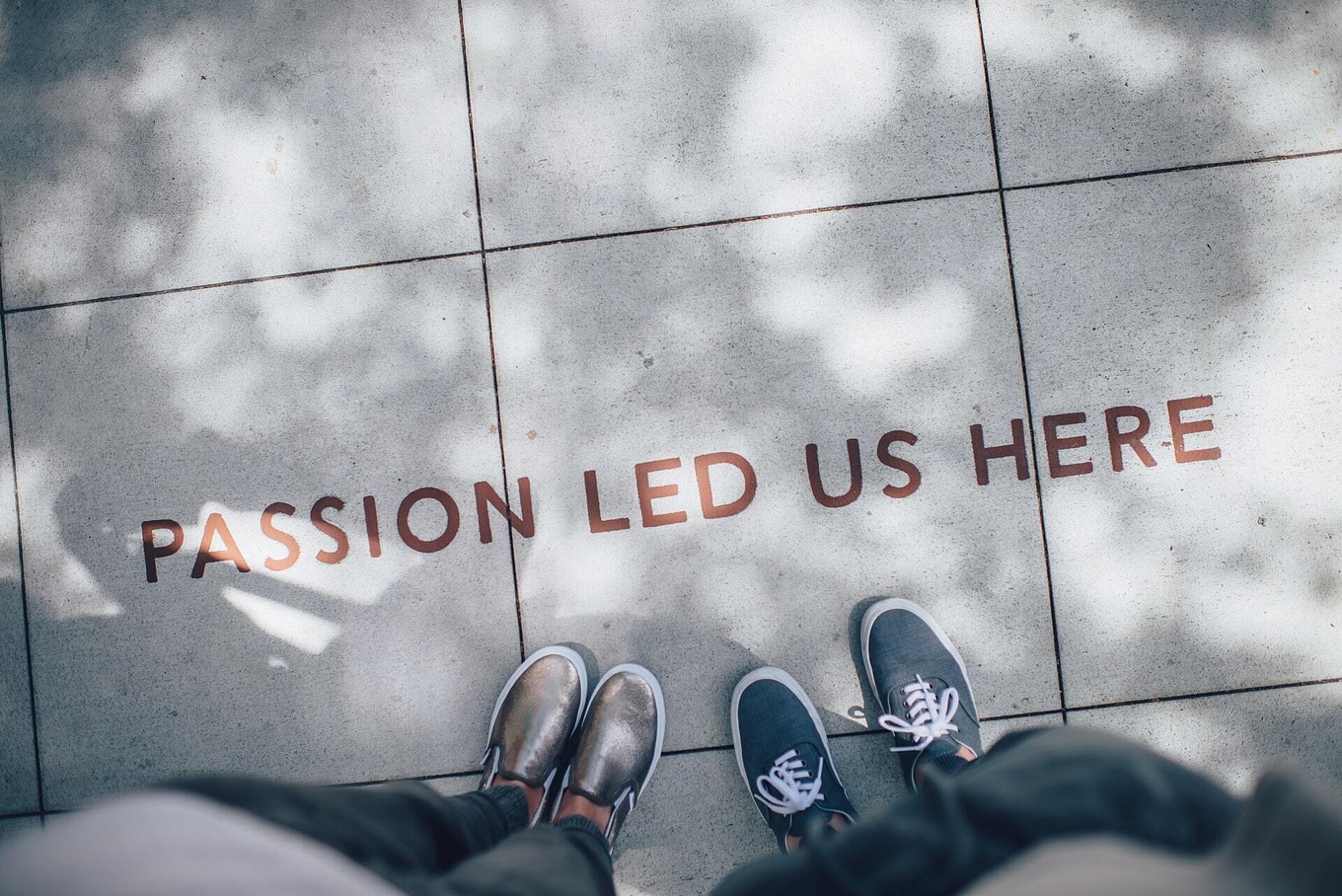 At Backbone, we understand how much you rely on your creative team to showcase your real estate portfolio. You've invested time and money into a property, and it should be presented in the best way possible. Having it captured visually is one of the last and most impactful steps of publishing properties.
You might be getting ready to sell the property, rent it out, or have it featured in a stylish home decor magazine. Whatever your plans, we are experts at showing real estate in the light that it deserves to be seen. That is where our Backbone Creatives come in, ready to exceed your expectations.
Here are five reasons our real estate Creatives will showcase your property perfectly.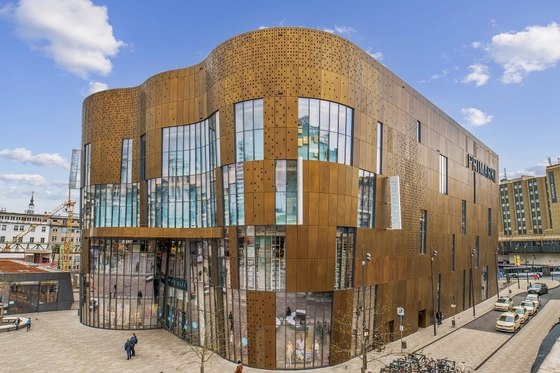 We are real estate specialists
With a wealth of experience and focus on the real estate industry, Backbone has become a leader in the field of creating premium visuals for realtors all over Europe. Our Creatives work extensively in real estate and are passionate about the subject. You will receive your imagery in record time and every frame will impress your customers.

In today's market, there is no margin for error. Subpar visuals will lower your sales. By hiring a specialist to record your real estate, you guarantee the quality of your visuals will be outstanding. As Backbone specializes in high-end residential and commercial real estate, our Creatives have honed their craft to showcase properties in the best possible light.
"In today's market, there is no margin for error. Subpar visuals will lower your sales"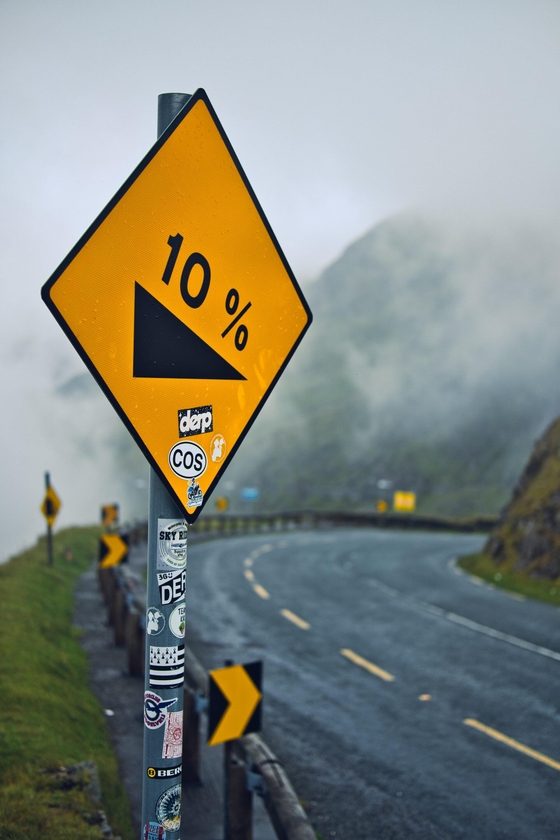 We select the best

Our photographers and videographers are passionate and creative people. Just like all artists, they couldn't imagine doing anything else. That inner drive is the first quality we look for in our Creatives. Then we evaluate the technical skills and visual talent of all would-be Creatives. We take the time to interview them and ensure they are the right match for your projects. As a result, only the top 10% of photographers, videographers and designers who apply to Backbone will work for us.
In return, Backbone organizes advanced training and gives administrative and customer acquisition support. We take care of all non-creative tasks and provide a community for our Creatives. And we can honestly say we work with the best visual talent in the real estate business.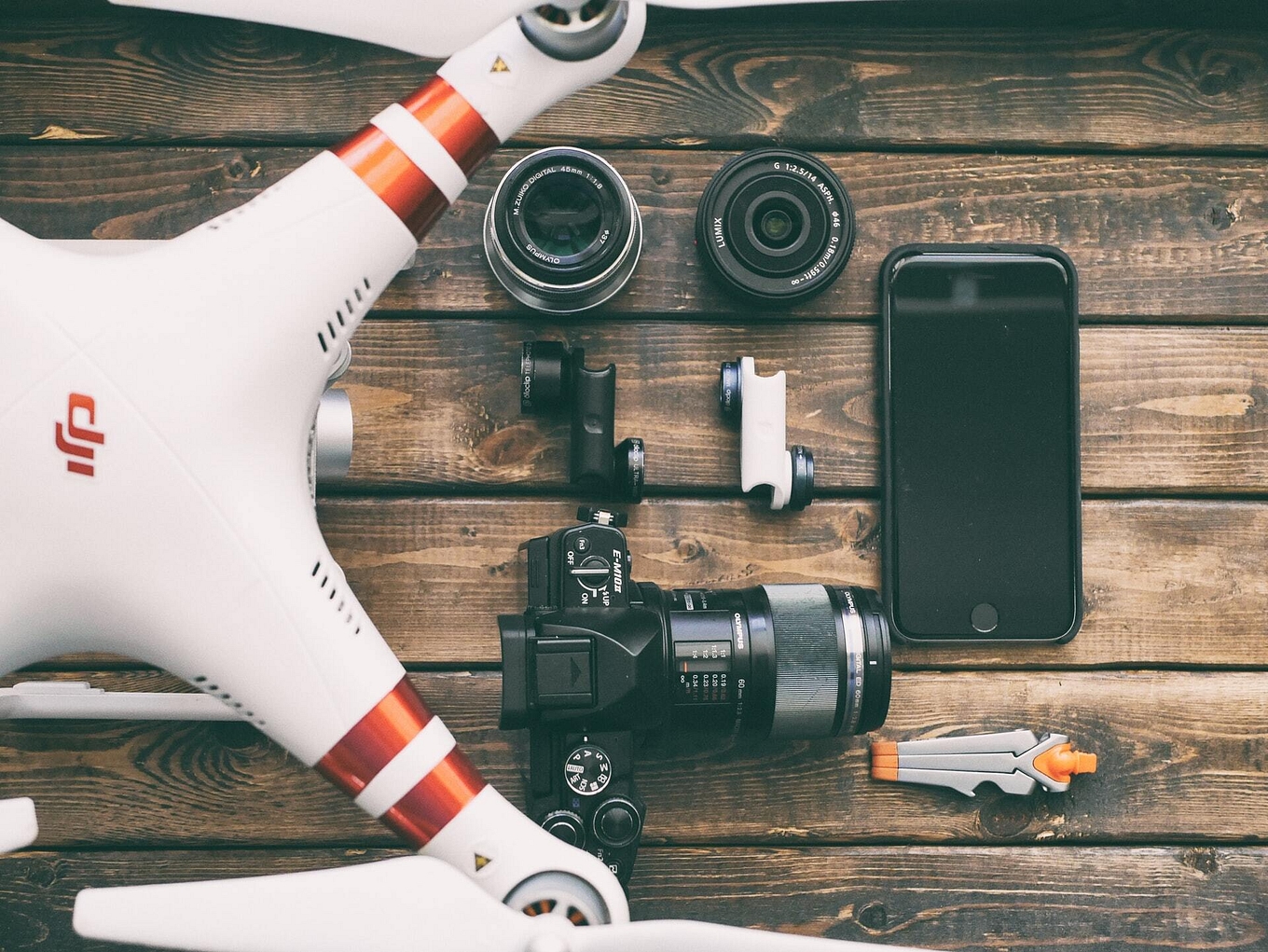 We love technology

Being on top of the latest technology and complementary techniques is essential for real estate visuals. We cover everything, with products ranging from ground photography and videography to drone visuals, as well as virtual tours and staging. You need a dedicated creative on-site who masters all the technological tools and who knows the tricks of the trade.
Backbone guarantees all Creatives work with a state-of-the-art set of technical equipment standardized to adhere to our vetted quality standards. As producing real estate visuals is fundamentally technical in nature, we support our Creatives and ensure they are well-versed in the tech to get the job done, producing the highest quality and working efficiently.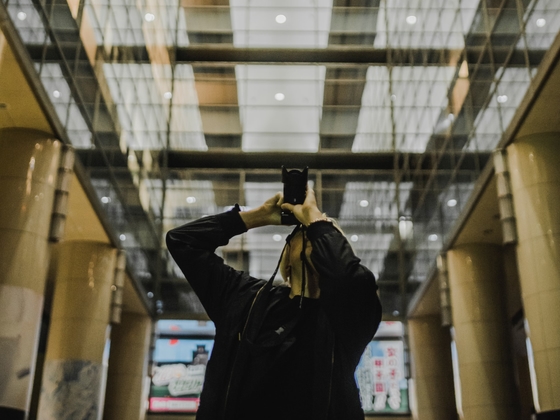 We provide personal service

When you order with Backbone, we ensure the most qualified creative available is assigned based on your requirements for the work that needs to be done. We work with Creatives near you who understand your project needs and the context in which they operate. The visuals production time is short and delivery is guaranteed in 48 hours.


Our highly personal production process can be customized to fit any project. We aim to understand you fully and will match your needs with the Creatives' skills, experience and visual style. This flexible approach has proven successful again and again. It will ensure you receive the premium quality visuals you need to appeal to your customers.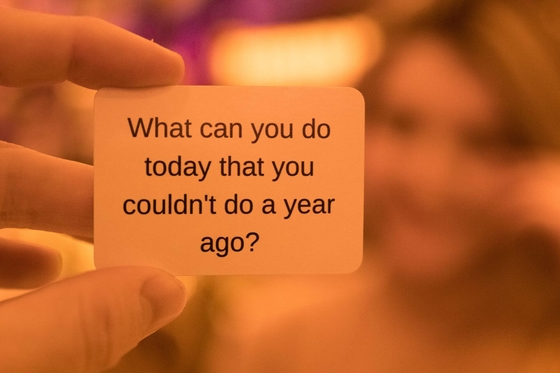 We are always moving forward

In this fast-paced world, we make sure we are always moving forward. What does that mean? We keep an eye on the trends, stay up-to-date with the latest technology, research and develop ways to serve our clients in new and innovative ways, and ensure our Creatives are informed and inspired. By constantly learning, we keep improving and our clients love us for it.

We keep expanding what we do, as we offer all types of visuals that can be employed to showcase your real estate property or portfolio. From construction to advertising for property management and sales, we can document any property to suit your needs. Floor plans, 3D staging and rendering, virtual visits, and drone footage are just some of the products, along with our stellar photography and videography services.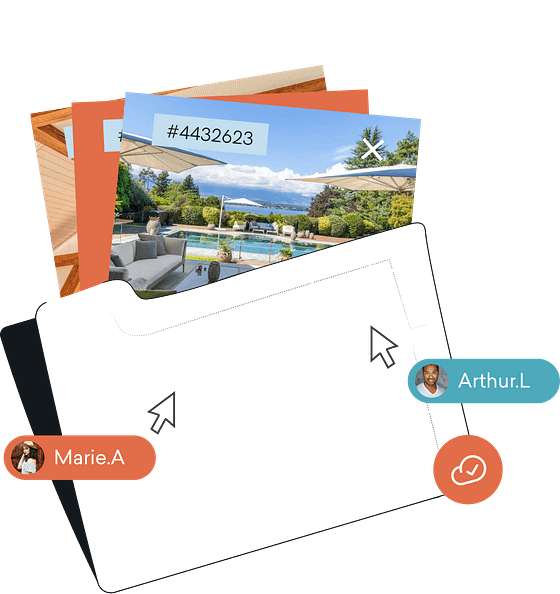 To make sure you are happy at all times during our collaboration, we appoint a dedicated customer experience leader to coordinate and manage every project. This person will work closely with you throughout the production period.
We are proud to have many repeat clients who have tried our services and been satisfied. We aim to produce impressive results in every stage of working together, from the first consultation until the speedy delivery of the finished product. We invite you to experience our Creatives' excellence with confidence and excitement because we have built a business where our Creatives are the heart and soul of what we do.
Please visit our website and follow us on social media to see examples of what we can do. Feel free to reach out to discuss your real estate needs and find out more about Backbone services. We are always excited to talk to you and find out how we can help.