Celebrating Female Photographers Everywhere From Our Past and Present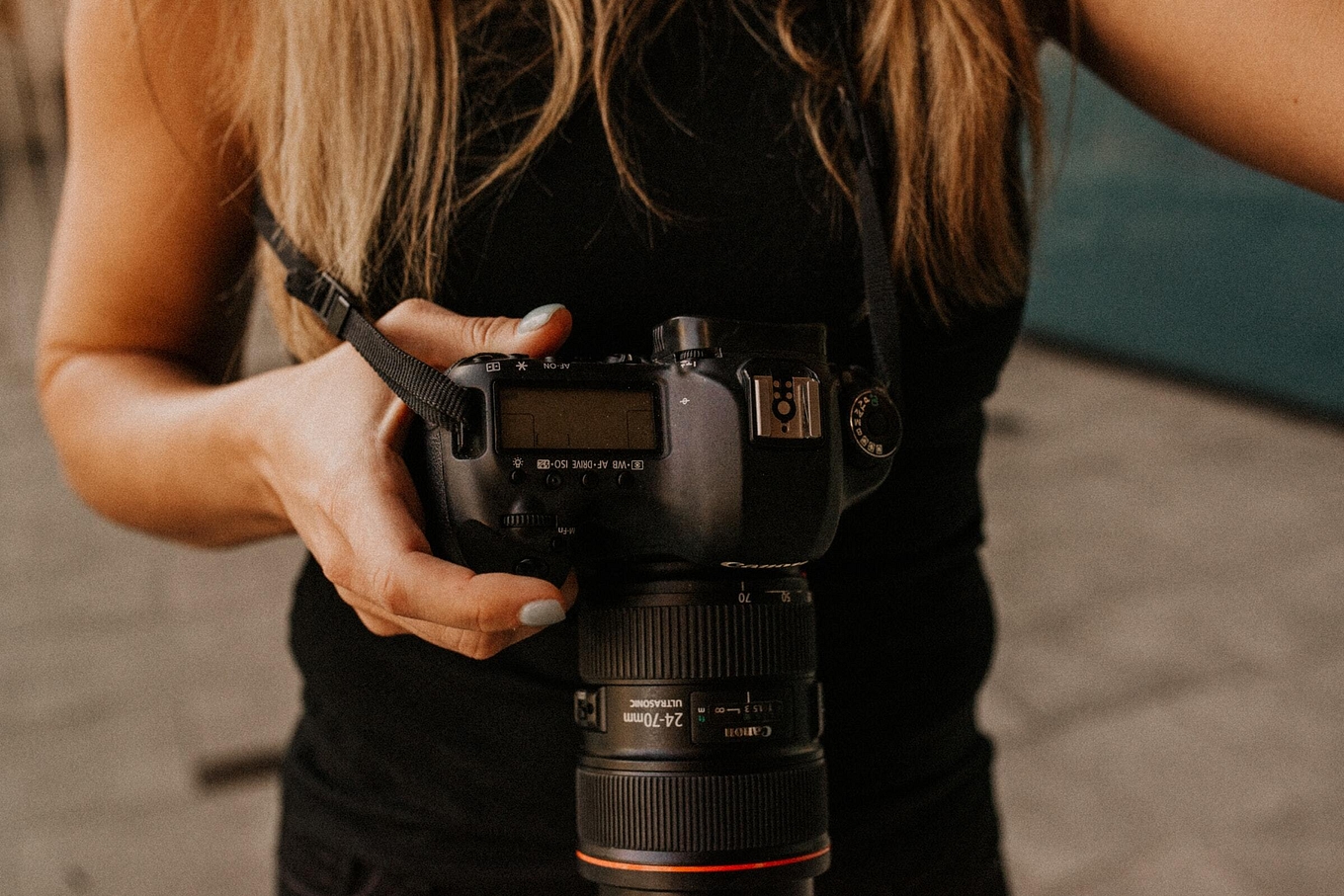 As we celebrate Women's International Day this month, we reflect on all the talented female photographers who have created work in genres of photography, including portraiture, editorial, commercial, fine art, fashion and travel.
Photography is relatively young compared to art forms like painting, dancing, and singing. When it emerged in the early 1800s, the first photo was taken by French scientist Joseph Nicéphore Niépce. But it wasn't long before female photographers emerged on the scene. From then on, we saw so many phenomenal female photographers whose work was inspiring and unforgettable in an industry long dominated by men. Today, new female photographers continue to emerge and impress with thought-provoking, beautiful, and creative works.
Here are some of the female photographers we admire for their artistic creations and contributions to the wonderful world of photography.
Diane Arbus (1923 - 1971)
American photographer Diane Arbus is best known for documenting minority groups, including the transgender and circus community. Her striking black and white portraits can be seen at the Metropolitan Museum of Art in New York, the National Gallery of Art in Washington DC, the LA County Museum of Art, and all over the Internet.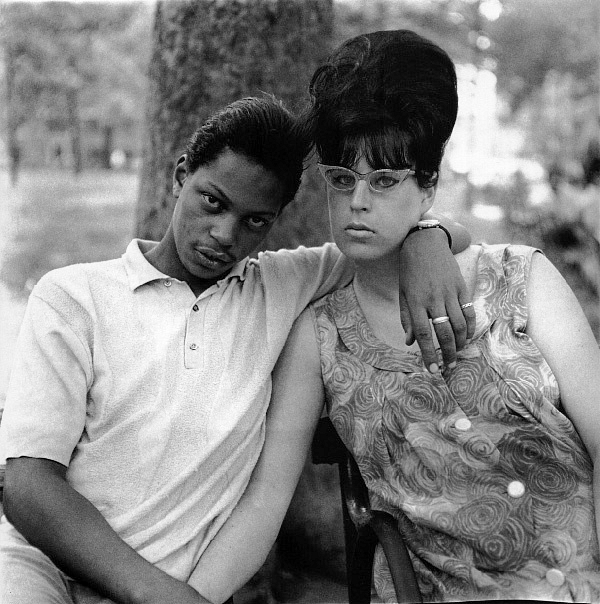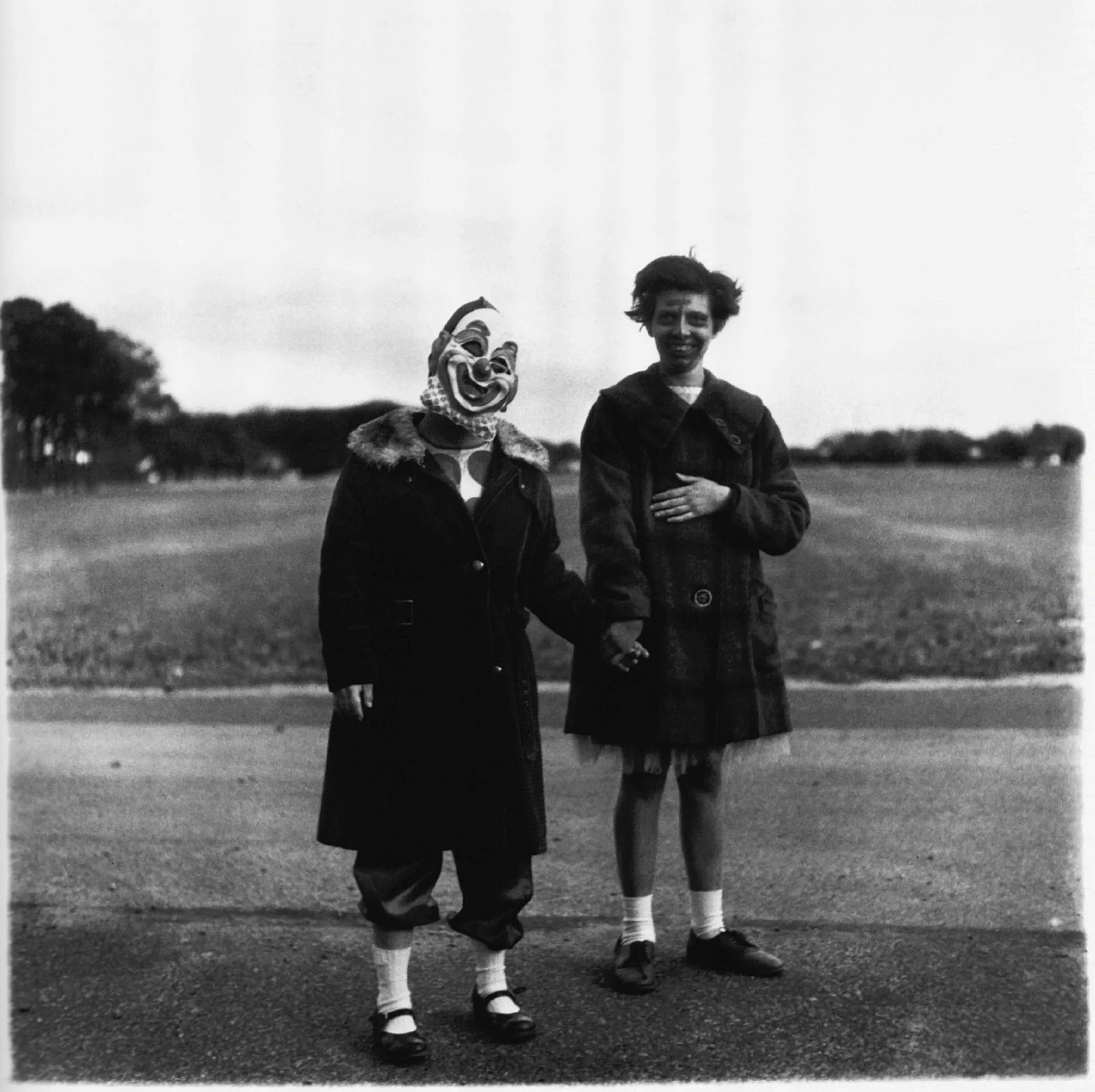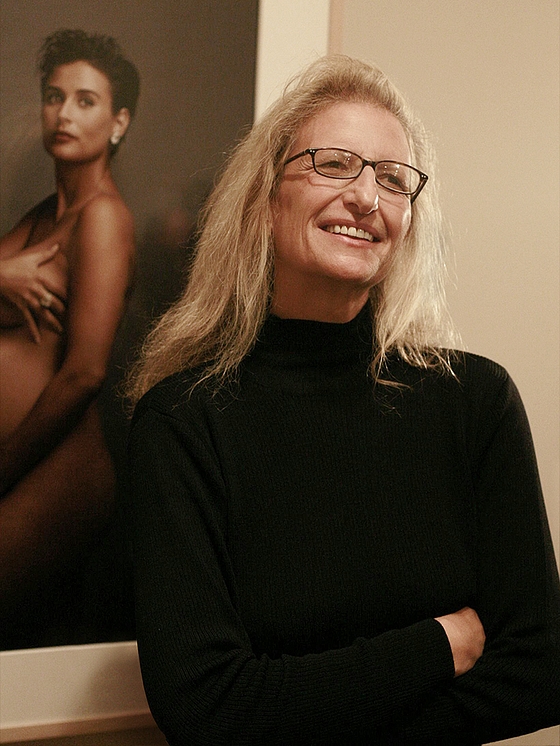 Annie Leibovitz
One of the most famous female photographers ever, American Annie Leibovitz, is an icon who began her career at Rolling Stone Magazine. Her portfolio includes pregnant Demi Moore on the cover of Vanity Fair, the Queen and John Lennon on his last day on earth. She has photographed endless famous faces, including celebrities, politicians, actors, artists and royalty.
Cindy Sherman
Born in America, Cindy Sherman is well-known for her conceptual portraits and self-portraits. She prefers to work alone, so styling, hair and make-up, lighting and photography are all done herself. Examining social role-playing and sexual stereotypes, her work is thought-provoking and dramatic.

Mercedes Oliver
In the world of sports photography, female photographers are not so common. American photographer Mercedes Oliver is an excellent sports photographer based in Alabama and she also has videography and graphic design skills making her portfolio totally awesome.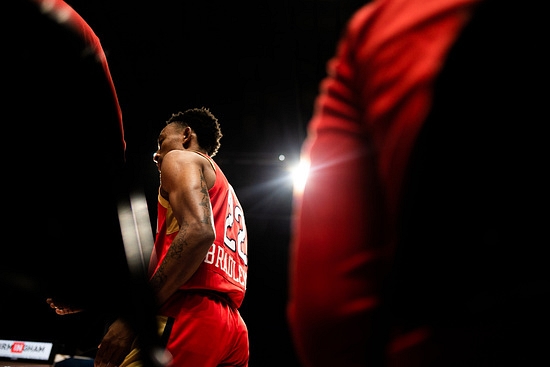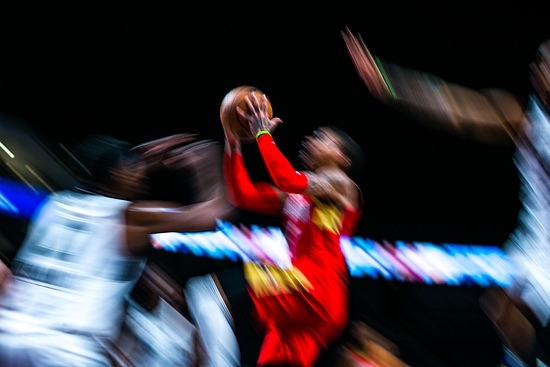 Dorothea Lange
Dorothea Lange was a prominent American documentary photographer and photojournalist who rose to recognition during the Great Depression of the 20th century. Working for the Farm Security Administration (FSA), she produced many images you might recognize. Migrant Mother is her most famous piece taken in 1936 of a single mother of seven children who was a pea picker in poverty. It is now a historical image of The Great Depression.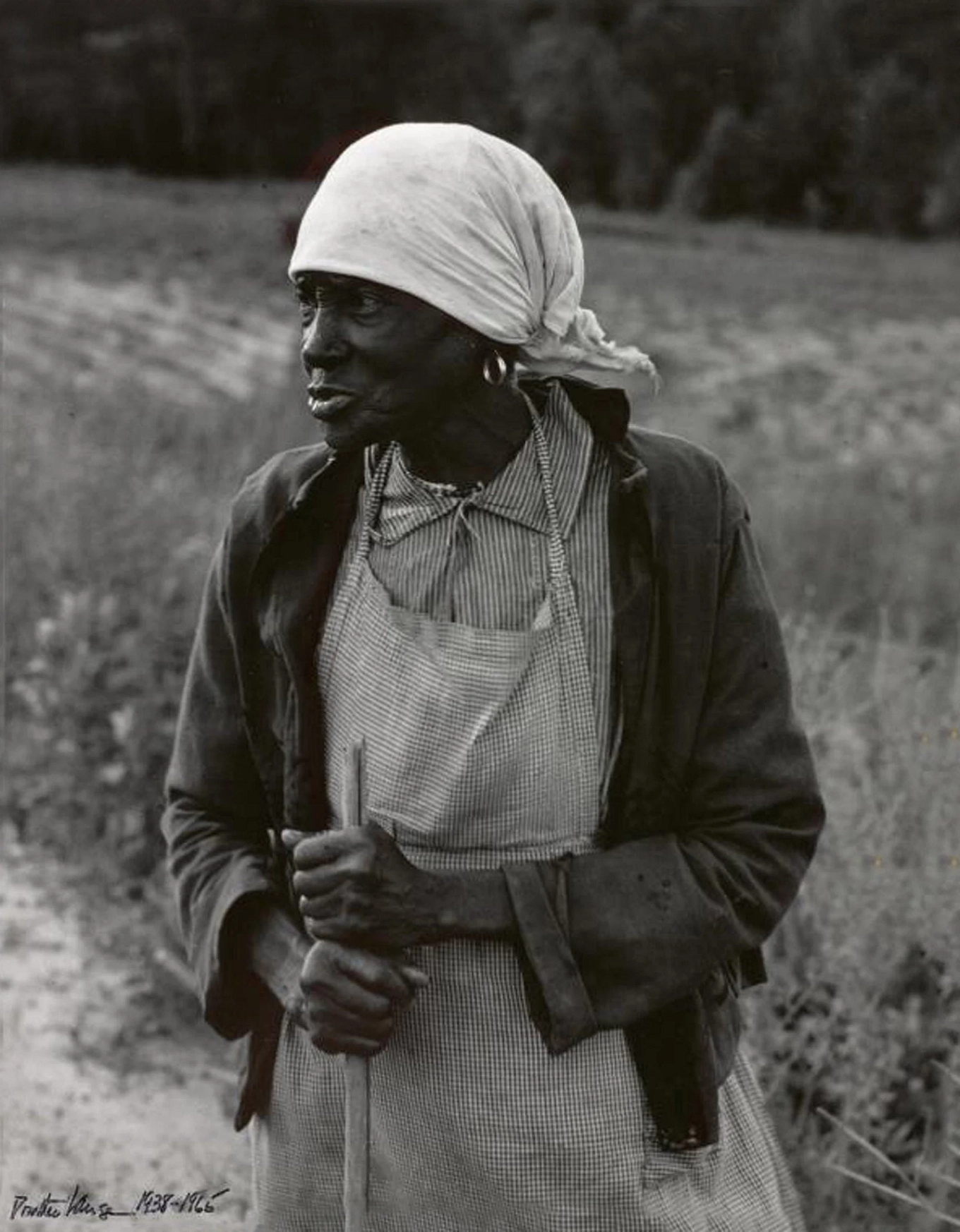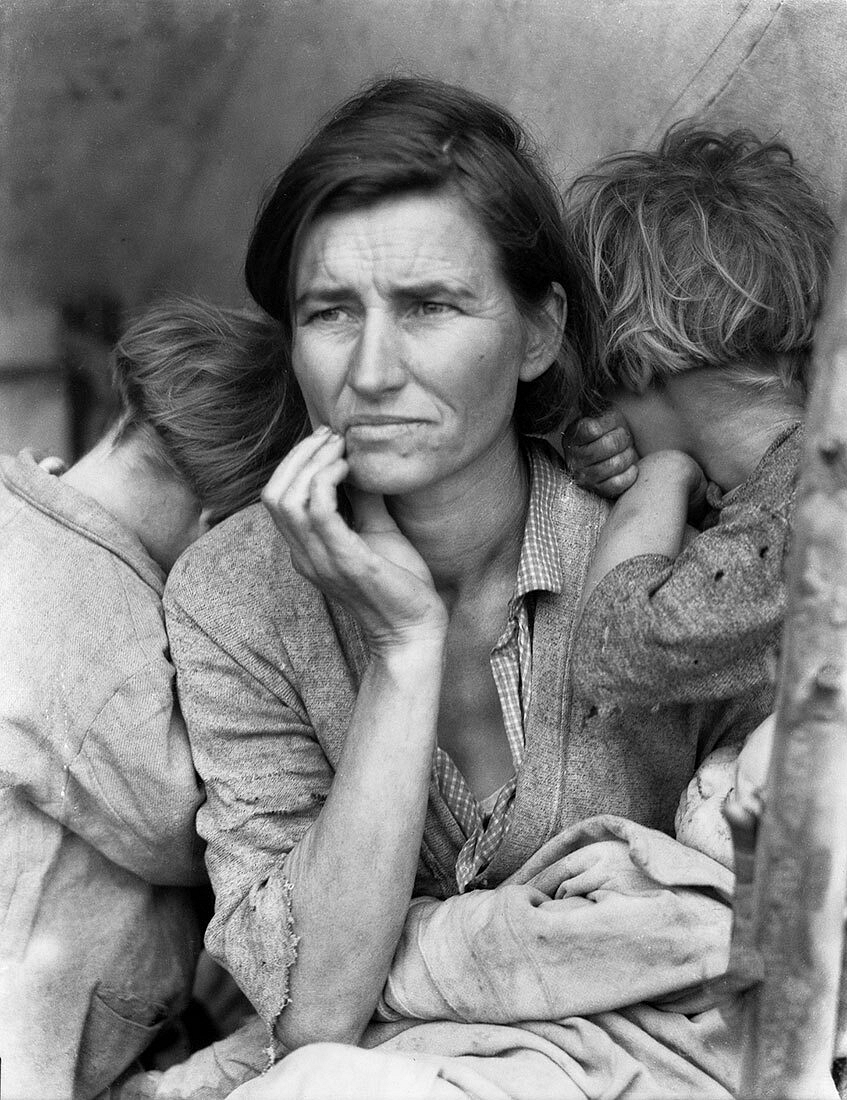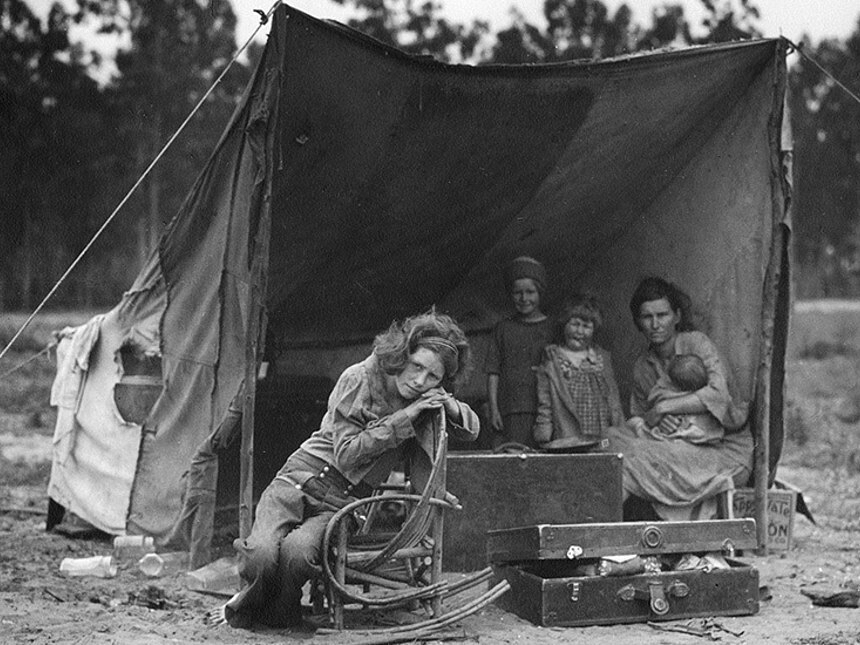 Gerda Taro
Gerda Taro was a brave and adventurous female photographer who covered war and photojournalism. In her short career, which was ended on the front lines of the Spanish Civil War, the German Jewish war photographer built a legacy that will always be remembered. She was the companion of photographer Robert Capa who also died documenting war.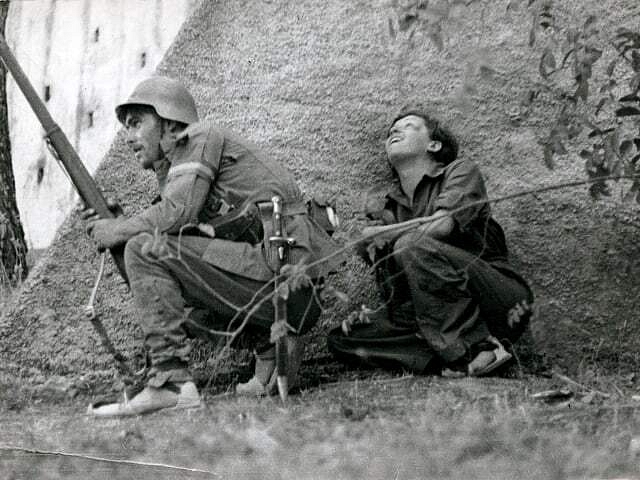 DeLovie Kwagala
DeLovie Kwagala is a non-binary queer photographer and social activist from Uganda. You might not have heard of them, but they are building awareness of social issues and opening the eyes and minds of many who see their work. Based in South Africa, they explore themes like gender identity, sexuality and beauty.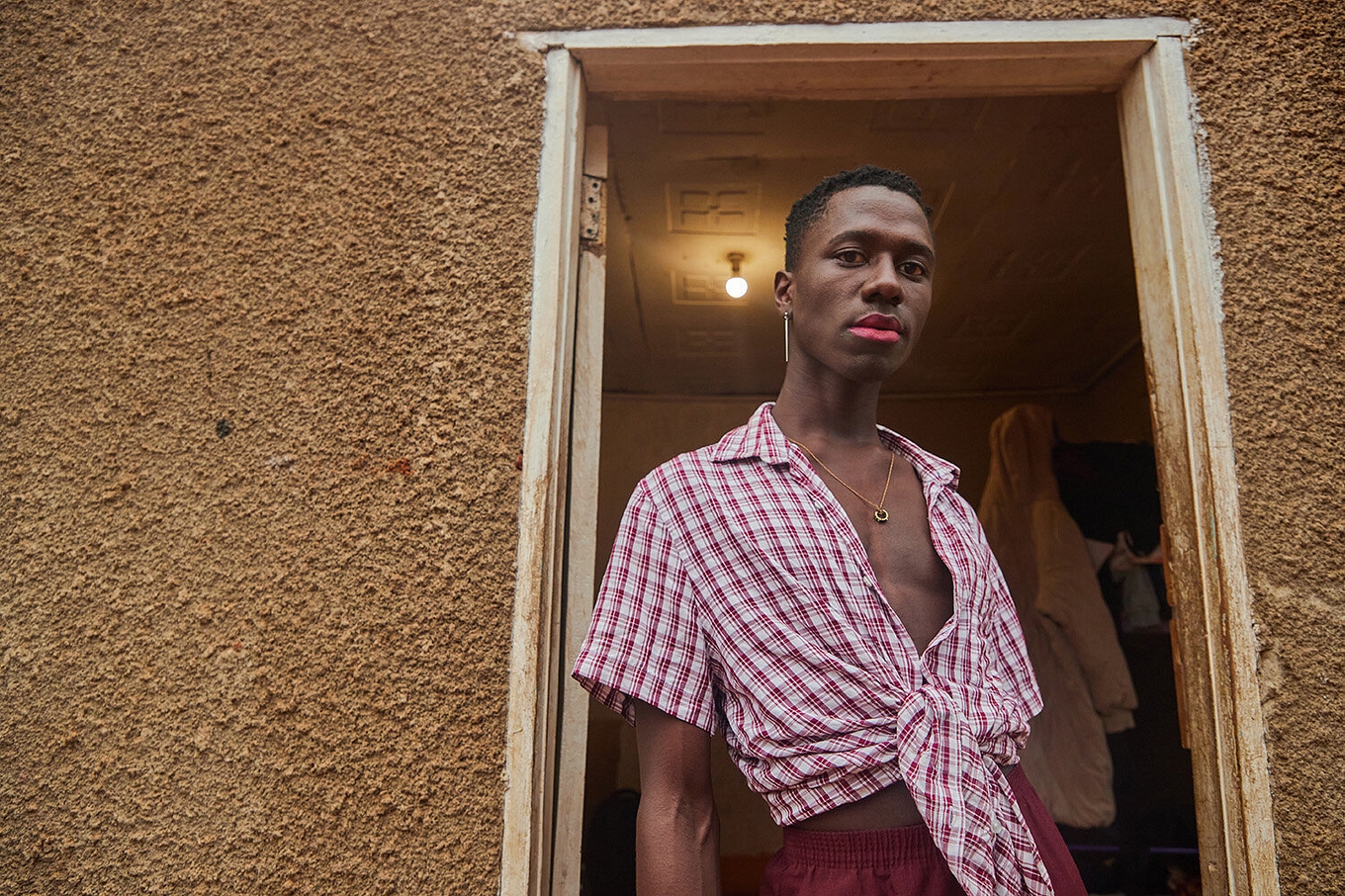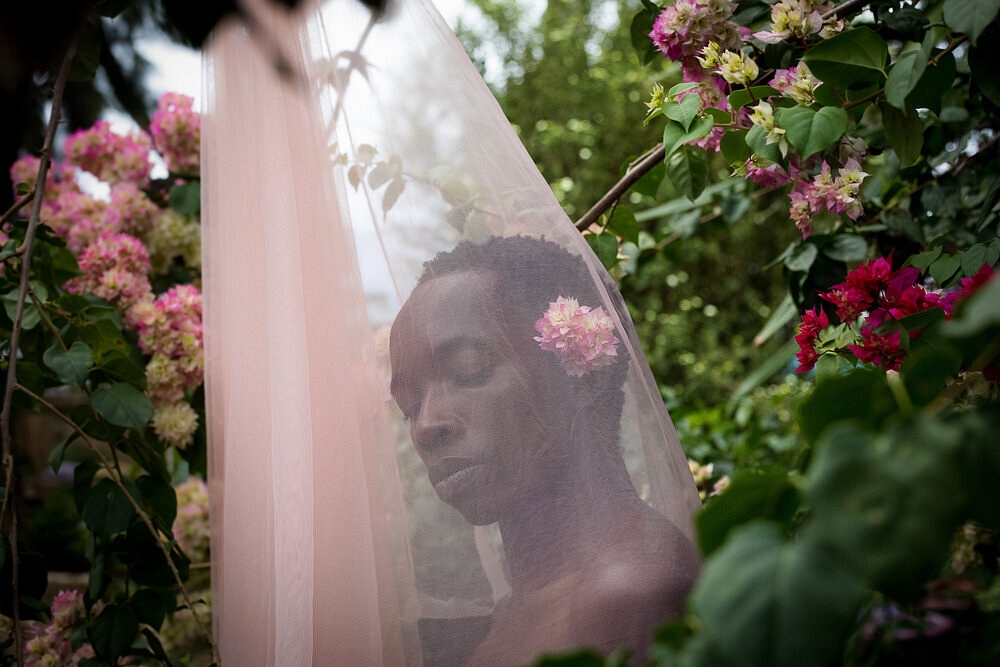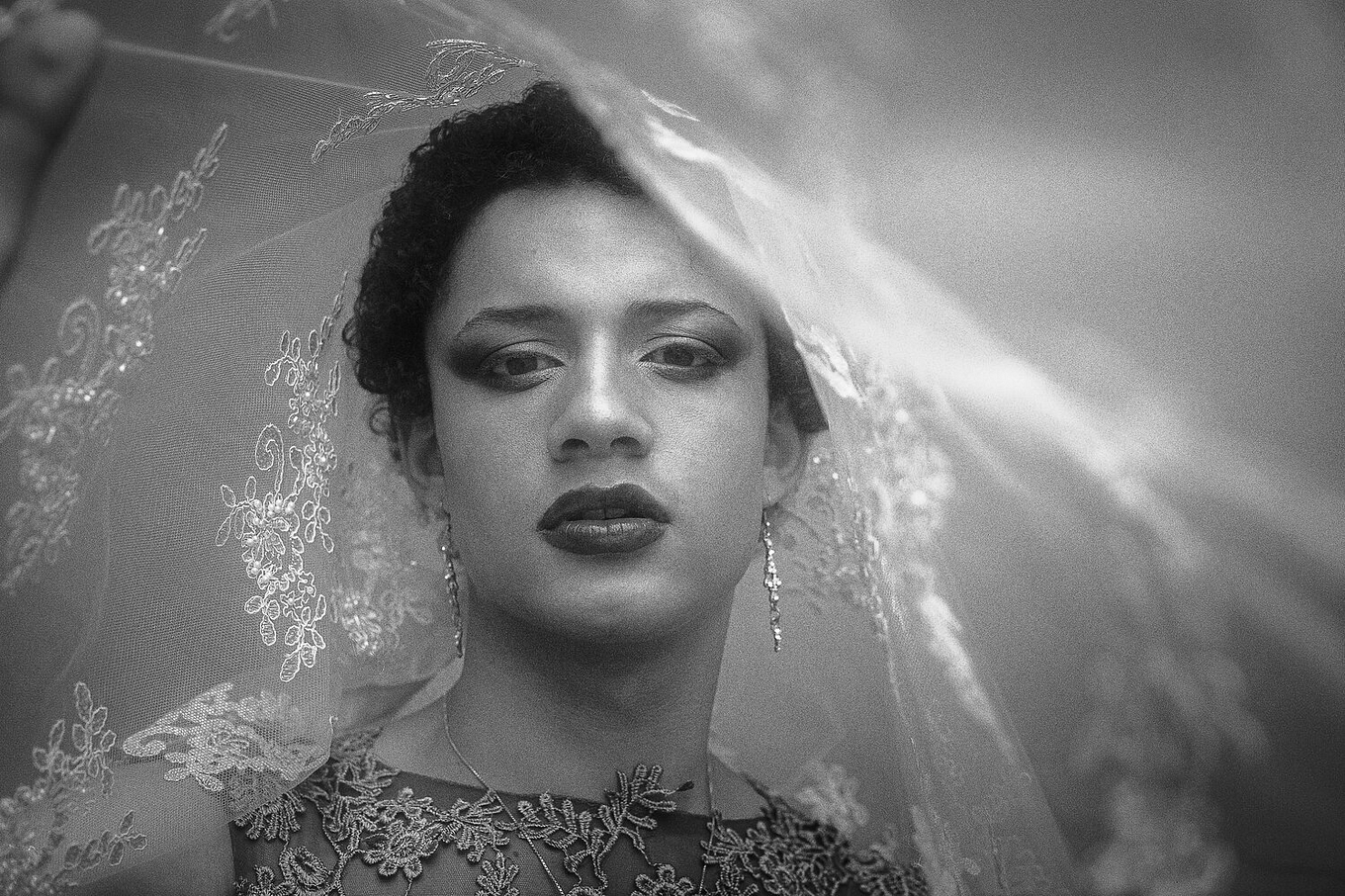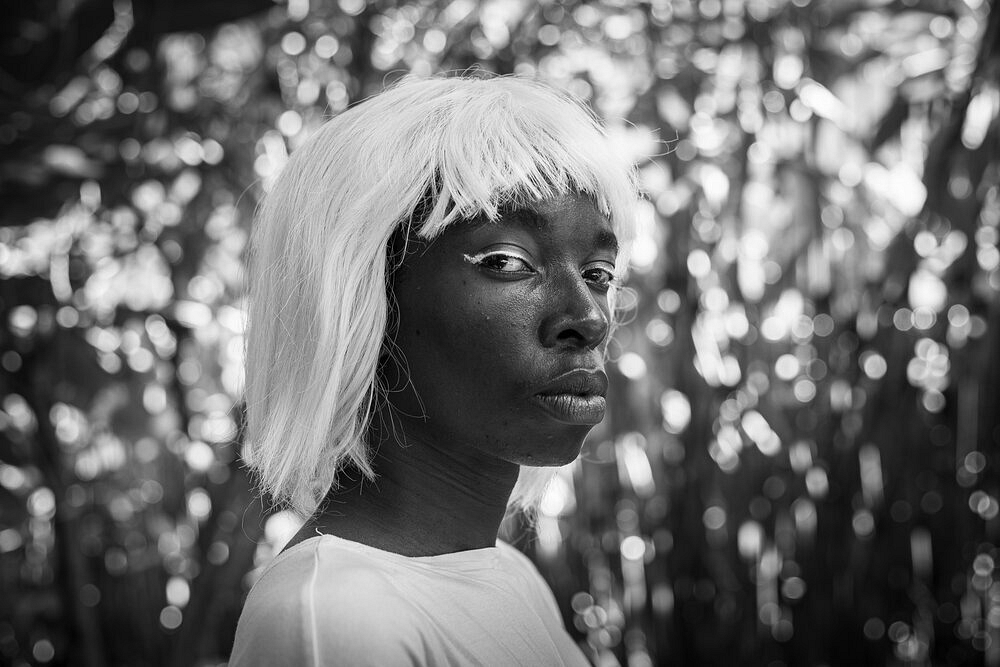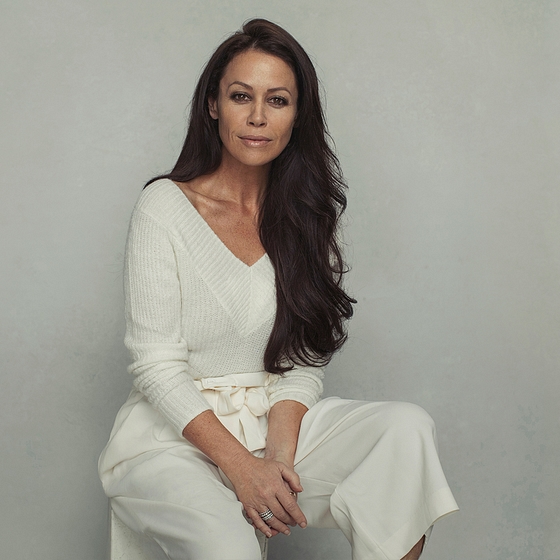 Sue Bryce
Our favorite female Kiwi photographer Sue Bryce is a renowned portrait artist and educator living in Los Angeles. Her contemporary style and signature posing methods have helped many women see themselves more positively, and she has taught others to do the same. She has won numerous awards and continues to challenge the boundaries of fine art and portraiture.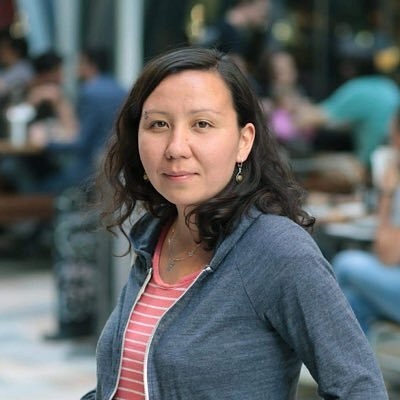 Emine Ziyatdinova
Our hearts are with Emine Ziyatdinova, a documentary photographer from Kyiv who is based in London. She documents life, people, travel and has a natural talent for seeing the emotion of everyday life. She gained an MA in photojournalism from Ohio University's School of Visual Communication after a life of many challenging times, including being born in Uzbekistan after her family was deported there from Crimea by the Stalin regime.
Berenice Abbott (1898 - 1991)
Berenice Abbott is an American photographer whose portraits have long been admired in the art world. In the 1920s, she discovered her career path working in a dark room with the well-known surrealist photographer Man Ray. He let her use his studio then she forged her own way showing strength in portraits, architecture and technology. She also co-founded the House of Photography, which made photographic gear from 1947 to 1959. Despite inventing equipment still used today, the company closed due to insufficient marketing.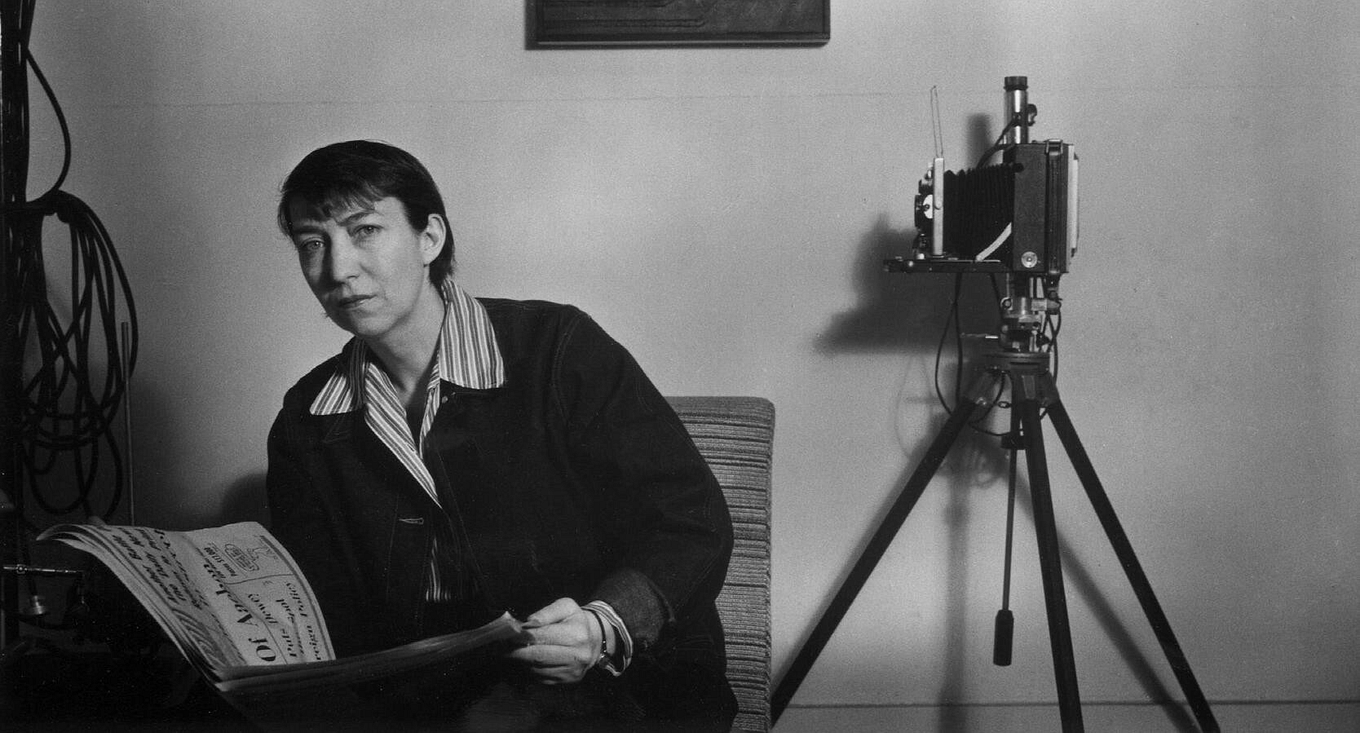 Those are just some of the incredible female photographers throughout history and modern times who have enlightened and entertained us with their vision of the world. Some are famous, some have passed away, some are retired and some are emerging. The diversity of these women is as wide as it is impressive. We could go on for pages talking about all the inspiring women who use and have used cameras to create art. Every person reading this article would probably have many of their personal favorites to add.
Photography is a very passion-drawn career. It can be long hours, poor pay and dangerous in the beginning, with a long road to being well-known, financially stable or perhaps famous. Yet, it is hard to ignore when the art form calls the soul. We are lucky to have the female photography community that pours so much effort into their craft. Still, we need more women photographers because male photographers still outnumber them.
Happy Woman's month to all the female photographers in the world, especially our stars at Backbone who are always producing impressive work. We salute you!