Finding your social media groove - YouTube, TikTok, LinkedIn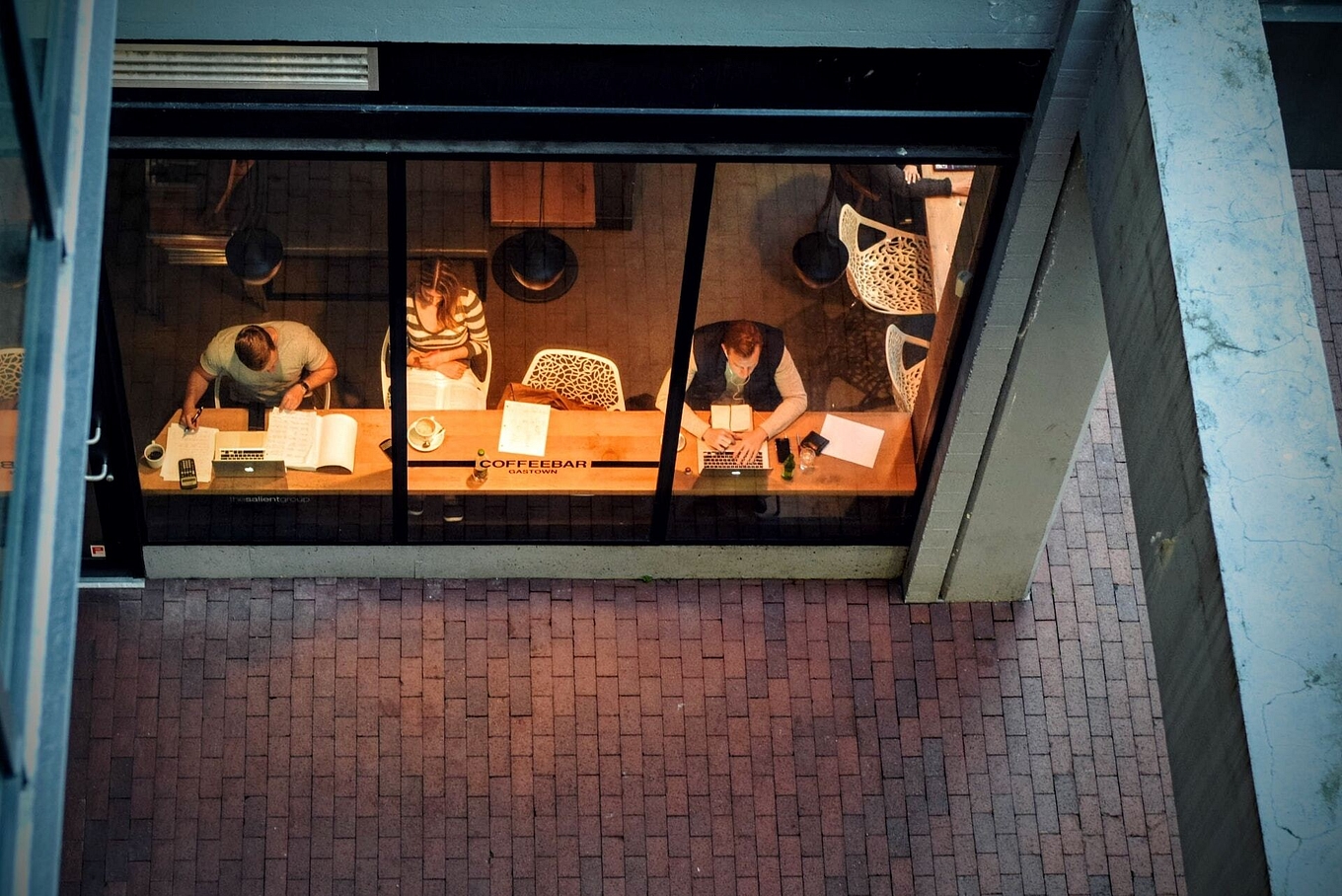 Picking up where we left off last time when we discussed the best approaches for Instagram and Facebook, let's dive right in with 3 other important social media platforms that you can use to boost your brand, expand your audience and grow your business.
Your YouTube channel
YouTube is a powerful channel for your video content. With over 2 billion monthly active users, YouTube is the second largest search engine in the world, only trailing Google. With video being one of the most-consumed types of online content, it's the perfect platform for real estate agents to create engaging media that highlights their brand and showcases the range of their expertise.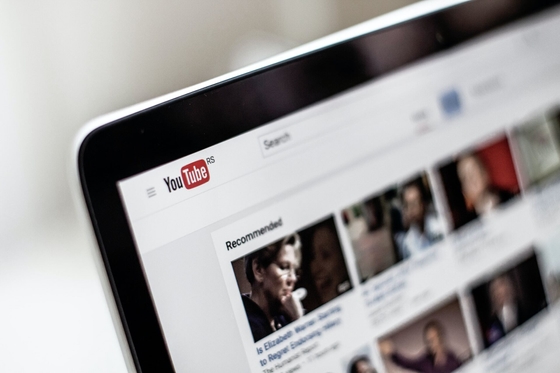 Optimize your YouTube Real Estate Channel
Your channel page is a key opportunity to establish who you are, and how you stand out from the competition. Focus on organizing your page to prioritize your user's experience. Make it easy for the viewer to understand your brand, and create an attractive prospect for them to sign up for more content and information.
Define your target audience
The first step to creating successful YouTube content is to define your target audience. Determine who your ideal client is and create content that speaks directly to them. This will help you attract the right viewers and increase the chances of converting them into clients.
Not sure how to effectively showcase the versatility of a property for different types of clients? Use tools like our 3D staging technology to transform your interiors for a more targeted appeal.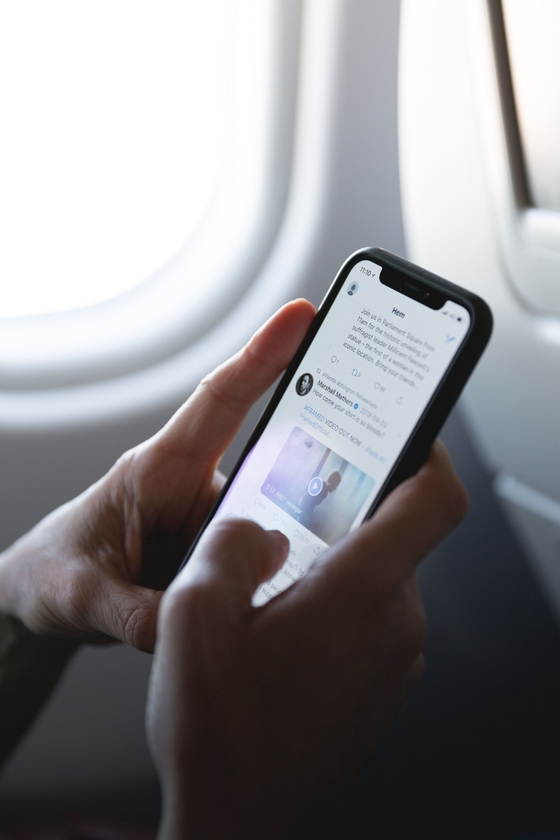 Create engaging video content
As a highly visual platform, it's important to produce engaging high-quality video content for your YouTube channel. Don't let simple editing errors and poor footage damage your brand. If in doubt, a good approach is to engage a partner company to produce your videos while you focus on your core business.
Encourage your audience to interact with your posts. Engaging your audience will increase your chances of YouTube showing your videos, and reaching a wider audience. Create playlists that appeal to specific audience segments to encourage them to view more content with minimal effort.
Optimize your video titles and descriptions
As YouTube works like a search engine, it's key to optimize your video titles and descriptions for relevant keywords. This will make it easier for potential clients to find you when they're searching for real estate-related topics.
Adding subtitles to your YouTube videos also helps with your Search Engine Optimisation (SEO), and makes your content accessible to more viewers.
Use calls to action
Calls to action (CTAs) are essential for converting viewers into clients. You can use them throughout your videos and in your video descriptions to encourage viewers to contact you for more information or to make an appointment.
Keep your CTA's simple, and make sure they are aligned with your content to avoid confusing the customer.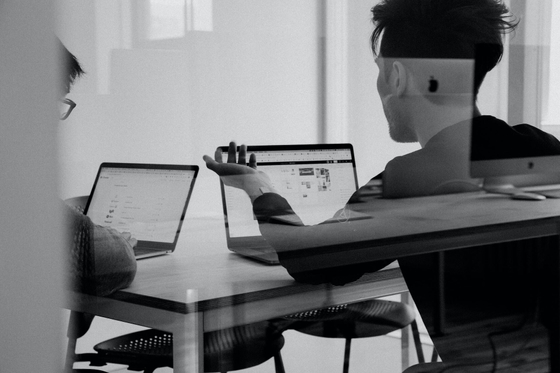 Collaborate with other YouTubers
By collaborating and interacting with other YouTubers in the real estate sphere, you can expand your reach and increase the visibility of your brand. Stay informed about user engagement by following other real estate agents and influential people within the industry.
Analyze your metrics
Review your YouTube metrics to identify which videos are performing well and which ones need improvement. Use this data to refine your content strategy and create more engaging content that resonates with your target audience.
Promote your videos on social media
Once you've uploaded your videos to YouTube, you're nearly there. Don't forget to now share your videos on Facebook, Instagram, and LinkedIn to reach a wider audience and increase engagement.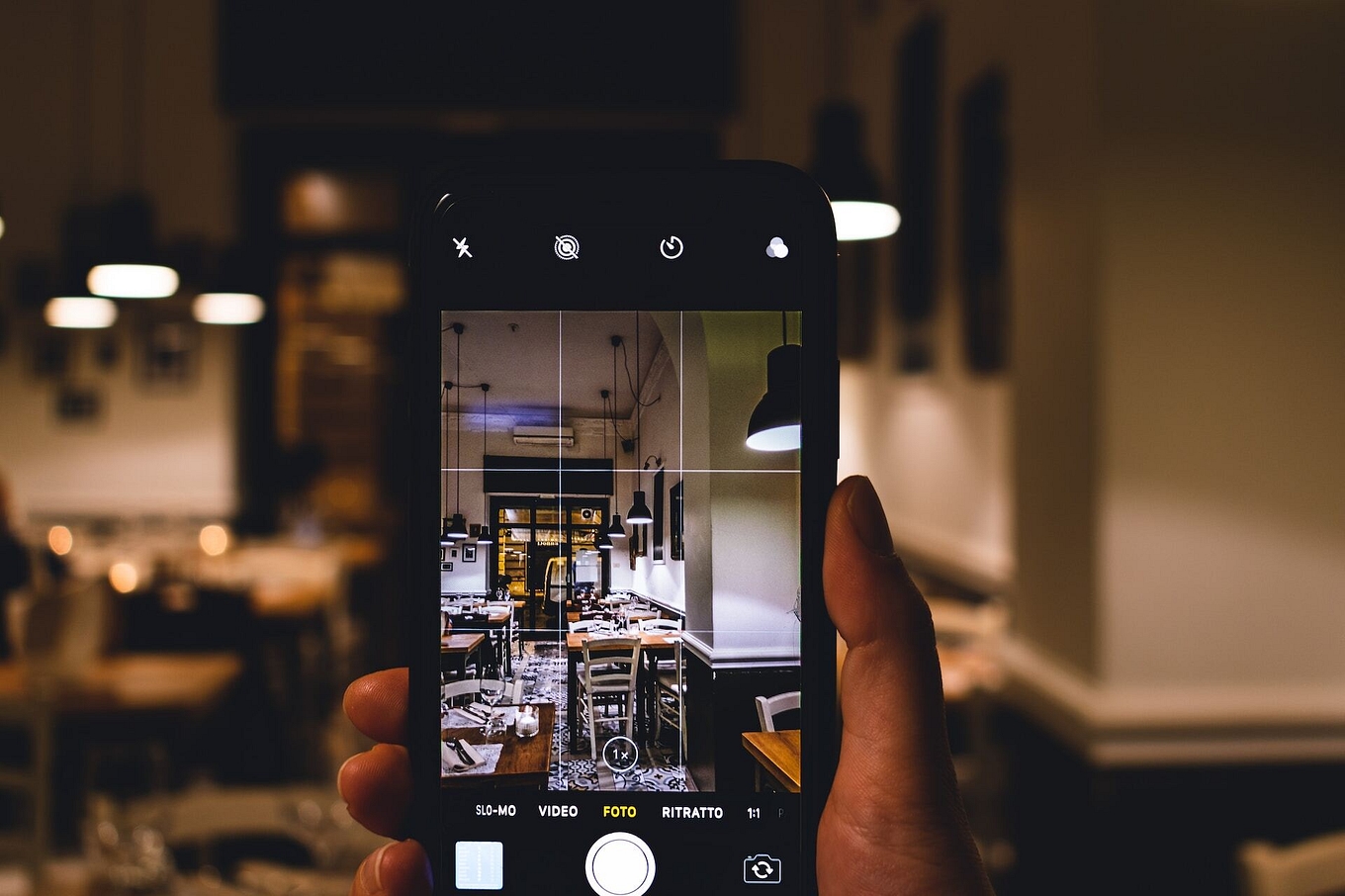 Teach yourself TikTok
TikTok can be a powerful platform for reaching a younger audience and showcasing your properties and expertise in a fun and engaging way. With over 1 billion monthly active users and growing fast, TikTok offers real estate agents a unique opportunity to create concise videos that highlight your listings and services.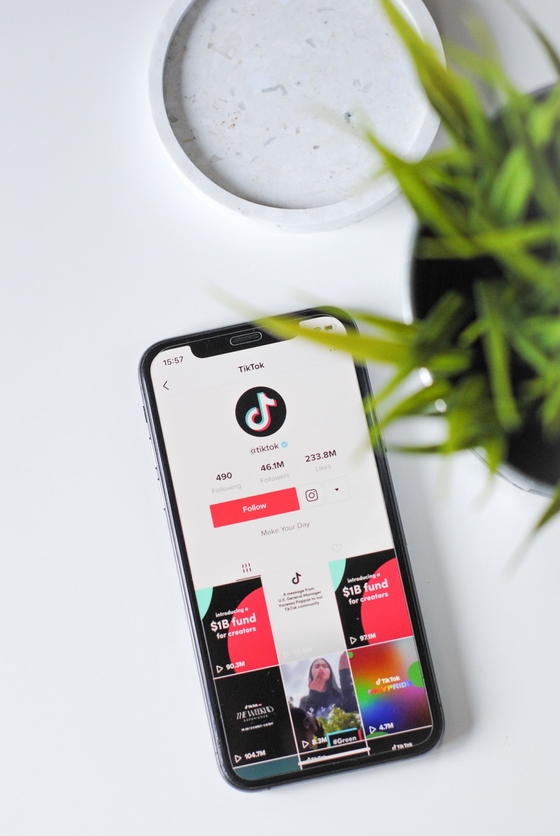 Create engaging and entertaining videos
TikTok is all about short-form video content that's appealing and captivating. Focus on videos that are fun, upbeat, and showcase your properties and services in a creative way.
Use a variety of video techniques like time-lapse, slow-motion, and stop-motion to display your properties in a visually appealing way. Talk to Backbone about creating virtual tours to highlight the unique features of each property and generate excitement and anticipation for potential buyers. Think outside the box and offer a stunning aerial view of your property and its surroundings, captured using a drone or a mast.
Observe trending hashtags and challenges
As a platform, TikTok is all about fast-paced trends, so take the time to research relevant hashtags and participate in popular challenges to increase your visibility and reach. Use real estate-related hashtags like #realestateagent, #homebuying, and #propertyforsale to reach potential clients who are interested in buying or selling a property.
Remain authentic and engaged
TikTok users are highly attuned to authenticity, so it's important to be genuine and convincing in your videos. Show your personality and let your potential clients see the real you. This will help build trust and establish a connection with your audience.
Use CTAs throughout your videos and in your video descriptions to encourage viewers to contact you for more information or to engage with you in any other way they wish.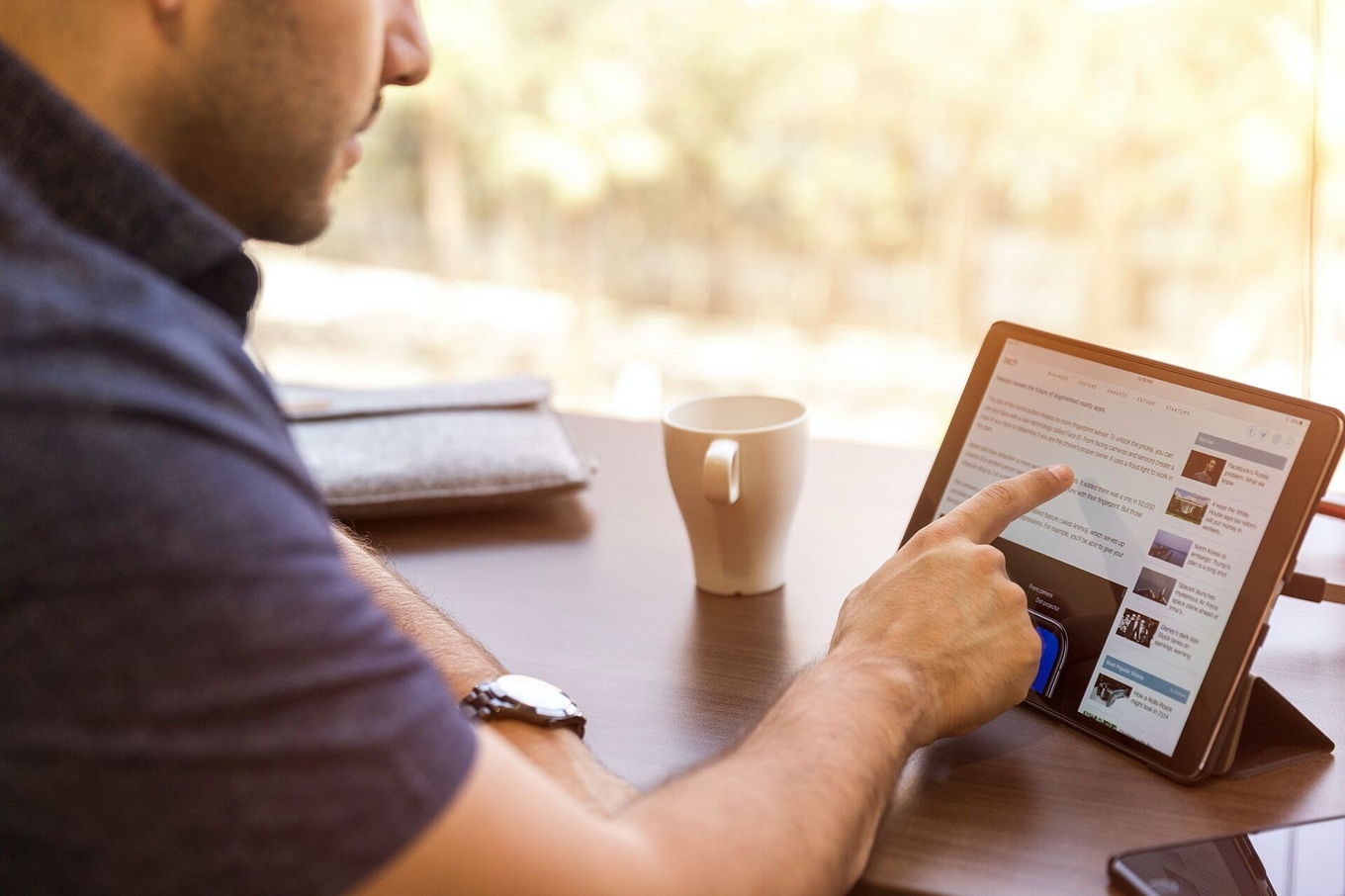 Don't forget about LinkedIn
When it comes to social media marketing, LinkedIn often gets overlooked. But don't disregard it - with over 900 million members worldwide, it's an important channel. LinkedIn provides a space for you to truly build your professional profile, and share insights and articles about your business and the real estate industry alongside your milestones and successes.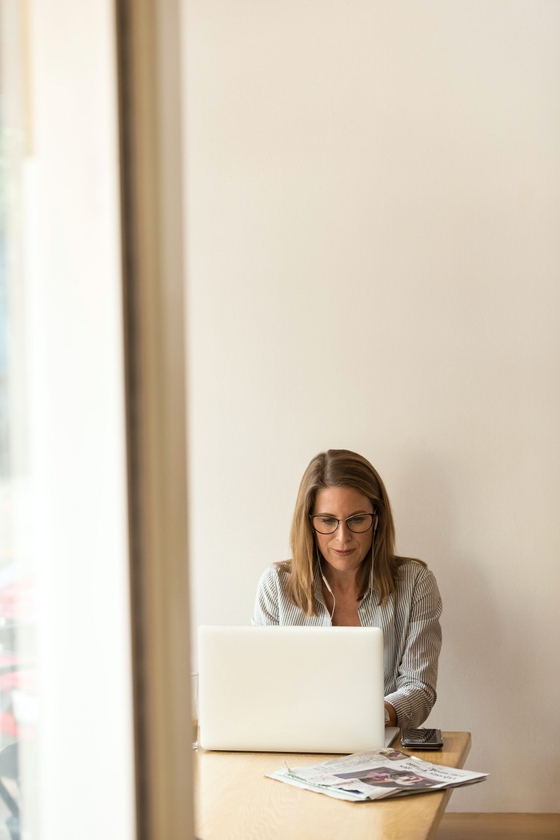 Optimize your LinkedIn Profile
Whether as an individual user, or a business, the first step to effective LinkedIn marketing is to optimize your profile page. Use this chance to describe the identity, voice, mission and capabilities of your brand. This is a great opportunity to improve your SEO and make sure that your company's business information is readily available alongside your experience and accomplishments.
Ensure your page is visually appealing with a professional banner image or profile picture, and quality branded visuals. Include a clear and concise headline or overview, and then focus on information that highlights your successes, and separates you from your competitors.
Share relevant and valuable content
LinkedIn is a professional networking platform, so it's important to share relevant and valuable content that solidifies your position in the real estate industry. This could include market updates, tips and advice for buyers and sellers, and industry news.
Keep your contacts up to date with your day-to-day business by showcasing your properties. Increase your engagement with a variety of formats, such as 3D rendering, 3D floor plans and virtual visits to really bring your properties to life.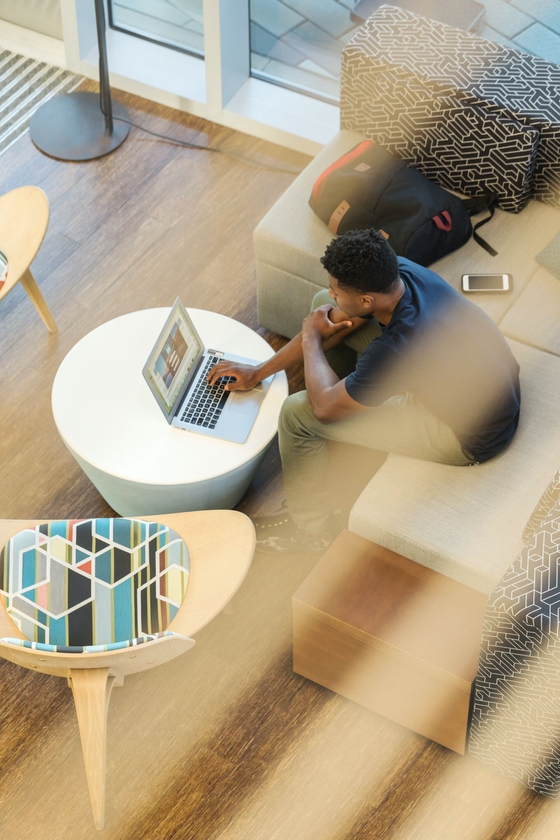 Join LinkedIn Groups
LinkedIn Groups are a great way to connect with like-minded professionals and build your visibility on the platform. Join relevant real estate groups and engage with members by sharing your experience and offering value to the conversation.
Just like other social platforms, engagement is key on LinkedIn. Interact with your connections by commenting on their posts, sharing their content, and sending personal messages to build relationships and showcase your interest in their work.
Use LinkedIn Ads
LinkedIn Ads are a useful method to target specific demographics based on job title, industry, and more, making it easier to reach your ideal client. Use LinkedIn Ads to promote your properties and services to your target audiences.
Showcase your success
Finally, it's important to showcase your success on LinkedIn. Share testimonials from satisfied clients, highlight successful sales, and promote relevant awards and achievements to build your credibility and demonstrate your expertise.
Work with us to take your social media to the next level
We hope the above advice will encourage you to optimize your social media channels to attract and convert new leads into valued customers. Backbone's product line has everything you'll need to revolutionize your social media offering. Talk to us today about visualizing your future with our game-changing technology.