How to Stand Out in a Hyper Competitive Real Estate Market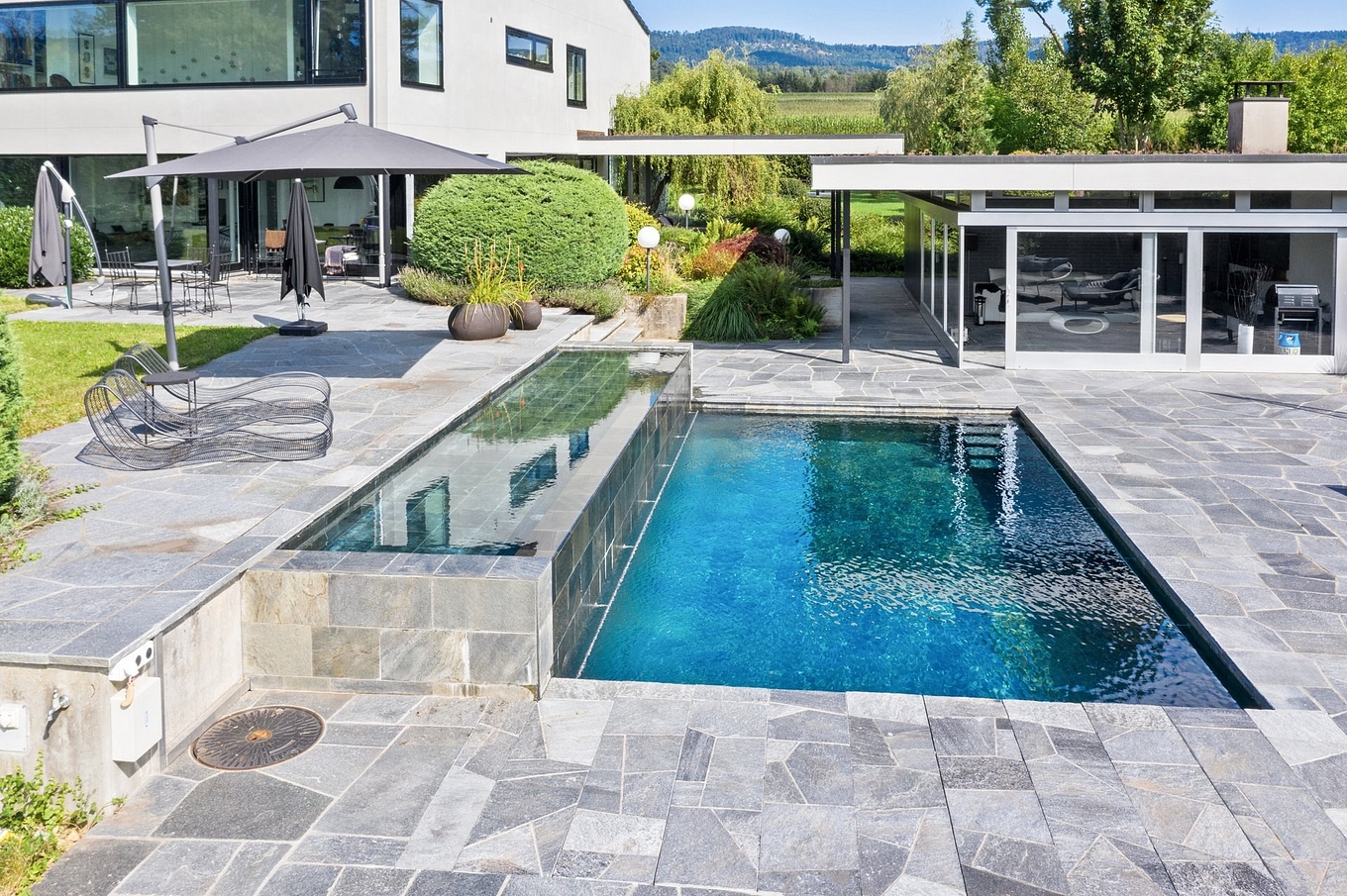 Once upon a time, video, including things like virtual 3D walkthroughs and drone footage, was reserved for the more luxury end of the real estate market. And it worked. People loved the way the visuals brought these high end homes to life – the high selling prices justified the cost (and back in those days the cost was a hefty sum!)
Fast forward to the present day, and things have changed drastically. Estate agents are now making use of a whole range of video equipment to create stunning visuals and video, capable of selling anything in their portfolio.
If you're an agent yourself, considering using some of these high-end techniques, you may be thinking 'how on earth am I going to afford all this hi-tech gear?'. Well, the good news is that you don't have to spend a fortune to take some great photos and videos.
Of course, if you are willing to invest in hi tech solutions, and prepared to get to grips with it, there are some superb options out there. Think along the lines of drones and 3D cameras. They can offer your customers a Google Street View style walk through of your properties.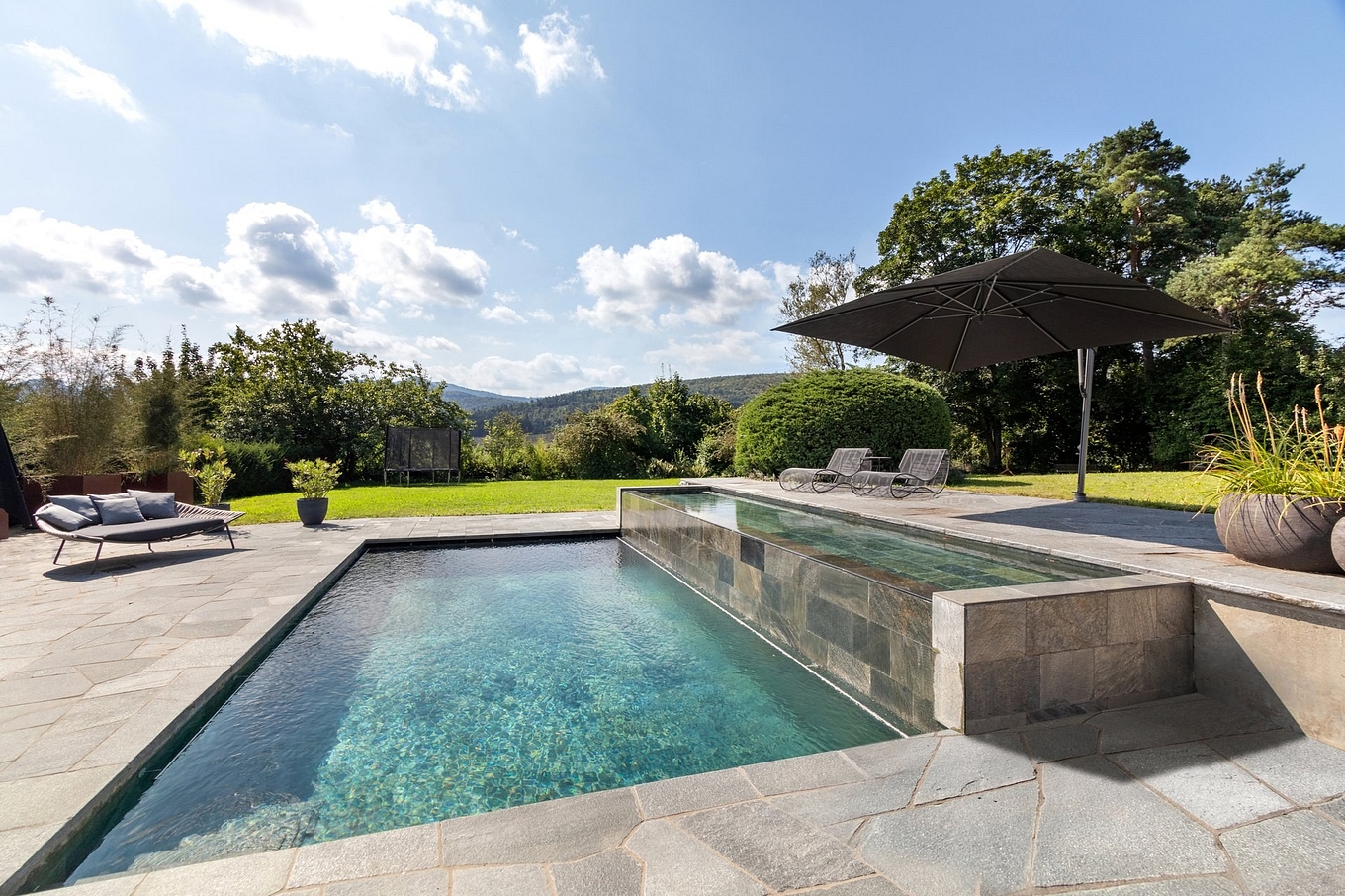 Equipment Available Right Now That Will Transform Your Real Estate Visuals
Smartphones. Smartphones are versatile tools for estate agents as they can be used for capturing high resolution video and images, saving the need for having to buy multiple devices. Lenses on smartphones are becoming better, allowing agents to produce even higher quality assets.
Camcorders. They're very much still considered the 'in thing' with estate agents, despite generally being considered obsolete. They're perfect for producing stable video, which helps create a professional image for estate agents.
Mirrorless Cameras. The beauty of this tech is that it can be used with many different types of lenses. This makes them really versatile when taking pictures all around a property, helping the agent to really sell it on listings.
DSLR Cameras. The perfect choice when there is a need to take both high-quality images and video on a single device. They are complex to use, so we recommend hiring a company like Backbone, who will do all the hard work for you.
Drones. They're no longer aimed at the luxury end of the market. Many agents are now making use of drone footage to sell their properties to potential buyers within a crowded marketplace. Contact us - a company specialising in estate agency visuals to book your drone footage today.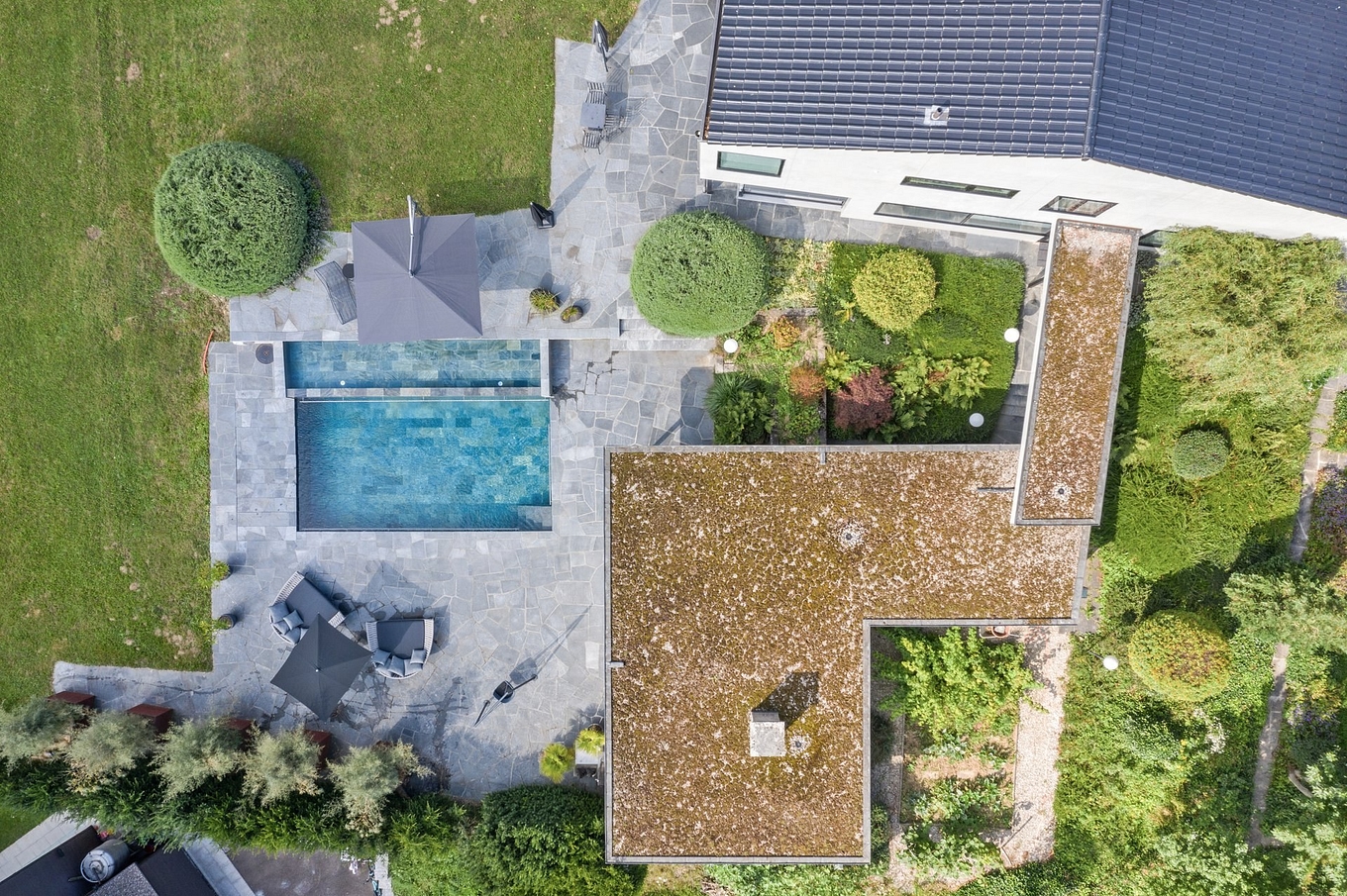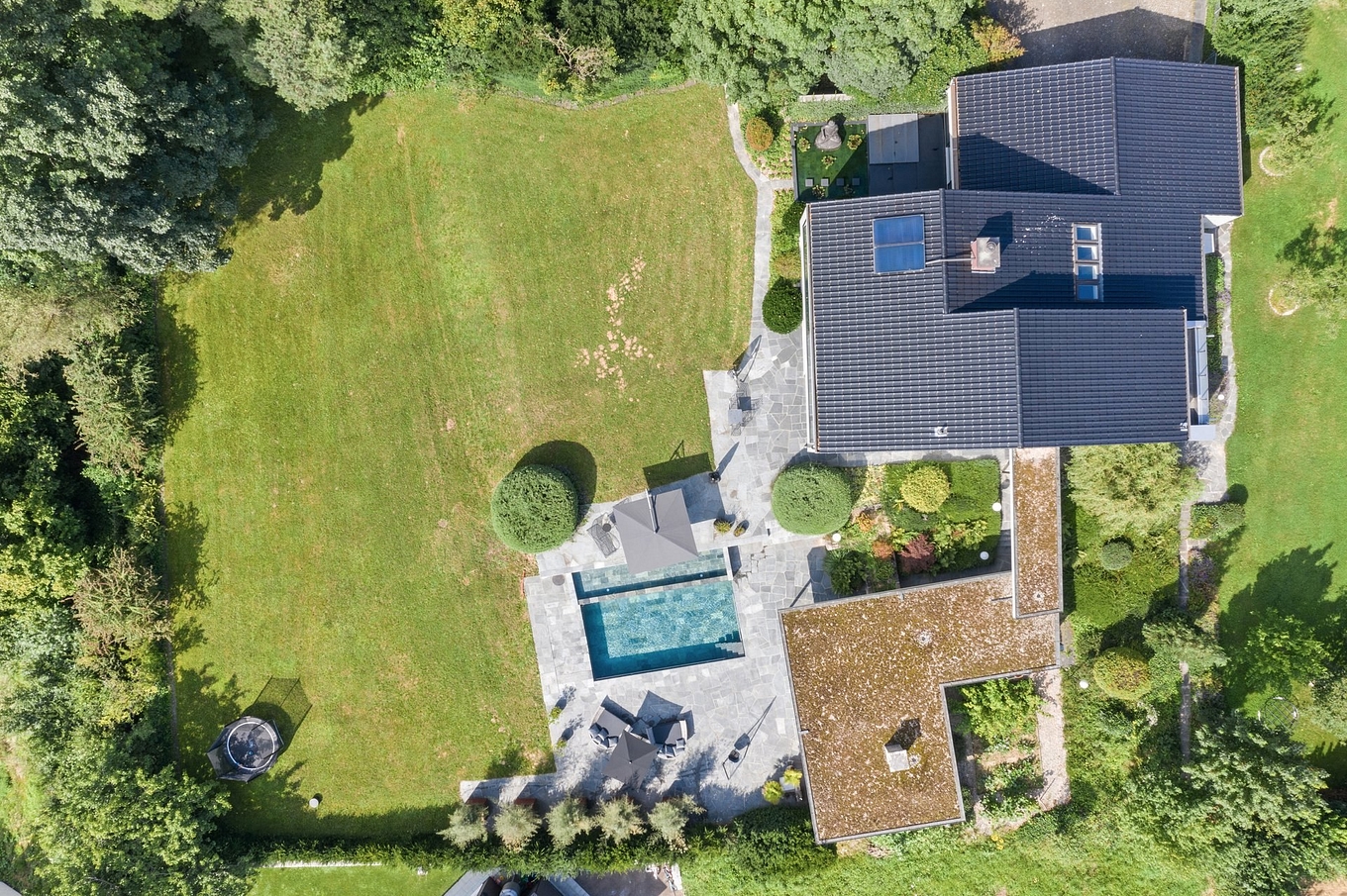 Webcams. If you don't have one in your office, we recommend you head out today and buy one! They're versatile and can be used for anything like recording video messages to post on socials, to holding virtual meetings with potential buyers. Of course, if it's polished and professional images or video you're after, head to Backbone and get a quote.
Why Are Visuals So Important?
Marketing a property has changed significantly over the last few years. And it continues to change all the time. Video is no longer a nice extra, but an essential tool in the real estate agents marketing toolkit. Did you know that Video on a landing page can increase conversions by 80% or more? Simply using video keeps people on the page for longer – and makes them far more likely to buy.
And Google loves video too! Having a video on a landing page makes it 53% more likely to show up on page 1 of search engines. That means people are more likely to find you, more likely to stay on your site and more likely to buy from you. Isn't this the real estate agents' goal for all of their marketing?
And clients retain information from video at an astonishing rate - viewers retain 95% of a message when they watch it in a video compared to 10% when reading it in text. That's a huge number that changes the way we communicate with everyone in our business, isn't it?
Don't Worry - Backbone has Got You Covered!
Backbone saves you time and money by providing high quality visuals in a tight turnaround. The platform integrates multiple features which save you time. It only takes minutes to submit an order, and all your assets can be accessed online in one place. Creatives who use the platform are highly skilled and able to fully tailor the assets to your unique requirements. So, whether you're looking to create drone footage, floor plans or video content, don't do it yourself, let Backbone do the hard work and invest your time where it's important - your business.