Insta inspired: 10 artists you should follow
Instagram is a refined digital art gallery if you know where to look. Pausing from perusing the look-at-me selfies, wedding snaps and foodie images we can't help gazing at during daily Instagram sessions, we invite you to take in some work of photographers who dedicate their Instagram feeds to showcasing their best work.
Let's check out some creative visual artists who deserve to be followed because their work is simply amazing. We've discovered the following talented photographer's feeds that will have you wowing over their eye-catching posts.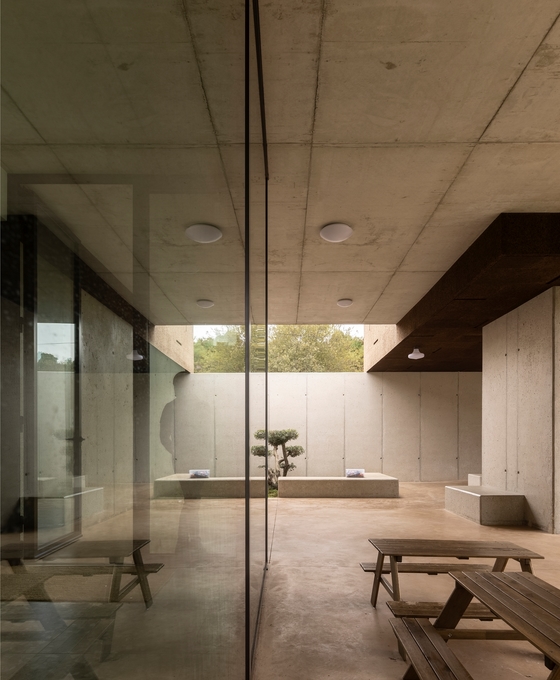 This Lisbon-based architectural photographer is a master when it comes to documenting Portuguese interiors and exteriors. Previously gaining a degree in architecture and working in the industry for five years, he has a well-trained eye and in-depth understanding of how to make buildings look their best. He often adds people and animals to his architectural work, which adds interest and relatability to the luxury properties he shoots.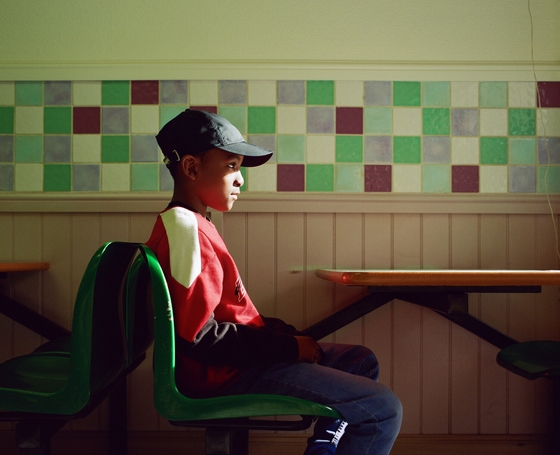 This British photographer's authentic eye takes us on a journey through themes like diversity, inclusivity, and social realism. With his trusty Pentax 67 in hand, he shoots thought-provoking personal work and commercial work for major brands like Mozilla, Switzerland Tourism and BrewDog. His use of shadows, colour and emotion, is impressively sophisticated yet presented in a raw and real way.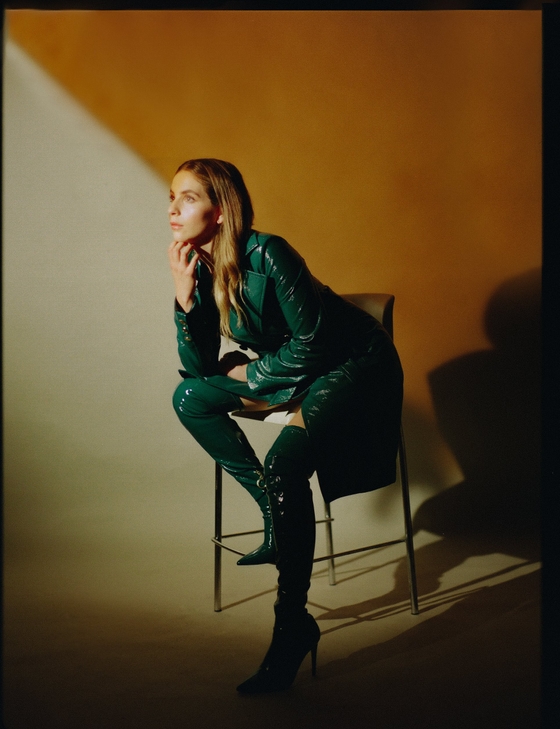 She's making a name for herself with striking portraits and lifestyle imagery. This London photographer shoots well-known artists in the music and entertainment industry performing and backstage. Gaining jobs with brands like Sony and Universal,and music comedy show Flight of the Conchords, she is an up-and-coming photographer we have our eye on. Favouring Nikon cameras for digital work and Hasselblad and Polaroid for film, she lives for live shows and festivals and we are excited to see how far she will go.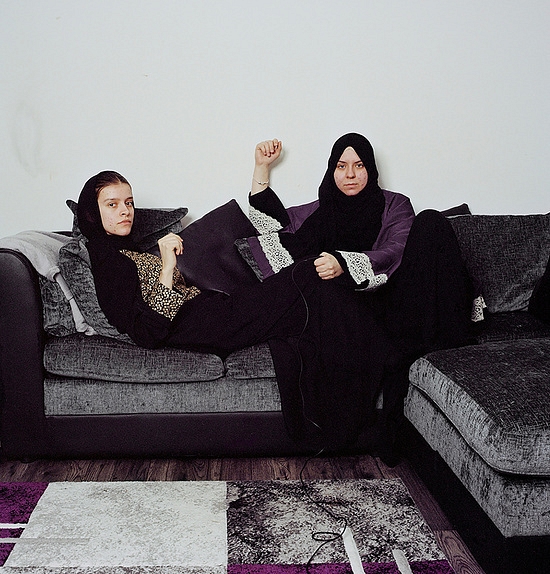 Since converting to Islam in 2017, London fine art photographer Jodie Bateman has focused on examining stereotypes about being a Muslim living in a Western community. Her work is thoughtfully presented, influenced by her own experiences and gaining recognition for being unique and relevant.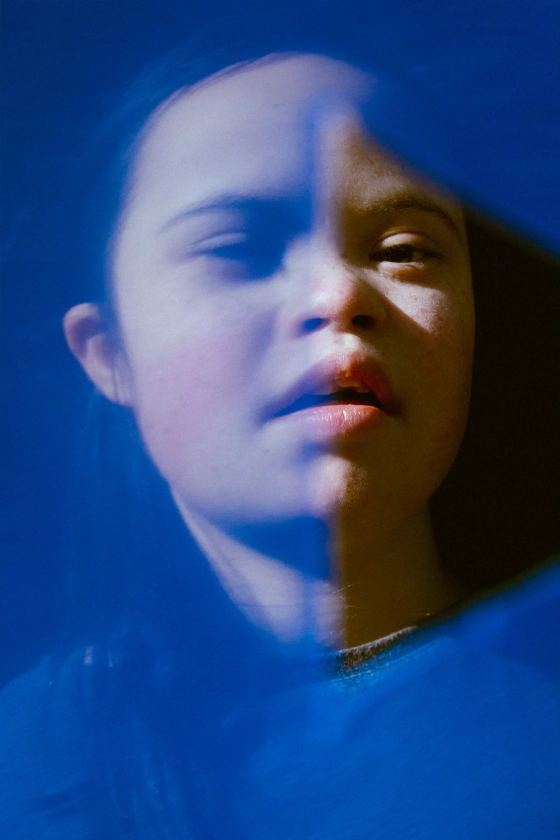 London is home for now for this talented Austrian children's and fine art portrait photographer. Documenting people who appear different from others, her sensitive portrayal of people from all kinds of social groups is interesting and real. Favouring natural light and a small camera bag, she gives a voice to many without using a word.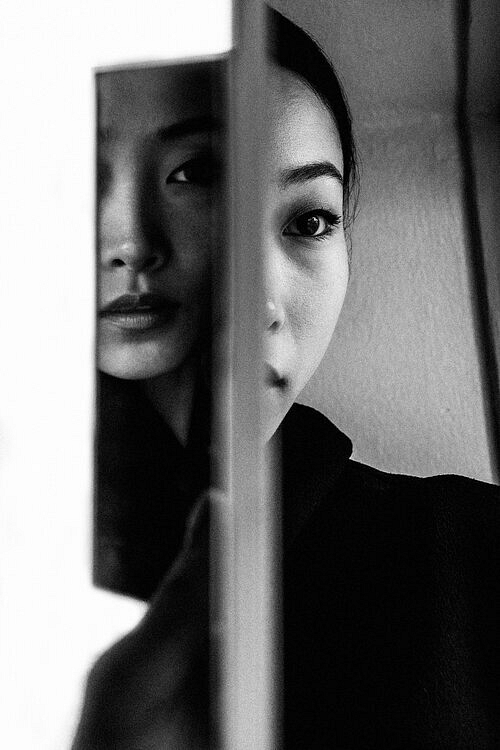 Meet Nirav, a talented photographer from California who takes artful imagery of people in moments of reflection. With a knack for seeing life unfold in the most interesting way, he enhances everyday scenes with the use of light and lines. He also shoots weddings which you can check out on his other IG account, @niravpatelweddings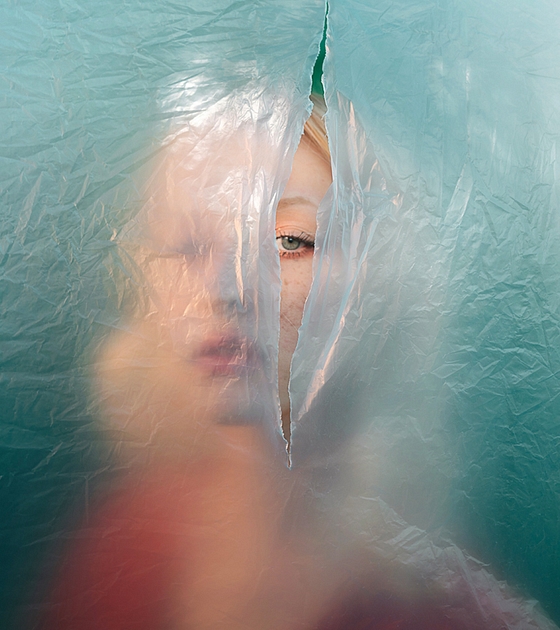 Say ciao to Simone Bramante, an Italian who is quickly gaining recognition in the world of photography for his whimsical and dreamy images of people, landscapes and architecture. He aims to raise awareness of contemporary issues through his work, which is hard to look away from.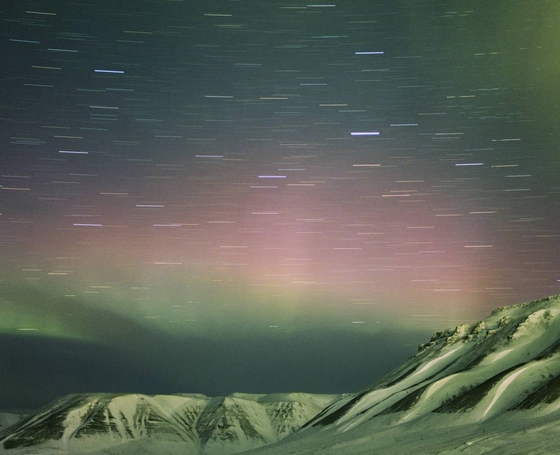 The path of photography can lead in many directions. For Reuben Wu going from a degree in industrial design to being in a band to being a National Geographic photographer was an unusual route. His LED drone work is especially spectacular, lighting up the most beautiful corners of the world from a high angle and then editing the imagery to what can only be described as art. Big brands like Audi, Google and Apple hire him when he's not out on adventures to places like Stonehenge and Moscow.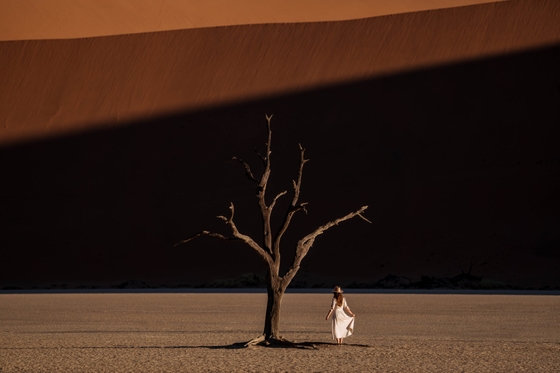 She is inspired by travel and we are inspired by the way this Aussie photographer sees the world. Places like Namibia, Iceland and South America feature in her soon-to-be-released travel photography book and you can get a sneak peek of what to expect on her amazing IG page. A love of nature and conservation is reflected in every frame.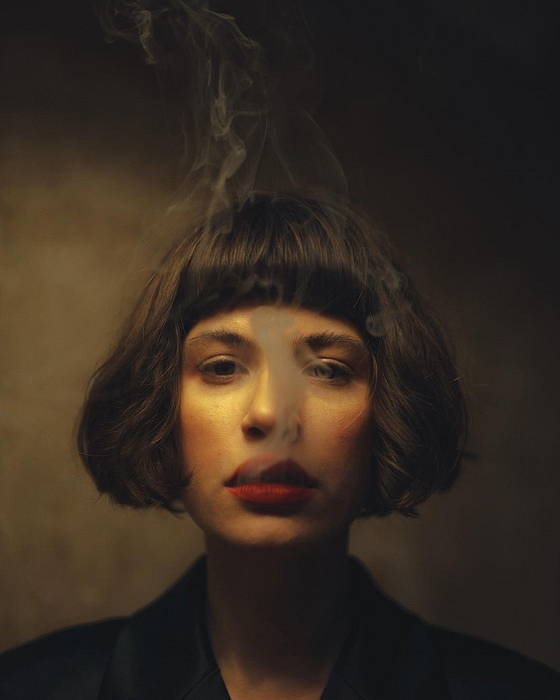 Certainly not afraid of colour, Ezgi photographs still life in all its vibrancy and flavour. Food, flowers and the odd selfie with her pet cat evoke feelings of warmth, fondness and nostalgia. Definitely a foodie and animal lover, she combines her love of photography with everything else she adores in this world from her Berlin base.

These emerging photographers are on our radar now and we won't be surprised to hear some of them achieve more acclaim in the coming year. The talent pool is more like an ocean with so many impressive creatives. Follow them and be inspired!