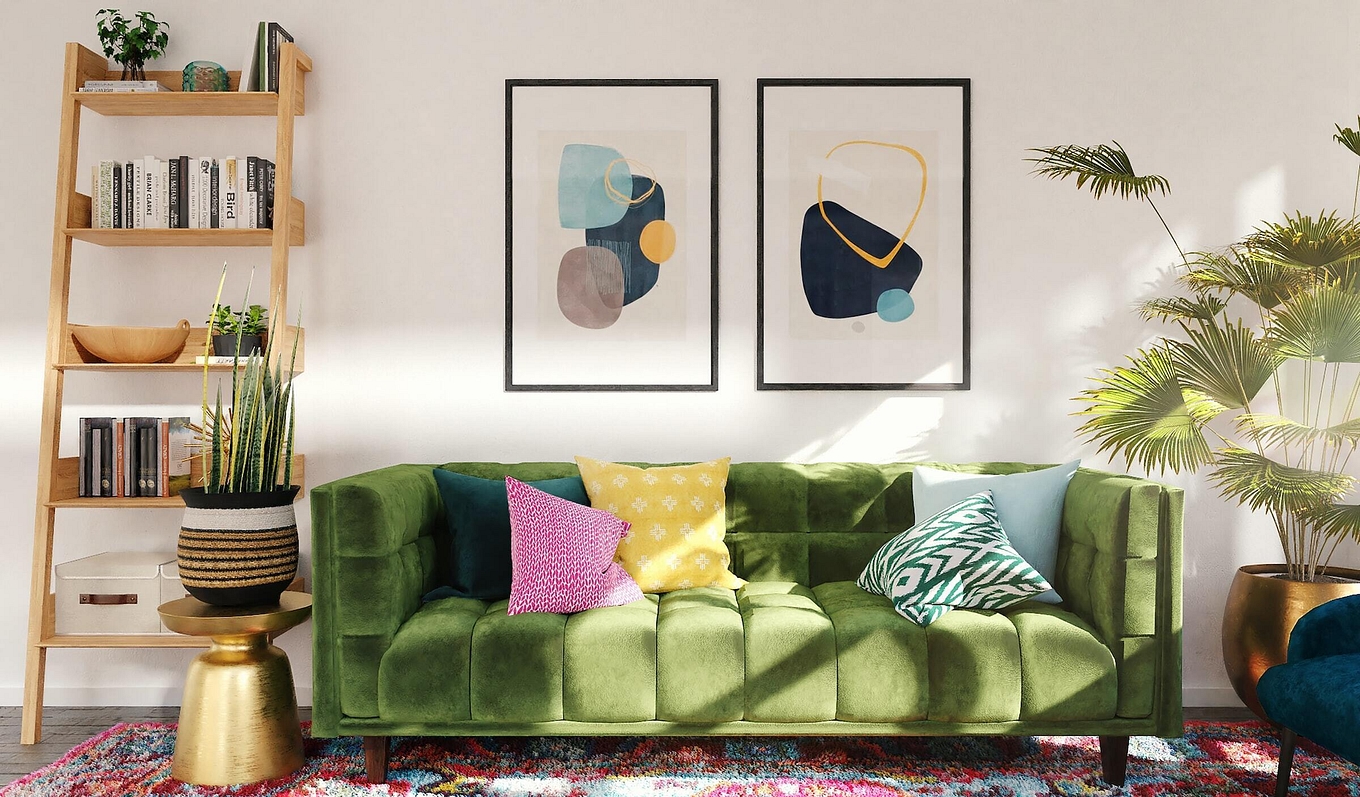 Backbone is the market-leading solution to produce and manage all types of real estate visuals for over 1000 companies in Europe. Now, with the launch of Backbone Plan, we provide you with one single platform to facilitate and streamline your visual marketing production, digital asset management and sales operations. Backbone Plan will offer you a unique service to market properties faster and sell at higher prices.
In today's competitive market, it is important for real estate agents to stand out and elevate their brand. Not only will your visual marketing help you find leads and sell properties for your clients, but in the long run you will gain more mandates as sellers will offer you their business because of the value provided by your visual marketing.
This is the core of what Backbone offers: maximising the quality of visuals produced by working with creative artists who are real estate specialists. We allow them to focus on their craft by taking away administrative tasks, and logistical hurdles.
And on the other hand, Backbone unburdens real estate agents of all project management headaches. We allow you to focus on your clients, on finding and qualifying leads and most importantly, closing deals.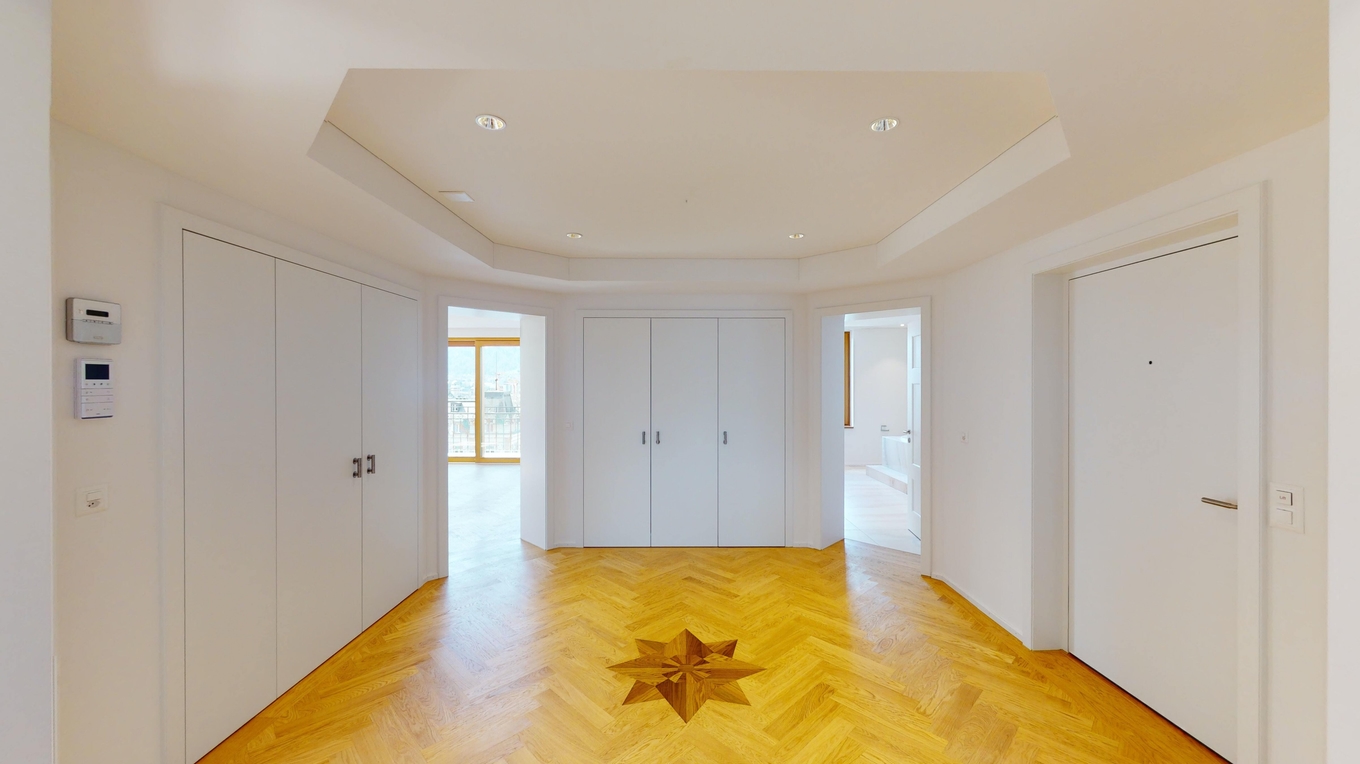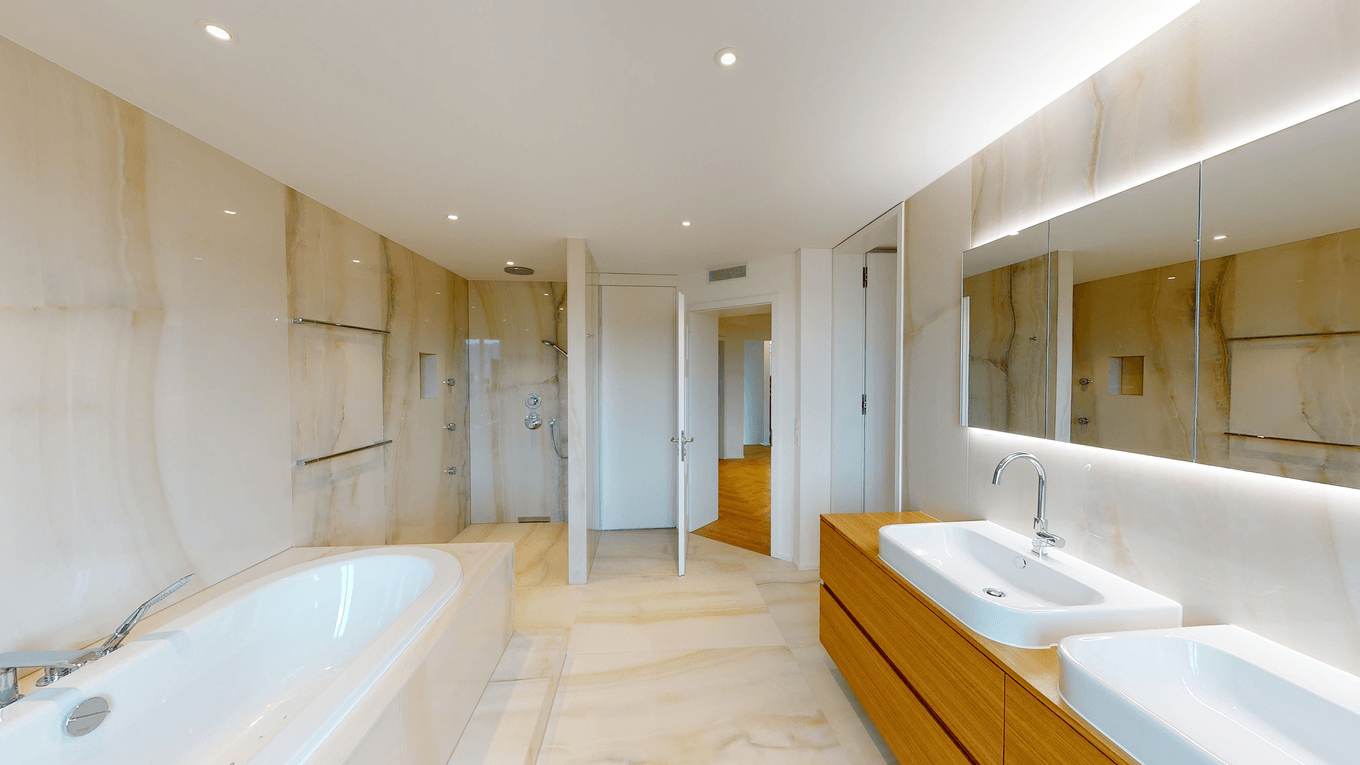 Digital transformation defines success
Accelerated by the pandemic, real estate marketing has increasingly become digital with the use of various visuals such as virtual visits, photos, videos, drones, renderings and VR. These visuals captivate your target audience online, and represent a massive shift in the sales cycle, with on-site visits occurring much later in a prospective buyer's decision-making process.
In addition, macro-economic developments are shaping up to restrain property buying as prospective homeowners worry about their financial situation. With a recession looming, the real estate market may shrink, and as a real estate agent you will need to find ways to differentiate yourself from the competition, and optimise your work processes.
Enter Backbone Plan, your single tech platform that supports you throughout the sales cycle by facilitating three stages of visual real estate marketing and advertising:
- The ordering & production process of visuals
- Storage and management of visual assets
- Visuals distribution and sales engagement
One data platform for the full sales cycle
All visuals and orders are stored on the Backbone platform in a company workspace. You can manage the user rights for your team to enable shared access and facilitate easy and efficient collaboration. Backbone Plan is designed to break the silos in real estate companies, whether they are between individual brokers, local offices or large-scale enterprise teams.

Backbone Plan also supports the distribution of visuals in advertising for properties and listings. The platform provides data intelligence allowing us to advise clients on the perfect package of visuals to achieve the best results, generating not only more, but the best leads, boosting engagement and ultimately, shortening the sales cycle.

Just the beginning

Backbone Plan introduces a set of features that will expand with time to serve your business operations to be more efficient, to deliver the highest possible quality in visual real estate marketing and most importantly, to generate custom experiences for your clients.

Features such as 1 business day delivery of photos and Choose your Creative are available exclusively to subscribers and will benefit you by distinguishing yourself from the competition.

Faster delivery of your photos means going to market first and will enable you to sell faster. Choosing your Creative to work with again, ensures that your photographers and visual artists know you and your brand identity.

By subscribing to Backbone Plan, you'll also set up your workflow for teamwork and success. Your whole team will benefit from shared access to all your company's visuals and enable streamlined collaboration.

Backbone Plan combines the simplicity of ready-to-order products with the technology platform to serve your needs and adapt to your work processes. Like an Amazon Prime for real estate, where you can order instantly and have your real estate visuals delivered in 1 business day.

And for storing and managing your visuals, Backbone Plan works as a Dropbox on steroids, with easy-to-use digital asset management, optimised for real estate: safe, secure and accessible only to you and your team.