Our first Client Research Study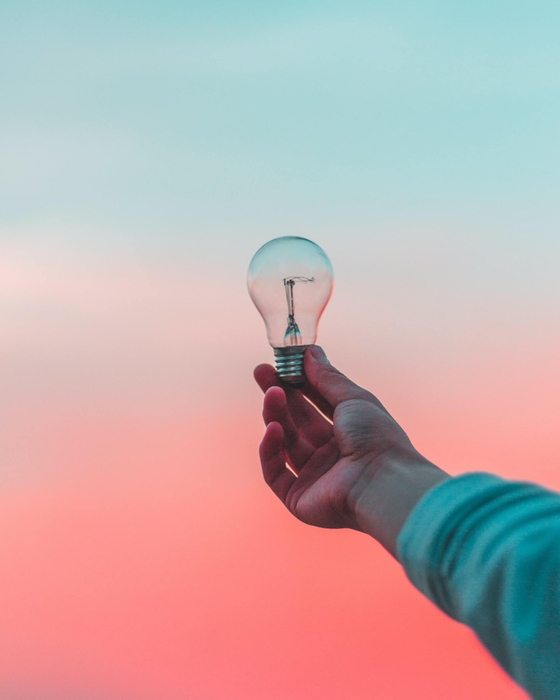 Backbone is always looking at ways to improve the experience for our clients and creatives. We were incredibly grateful to our amazing clients who recently participated in our tech team's first client research study. It was a huge success and gave Backbone a deeper understanding of your expectations, needs and desires. After analyzing the results, we also were able to identify ways to make the platform stronger.
We appreciate the time you took to answer the questionnaire, which included sharing your experience with Backbone. We understand your time is precious and your days are super busy, so thank you again. And now, onto the good part with a drum roll, please!
Here are the two main areas we will address first, based on our collected data.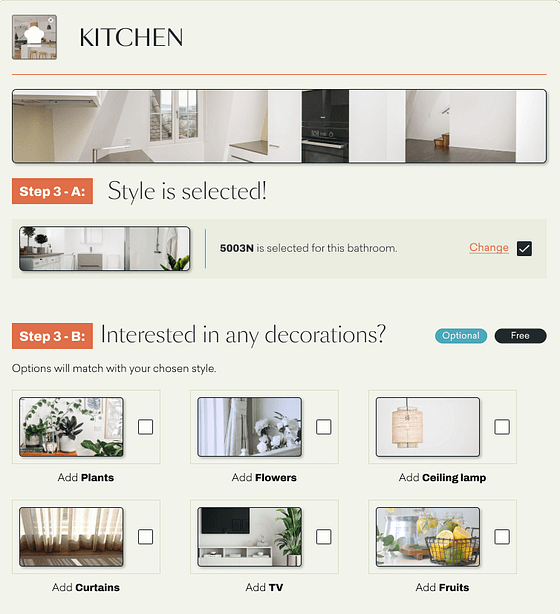 Staging Product Ordering
We will streamline our process for ordering staging products. This will minimize the back and forth with our support and production teams to save time and enable you to have the products delivered even faster. Our staff will always be available to discuss orders about staging or any other products if you have questions or prepare to have a one-on-one consultation before ordering.
This feature has been on our list to consider, so it was reassuring to pinpoint it as something our clients want.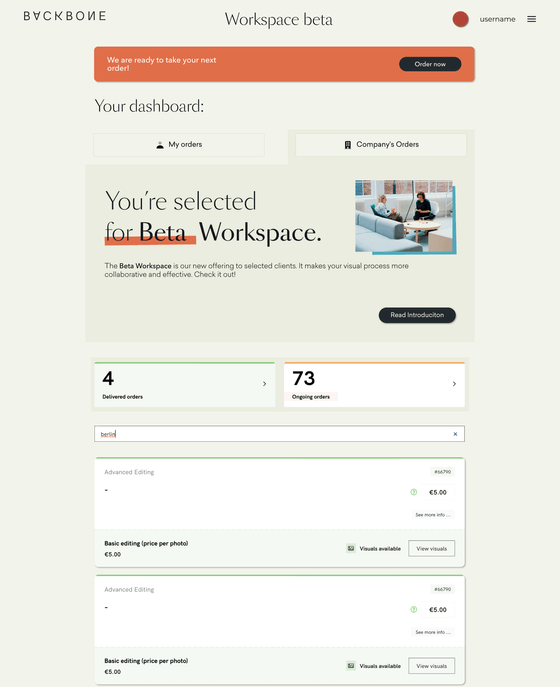 User Roles
We will allow multiple users to access a workspace in the near future. That means you can share visuals with your team, colleagues and anyone who needs access. This will make a smoother workflow, help productivity, and minimize the time it takes for visuals to be delivered.
We are excited about these new developments that will enhance Backbone's user experience and in turn, help your businesses. Our ultimate goal is always to provide a service that helps companies thrive. An effortless and stress-free creative collaboration, smooth process and the golden results of visuals that exceed your wildest expectations are what Backbone is all about. Did we mention we are competitively priced? Yes, bang for your buck is part of the package.
Making It Happen
This valuable information will help us improve our services in the best way possible. As always, we will prioritize improvement to Backbone's platform to give attention first to what is most important. Our talented tech team has sprung into action and is already hard at work on the improvements. Once those are completed, they will begin work on a third area identified through the research study.
We asked, you spoke, we listened and changed for the better. Once again, we would like to thank the participants of this research. We plan more client research studies in the future. If you might be interested in participating next time or have any input, please do not hesitate to contact us. Your feedback is always greatly appreciated and considered.