Pivoting To The New World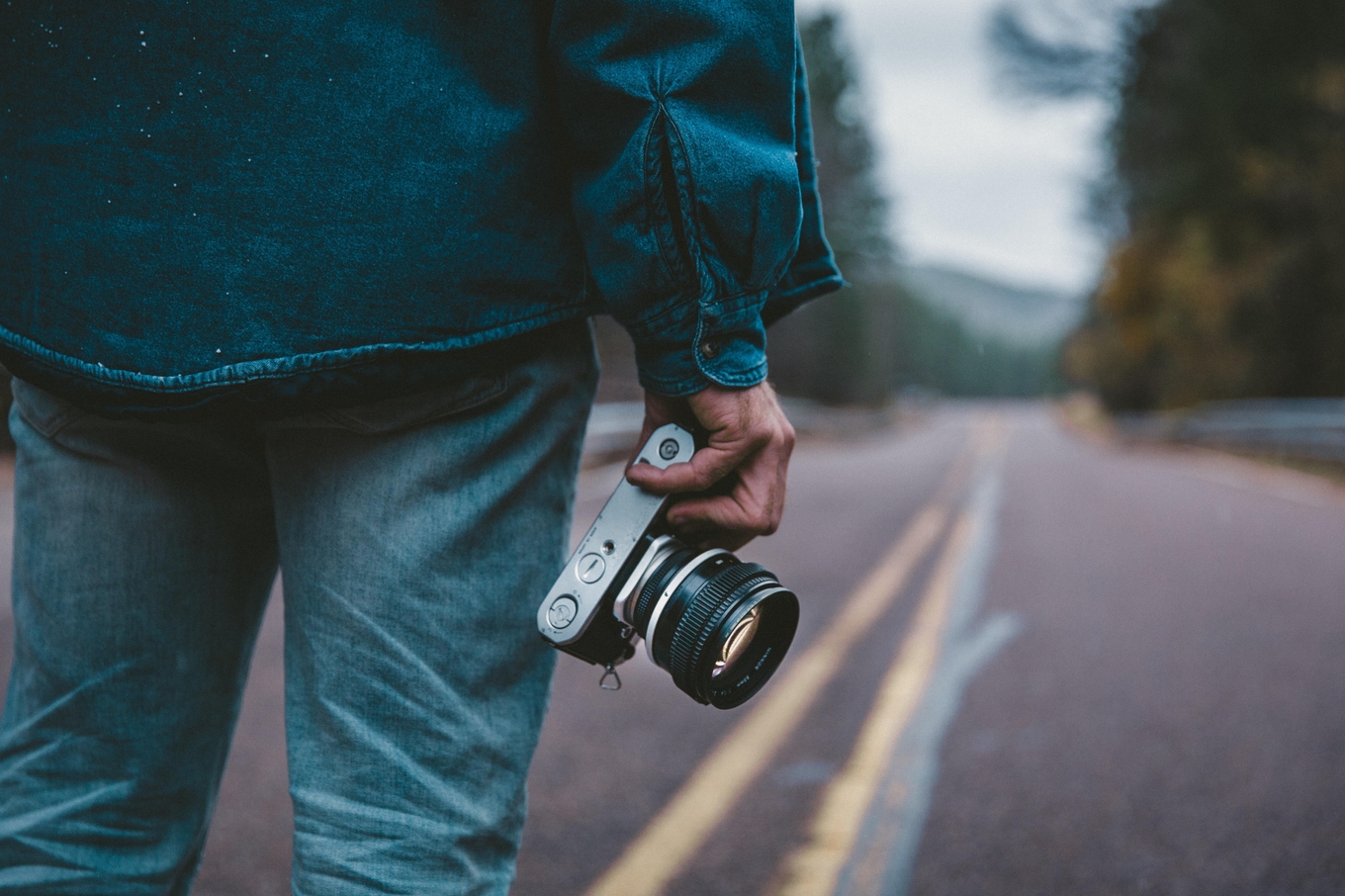 For people in creative industries, including photographers and videographers, creating content is what keeps us alive.
Our passion for life comes from our work, connecting with people, scouting locations, shooting and sharing imagery and stories in print and online publications. Without it, can we call ourselves creatives?
The pandemic has given us a forced vacation from the projects we truly love. The world closed for business, impacting our creative minds, bank balances, and mental health. Even now, the world is moving at a pace our great grandparents might have found slow with minimal physical interactions and long waits for just about everything.
But there is only so much Netflix we can watch. So we've put together a collection of digital platforms that you can share your work on today, build a new community, market your work, make some money and most importantly, get those creative vibes flowing again!
Online competitions and stock imagery libraries might not have been on your radar before. Who had time? But they are a great source of income and advertising for professional photographers and videographers, and who knows? You might find fame, recognition or get a cash boost that makes a difference.

COMPETITIONS
Some of these competitions offer large sums of prize money, not to mention the eyes on your brand that can only be gold for your business.

This unique photography competition runs monthly competitions all year round. The theme for each month is always interesting and broad enough that you probably already have suitable entries shot to enter today. Some months an open call means no theme is specified.
There is a $20 fee to enter each month or various options, including a year-long subscription for $100 that gives you ten entries. The winner of each month's theme receives $2,000 – about what you need for that new lens you want.
Life Framer also has an annual Series Award recognizing bodies of work. The winner is rewarded with a solo show in a prestigious contemporary gallery. Following exhibitions in London, Mexico City, and Rome, the 2021 winner will have their solo show and evening launch at Fisheye Gallery – a famous photography gallery in Paris and Arles.
Judges include Martin Parr, Bruce Gilden, and Philip-Lorca DiCorcia, so you have some very special eyes on your work.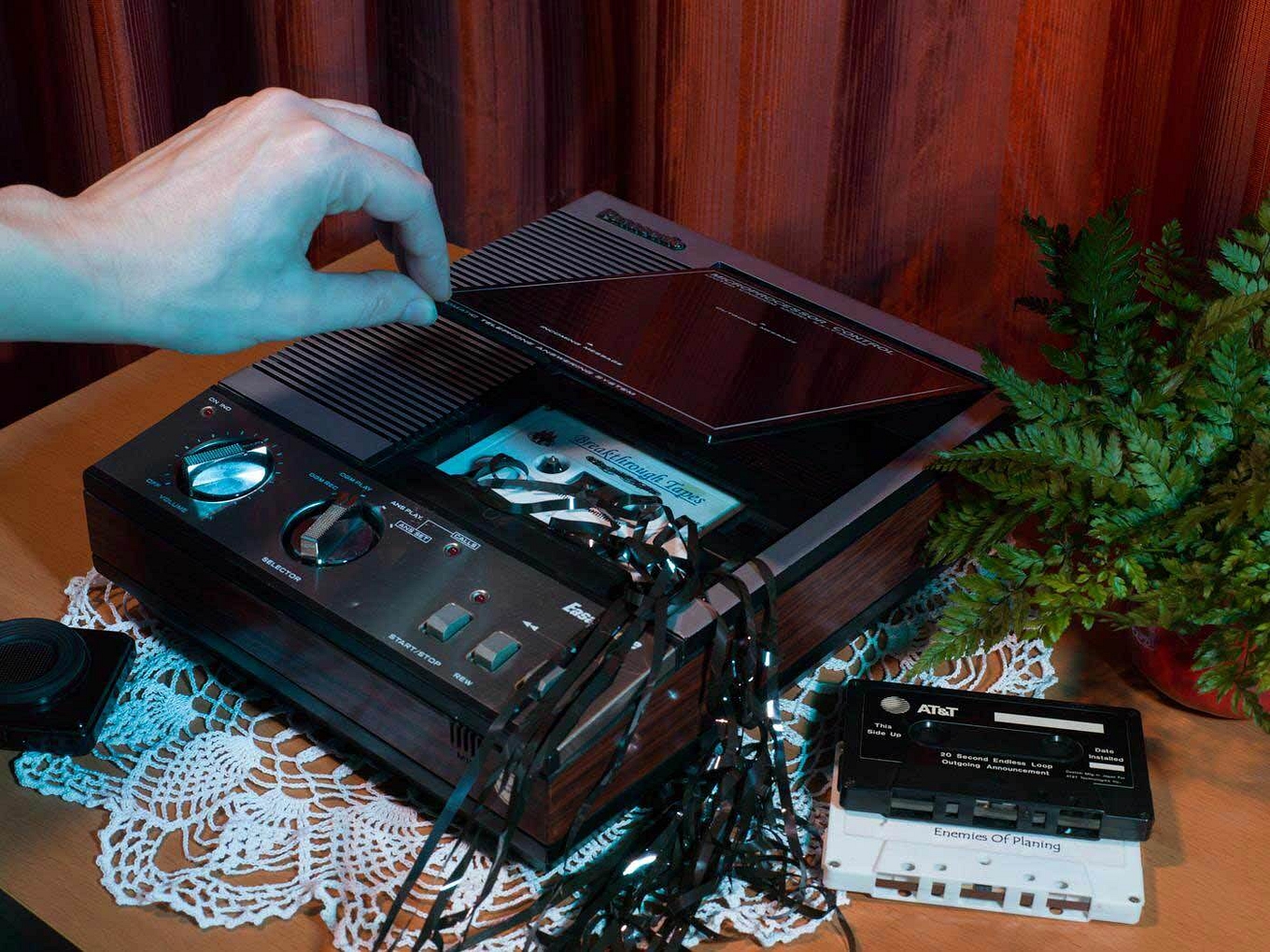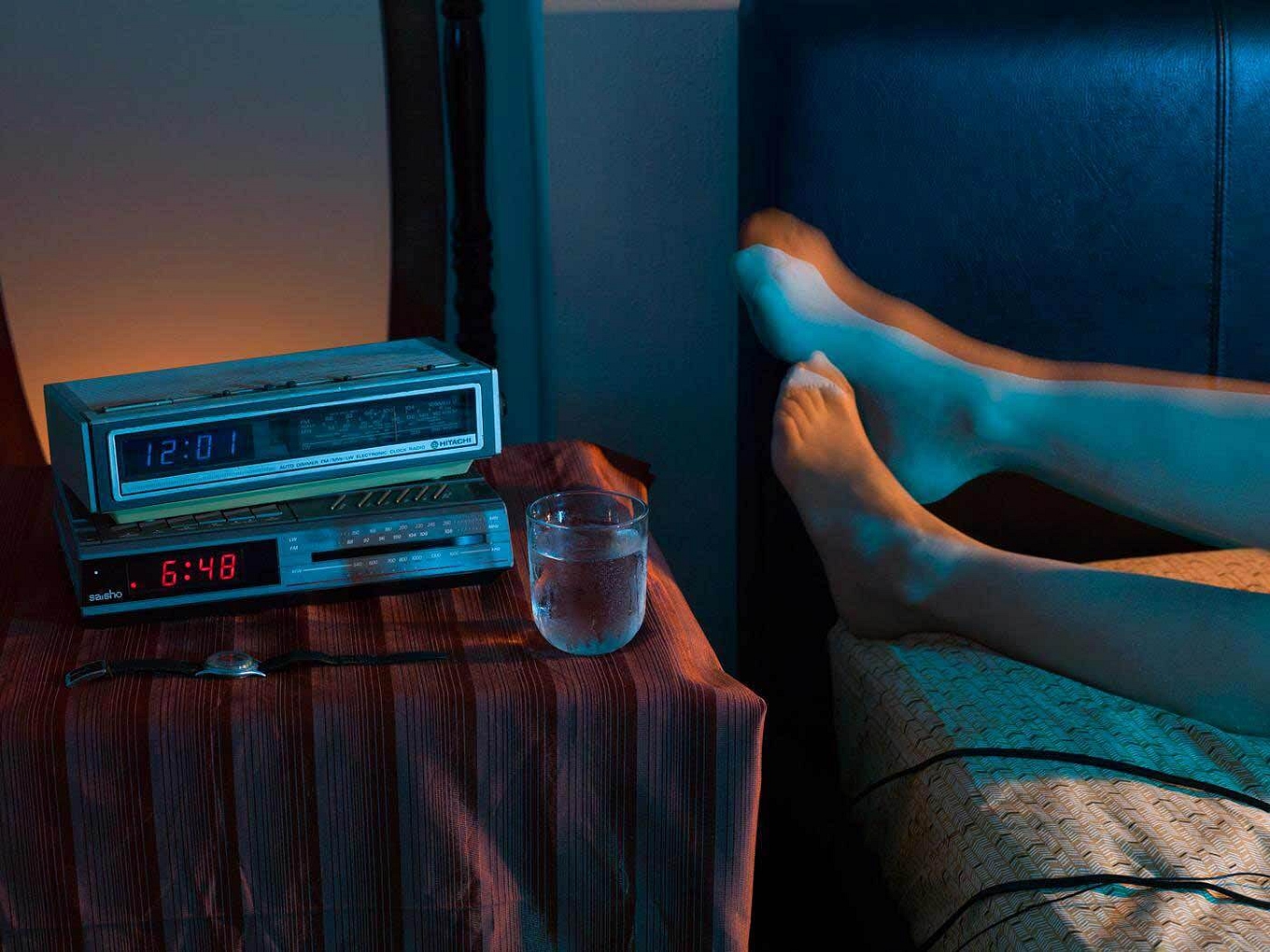 Int'l Photography Awards (IPA) runs a range of competitions which come with some great cash prizes, trips and recognition.
The 13 category winners in the professional categories receive $1,000 and non-professional category winners receive $500. You also get two tickets to the Lucie Awards Gala in New York, where $5,000 - 10,000 and heaps of prizes are up for grabs. The trip to the big apple with a friend and the chance to meet people like David Clarke from Tate and Amy Salzman from Saatchi and Saatchi is pretty tempting. It's kind of like the Grammy's for image makers!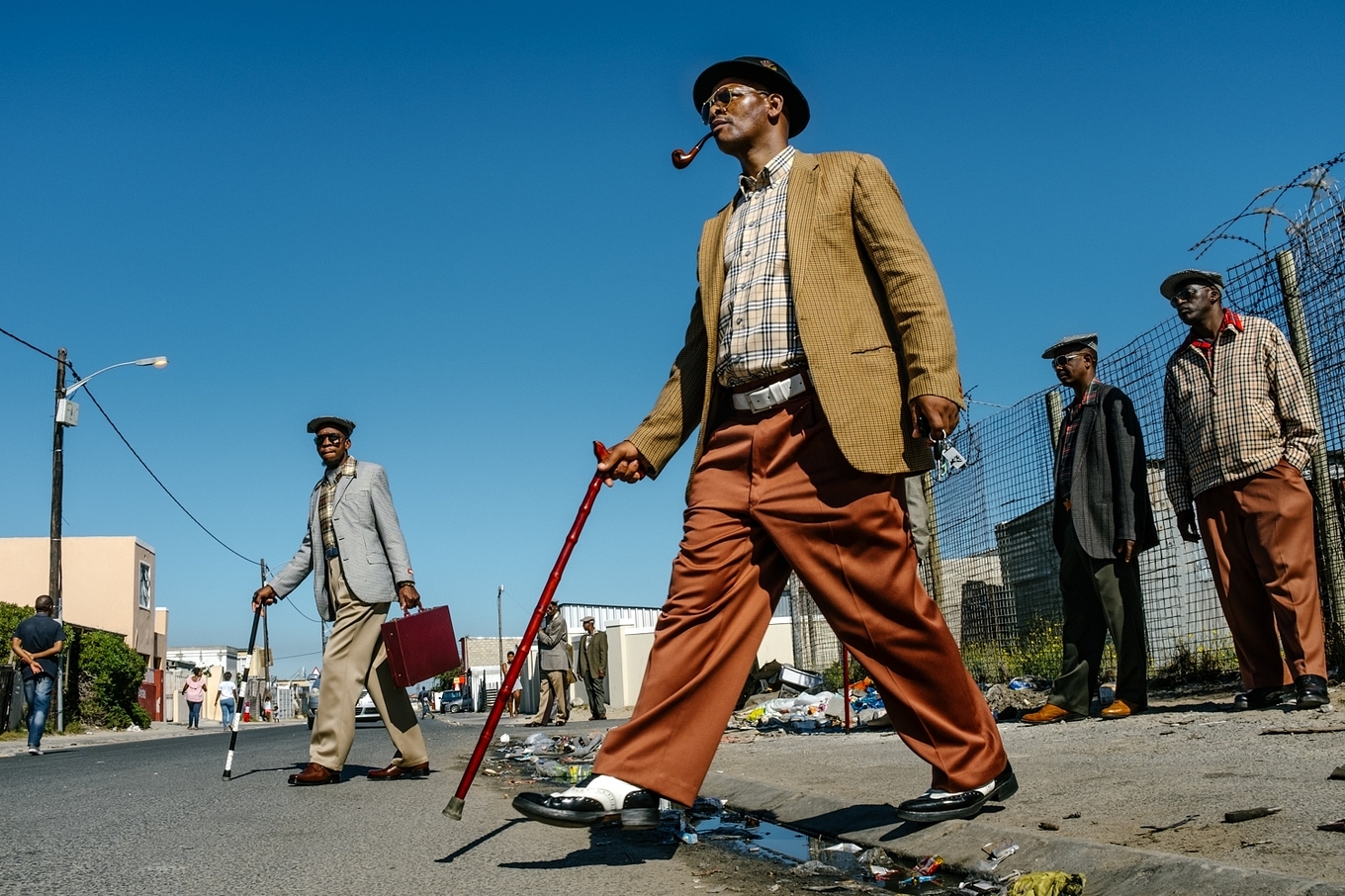 LensCulture is a photography network and online magazine focusing on contemporary photography in art, media, politics, commerce, and popular cultures worldwide. Expect to be wowed and inspired by the work featured on the site, and then check your portfolio for images that might catch the judges' eye.
The site is very supportive of amateur and beginner-level photographers as well as pros. Entry is free and prizes include cash and exhibition space so you have nothing to lose and everything to gain by entering some of your best images into this great competition.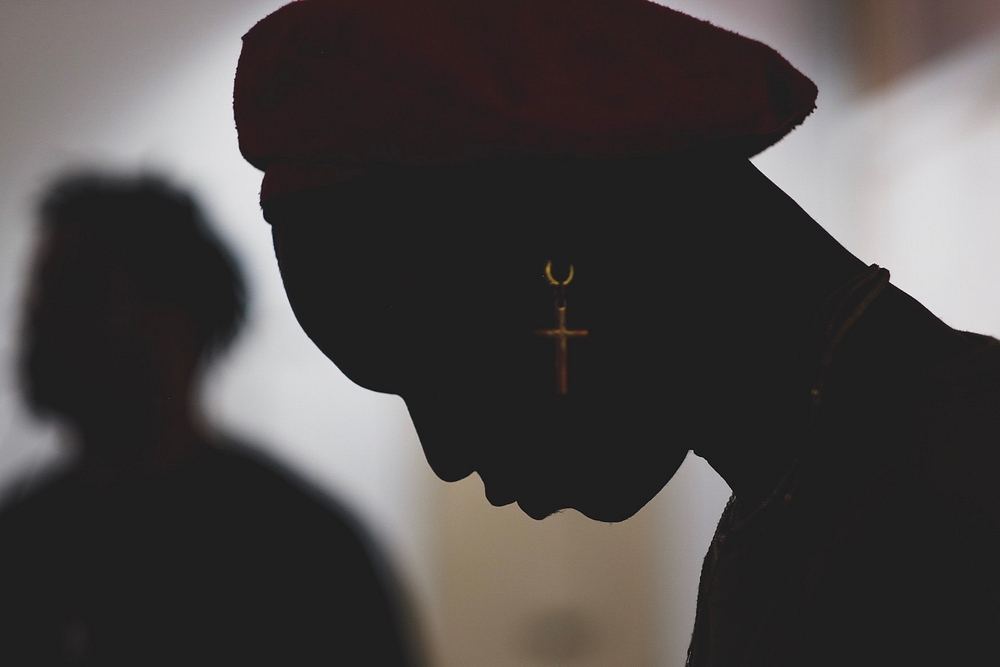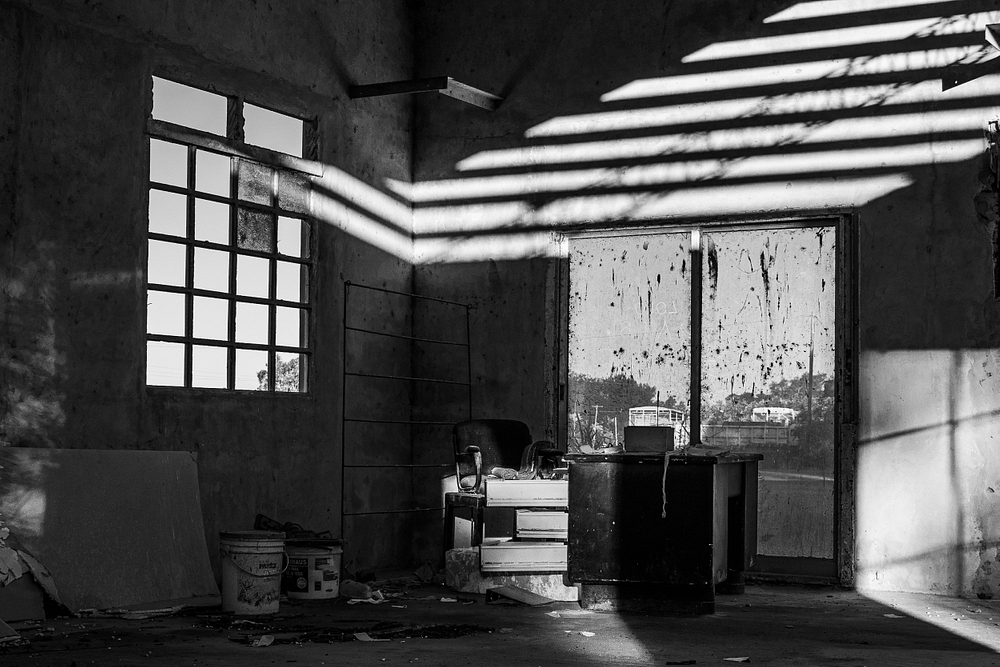 The Independent Photographer (IP) calls all photographers to enter the June 2021 Color Award. Your genre of photography can be anything from portraiture, landscape, fashion, street, documentary, fine art, food or sport as long as you get a blast of color when you see it. Every month they launch a new theme.
The first prize is $1000, the second prize is $600 and the third prize is $400. Your work might be featured in a book or Milan exhibition too. Judges include American photographer Steve McCurry and Alessia Glaviano from Vogue. Wouldn't it be exhilarating to have your work critiqued by such high-level experts in the photography field?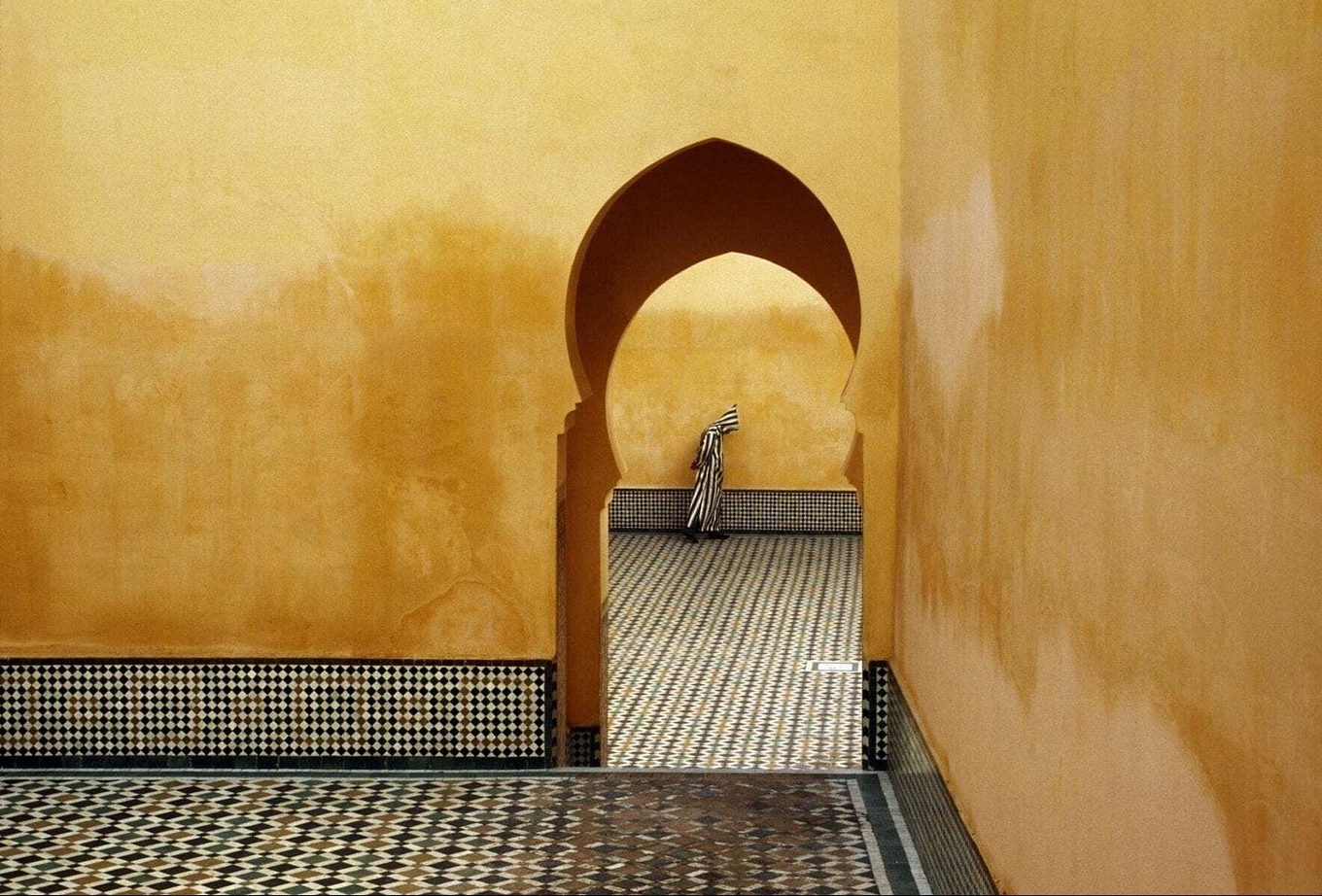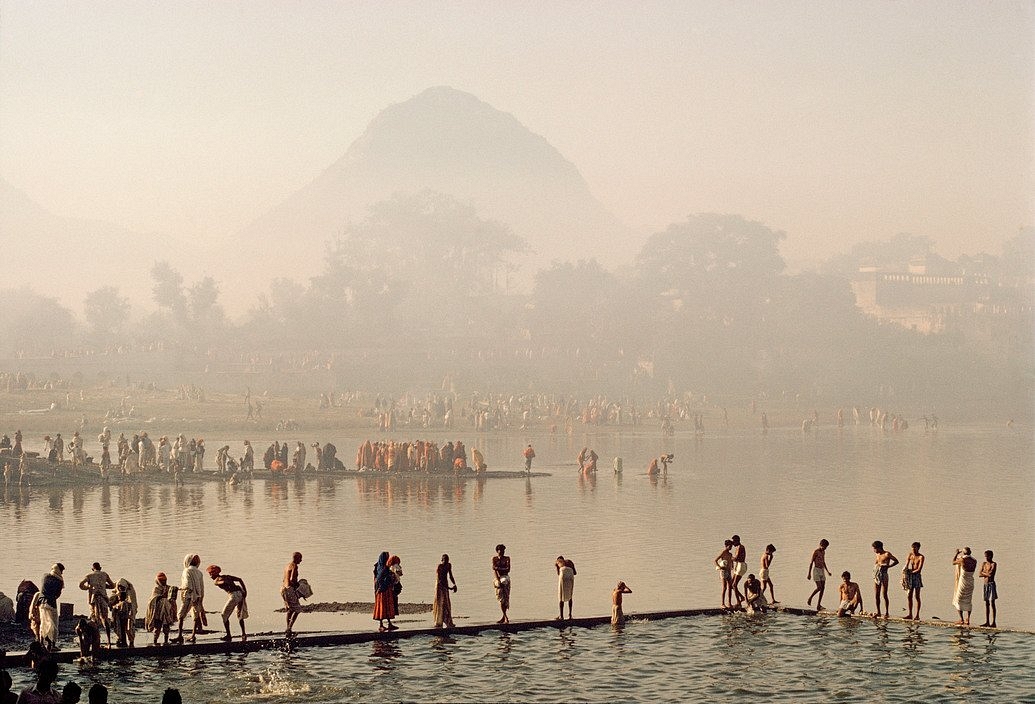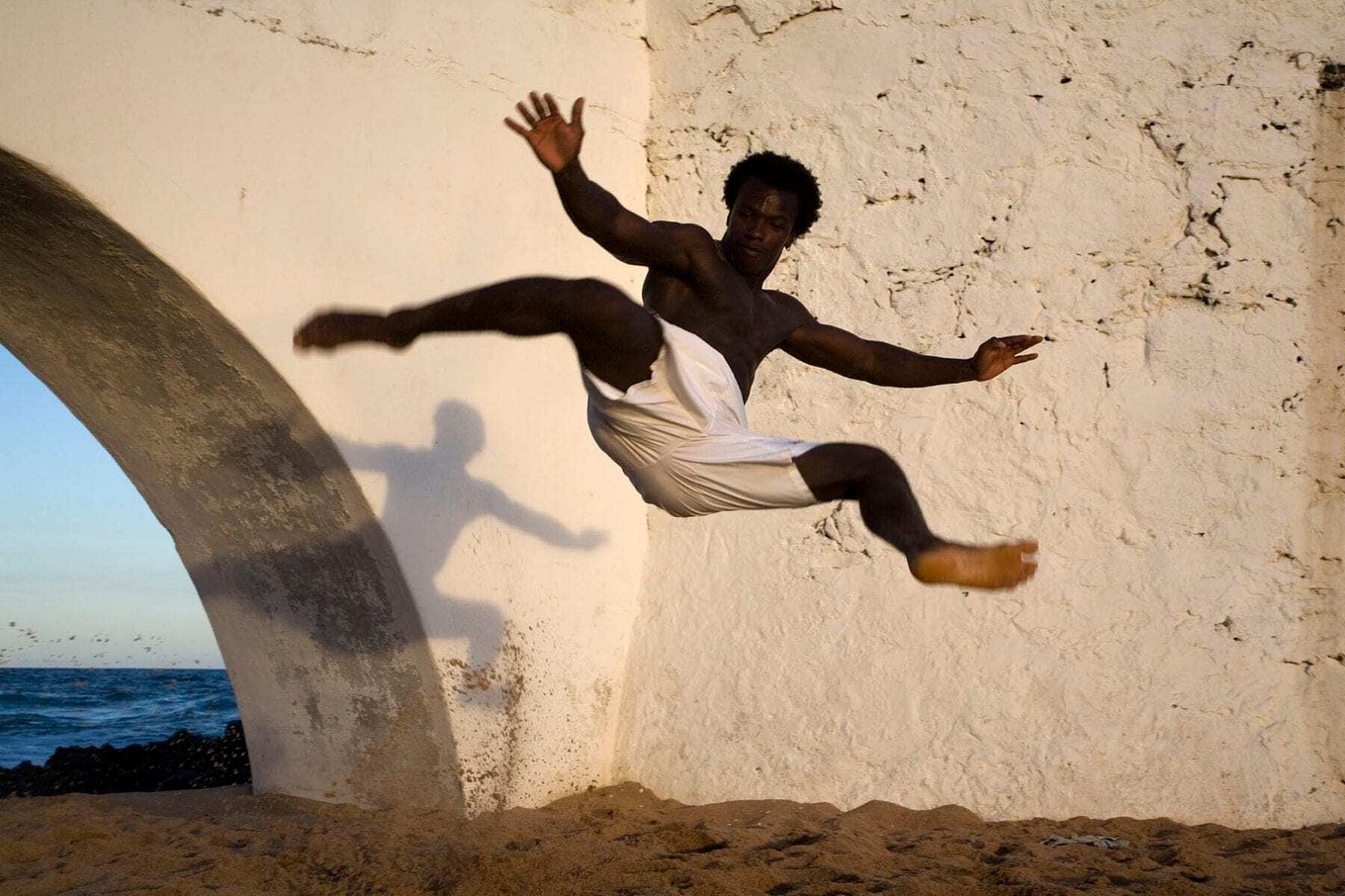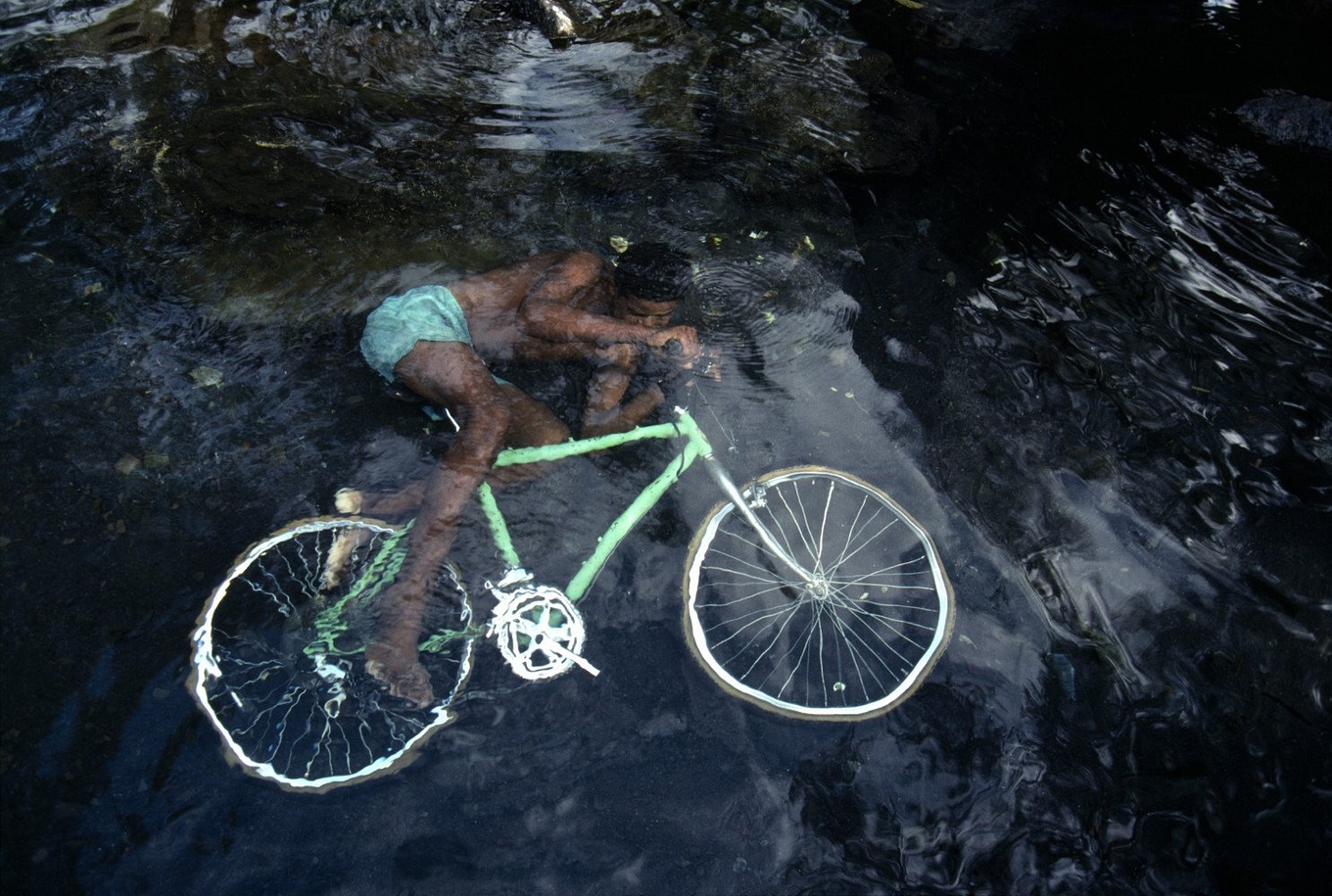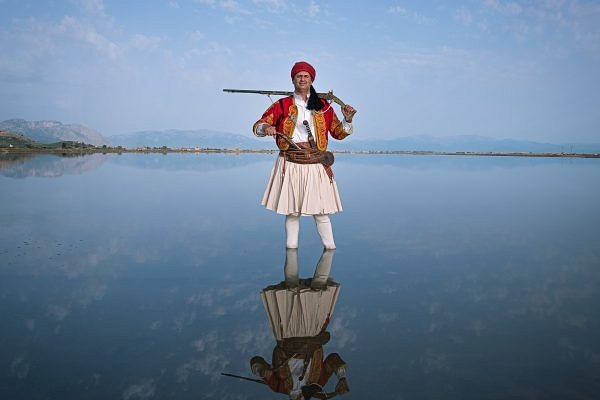 Nikon runs a competition dating back to 1969 making it probably one of the first photography competitions as we know them today. From the days of film to our modern digital times, Nikon has recognized outstanding artistic creations from photographers worldwide. Entries are closed for 2021 but bookmark this contest for next year.
STOCK IMAGES PLATFORMS
The stock libraries can give you great exposure to new markets and lead to assignments and work. . It takes some time which we all have, and you can get instant and ongoing income.
Unsplash is an innovative platform that lets photographers showcase their work and give it away for free. What? Why would you do that? The answer is exposure. The views this site receives is unbelievable. Try uploading a few images and watch your stats page to see for yourself.
If you set your profile up showing your website, info, location, and other relevant info, you can get leads for work that you probably wouldn't have otherwise had.
You are also helping the creative community illustrate their work. Many multi-talented creators are contributors and users of the site.
Pexels is a free stock photos and videos site similar to Unsplash. Consider putting a small collection of your images online at Pexels in exchange for exposure. You can think of it like a writer who gives away a free e-book to promote their writing course. You are giving an untapped market a sample of your talent.
Pixabay is another free stock photo library that drives a lot of traffic to the portfolios of photographers, videographers, and musicians around the globe. They have millions of images, footage, and music available, and you can see the standard is high. The quality of work by well-known content creators proves they must be getting reasonable rewards through job leads by sharing a sample of their work online for no charge.

AGGREGATORS
If organisation is not your strong point refer to these sites so you never miss a competition again.
This site gives a comprehensive list of photo contests for 2021. It is updated often, so it makes a great reference if you get into entering competitions.
Fotocal publishes monthly lists of approaching deadlines for photography awards, grants and open calls. Don't miss any important opportunities by becoming a member. Membership is 10 euros per year which is quickly covered if you win a prize.
Did you have enough? Are you inspired to kickstart your business as the world slowly opens up again?
We see great potential in this list of digital options. We are buzzed and hope you are too!