Planning To Jump On The Virtual Tour Bandwagon?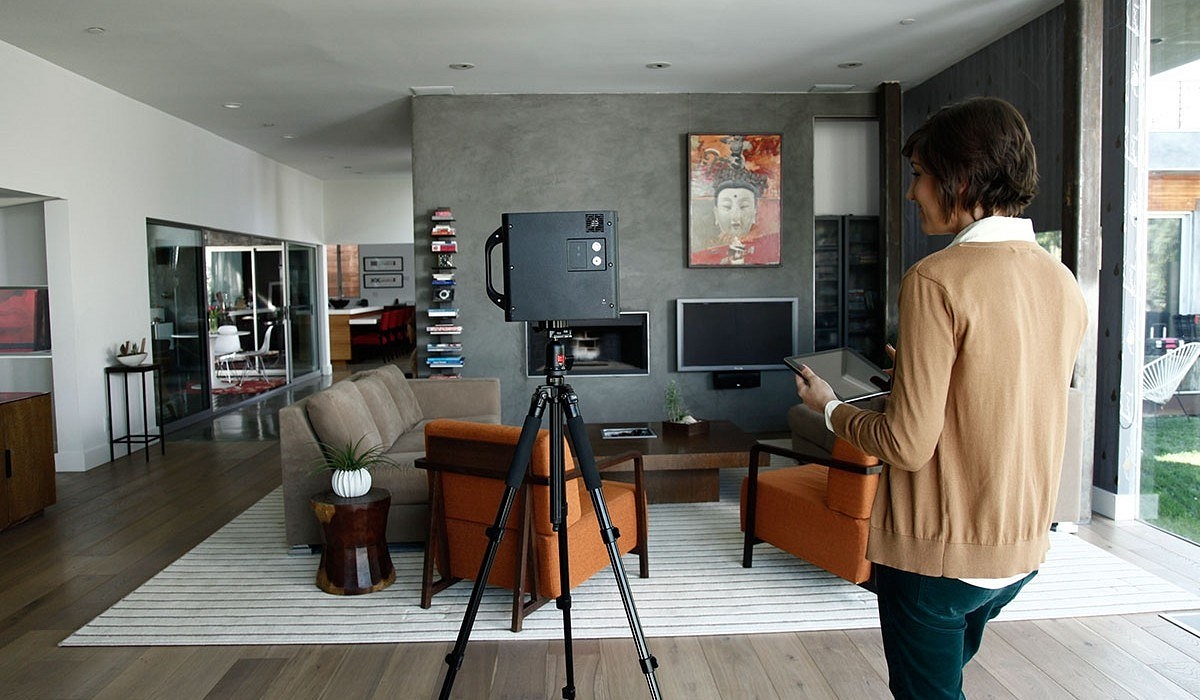 The demand for virtual tours is high and we only see it increasing in the future. Real estate agents, home and business owners have realized how wonderful it is to show clients property online. For some, it is a first step in selling their home, encouraging clients to book an in-person inspection. Sometimes they will even buy sight unseen with the videography playing a massive part in the sale.
For creatives contributing to Backbone, offering virtual tour services opens up a new stream of revenue that can be very lucrative. We started offering virtual tours as soon as we saw a market for it. The demand has increased significantly compared to those early days. It is also being used by hotels, resorts, tourist attractions, architects, interior designers, Airbnb users and more.
The pandemic has accelerated the need for virtual tours and they have become more of a necessity for many clients rather than an enhancement to their property presentation that also includes information, video and photos. Virtual tours are becoming more mainstream following on from the popularity we saw with videography and drone footage. The real estate industry has seen how Matterport can win more listings, sell properties faster and help owners get higher prices for their properties.
Backbone creatives need to have a Matterport, an innovative technology that transforms interiors into immersive digital twin models. This virtual tour gives the viewer a realistic 3D experience through their computer. The 360-degree views of a property from all angles can also be viewed on a smartphone.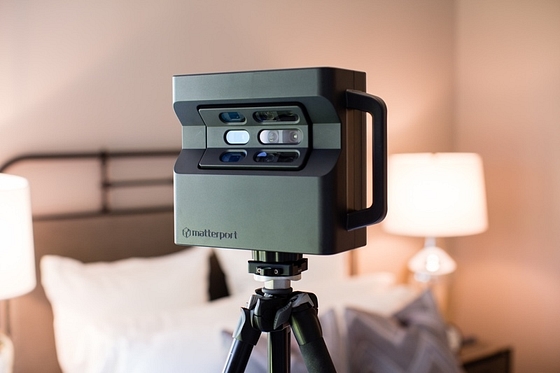 You need a 360 camera and Matterport subscription. The best results come from the Matterport Pro2 camera or Leica BLK360, which are specially designed to create the highest-quality scans. You can find out more about the various camera options on the Matterport website. There is also a galley of virtual tours of famous buildings to get you inspired.
Backbone is getting more and more Matterport assignments, so the monthly investment to use the technology will quickly come back to you. There is even a free plan so you can try it out in your own home or office before taking on your first Matterport assignment. Of course, there is also a time investment needed to fully understand and master the Matterport technology. But once you have the skill, it's with you for the duration of your career or until the next level of virtual tour technology is released

To get an idea of what some of our creatives have been producing in terms of virtual tours, you can make a virtual visit to some inspiring properties in Hanover, Montreux and Hergiswil. We are proud of the outstanding virtual tours our Backbone creates have been producing and our clients echo our praise.
If you are serious about adding virtual tours to your photography and videography services but are still hesitant to make the jump, drop us a line to chat about it more. We can help give you a realistic idea of how offering virtual tours can boost your income, portfolio and upgrade your skillset at the same time.