Six Travel Destinations in 2022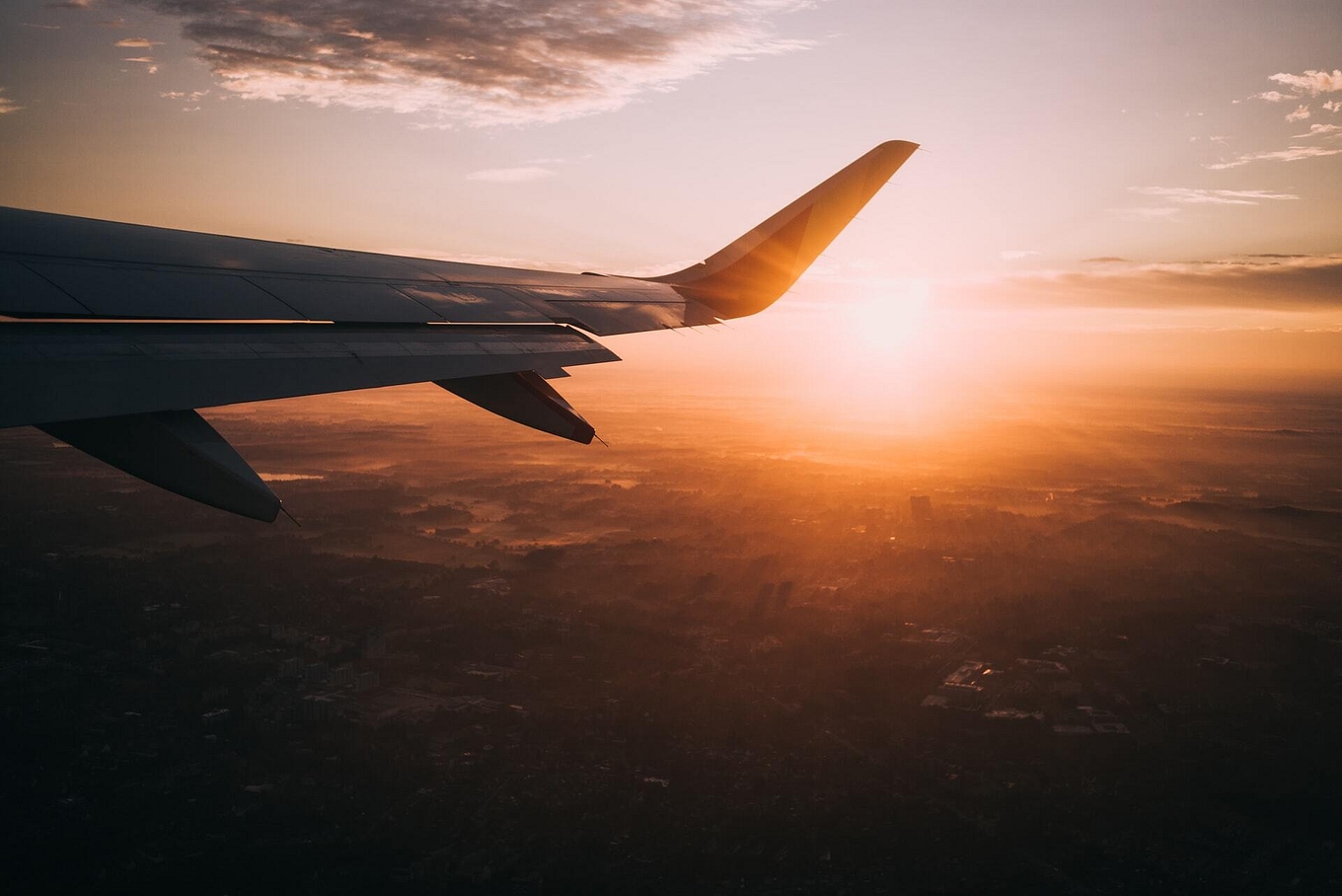 After a long few years of staying home, it's time to get your passport and suitcases ready to travel again. Many countries have re-opened borders and our favourite destinations are looking better than ever, especially the natural ones abundant in flora and fauna, as a break from tourism has allowed everything to flourish.
What is so exciting about travel photography is the wide range of photography genres to try. From nature to street photography to portraits to fashion to architecture, you can zone in to shoot whatever you are drawn to.
There are many exciting places to visit. We've curated a list of some bucket-worthy destinations with endless photo opportunities for you to hone your craft and to make your portfolio look amazing.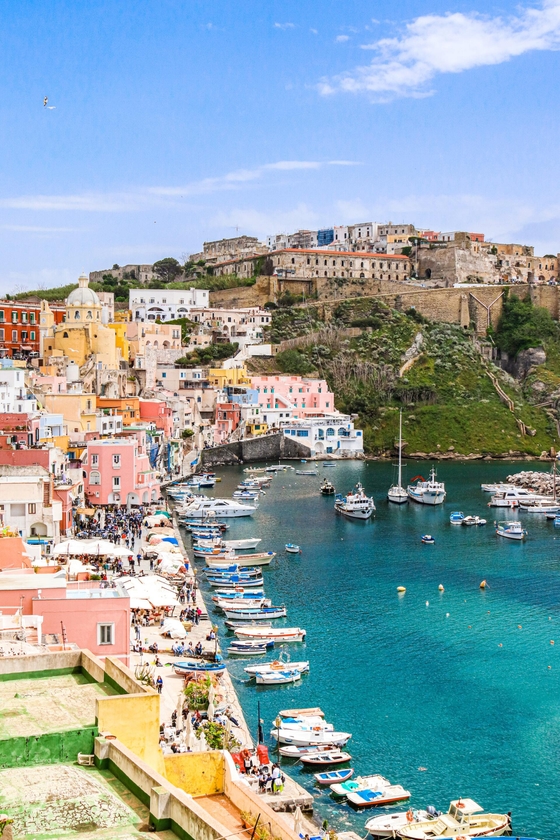 Procida Island, Italy

The beautiful island of Procida in Italy is one of the three islands in the Bay of Naples. While Capri and Ischia are wonderful, we love that Procida has been named the Italian City of Culture this year.

As well as photographing local people and the quaint, colourful architecture, you can plan to catch festivals, art exhibitions, theatre performances and many other cultural events. Avoid peak season in July and August, so you don't struggle to crop the tourists out of your images.


Recommended lens for cultural performances:
Canon RF 24-240mm f/4-6.3 IS USM

Lyngen Alps, Norway
The Lyngen Alps in Norway are ideal for travel photographers who enjoy shooting landscapes, nature and wildlife. When you visit this spectacular area near the city of Tromsø, you are greeted with massive snow-capped mountain peaks and gorgeous fjords.

In winter, the Lyngen Alps are a wonderland and the light is special, staying low in the sky most of the day. Mid-September to early April is the best time to spot the elusive Aurora Borealis lights.

Recommended lens for landscapes:
Nikon AF-S 16-35mm f/4 G ED VR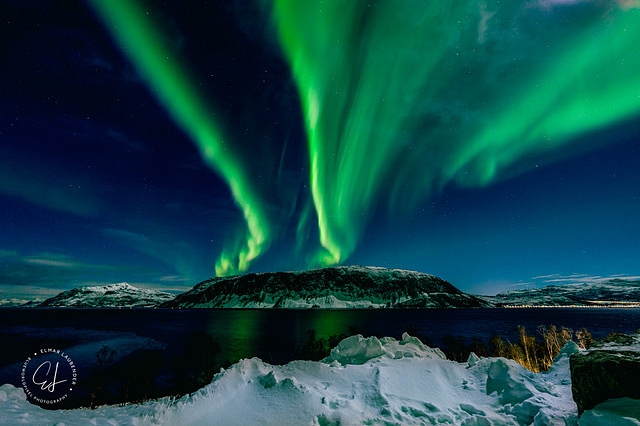 One of our Creatives, Elmar Laubender captured this impressive image on his trip to Norway

Lens used:
Festbrennweite FE 14mm F/1.8 GM– Sony E-Mount

New York
The Big Apple has photo opportunities abound if you are into street photography and architecture. You can spot the coolest people on the streets of NYC so around every corner you could have the chance to shoot a special portrait.

The buildings are just as great, with iconic landmarks like the Statue of Liberty, the Empire State Building and the Rockefeller Center to check off your list of must-shoot locations. Wandering around New York, you will also find diverse cityscapes with glitzy shop fronts, skyscrapers and Neoclassical-style colonnades and arches.

Recommended lens for architecture:
Nikon PC-E Nikkor 24mm f/3.5D ED Lens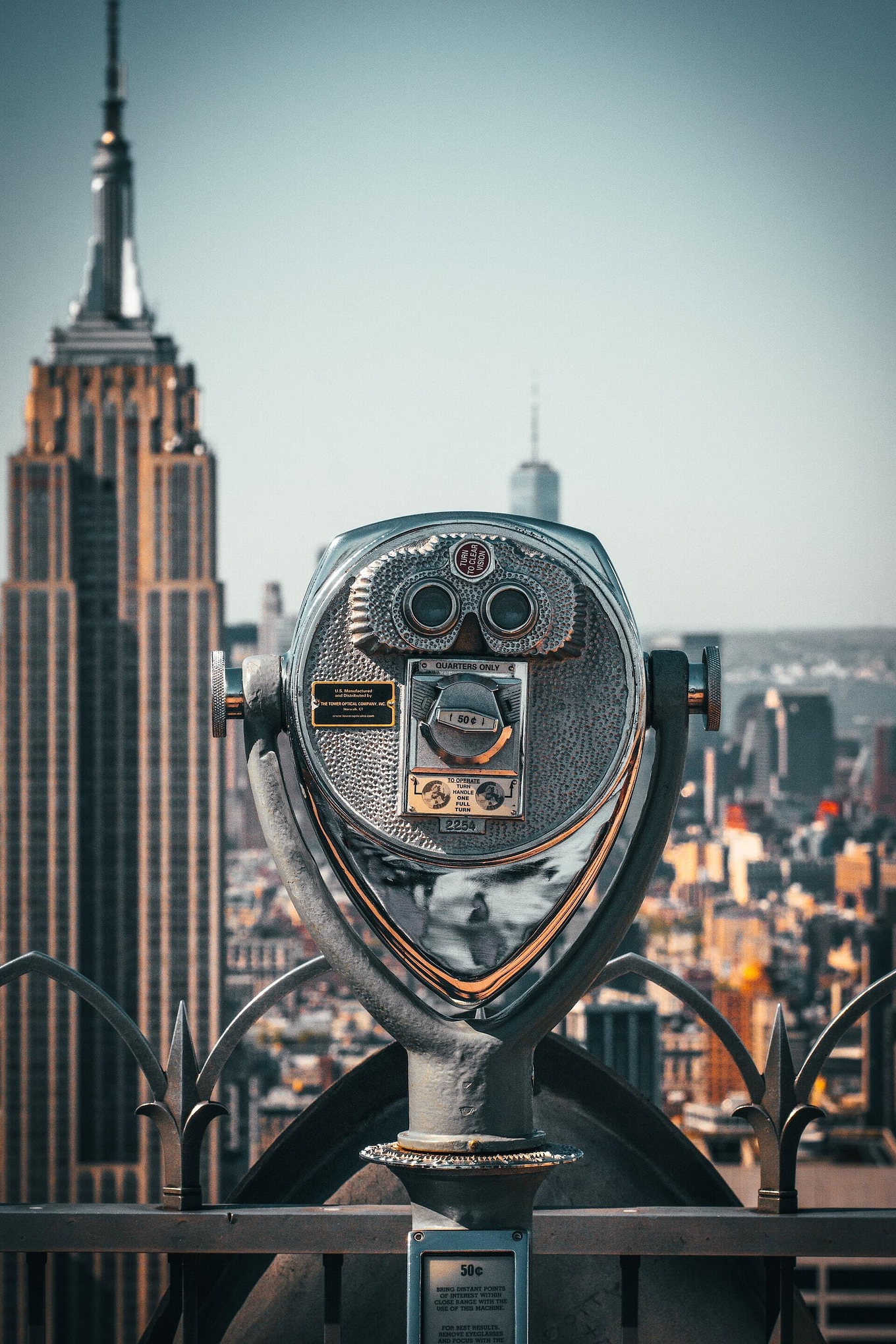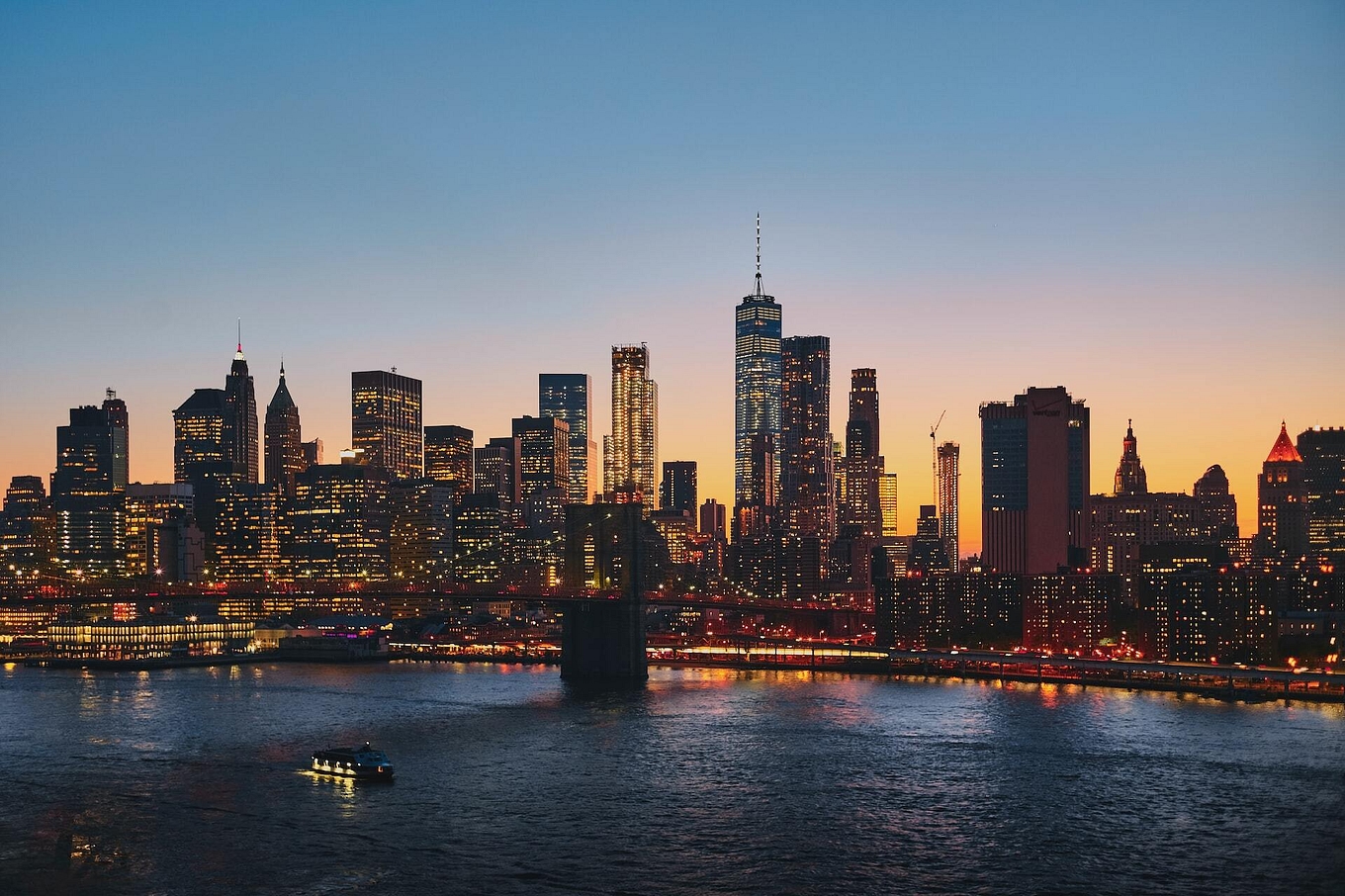 Tanzania
The East African country of Tanzania is always calling travel photographers with adventurous souls and a love of wildlife. A safari will follow the tracks of cheetahs, lions, wildebeests and elephants with plenty of stops to take photos.
The region near lake Empakai is unique if you are up for a long trek that includes Empakaai Crater, the Great Rift Valley and the scenic Lake Natron. You might be rewarded with sightings of powder-pink flamingos mating. Meeting the traditional Maasai people could become another photographic highlight of your trip.

Recommended lens for wildlife:
Sigma 150-600mm f/5-6.3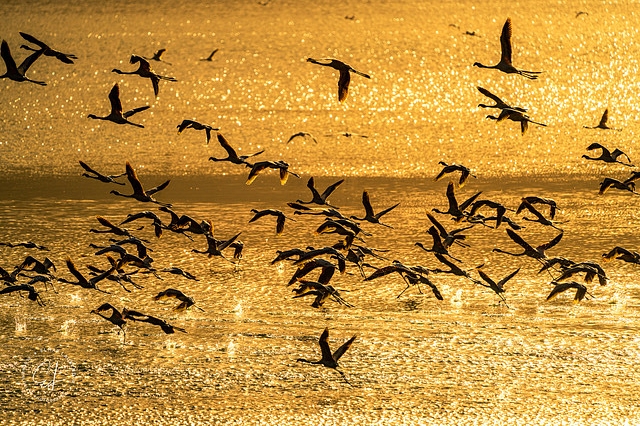 Elmar Laubender also took this stunning image of thousands of flamingos flying across Lake Empakai in Tanzania

Lens used:
Zoomobjektiv FE 100-400mm F/4.5-5.6 GM OSS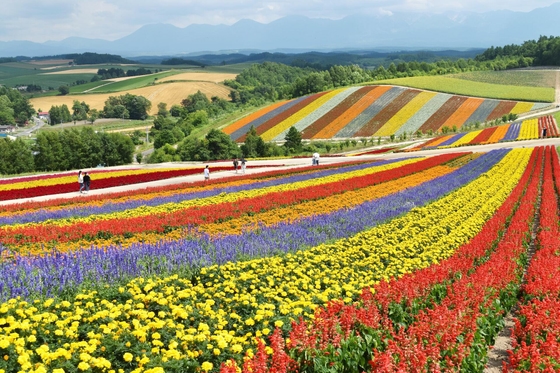 Hokkaido, Japan
The island of Hokkaido in Japan is not well-known for its local indigenous people, the Ainu. Leading a sustainable lifestyle based on tradition and beliefs, the Ainu are a fascinating culture to document.

In their fight for indigenous rights, arts and culture play an important role to keep history and tradition alive after a long period of suffering under Japanese rule.
Perhaps by portraying the Ainu, with their traditional tattooing, clothing, ornaments and instruments, you can make a powerful visual statement of their courage in the face of oppression.
Also make time to explore the beauty of Hokkaido's geography by visiting its nation and prefectural natural parks. Our recommendation: head to the Shikotsu-Toya National Park to soak in the healing hot springs.

Recommended lens for portraits:
Nikon 50mm f/1.8G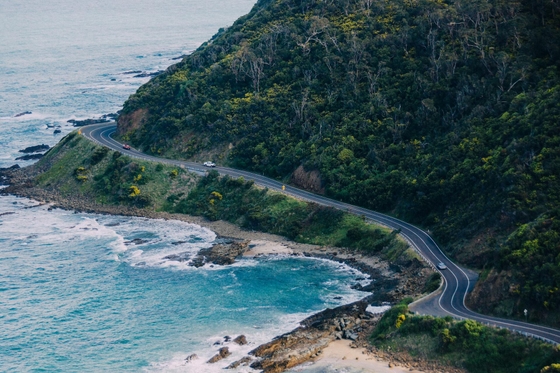 Victoria, Australia
Aussie is a big country and it's hard to decide where to go with so many gems, from the outback to the beaches to the rainforests to the ultra-modern cities.

We have our creative eye on the Great Ocean Road along the south-eastern coast that stretches over 240 kilometres.

Rugged coastline, roaring ocean, soaring bluffs and lush green countryside make this a paradise for nature and landscape photographers. Look out for some Australian wildlife like kangaroos and koalas and enjoy your stops at charming towns along the way.

You will discover many lookout points for aerial photography and if you want to try drone photography, this is a great place with some of the most dramatic scenes you can imagine.

Recommended lens for aerial photography:
Canon 24-105mm f/4 L IS II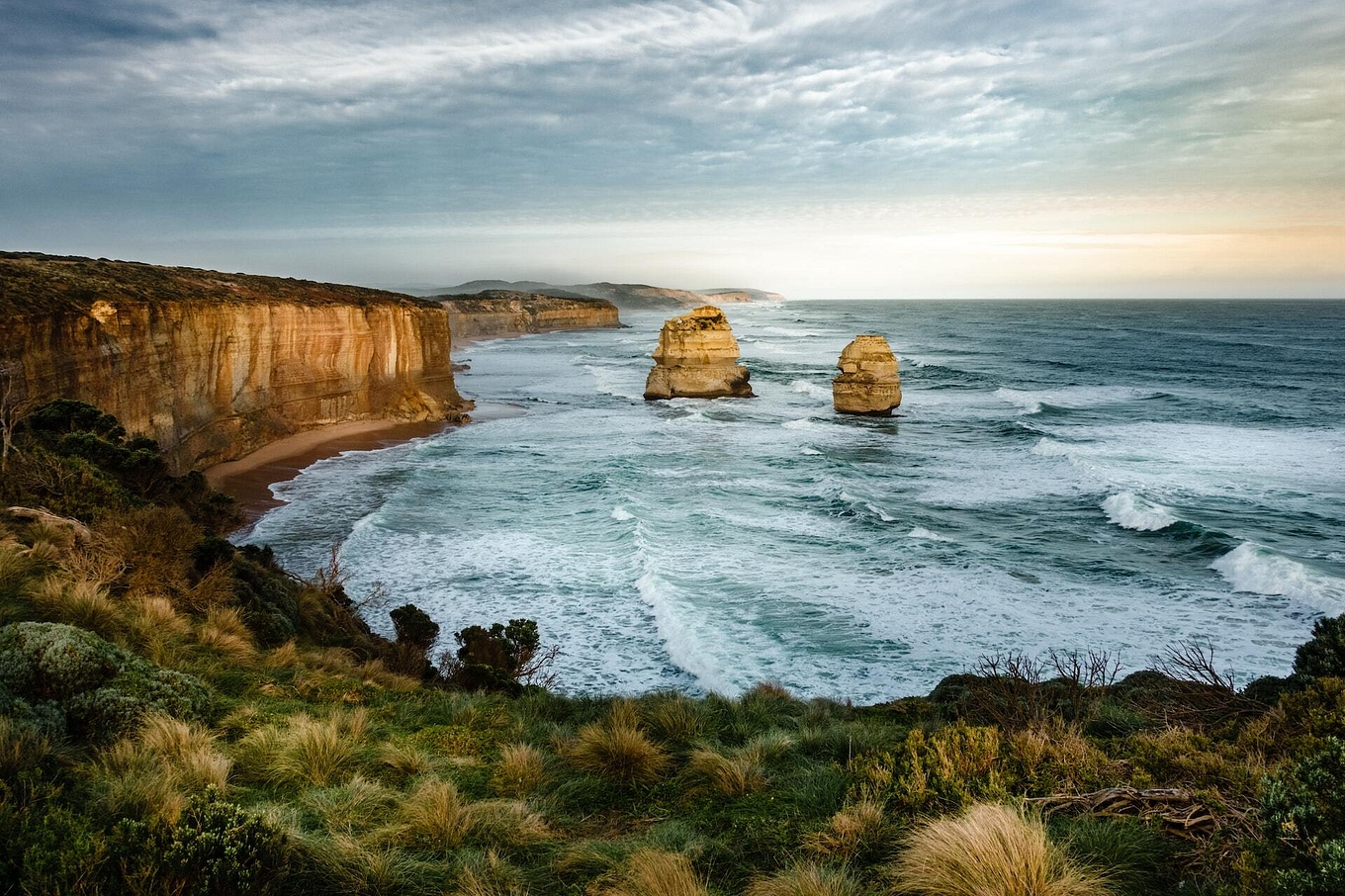 If you have that feeling of wanderlust and feel inspired to take some wow-worthy imagery of your travels, we are sure some of these destinations will be perfect. Don't wait; book your ticket today!