Tips For Re-Listing A Home That Doesn't Sell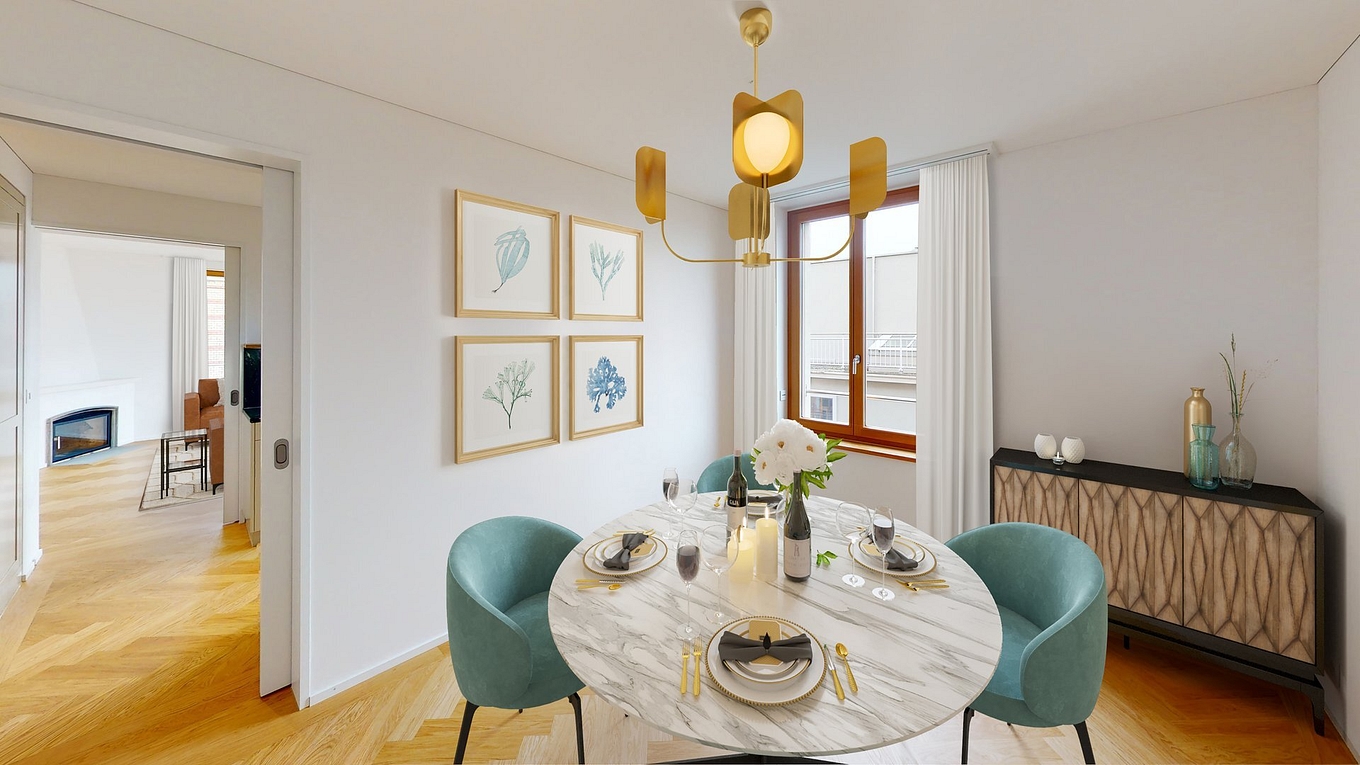 If you have a property for sale then of course, you want it to happen as quickly as possible – at the right price. But that doesn't always happen the first time. Market conditions might not be right, people who want your home might not see it or some other reason that your home doesn't sell right away.
But don't despair. There are steps you can take to correct this situation. All is not lost. Here are our tips for relisting a home that doesn't sell.
Re-Work Your Ads
Your property description is the thing that can make or break the whole process. Get the words wrong and people won't even book a viewing. Get them, right and your potential buyers are already imagining themselves in your home. Your ad will be seen by many people because of the power of the internet. But it needs to work on their terms – not yours.
Here are a few tips from a pro copywriter on how to do so –
· The headline must zing. Use upper case and exclamation marks (emojis if possible) to stand out from other listings.
· Don't repeat information. Your prospective buyer has a limited amount of time on their hands. If they've searched for a 3-bedroom home, don't then use your opening statement to tell them again that it's a 3-bedroom home.
· Talk benefits as much as features. If it has a pool, then tell them 'you can relax and enjoy every day of the summer in your own pool.' So much more powerful than just stating it has a pool.
· Use the word 'you' at least twice per paragraph. People want to know it's all about them. And it is all about them.
Use these tips in conjunction with refreshed photographs to get the maximum impact – see more about updated visuals later in this blog. These two together are important ideas on our tips for relisting a home that doesn't sell.

Make Improvements
Now you may not want to spend money on your home, but this is where listening to the feedback from viewers makes all the difference. For example, if the feedback is that the place feels too dark then some lighter paint and buying a few lamps to put in strategic places around the property can have a huge impact at a small cost.
If the feedback relates to something more costly such as additional space or a new roof, then getting an estimate might help to alleviate the potential buyer's nervousness around the purchase. The unknown can be quite scary. Putting a figure to the works can help ease that reluctance to make an offer.
Making improvements can turn a negative into a positive, so think about what people are telling you and try to make your home more appealing to more people.
Promote Your Home In More Places
It may be that the perfect buyer for your home is looking for something just like what you're selling. But for some reason, they haven't picked up the phone and asked to view it. One of the main reasons for this is called exposure. If they are looking in one place and you're advertising in another then you're going to miss each other.
Think about additional platforms where to list your property. There are plenty of them out there. Depending on where in the world you are, there can be up to 100 different places to advertise your home for sale. And maybe think about their premium option to get at the top of the list. This has a bigger impact than you realise.
Re-Evaluate The Price
Price is often the most important factor in making a buying decision. If you feel that you have the other factors on this list in a good place, then you might want to think about the price. There are some psychological levels when it comes to price –
EUR 499,995 sounds so much better than EUR 500,000.
It's such a simple change, only lowering the price by 5 Euros, but it has a big impact on your potential buyers.
But it isn't always a small change that is needed. The price may have been correct at the time your home was first listed. But markets change. Another property similar to yours may have entered the market at a lower price. All of a sudden, your home doesn't look quite so appealing. Consider a re-evaluation of the price to ensure you're in the best place. Reviewing the price will always be one of the top tips for relisting a home that doesn't sell.

Help Your Buyer

Now all of these tips for relisting a home that doesn't sell are designed to help your buyer. But we can be more specific than that.
People have an issue trying to imagine themselves in your home.
There, we've said it. And this issue causes more lost sales than you'll ever know.
Help your prospect to project themselves in the property. This can take the form of staging to change the decoration to more generic tastes, to add or remove furniture... Or it could even be more elaborate such as rendering showing possible extensions of the house like a veranda for instance. Technology has helped make this possible quickly and in a cost-effective manner.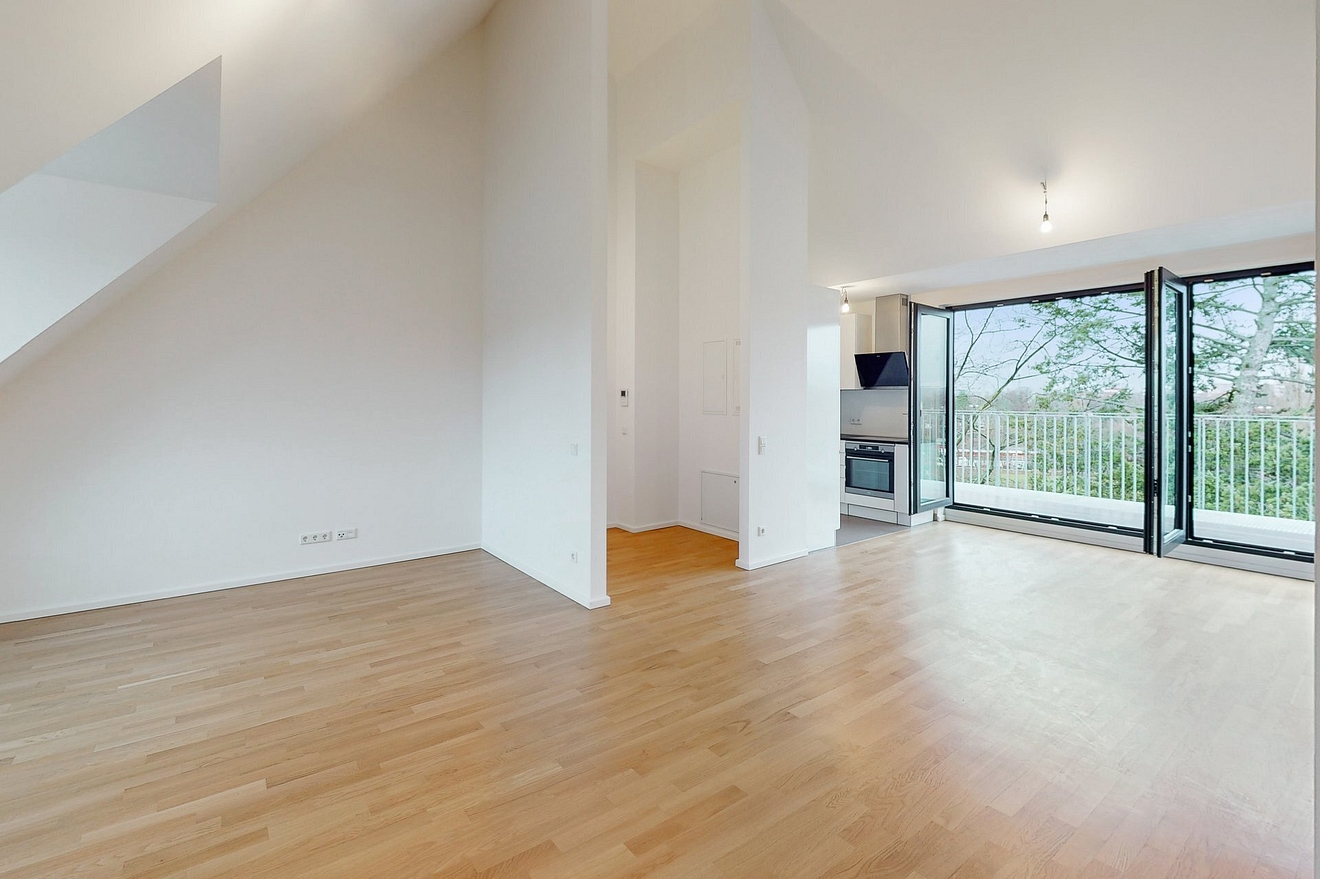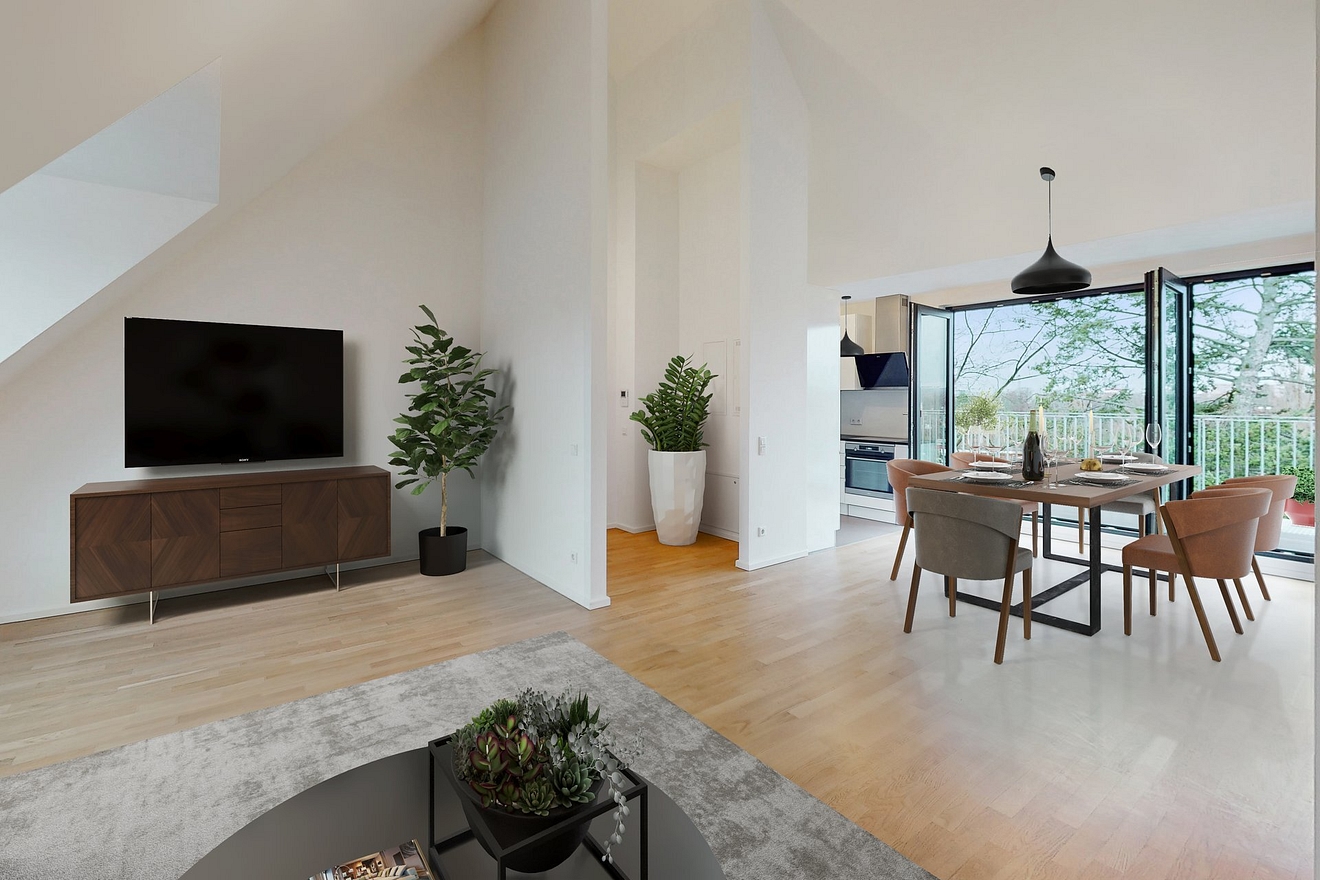 Virtual Visits
These can multiply by 10 the number of visits you get for your home. The global coronavirus pandemic has changed the way many of us think about many of the things we took for granted in the past. And visiting a home becomes something people might put off if they're not totally convinced it is right for them. Why take the risk if you think there's a good chance you won't buy?
But virtual visits allow people the chance to view without travelling or putting themselves at potential risk. A virtual visit does just what you'd expect and means that you can gain so many more viewers for your home. You never know – one of them might just be the person who falls in love with it.

A New Perspective
For properties at the higher end of the market, you might want to consider spending a little bit of cash to add the wow factor. People love glamour, and you can add some if you change perspective. You already know that your home for sale is amazing. Why not let other people know too? Give a new perspective on the property with premium photos or drone to put the property in a context and to show the neighbourhood. This can turn heads and attract buyers that didn't click with your property listing in the first place.
Thank you for reading our tips for relisting a home that doesn't sell. We hope you enjoyed it – and good luck in selling your home.