Why FPV Drones Are The Next BIG Thing In The Real Estate Industry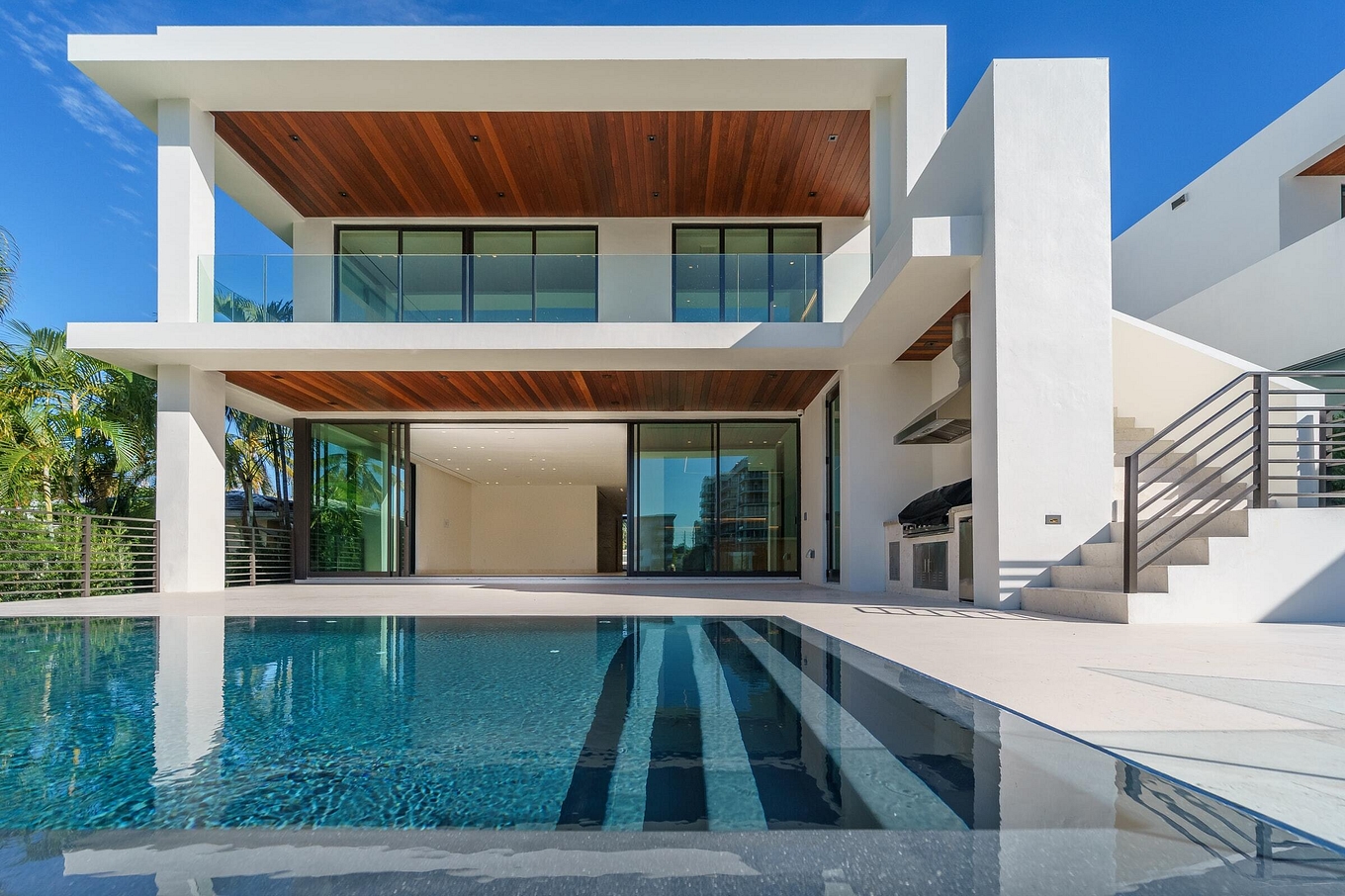 As time goes by, technology changes the landscape of every industry. FPV drones have become a go-to solution for many real estate firms, with the results changing the way they do business. Virtual tours have changed the way real estate agents do business. FPV drones are the next level.
They vastly enhance aerial photography and videos for property listings – and they can even fly indoors too. The real estate industry has embraced drone technology to the point where the National Association of Realtors has a reference page on their website to advise real estate agents on how to get the best from this technology. With this in mind, let's take a look in more detail about FPV drones and the way they can be used in real estate.
What Are FPV Drones?
Great question! Now an FPV drone isn't a particular brand or model of drone. It actually refers to the way that the drone is flown – First Person View or FPV. So, through a headset. You can actually see what the drone sees. Rather than a traditional drone where you see from the ground and look up at the device, with FPV you can see as though you are in the air with the drone. This makes a huge difference on the way video is captured and used. It gives the drone pilot a much more immersive experience – one that you can pass on to anyone watching the video captured.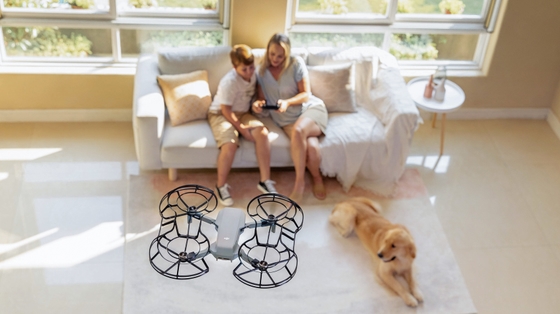 What Makes FPV Drones So Special?
Well, one of the first uses of FPV drones was for racing. And that means that the drones are smaller, lighter and more manoeuvrable than traditional drones. This means they can be used in smaller spaces if needed. And that leads to…
FPV Drones in Real Estate
With any real estate listing, you want to show the property in the best light. A great video is an integral part of this, especially at the upper end of the real estate market. The anecdotal evidence is that FPV drone videos have been able to help sell homes much more quickly. Seeing a video shot from eye level in the same way as we would see the property in real life is hugely compelling. It sells homes.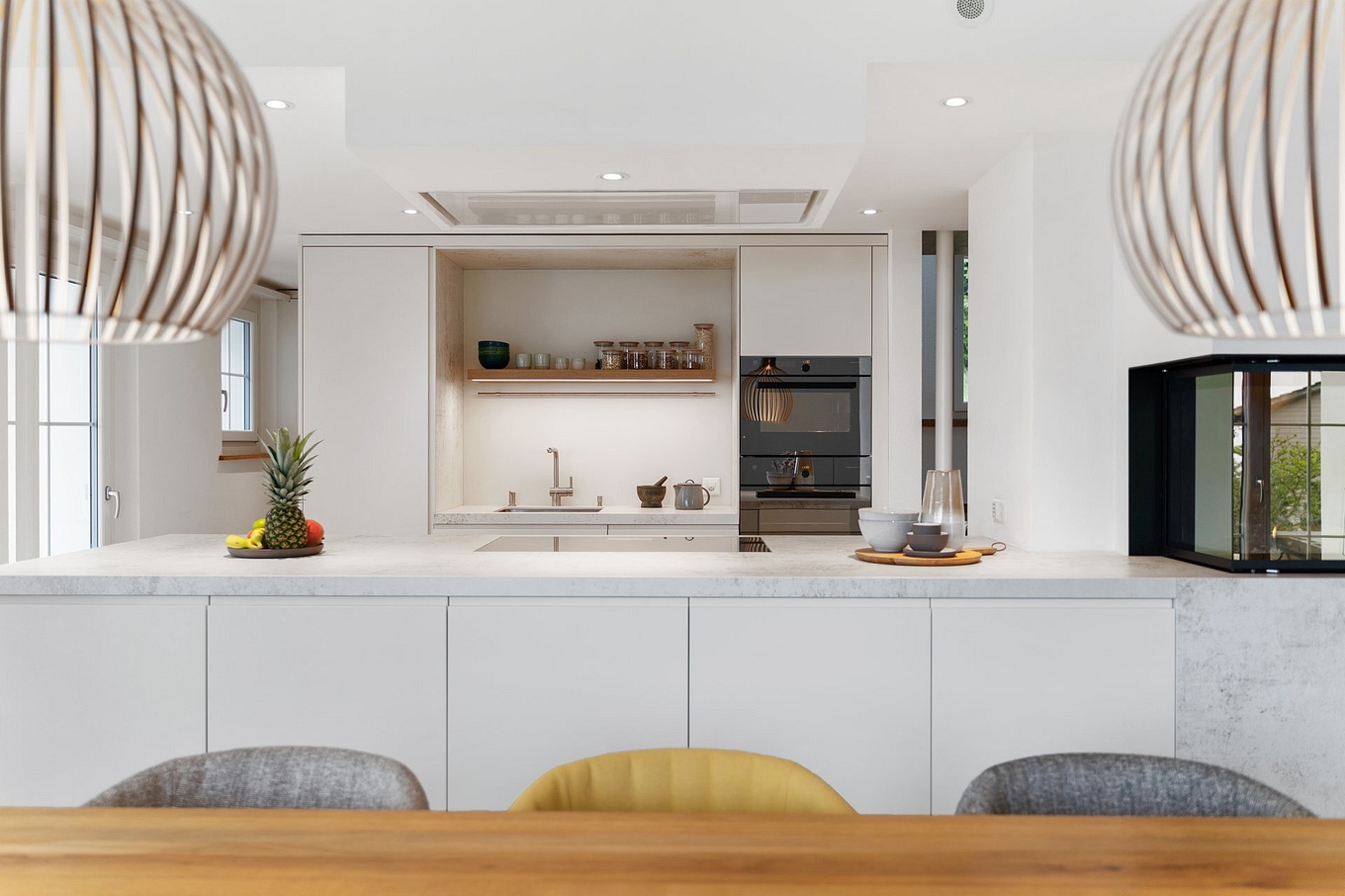 What are the different categories of FPV Drones?
There are three main types of FPV drones:
1. Custom built (mainly used for racing)
2. Bind and Fly (also known as RTF or Ready To Fly)
3. Toy drones
Of course, you don't want a racing drone or a toy drone. The RTF drones range from a few hundred to a few thousand Euros and beyond. This can be an expensive piece of kit if you buy yourself. That's why we're here to help you with our kit, expertise and ease of use allowing you access to this technology without the outlay.


Why Use Drones To Market Listings?
One of the biggest reasons is to create memorable virtual tours. People buy what they love to see. Your potential buyers will have seen scores if not hundreds of properties. The one with the FPV drone tour is likely to be the one that stands out in the memory.
Another great reason is to showcase more property features. Those properties at the higher end of the market in particular will have the kind of features that will look best with the use of FPV drone imagery.
Providing more information is vital when it comes to all of your properties. Potential buyers always wan to know more. FPV drone videos can answer many of the questions because people get to feel like they are there inside the property, walking around.
And, of course, FPV drones give the best aerial photos that highlight the best of a property – again this works best with higher end properties where the sheer scale of the property and surrounding land can be visualised with drone images. This really helps you to sell those homes.
FPV drome videos have already become a huge trend in US real estate. This market is a testing ground for new technology. As it has stuck in the United States, it will bound to be coming to Europe next. Be the real estate agent that embraces this tech and brings it to your clients. If you don't then your competitors will.