World Photography Day 2022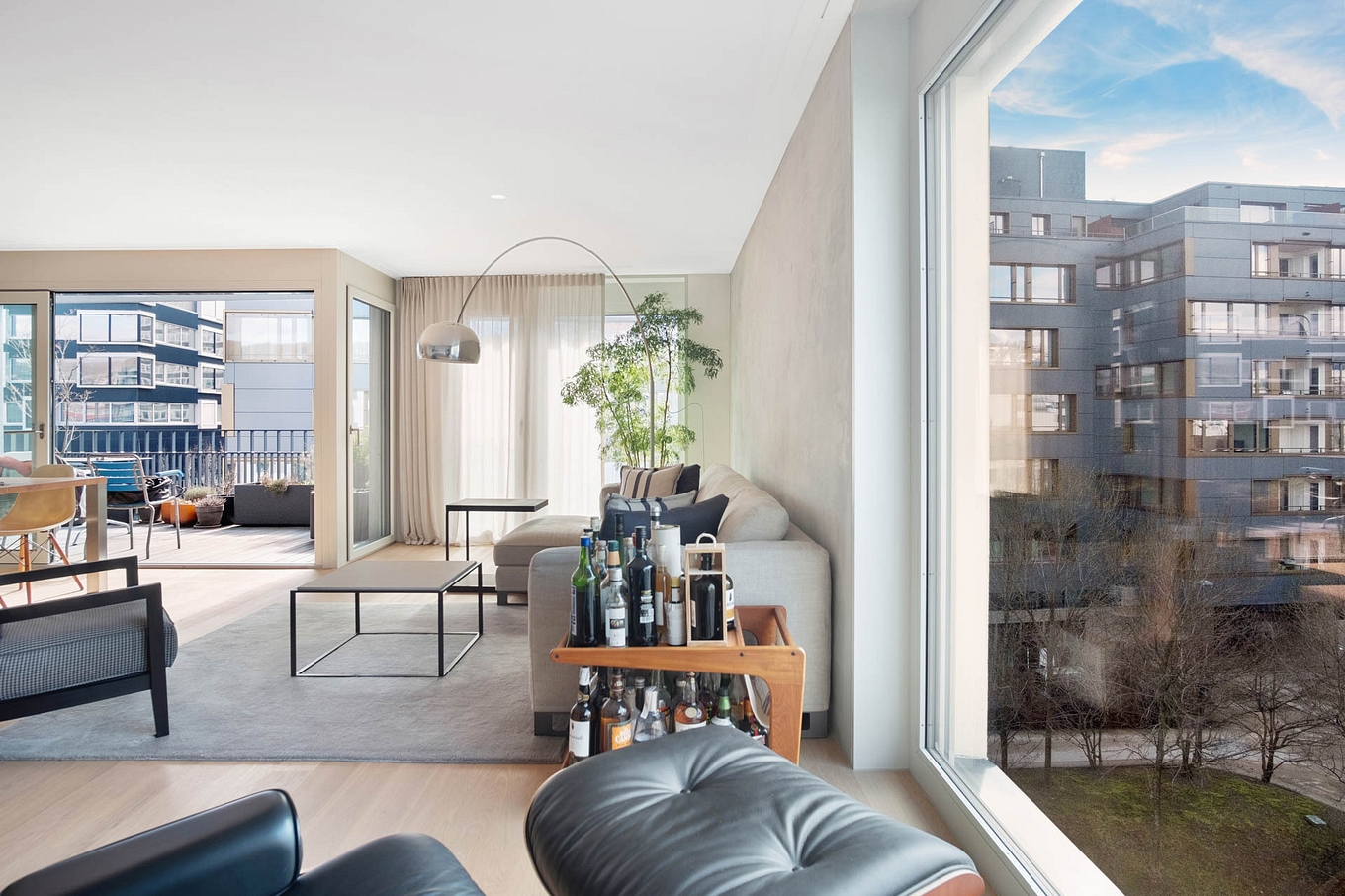 Today is a special day for photographers worldwide. It's World Photography Day!

Of course we produce (and appreciate) beautiful photos, videos and other visuals every day of the year. Even so, we want to commemorate this day with a selection of some of our own most beautiful real estate snapshots. Enjoy!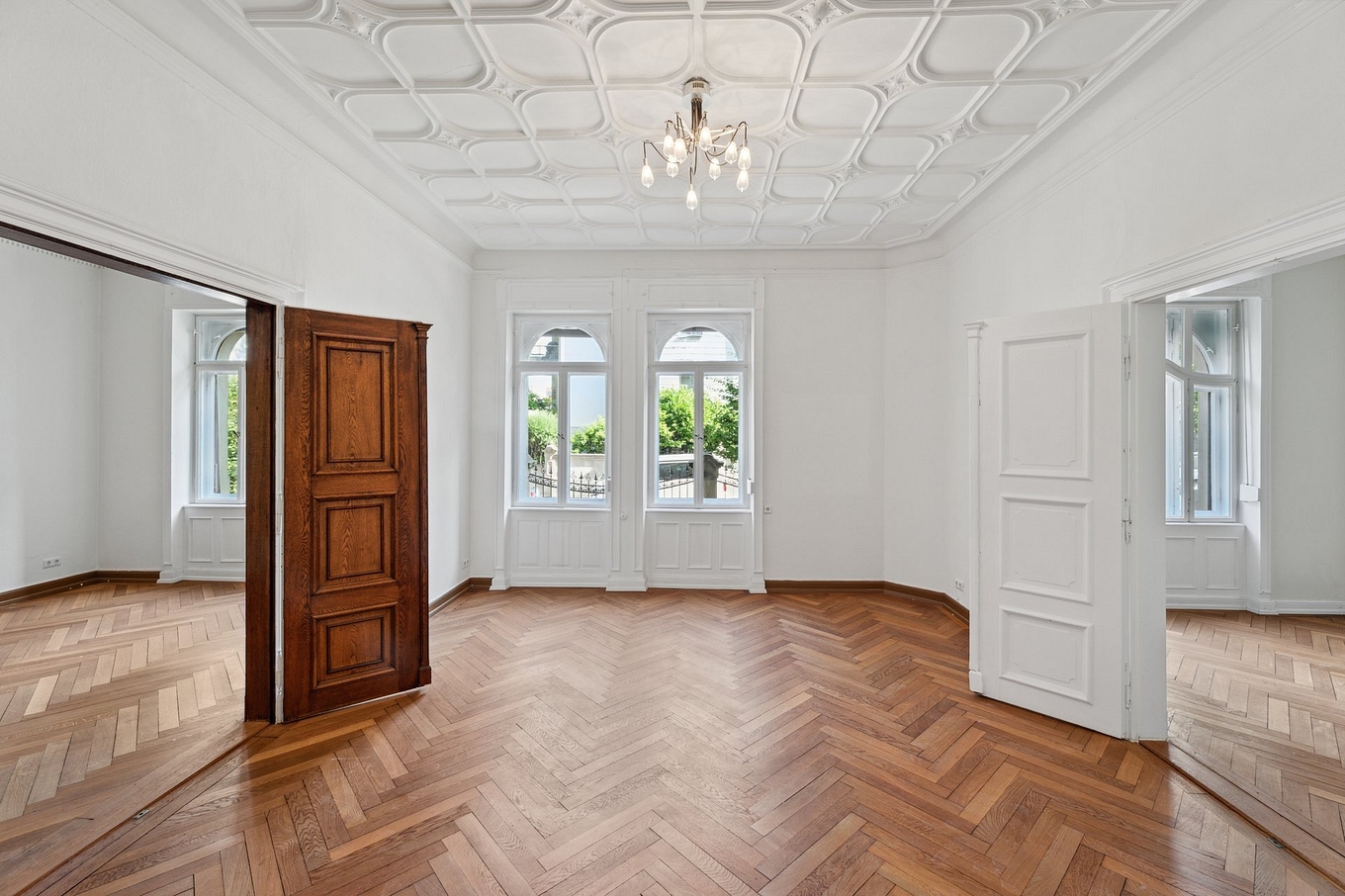 Our first highlight is a freshly renovated and elegant apartment in an historical landmark building in Nuremberg, Germany. This photograph is one of many produced in an order for our client Berger Liegenschaften.

Though empty, the interior of this flat carries a vibrant atmosphere. Unsurprisingly, the flat is rented once again and by now filled with new life.

Another amazing apartment is this ground floor living space with garden access rented out by Homenhancement. This stylish abode is located in Cologny, Geneva in Switzerland.

Its interior shines with a minimalist play of dark and light tones, contrasted by the lush greens outside.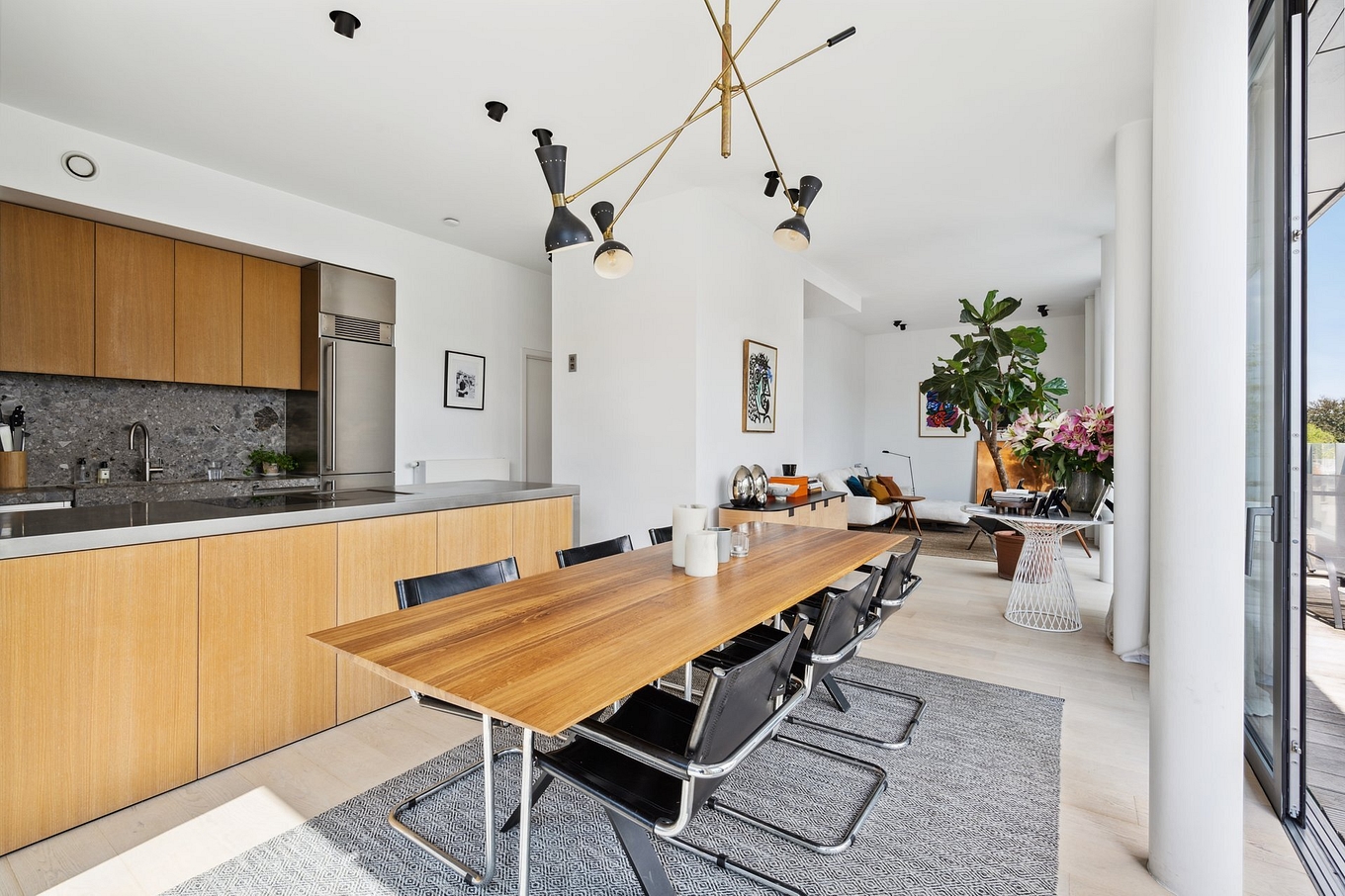 Our third pick is a furnished apartment, located in Ixelles, also called Elsene, in Brussels, Belgium. This photograph was the product of a shoot ordered by Becla Concepta and as of today, August 19th, World Photography Day, the apartment is still for rent.

We bet that won't be the case much longer as this flat has it all and more.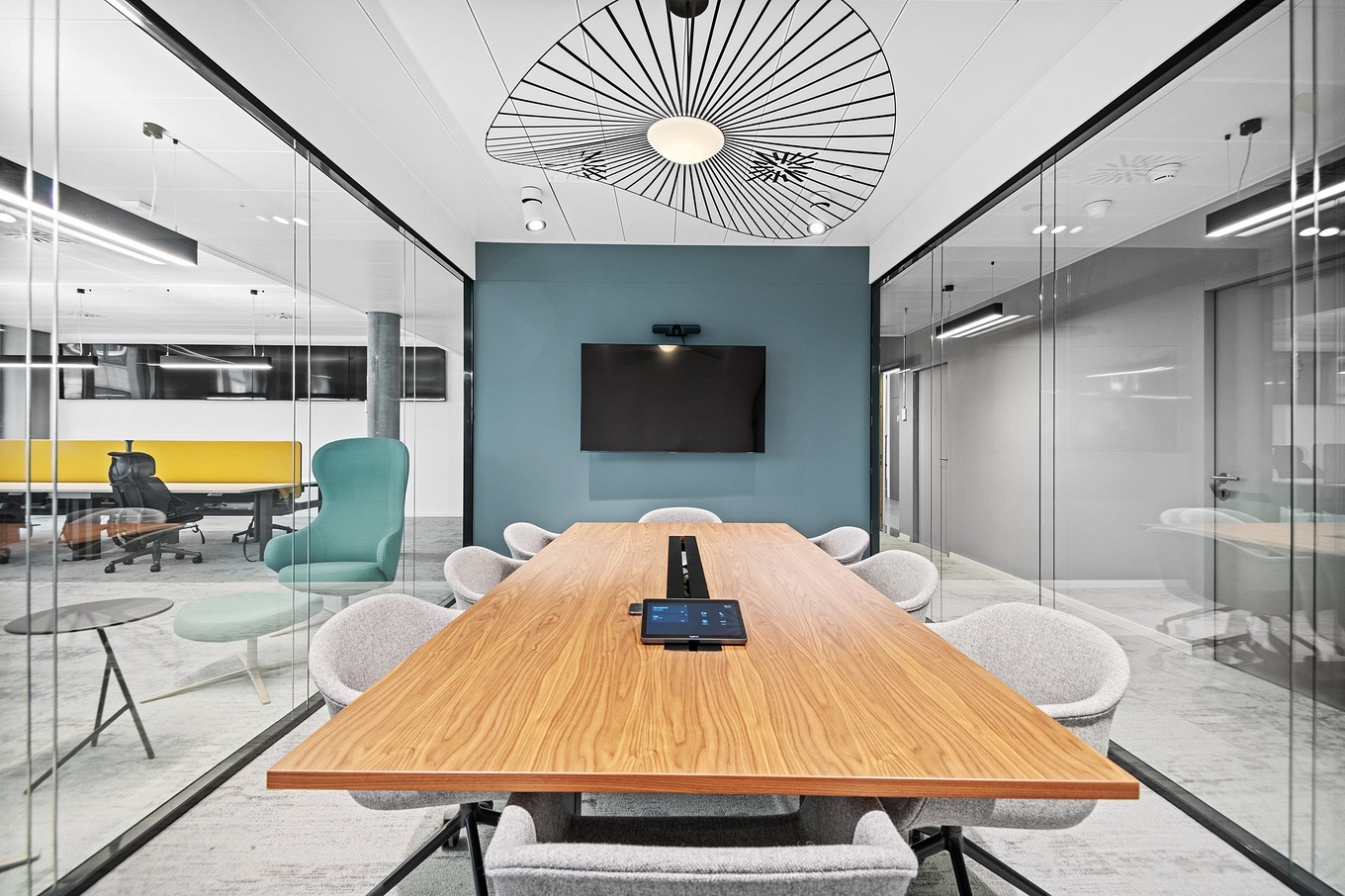 The fourth and final special feature is an office location, also in Geneva, Switzerland.

The stark symmetrical lines, as well as the asymmetrical shapes in this office re-design by Tétris Design and Build make for a wonderful photographic subject.
But now, we'll stop writing and focus on simply showing. As the old adage goes, a picture says more than a 1000 words so be sure to click through the gallery below.