Creatives
Focus on
creating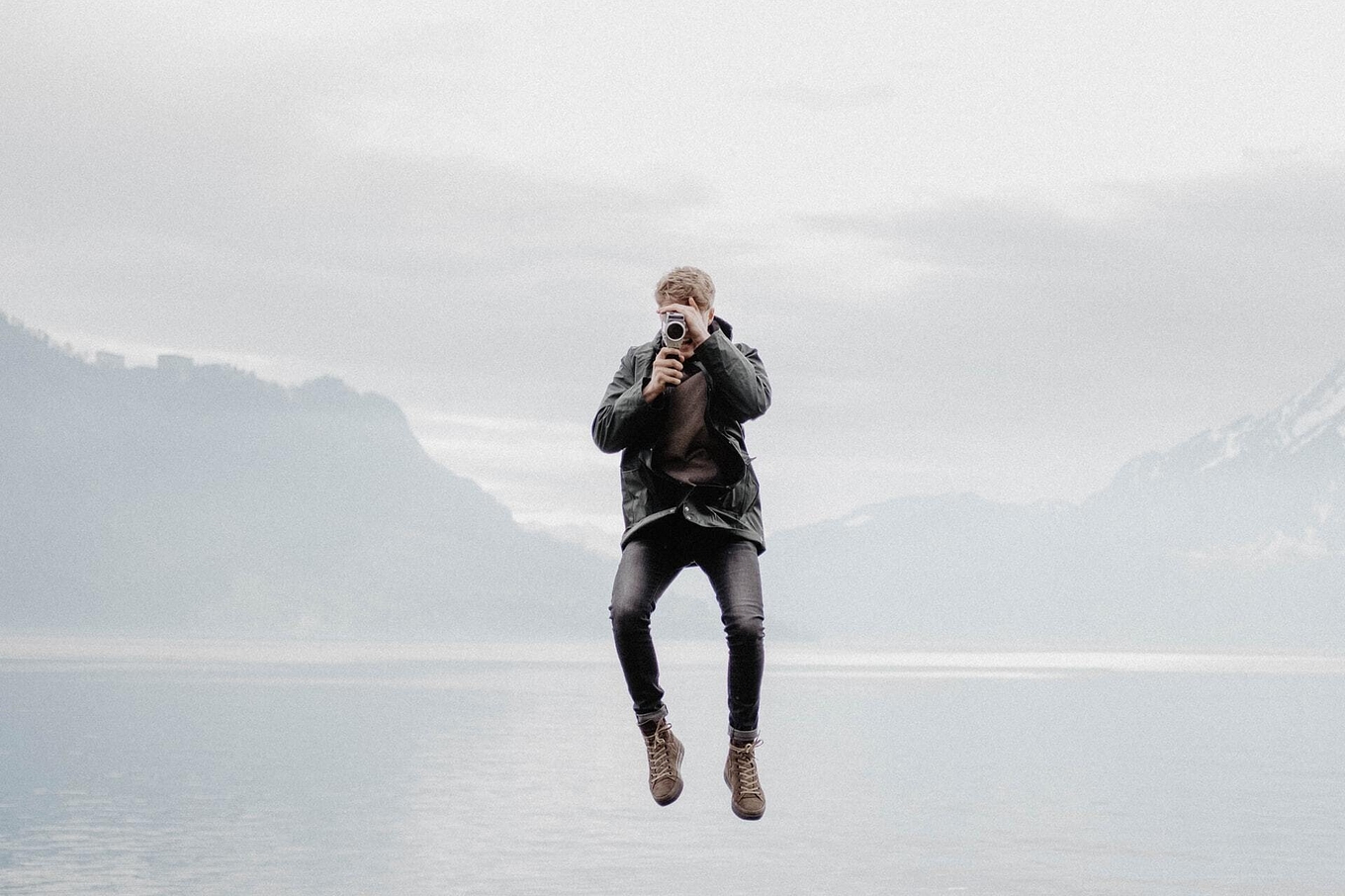 Backbone Creatives benefit from
Access to quality
new opportunities
in their area.
Tools that eliminate the burden of non-creative tasks.
Knowledge sharing
opportunities and continuous
feedback among
the community.
We don't just simplify things for our clients.
We also take care of the daunting, time-consuming, eye-roll-inducing parts of your business so you have more room to focus on creating. We give our Backbone Creatives the time and resources they need to focus on projects that matter to them, while honing their art within a rich and engaging community.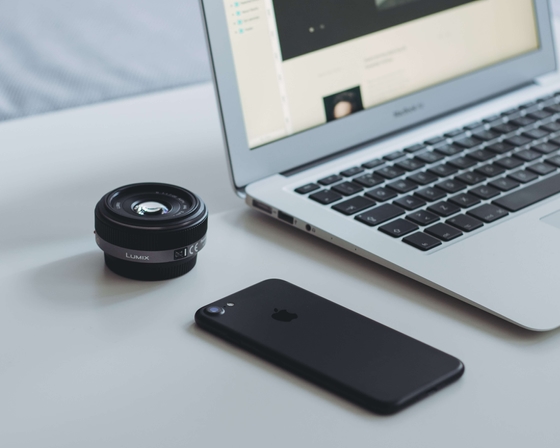 Tech It Easy
Have you ever felt weighed down by administrative tasks and ineffective project management? We think we know the answer. Each of our Creatives has access to a personalized Backbone Dashboard where they can find new projects, manage their client database and schedule, and automatically generate pesky paperwork. Take a load off, we have your back.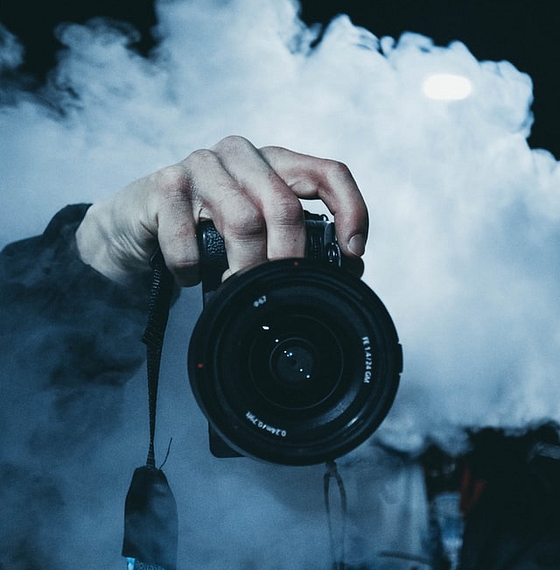 Backbone Academy
We think the best collaborations give you room to grow. We created Backbone Academy to help you stay at the top of your craft. Available to all our Backbone Creatives, it provides exclusive training and tips to step up your visual production. Expect online classes and videos, trainings from local experts, certifications, and more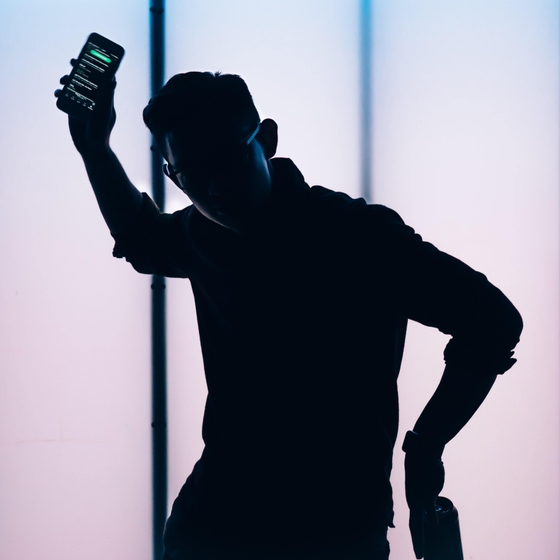 Step 1
We propose a project to you. You have complete flexibility to choose which you accept and which you decline.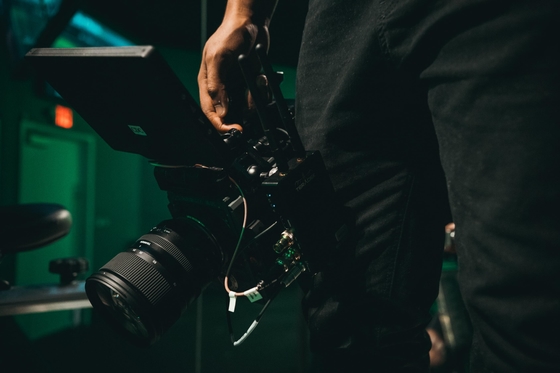 Step 2
For those you accept, you go onsite and do the shoot.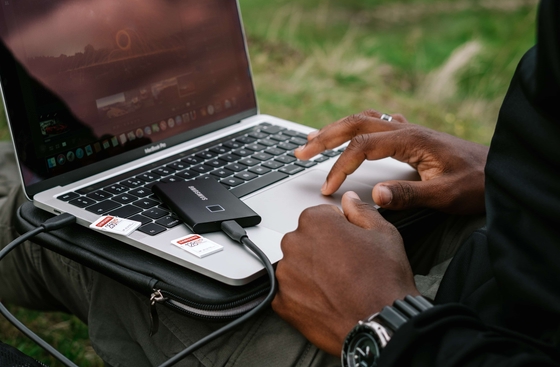 Step 3
Upload your content on the platform, invoice on the spot, and get paid right away. Backbone takes care of the editing, so you can move on to your next project!