Drone for Real Estate | BKBN
Why using a drone for your real estate projects
Standing out in today's real estate market is a difficult thing to do. There is so much competition – and each competitor believes at least as good as you. Clients and prospects don't always know where to turn when they want to choose a real estate agent to partner with. Instead of telling prospects how great you are – why don't you show them? Drone imagery takes your real estate agency to the next level. It is the latest in technology, showcasing a property in a way that traditional still photography just can't manage.
Drone footage provides much more dramatic and compelling images to market a property. People are looking for something different – a reason to stop the scroll. Using great video imagery created by an unmanned drone can transform your online presence in this way.
Virtual tours are becoming the norm now. The global pandemic has sped up the process where real estate agents were taking up this technology. People want to view properties from the comfort of their own home. Using innovative drone videography sells properties as people can see all they need to see without the hassle of travelling.
And this isn't just for the luxury end of the market. Although high end homes deserve the very best marketing, all of the stock on your books can come to life with first person view videography from an experienced drone pilot. Quite simply, listings look so much better when they have quality drone footage as part of them. Can you afford not to make use of this tech? Or will you let your competitors get there first?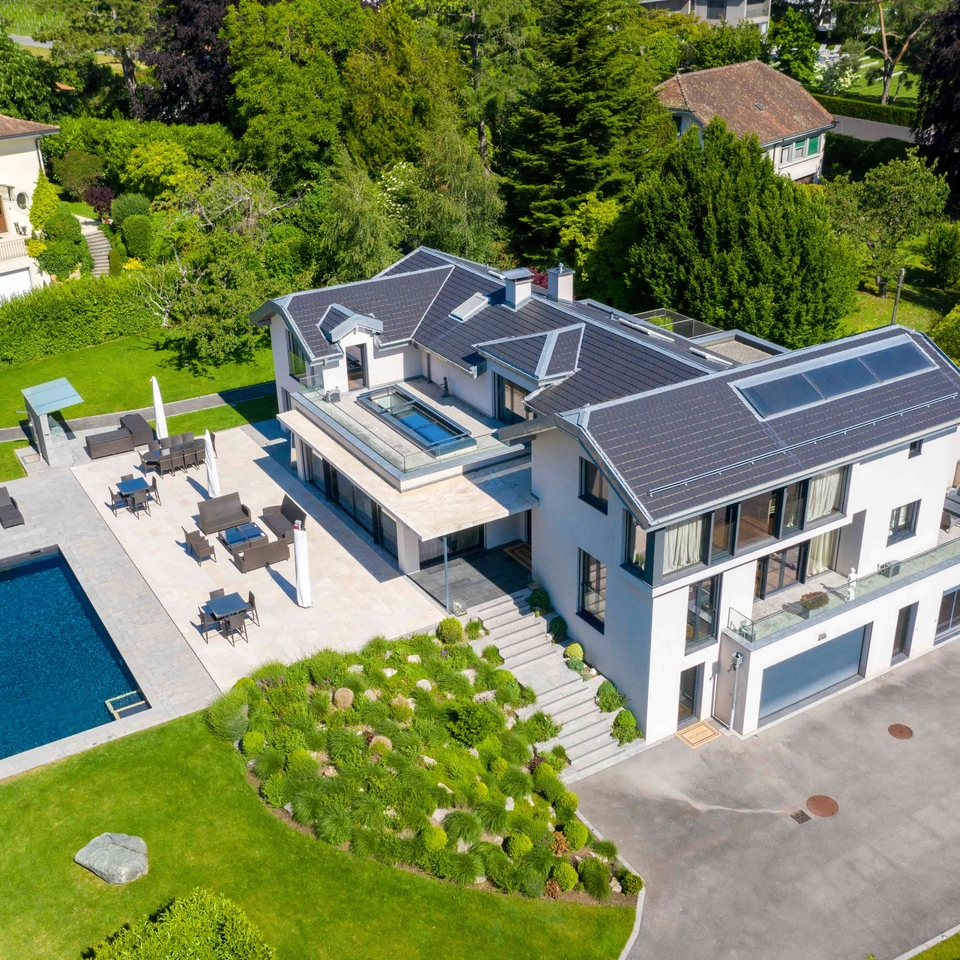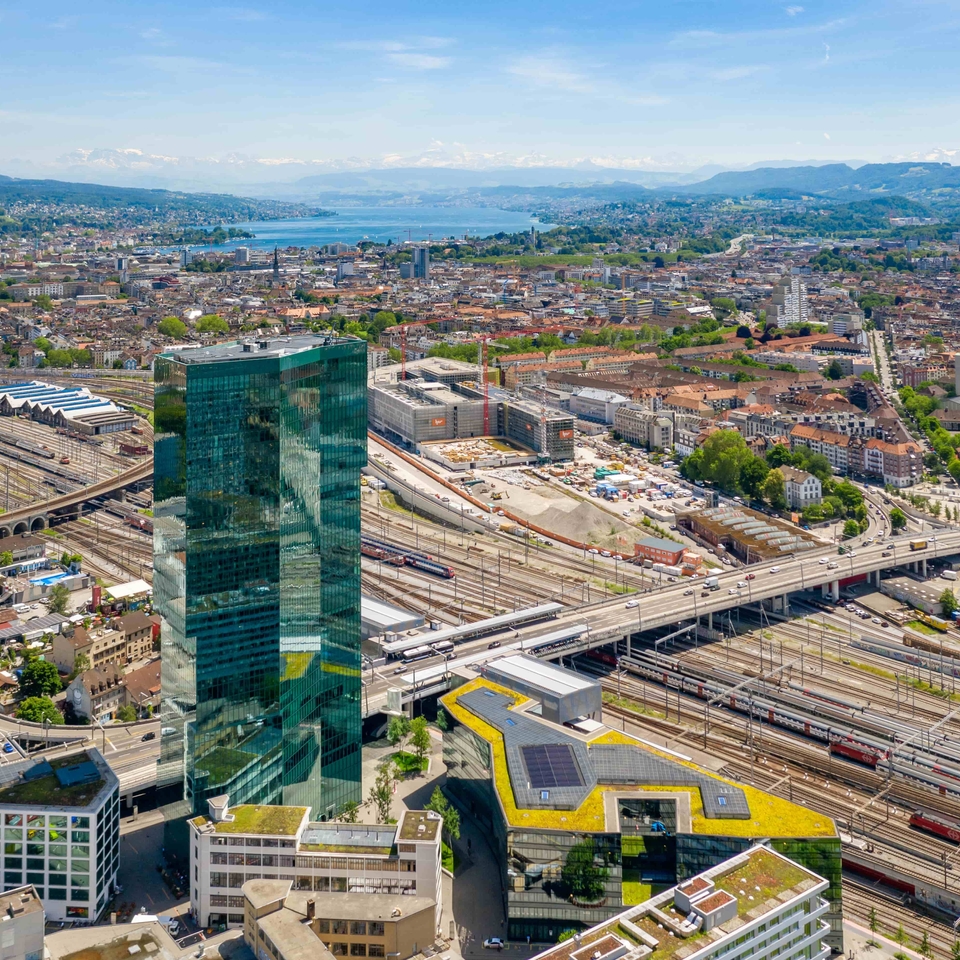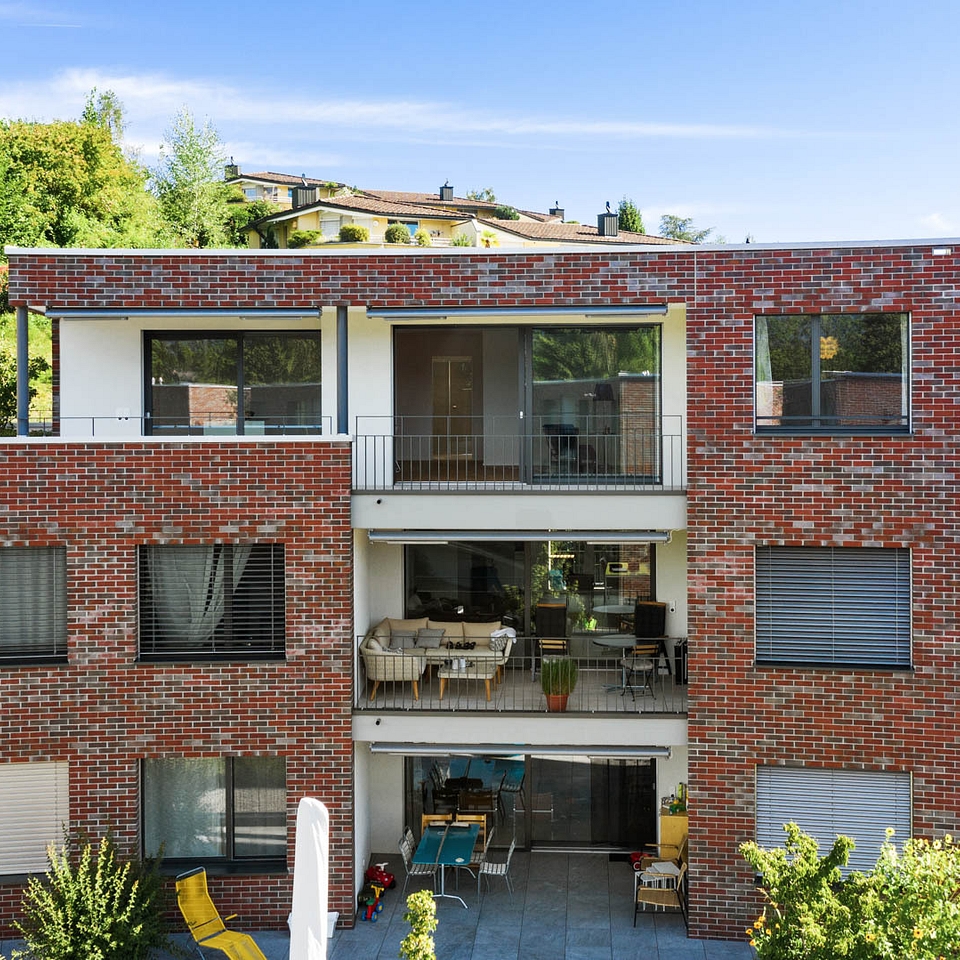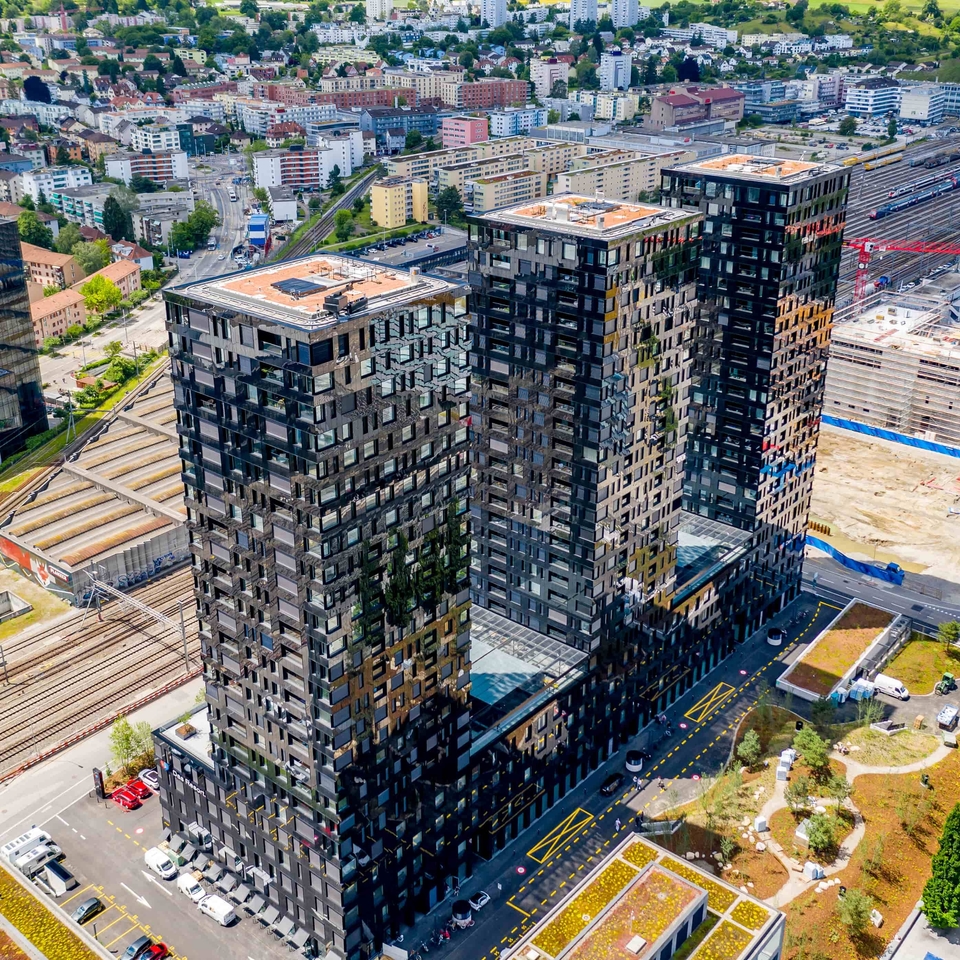 How does a drone take pictures?
To understand how a drone camera works, you need to know how a drone works. Although these are known globally as unmanned aircraft, they do have a pilot. It's just that the pilot isn't sat inside the craft. Instead, they control the drone remotely. Cameras can be mounted on a drone – either front facing or underneath. And the different places to mount the drone camera will produce different results.
Cameras mounted under the drone will produce overview shots – maybe showcasing the amount of land surrounding a property or even the location. This is great for outside shots. But in terms of the inside of a property, a drone camera will need to be front facing. This gives a first-person view for the pilot – and subsequently for the viewer. Imagine how amazing it will be for a customer to see the property as though they were walking around it. Drone videography is the ideal way to make this happen. Transform your customers into the properties you have on your books and see the sales increase immediately.
The kind of professional grade drones used by our freelancers are controlled by control panel, which is held in the hands of the pilot.

So, when you want quality visuals that bring your listings to life, get in touch and lace your order with BKBN. We know you'll love what we do so much that you'll be back time and time again.
How much does it cost to take real estate photos with a drone?
You could go out there and buy the equipment yourself. Professional grade drones will set you back a few thousand Euros. Then you need a pilot You can hire one or train yourself. Our drone pilots have hundreds or even thousands of hours of flying time under their belts. And then you need to attend the appointment, get the images, edit them (did we mention the cost of the editing software?) and take the time to pull a professional video together.
Alternatively, you could look to the drone professional companies who charge a few thousand Euros per project.
Here at BKBN, we know what is important to real estate agents – quality images at a reasonable price. I guess you should talk to us about your drone footage needs.
They trust us