Virtual staging real estate professional | BKBN
Virtual staging for real estate companies has become more and more popular. There are many reasons to look at virtual staging for your real estate business. Enhancing any room can help with sales, bring more opportunities and create happy vendors. Let's take a look at why virtual staging really works.
Why do we do virtual stagings?
There is only ever one chance to make a first impression. And we all know that first impressions count. Imagine an empty room. It is much more difficult to sell an empty property than it is to sell a property that is already in use and loved. Buyers have some difficulty in imagining beyond the four walls of an empty room. They need a large push in the right direction to see the potential in a room for what it actually is. But staging a room can cost a great deal of money – hiring furniture, assembling it in the right places and then taking it all away again.
That's where virtual staging comes in. Rather than spend big on renting furniture, instead spend wisely on virtually staging the rooms in a property to showcase them to their best potential? After all, many viewings are now carried out virtually. So virtual staging for real estate is a natural extension of this process. It has been carried out for many other industries such as hospitality for some time now – bring you real estate agency up to date with a virtual staging package from us here at BKBN.
And it isn't just empty rooms that we can help you with. Clutter is something that puts people off a home in an instant. But it doesn't have to be that way. Our virtual staging service can transform the value of a home in the buyer's eyes. The more value you add, the more valuable you are to your clients.
Enhancing the way a room looks will immediately add value to a property. And that's what you're in business for – to add value to your clients.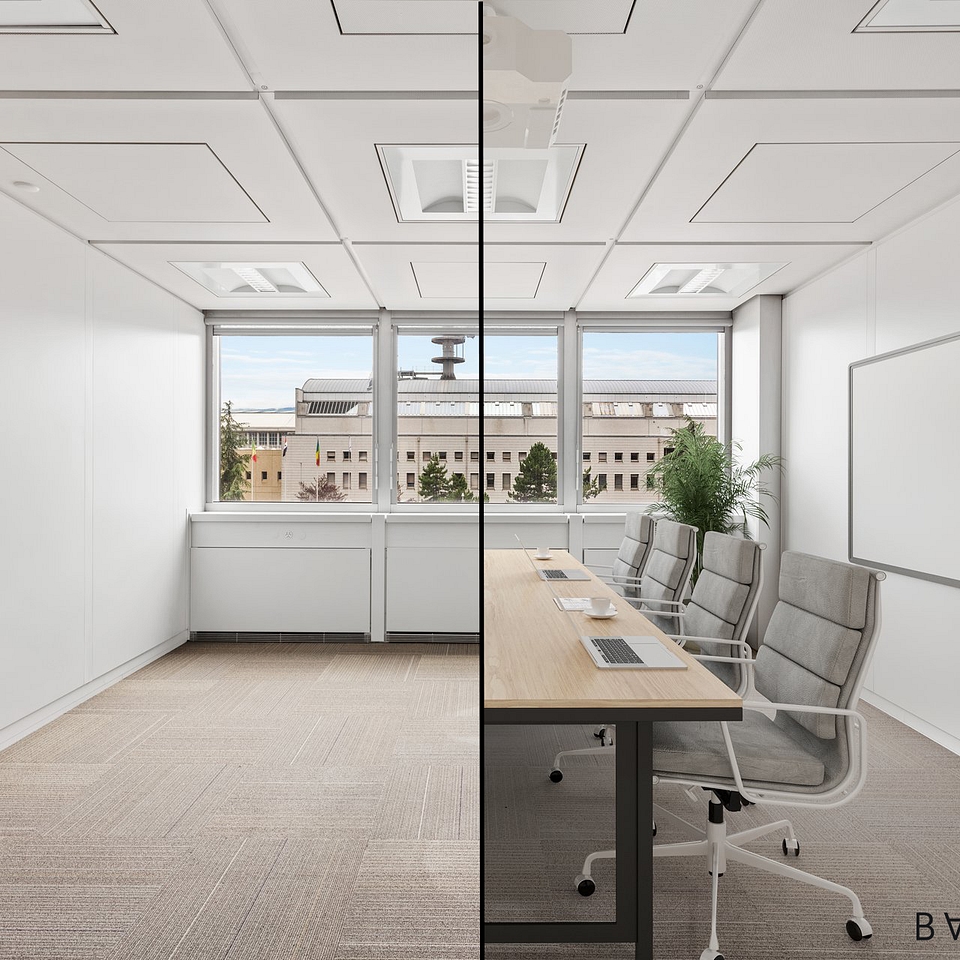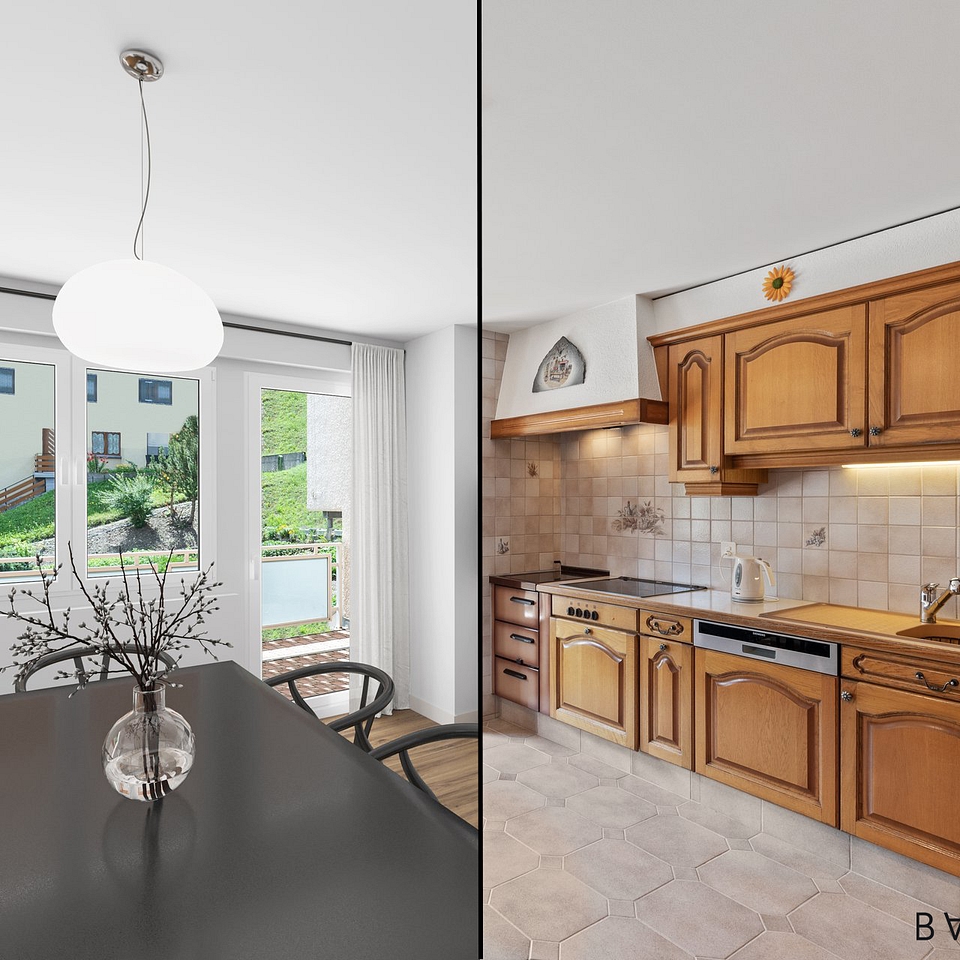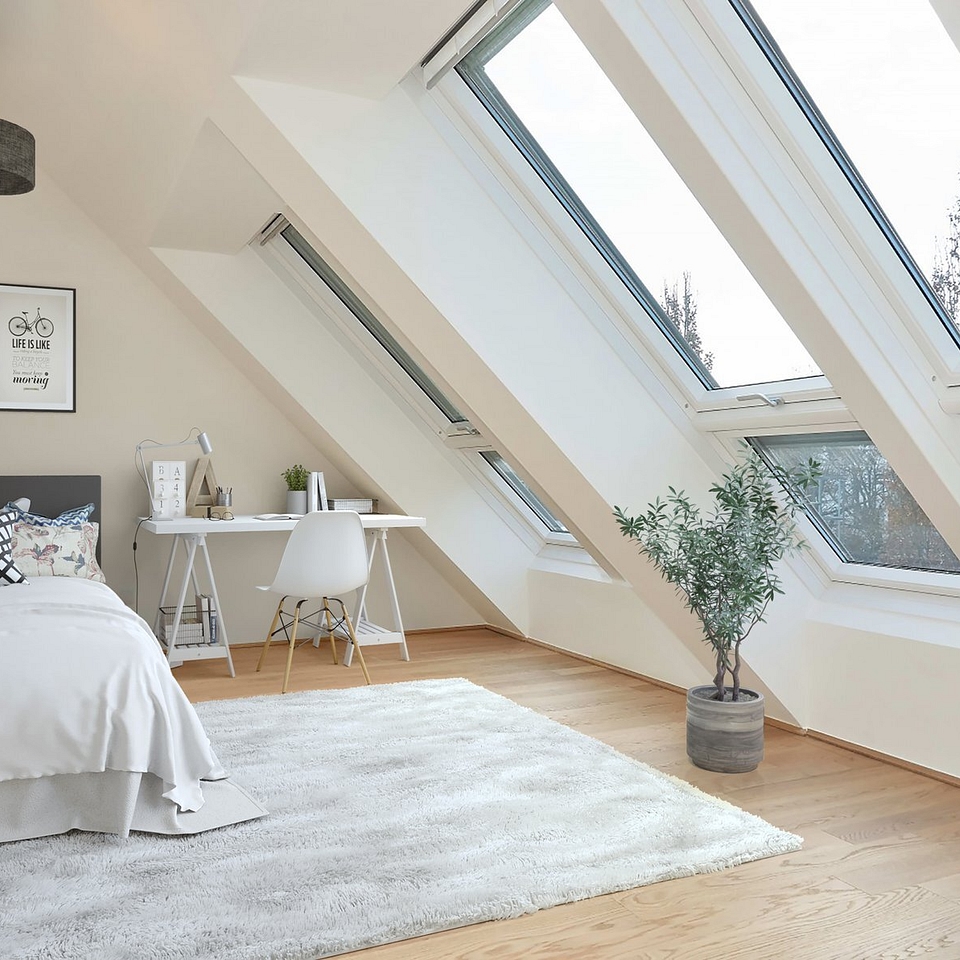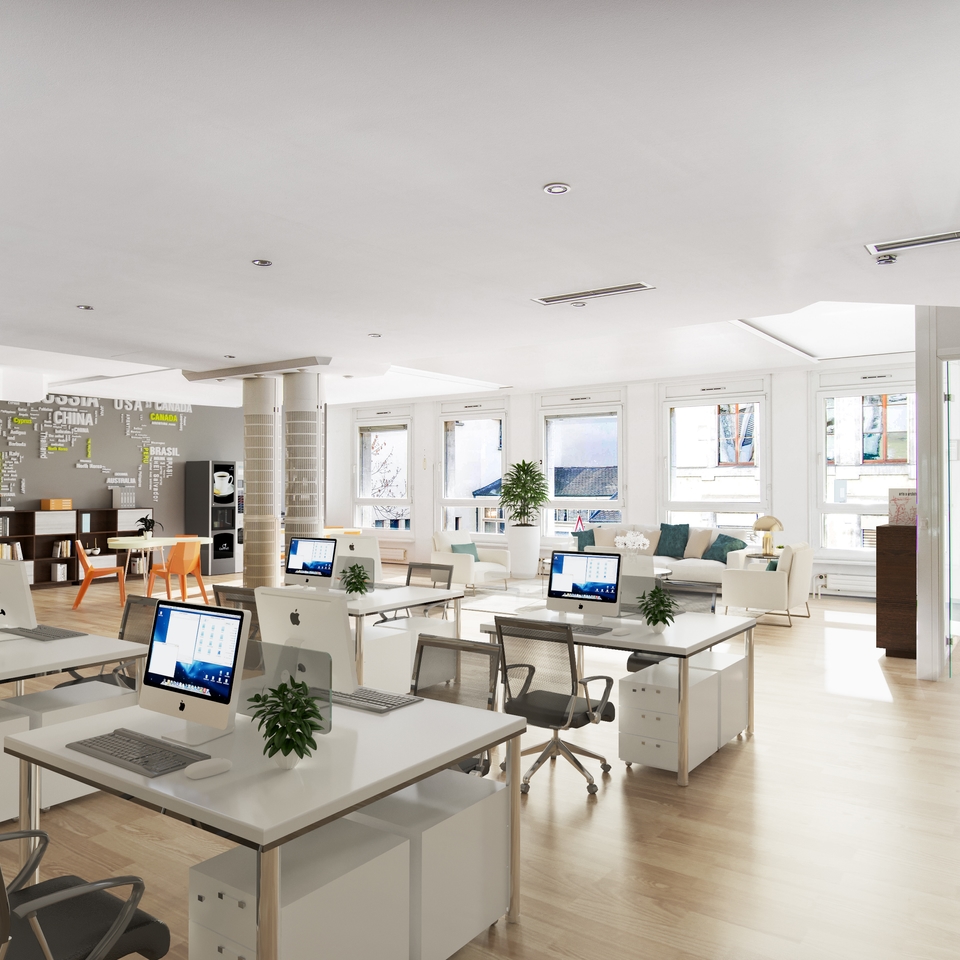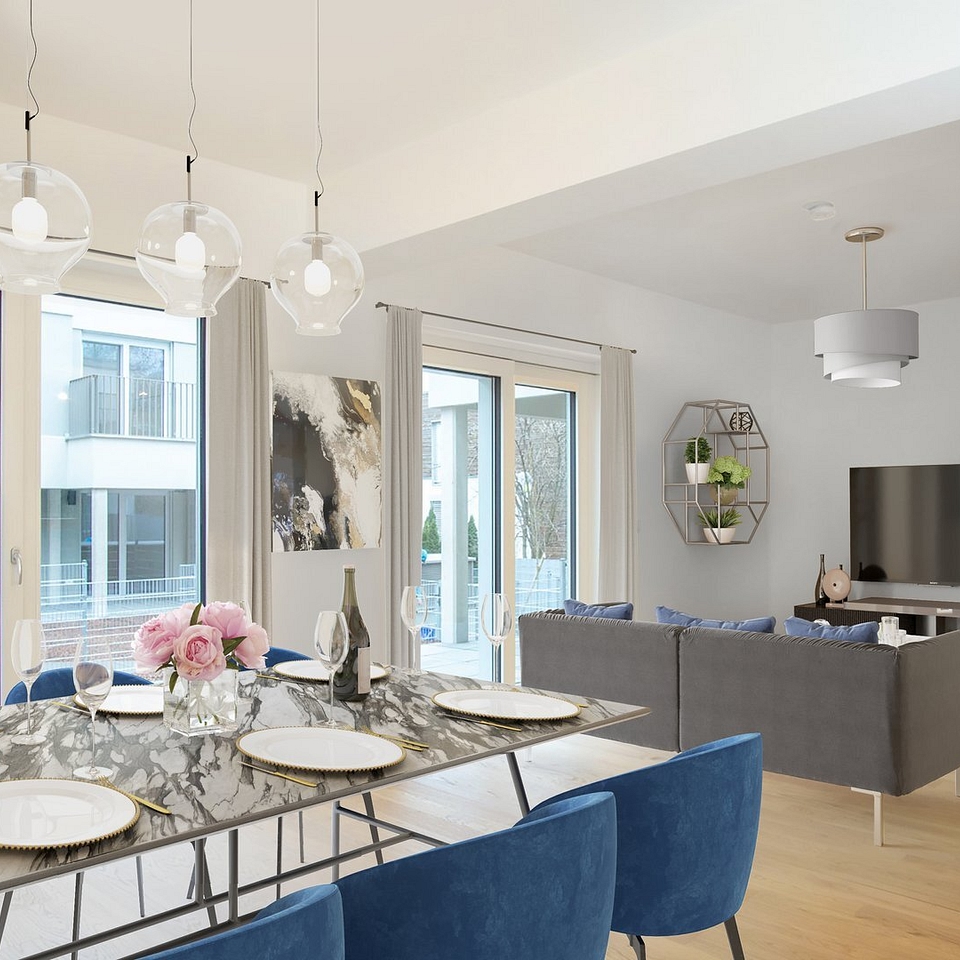 How do we do virtual staging?
Great question! Virtual staging is carried out by use of sophisticated techniques where we layer items on top of the visuals of a property. The results are amazing! Just take a look for yourself.
There are actually 2 possibilities at Backbone:
You give us a photo in a usable format and we do the virtual staging in 48 hours. This means you get fast results for your clients, quality images top use in your marketing and happy customers. Win-win-win!
You order a photo shoot. We send one of our professional photographers around to the property and you will receive the visuals - within 48 hours. When you receive these, you can select which one you want to use for your virtual staging. It really is as easy as that!
So, no matter which you choose, you get the best visuals to enhance the properties in your portfolio quickly. We know that time is of the essence in any business, which is why we are here to make your life as easy as possible when it comes to high quality real estate visuals.
With our 3D staging techniques, you can help your customers project themselves in your properties by showing striking features and updating empty spaces or tired décor – digitally. It is well known in real estate that potential buyers find the most difficulty in projecting themselves into a property. With our virtual staging they can do just that – turning a blank canvas into somewhere warm and welcoming for any potential buyer.

The different prices at BKBN
Your real estate virtual staging from 89€.
Yes, that's right. We transform those images of an empty home into something amazing to wow both your vendors and clients for as little as 89€. When you want high quality work at a great price then we're your one stop shop for all things visual – including virtual staging.
Don't delay – get in touch with us today to find out more about our virtual staging a home to make it more appealing. And remember that we can also help you with the front of a property – virtually staging to enhance curb appeal.
Example of virtual staging in the real estate sector
An empty room leaves much to the imagination. And you have found that potential buyers have to work hard to transform that empty space into something usable in their mind. No matter how you describe it, buyers can't seem to make that leap.
Take an empty dining room we have worked on for one of our most important clients. In essence, without furniture, it looked like a corridor or an extension of the living space. People weren't sure if they could fit a large dining table in there, or if the layout flowed. Adding virtual furniture such as a dining room table & chairs, a rug, ornaments and wall art transformed the way it looked online. From a property that didn't get many enquiries, it suddenly looked the part. People could see that the property flowed naturally, that the space was usable for the intended purpose.
If you want to see some of our examples then please drop us a line today.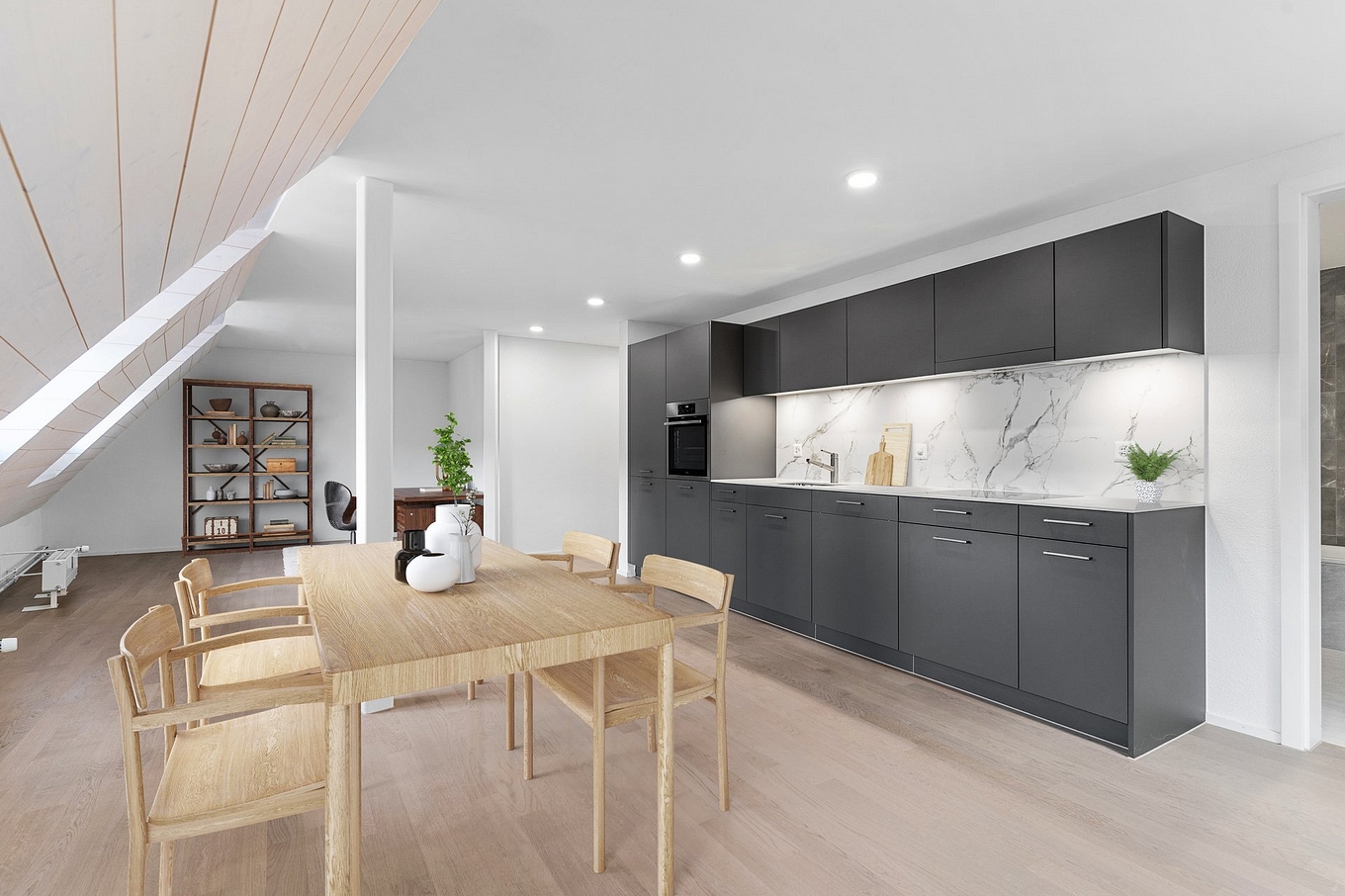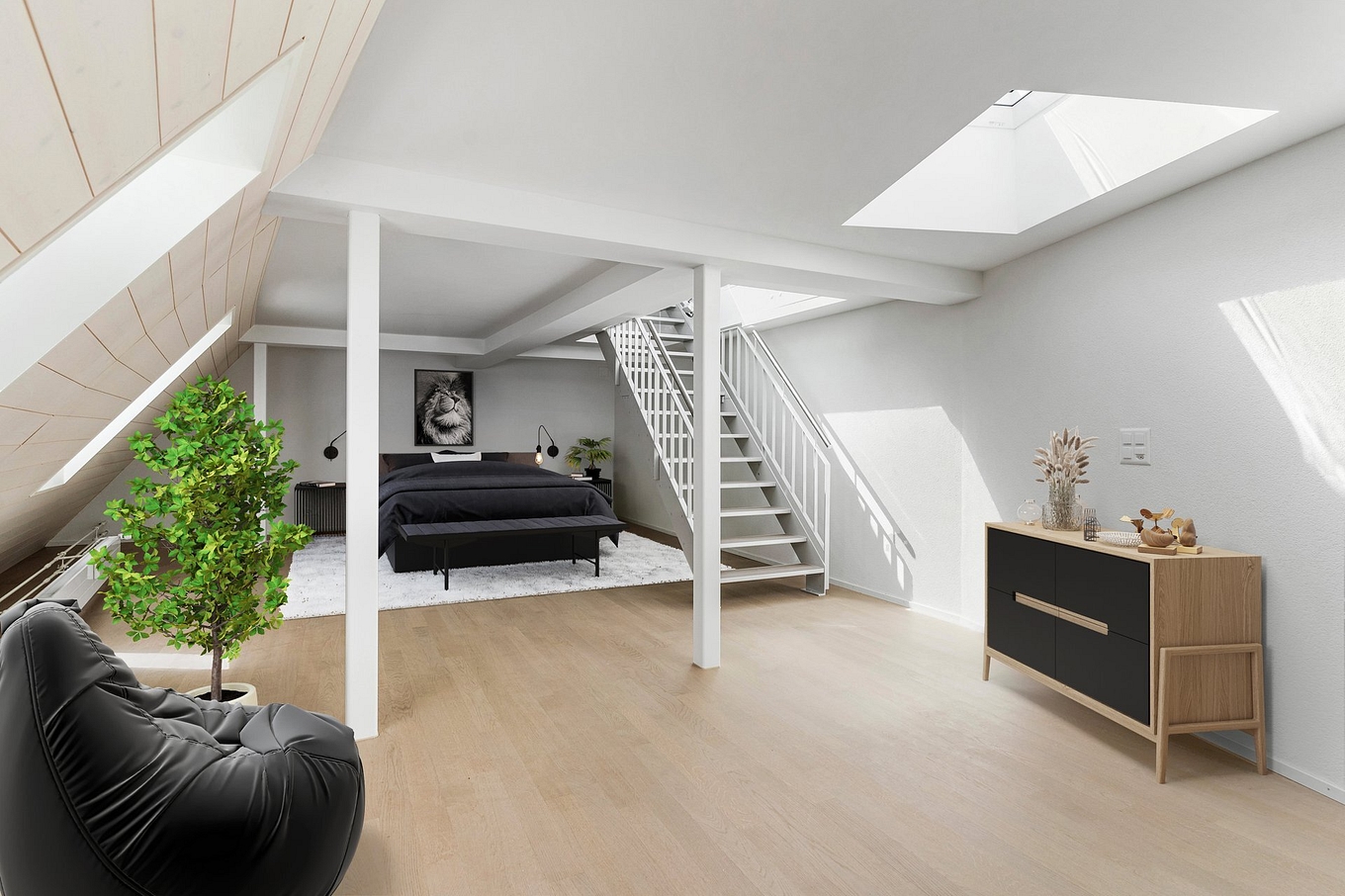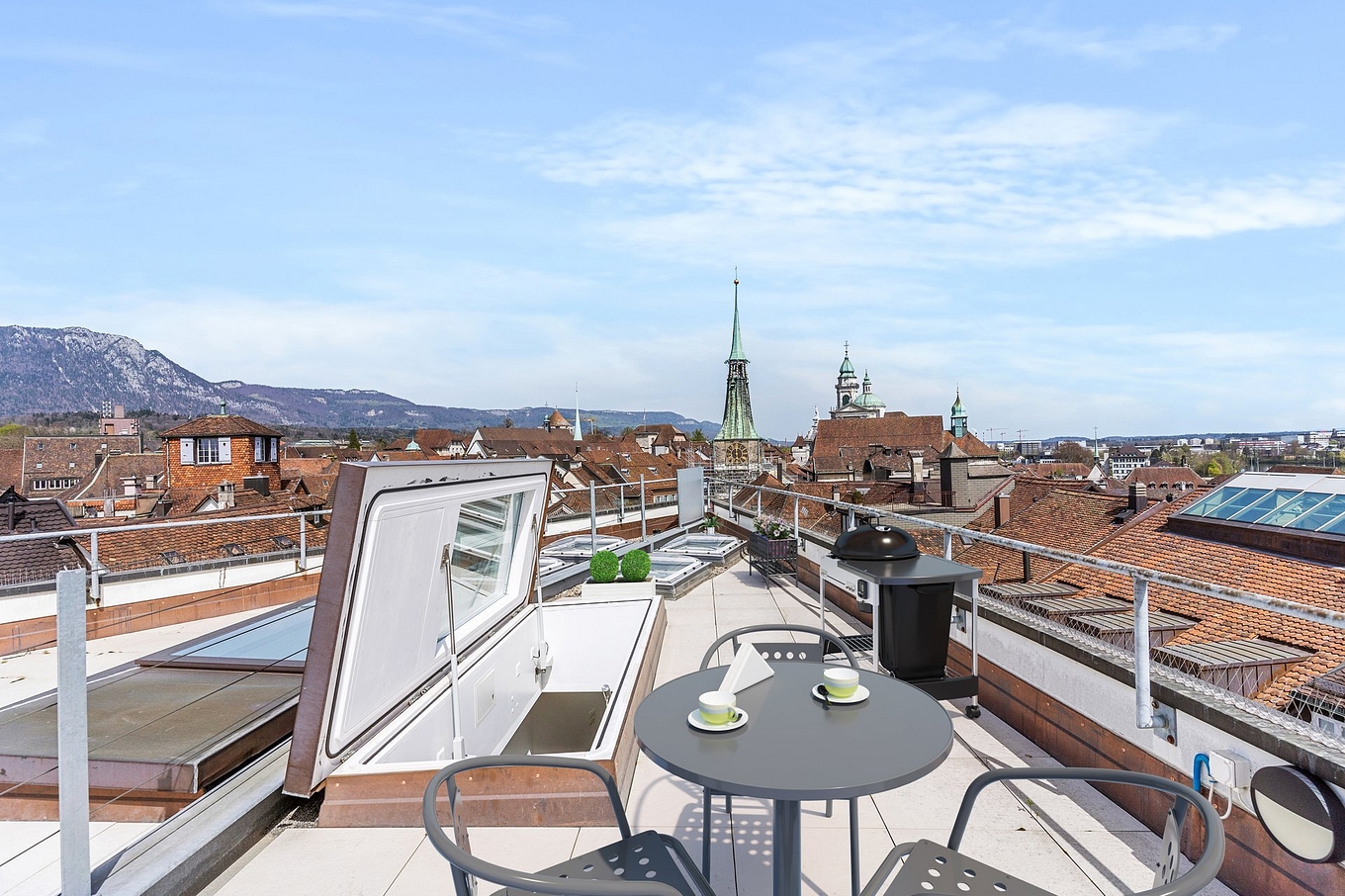 What services do we offer in the field of Virtual Staging?
If you're looking for virtual staging as a real estate agent, then you're in the right place. We're here to take the strain and free up your time to delight your clients – the thing that make you money! We can help with your virtual staging needs in two main ways.
1. Adding furniture virtually. This means that you can change an empty room into a functional room that shines. Or you can transform a cluttered room into something that looks amazing.
2. Clients sometimes send us photos with old furniture or places that are under construction. This has the look of something that isn't finished – really off-putting for a potential buyer. Backbone redesigns the room/place digitally to give something that is a delight to the eye.
They trust us