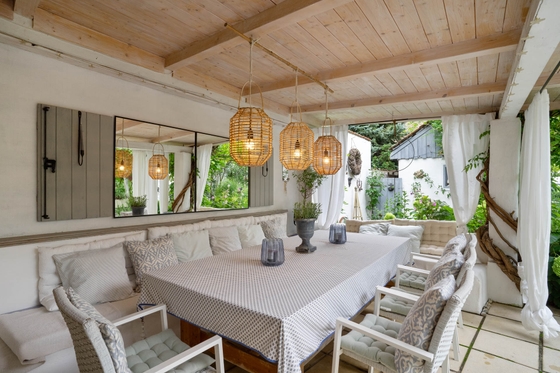 Backbone Photo
You only get one shot at making a lasting first impression. Bet on attention-grabbing visuals to attract new customers, and trust us to put the best of the industry at your service.
How it works
Bestel uw visuals in slechts één minuut rechtstreeks op ons platform.
Wij vinden de Backbone Creative die uw visie het best kan uitvoeren, wij doen de opnames, wij bewerken de beelden.
Kies uw favoriete beelden, sla ze op in het benodigde bestandsformaat en download ze op ons multifunctionele platform.
Although photography of real estate and properties for the sake of listing them for sale seems straightforward, it isn't as easy as it sounds.
While anyone could do real estate photography and take photos of your home, you really want people who specialise in real estate.
There are few things that only a visuals real estate experts are able to do as second nature, so it's worth reaching out to Backbone who has the network and the expertise to do so.
They trust us