Backbone in 2022 - 12 milestones in 12 months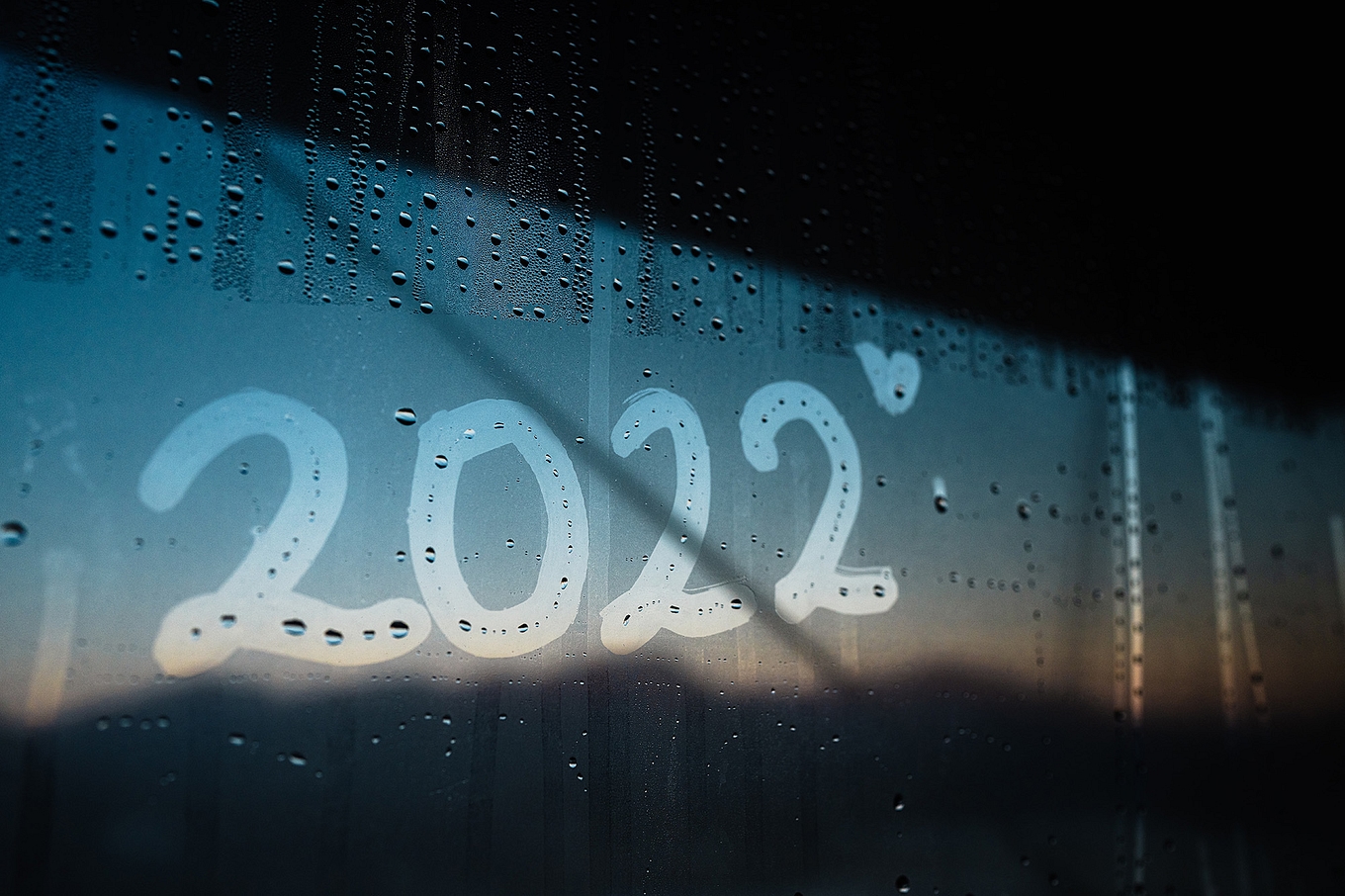 Wow, what a year 2022 was! It's hard to believe that it's already almost over and we're looking back on all the things that happened. As a company, Backbone has continued to thrive in real estate, and we're excited to share some of our biggest milestones from the past 12 months with you.


From impressive numbers and statistics, to new features and videos, we've been busy making waves in the industry and we're proud of all that we've accomplished. In this article, we'll take a closer look at some of the standout moments that made 2022 such a memorable year for Backbone, our clients and Creatives.

So grab a cup of your favourite hot beverage, settle in, and let's take a trip down memory lane as we reflect on the past year and all that it brought.

Milestone 1: 390.000 real estate visuals
As the market leader in real estate visuals production in Switzerland, and operating in Germany, Austria, Spain and Belgium, Backbone has been busy this year creating stunning visuals for our customers.

In total, we created 390,000 real estate visuals, delivering more than 18,000 assignments ordered by 1200 customers.


We completed 15,000 photo shoots, went on 1,900 drone missions, produced 1,700 floor plans and Matterport virtual tours, designed 1,550 3D stagings, 400 3D renderings and shot & edited 300 real estate videos!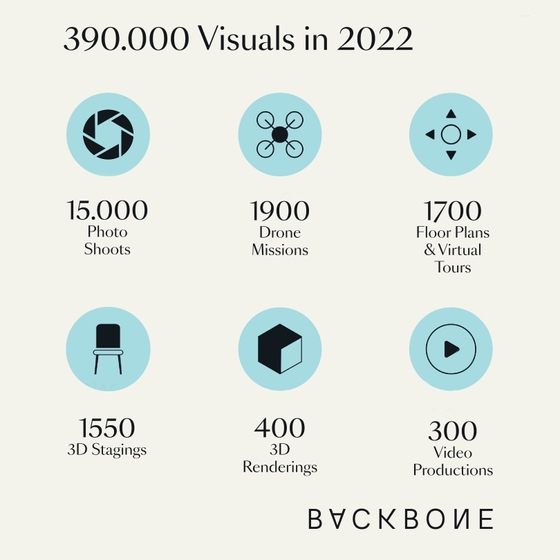 It is our pride and joy to provide all our customers with the high-quality visuals they need to showcase their properties and stand out in the market.

Our dedication to delivering exceptional visual products has solidified our position as the go-to provider in Europe and we look forward to continuing to serve our customers with the same level of excellence in the years to come.
Milestone 2: New visual products
This year, Backbone has launched several new real estate visual products to help our clients showcase their properties in the best light.

We launched our rendering video product, producing a video impression of a property that is yet to be developed and built. A rendering video brings a not-yet-existing property to life, giving viewers a glimpse of what it will look like in the future.

In addition, we introduced our prestige photography and video options, which offer clients more exclusive views of their properties. With our prestige products, the creative is able to take more time at the property to capture its beauty with more complex compositions. Premium properties star in vivid, moving images that are sure to impress even the most critical of property buyers.

Last but not least, our slideshow product easily creates an attention-grabbing visual. It is specifically intended for promotional use of a property on social media. For real estate brokers, a slideshow is easy to use and can generate the viewer engagement of a video using the already available photos from the shoot. Creating the dream of ownership through social media has never been easier.

Overall, these new products are a great addition to our existing offerings, and we're proud to offer our clients even more ways to capture the attention of potential buyers.

Milestone 3: Growing community of Creatives
At Backbone, we are proud to have a growing community of talented Creatives who specialize in real estate photography, videography, and visual arts. Our community consists of hundreds of professionals based in five European countries, each bringing their own unique perspective and skills to their work.

One of our standout Creatives is Patricio Benadon Oks, a camera enthusiast, musician, artist, and father who was born in Argentina and is now based in Berlin. Patricio's passion for photography shines through in his work, and we are lucky to have him as part of our community.

Another talented member of our community is Nicole Fernandez, a Swiss Dominican photographer who left the fashion world to become a real estate photographer with Backbone. Her eye for composition and attention to detail make her a valuable asset to our team.

Last but not least, we want to mention Benjamin Barakat, a real estate photographer by day and astrophotographer by night. Hailing from the UK, Benjamin has spent his life living on 2 continents and in many countries, bringing a wealth of experience and knowledge to his work.
Milestone 4: Belgian market entry
It is with great excitement that we launched Backbone's services in the dynamic real estate market of Belgium. To lead the way, we brought on board our talented Account Executive Karel Burrick, who has been instrumental in our market entry.

In order to fully immerse ourselves in the local community and tap into the wealth of innovation that is driving the industry forward, we have also joined Proptechlab Belgium, a community of startups that is at the forefront of technological advancement in the real estate sector.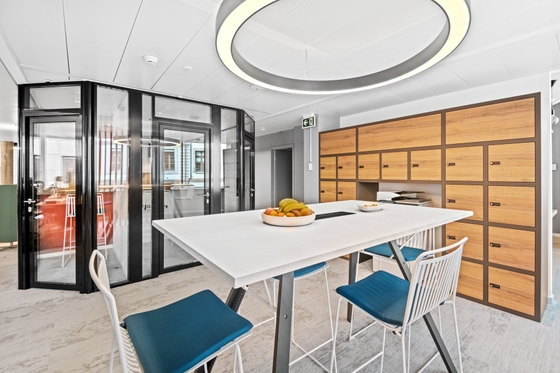 In addition, we had the opportunity to showcase our services at Realty Belgium, where we had our own event booth and were able to meet with a rapidly rising number of prospects and clients.

Entering a new market is always exciting, and we are now confident that our innovative approach to visual marketing will continue to drive success for our clients in Belgium.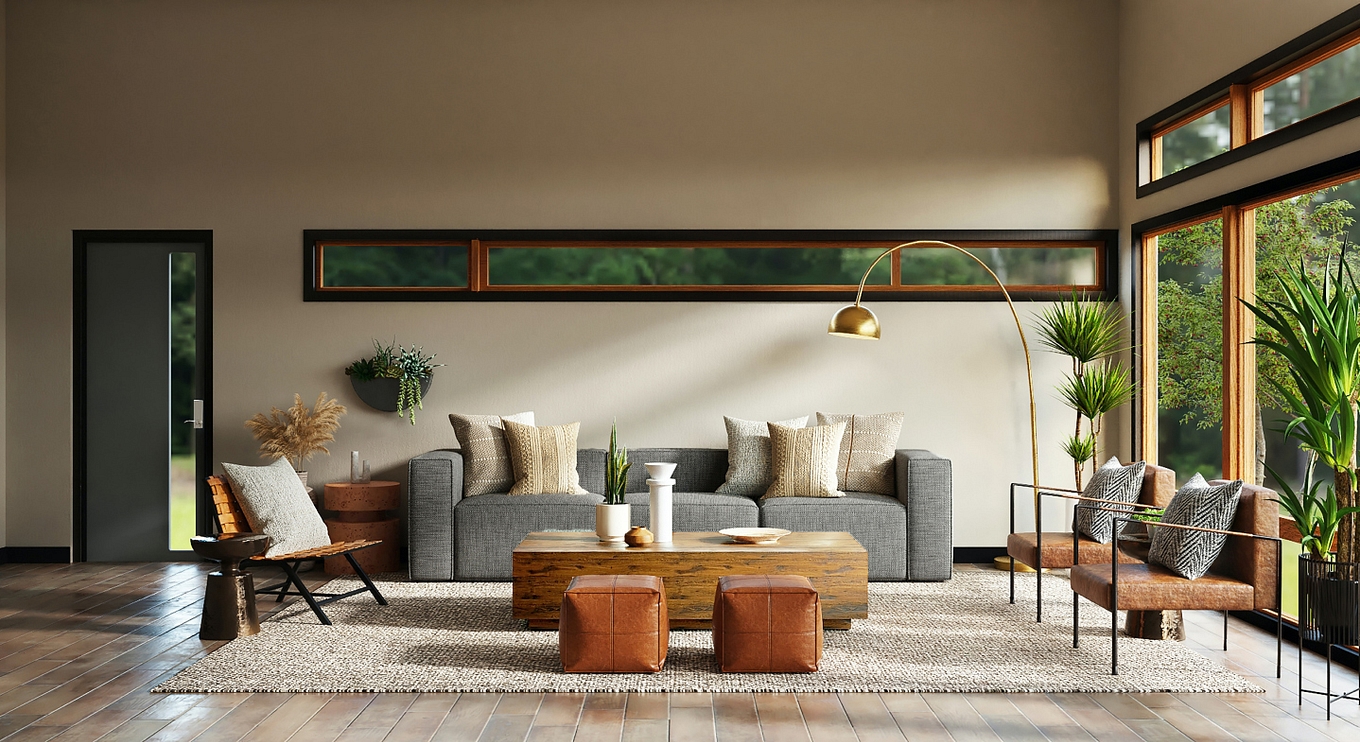 Milestone 5: Visuals-as-a-Service subscription service BETA
In July we kicked off the beta test phase of our then-called Visuals-as-a-Service (VaaS) subscription service. What we did was carefully plan and develop a comprehensive ecosystem for managing, producing, and distributing visuals.

Our platform simplifies collaboration among teams and acts as a central storage solution for visuals. Our VaaS offering also supports you throughout the sales cycle, helping you generate custom experiences for your clients.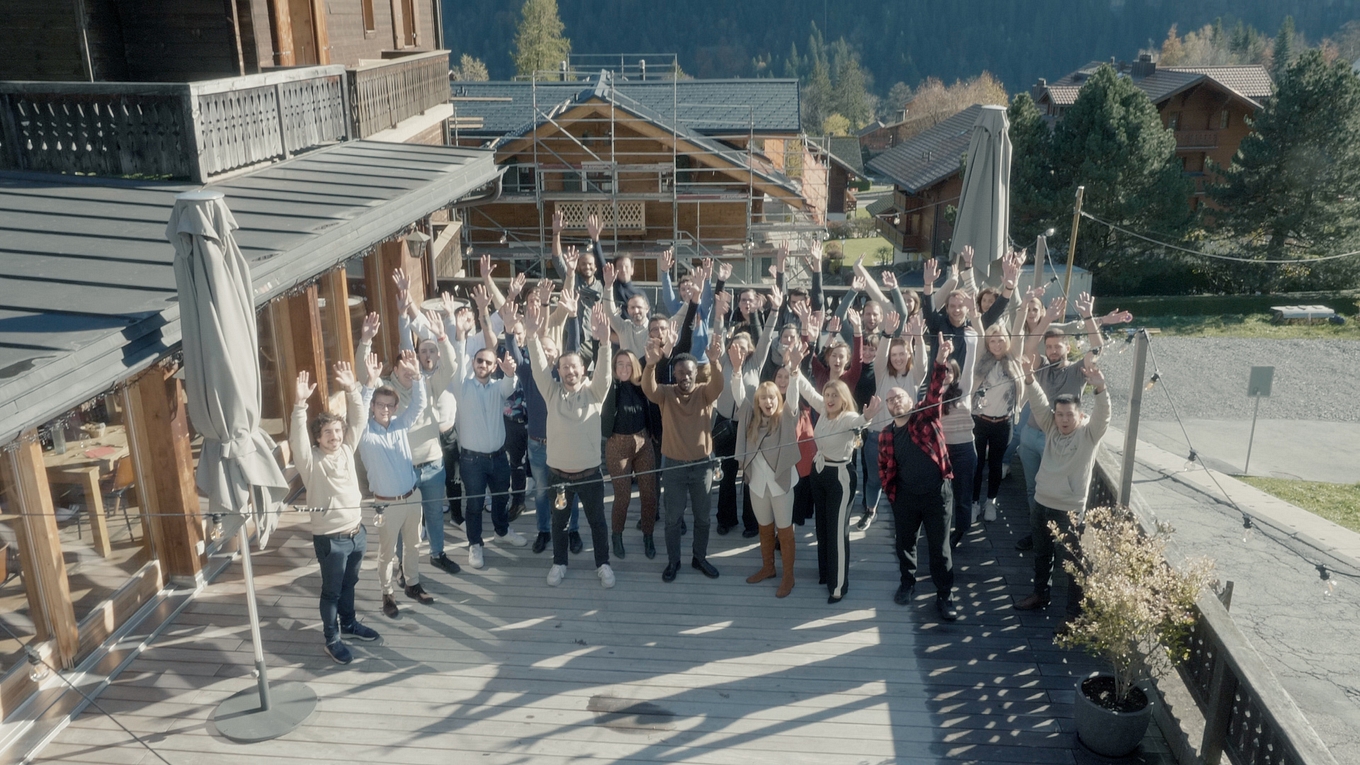 Milestone 6: Team expansion
Over the past year, our team has continued to grow and develop. Our three main offices- Geneva, Prague, and Berlin - each have their own identity yet work together in harmony as teams consist of people in each location, as well as others who work remotely.

We've made strategic additions to our team in the development, quality, operations, marketing, and business development departments. This has allowed us to consolidate our presence in multiple markets, while also positioning us for future growth.

Despite our expansion, we have maintained a strong culture of collaboration and teamwork, and our young team combines talent, experience, and maturity in a way that allows us to deliver the best possible results for our clients.

As Backbone continues to grow and evolve, we are excited to see what the future holds and are committed to delivering the highest quality of service to our customers, together with, but also for our Creatives.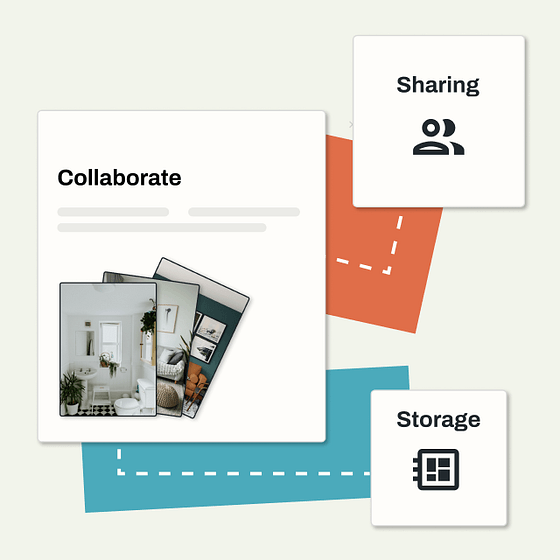 Milestone 7: Platform features & improved customer experience
The entire year, our product and development teams have worked tirelessly to improve the customer experience and streamline the ordering process on the Backbone platform.

One example of the many significant improvements is the upgraded matching algorithm to allocate a Creative for an order. The algorithm takes into account various factors such as qualification, availability, distance from the shoot location, assignment classification, and Creative rating, to ensure that the most suitable Creative is selected for the job. All fully automatic, of course.

In addition, we have also added multiple payment options in EU countries, including SEPA direct debit and credit card payment, to give customers more flexibility and convenience when paying for their orders.

Finally, we have fully automated the staging purchase flow, allowing customers to easily select the photos that need to be staged, as well as specify any requirements for furniture, decorations, and renovations, all within the same flow.

These updates and many more smaller features and improvements continue to make the ordering process faster, simpler, and more efficient for our customers.

Milestone 8: Expo Real & more amazing events
Going to this year's Expo Real presented an exciting opportunity for our team, as for the first time we had our very own booth (beautifully Backbone-branded of course).

8 of our Account Executives were on hand to meet with more than 600 real estate professionals to discuss the latest trends and developments in the industry and to share our expertise on real estate visuals.

The event was a great success for Backbone, resulting in hundreds of new contacts and customers, many assignments, and lots of orders for real estate photos, videos, virtual tours and more.

Another highlight, at the beginning of the year, was certainly Immo22 in Switzerland, where we had the chance to present ourselves and engage with an audience of real estate investors and major players in the industry.

We were also thrilled to be a part of Rent Lausanne, where we had the chance to promote our services and share our insights on the power of visual marketing in the real estate industry.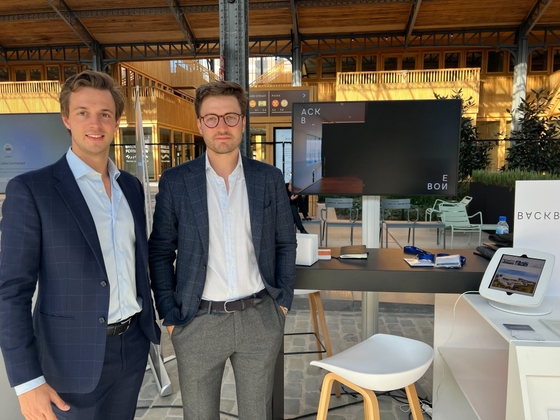 In addition, we jumped at the opportunity to present Backbone in a new market, at the Realty event in Belgium, as we were a part of the Proptechlab member area.

Throughout these events, we were able to educate the industry about the impact of professional real estate visuals to sell properties faster and more effectively.

We're already looking forward to next year's events and more opportunities to connect with all of you out there.
Milestone 9: VaaS public launch - Backbone Plan
After roughly 3 months of testing, user surveys and additional feature & platform development, our tech and product team was able to deliver Backbone Plan: a one of a kind subscription service for real estate visuals.

With the technological advancements and optimization of customer and creative production processes, Backbone is now able to deliver real estate photography assignments in 1 business day after the photoshoot takes place.

Shared team access to company visuals, superb user and visuals management, as well as the option to hand-pick your favourite Creatives, are among the many improvements made.

We are proud to be able to say that the Backbone platform is the quickest and easiest way to order all types of visuals available for real estate.

Milestone 10: Economic downturn impacting real estate
As the economy is expected to enter a recession in 2023 and interest rates continue to rise, the real estate industry is facing some significant challenges.

Many people's budgets for buying a property are shrinking, and banks are becoming more cautious about giving out loans. This means that sellers no longer have the advantage of an abundance of would-be buyers, and real estate prices may even go down.

Maybe you're asking yourself: "Wait, so how is this a milestone exactly?"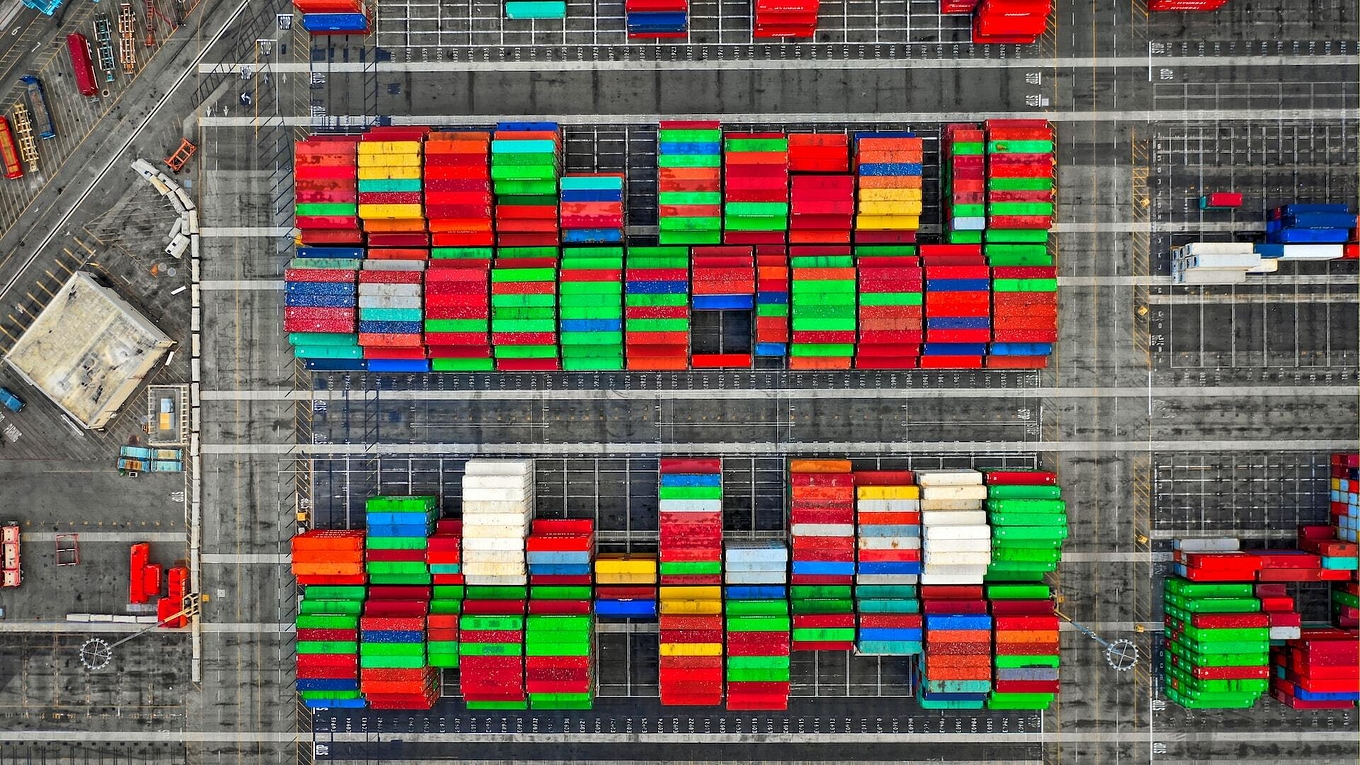 In this competitive market, real estate brokers must find ways to separate themselves from the competition. One of the most effective ways to do this is through investing in high-quality real estate visuals. Eye-catching photos, videos and virtual tours are the best option to attract leads, and they can help make listings more attractive and desirable.

In this economic downturn, investing in real estate visuals is more important than ever to help ensure success in the industry. We see this reflected in the number of orders placed with us as our business continues to grow.

It may turn out to be that using Backbone's services will be even more of a difference-maker for real estate agents to be successful in 2023.
Milestone 11: Christmas celebrations
Our team really pulled out all the stops for this year's Christmas celebrations!

In Berlin, the office was transformed into a festive wonderland for a Masquerade Extravaganza party, complete with music, food, and drinks for everyone to enjoy.

Meanwhile, the team in Prague gathered for a team dinner and then headed out to one of the city's many traditional bars for some holiday cheer.

And the Geneva crew had a delicious South-American feast at the restaurant of a colleague's partner. It was a holiday season to remember for all of us!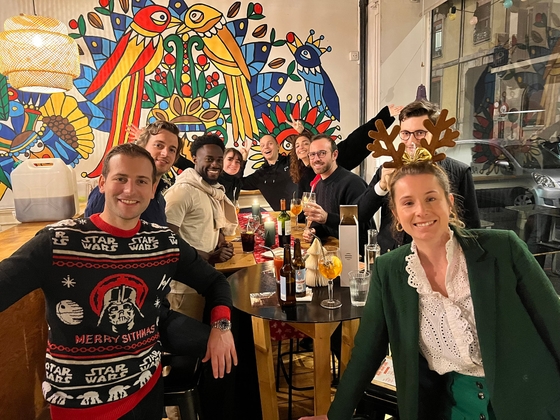 Meanwhile, the team in Prague gathered for a team dinner and then headed out to one of the city's many traditional bars for some holiday cheer.

And the Geneva crew had a delicious South-American feast at the restaurant of a colleague's partner. It was a holiday season to remember for all of us!
Milestone 12: Double the revenue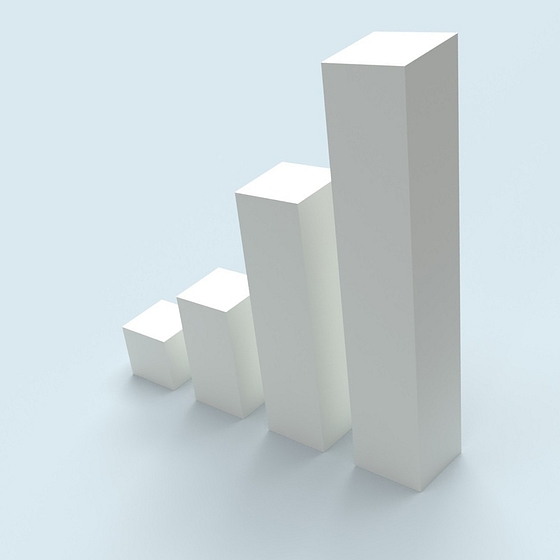 Last but not least: the bottom line. We managed to almost double our revenue in 2022 compared to the year before!

In the face of many challenges, while continuing to invest in our technology and developing our range of visual products, we manage to sell better, faster and more. Which is exactly what our real estate visuals achieve for our clients and it is this fact that lies at the heart of our success.
We are successful because our clients are.
And they are- thanks to the photos, videos, virtual tours, floor plans, drone footage, 3D renderings, 3D stagings, timelapses, slideshows and rendering videos we create for them.

The final credit for the success we enjoy and that we generate for our clients goes to the people who make up Backbone. Which is our awesome team, but mostly our fantastic network of photographers, videographers and artists. They are the best!

Standing strong together, our clients, our Creatives and the whole Backbone team will make 2023 an even better year in real estate.