Trusted by industry leaders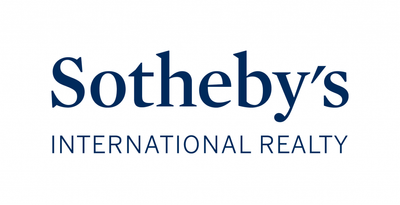 Feature
1 Business day delivery
Because we know a good opportunity can't wait, we guarantee next-day delivery for all photos.
Feature
User & Team Management
Retain full control over who can access your content. Create dedicated teams and manage your accounts and assets, all from one place. Absolute efficiency. Guaranteed peace of mind.
Feature
Rationalize your Visual Editing Process
Editing doesn't have to be complicated and time-consuming. Create the perfect visuals for all your channels in a few clicks with our intuitive cropping and watermarking technology.
Feature
Streamlined Visual Asset Management
Concentrate your resources and optimize your processes by ordering, managing, and dispatching ALL your visuals, including Matterport virtual tours, from the same platform.
Feature
Choose your Creative
Personalize your orders by choosing your creative partner. Work with who you prefer whenever and wherever possible.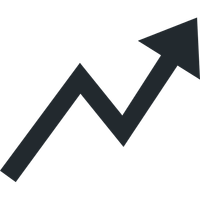 First-mover advantage is critical in Real Estate. Our expertise combined with our comprehensive platform will put you – and your listings – ahead.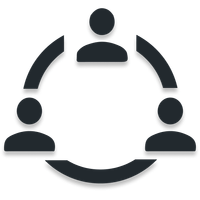 Teamwork makes the dream work. Designed as a shared workspace, our platform breaks down silos, fluidifies interactions, facilitates collaboration, and drastically improves efficiency.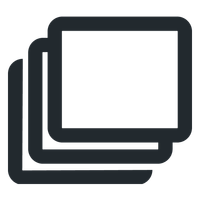 All-in-One Platform.
Say goodbye to software overload and data discontinuity. Order, manage, store, share… You name it, we do it all from one unique platform.