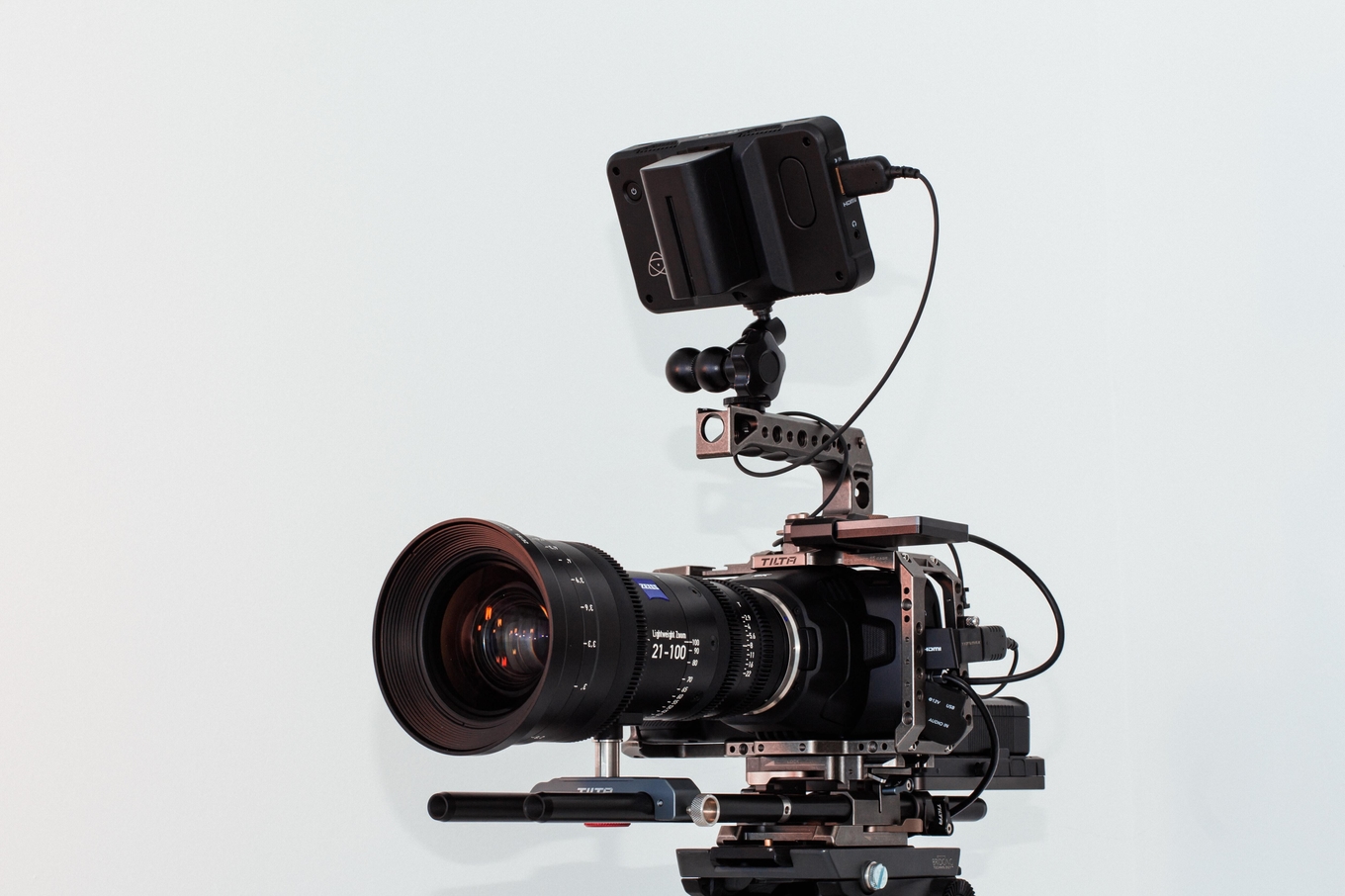 How it works
Order your visuals
directly on our platform
in just one minute.
We find the Backbone
photographer that best aligns
with your aesthetic,
we shoot, we edit.
Choose your favourites photos
and download them in
your preferred format,
all from the platform.
Humans meet Tech
Backbone is both a community of creatives and a digital platform. What does that mean?
We put the human sides of creativity and customer service at the core of what we do, and automate the rest.

Every client has a real-life, dedicated coordinator who plugs right into their team. They're available to answer any questions and make sure we deliver on brief and above expectations.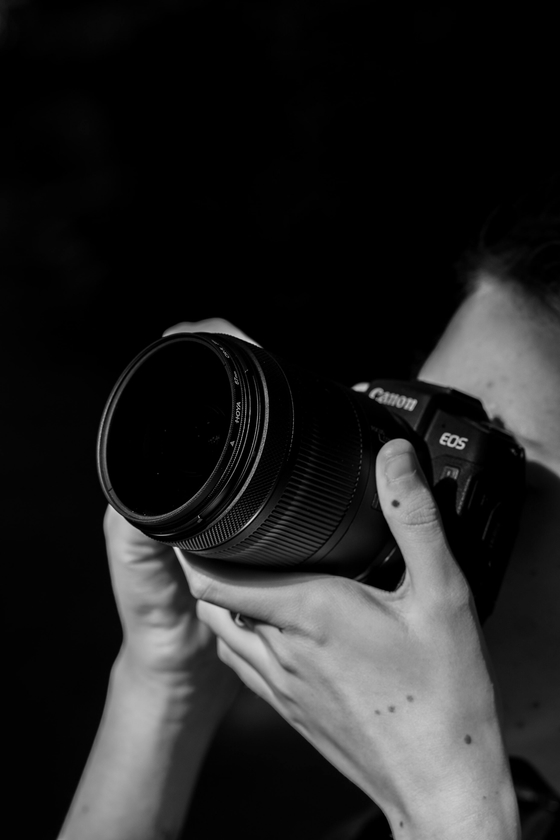 Talent Central
We have an eye for talent and each of our creatives meets four key criteria: handpicked, local, vetted, specialized in their field.

This rigorous and comprehensive selection process is what allows us to deliver on our promise: any kind of visual quickly and efficiently, anywhere in the world. Need drone footage for a real estate listing one month and new team headshots the next? We have just the people for the job.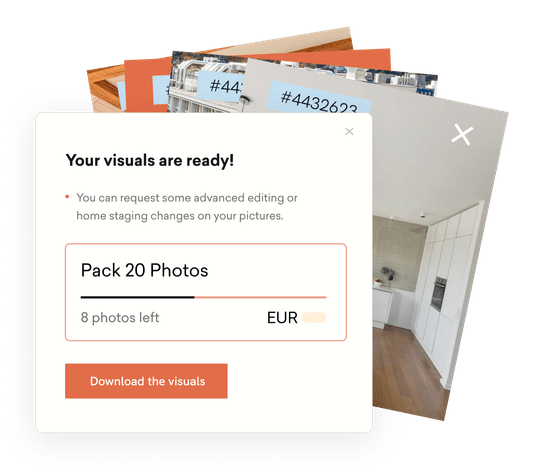 Human Without the Headache
Did that WeTransfer link with your visuals expire again? Our intuitive platform serves as a centralized cloud and makes keeping track of your visuals a breeze.

Order in a few clicks, see an overview of all your past and present orders, download any visual whenever you want. Isn't it nice when everything's in one place?

We don't just get to know you, but your industry too.