Real Estate
Property-sold
kind of visuals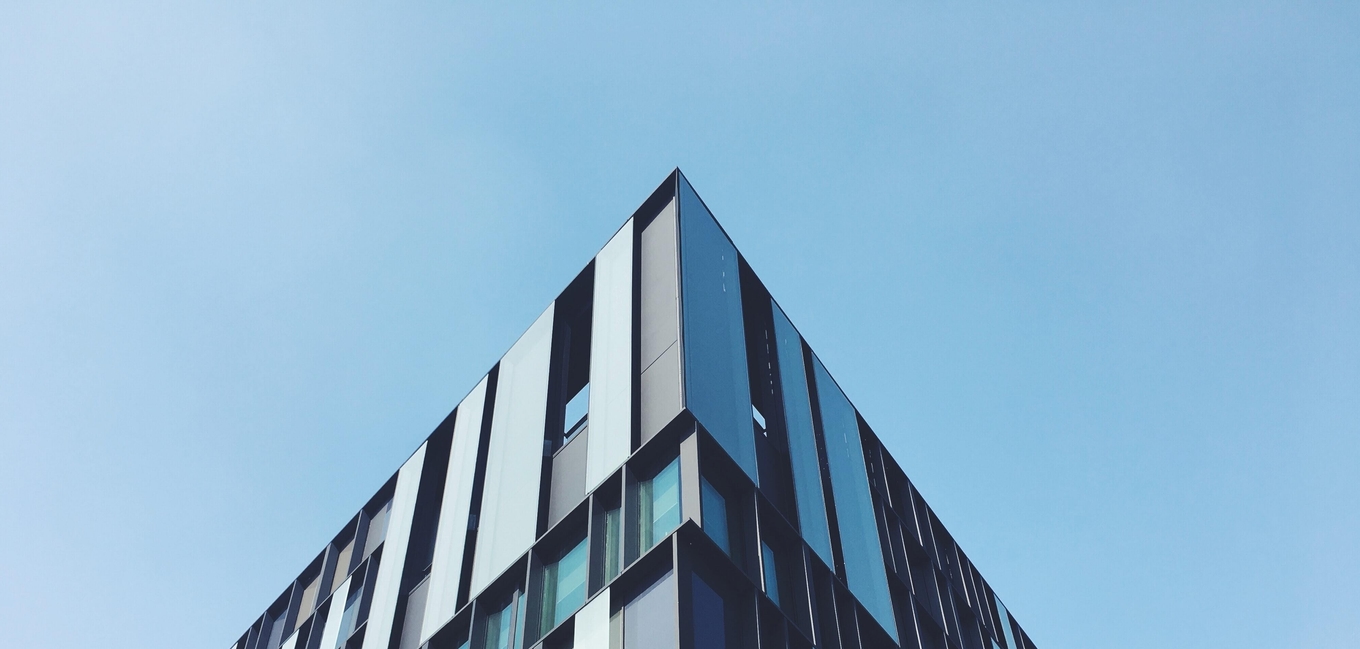 A-List Listings
Sometimes all it takes is an expert touch to make you stand out. At Backbone, we put our extensive real estate experience and seasoned creatives to work for you and your properties.

We offer all types of visuals at scale, and at every stage of the real estate cycle, from construction to promotion to property management. All visuals are shot by creatives specialized in the real estate space and tailored to your agency's distinct style.




One Platform for All
With our intuitive platform, the entire production process becomes turnkey. You can order your visuals in just one minute, choose and download your favourites, and store everything on our centralized cloud.
A Dedicated Team
Every Backbone Real Estate project has a dedicated Experience Leader. You could think of them as a coordinator meets manager meets quality assurance go-to.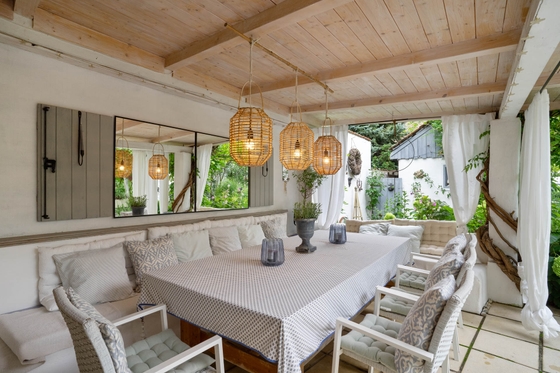 Backbone Photo
You only get one shot at making a lasting first impression. Bet on attention-grabbing visuals to attract new customers, and trust us to put the best of the industry at your service.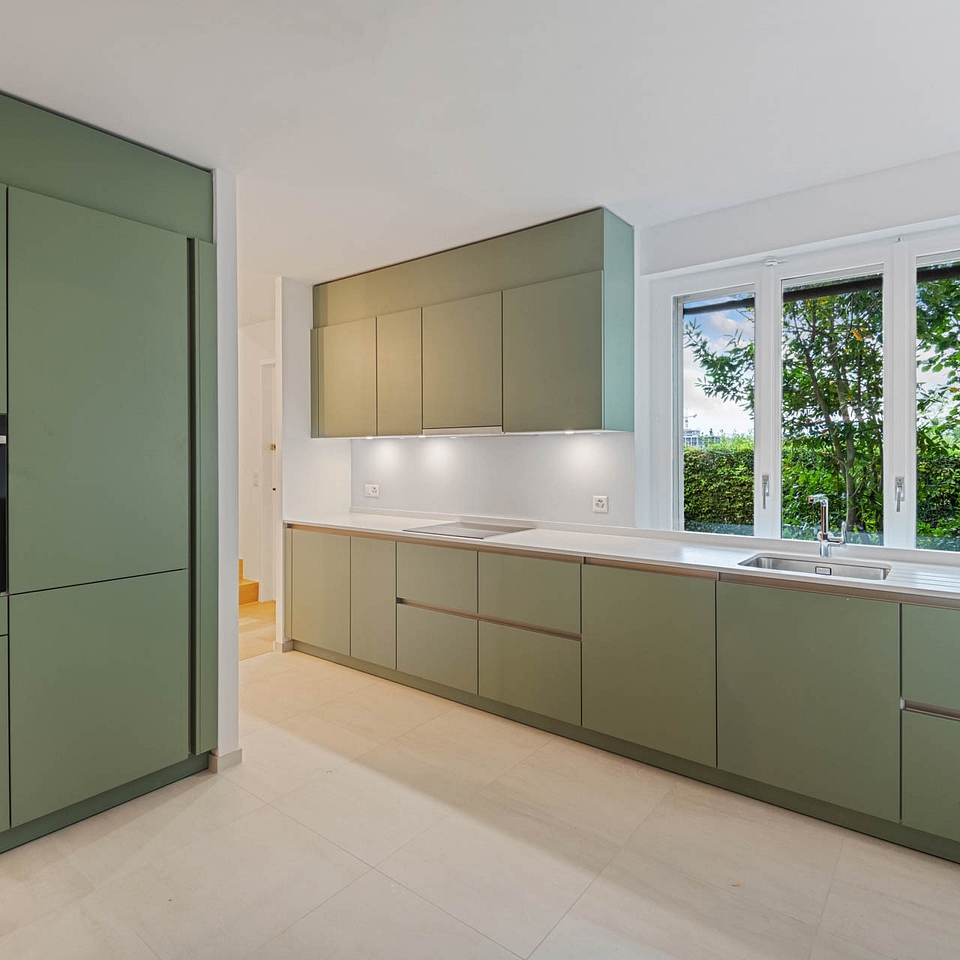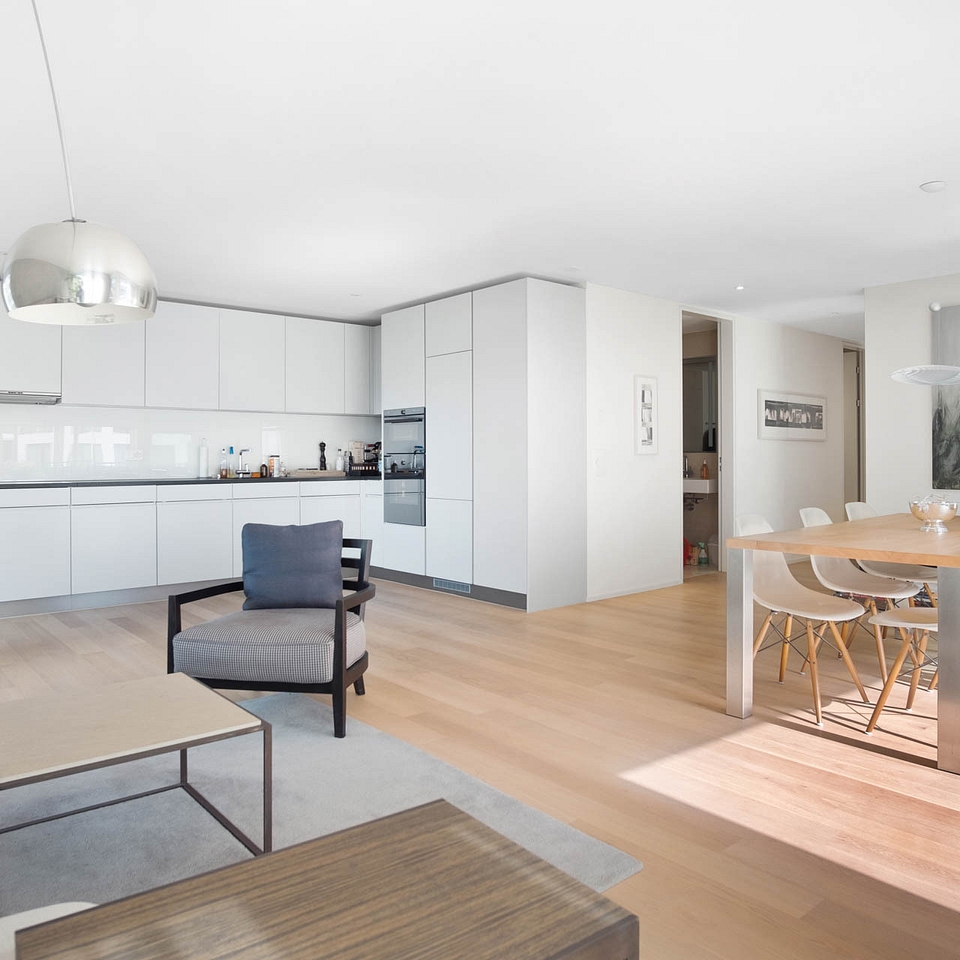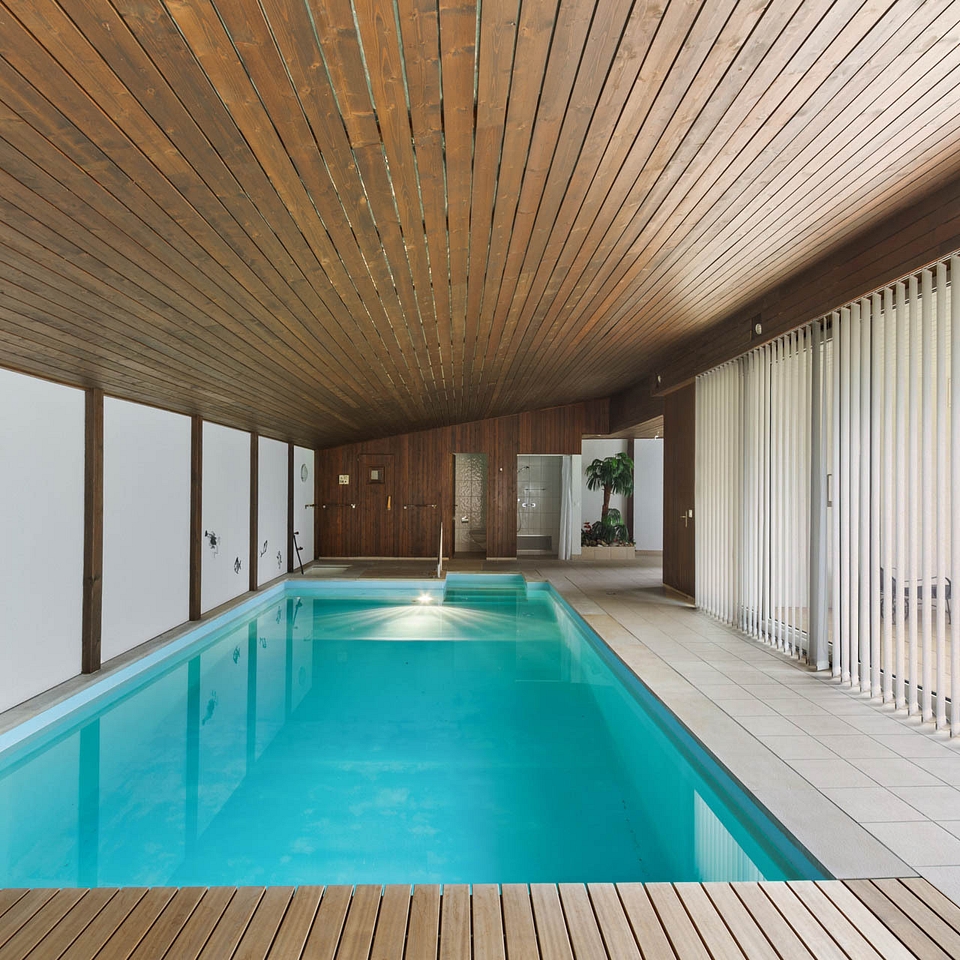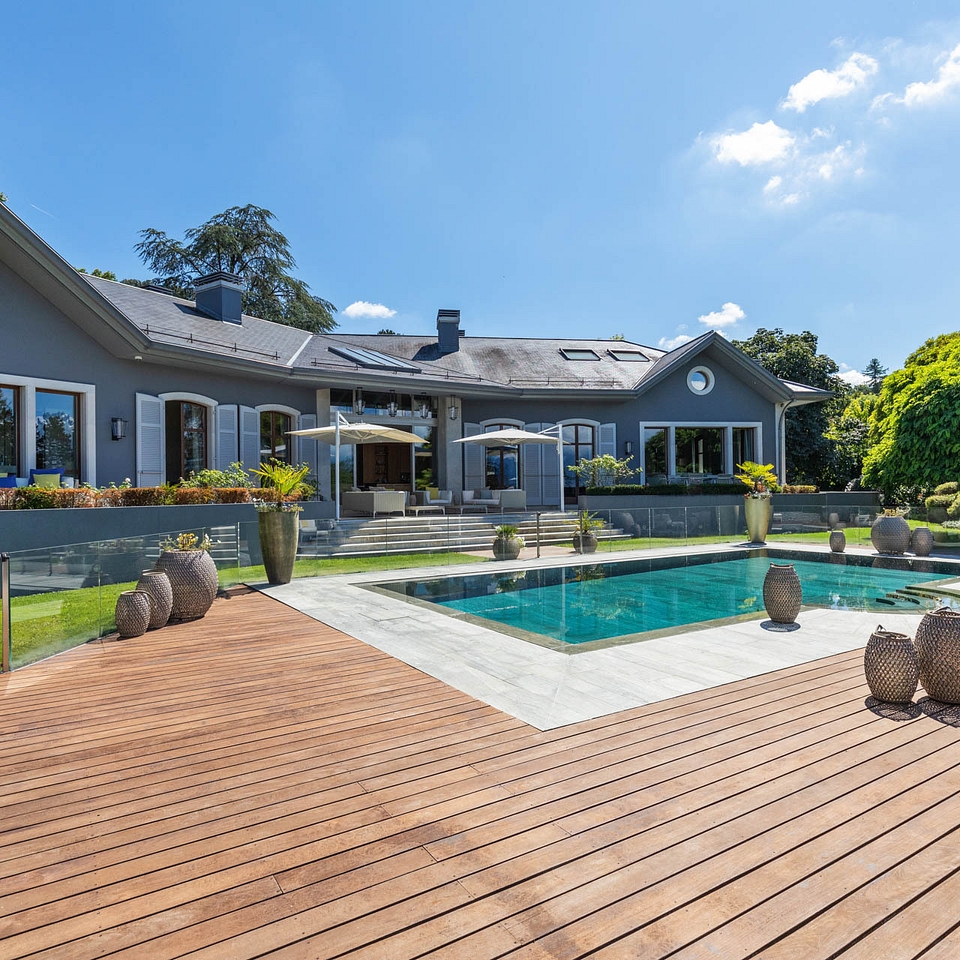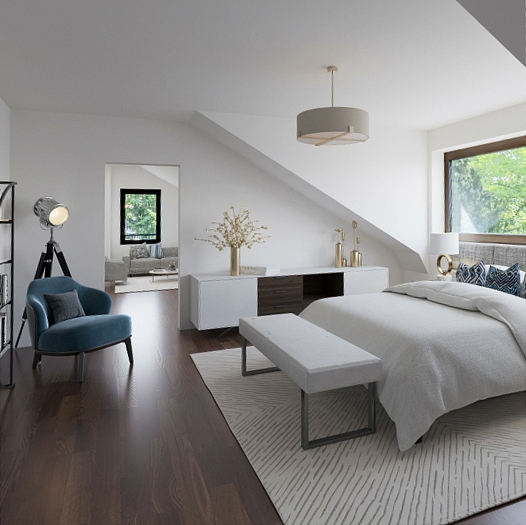 Backbone Virtual Visit
Let your prospects visit your property from the comfort of their own homes. Supported by Matterport technology, we deliver compelling, immersive virtual visits.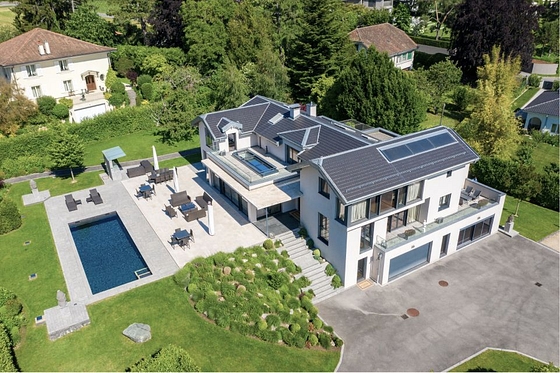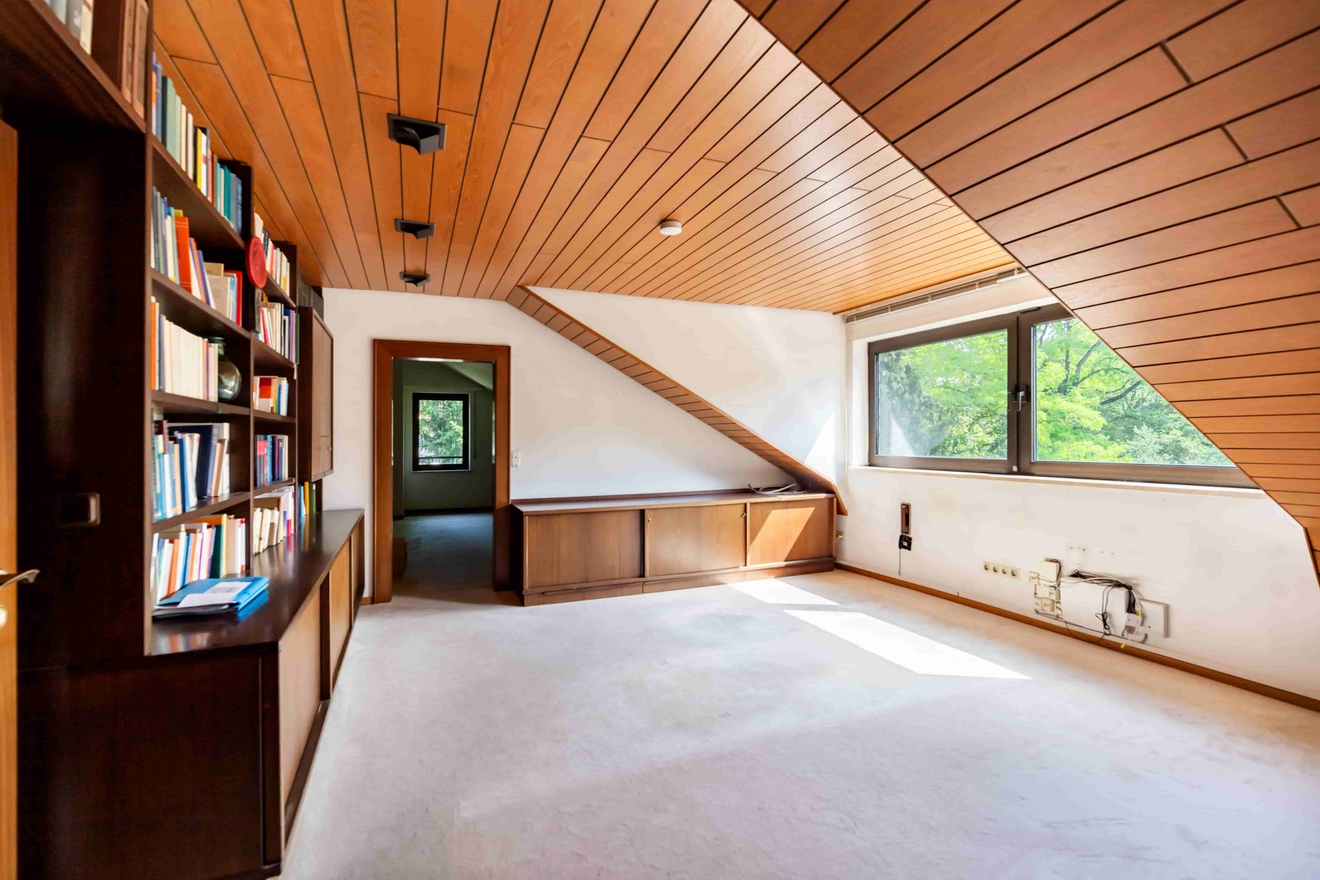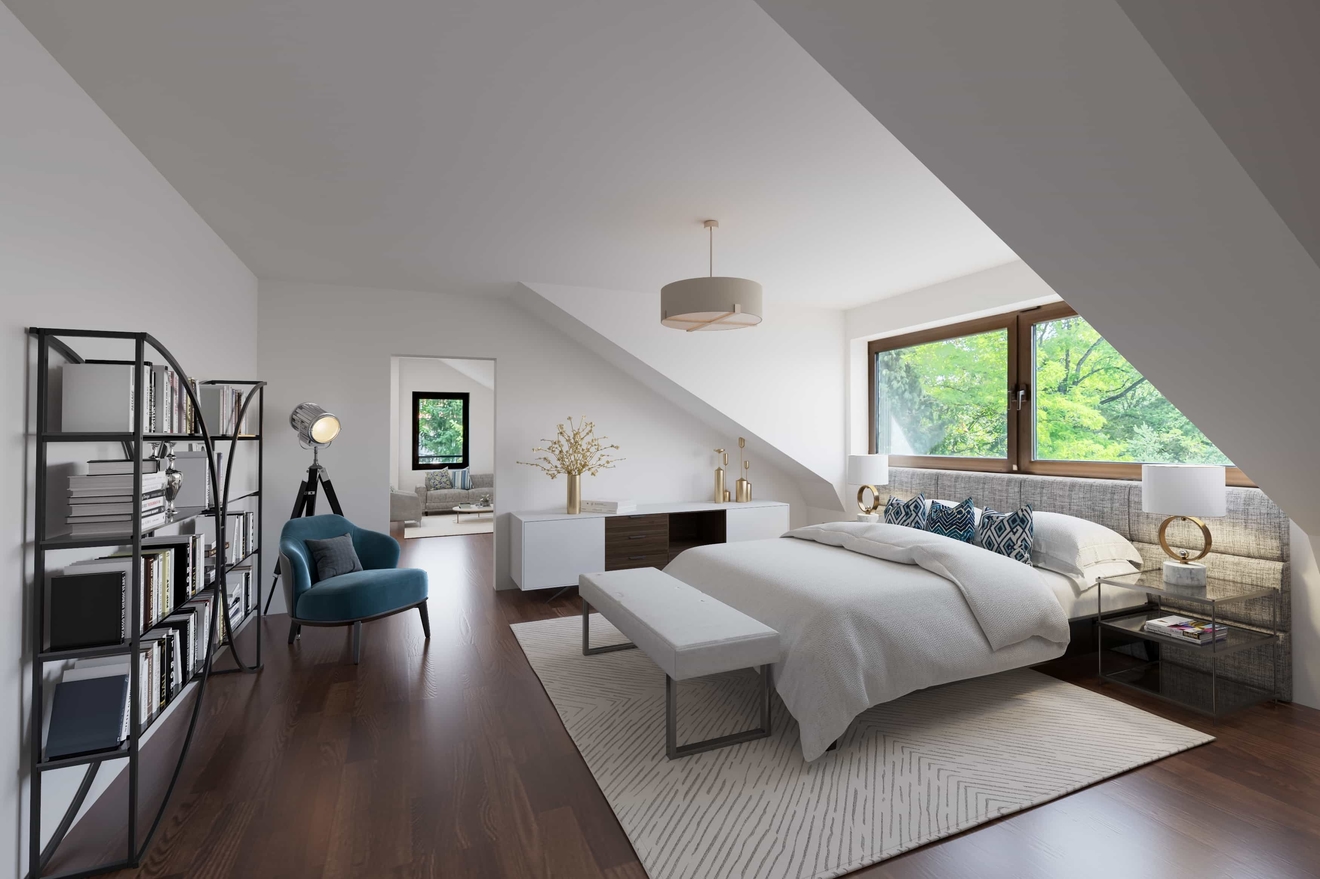 3D Rendering
Get close to the real thing. With our 3D rendering capabilities, your prospective buyers can explore your properties in the utmost detail. Constructing an entire building, or neighborhood? We can model it with just a floorplan.