Experts are always made, not born. Mastery takes time, sweat and devotion. We started putting some content together for you with the ambition to help you develop your skills.
Whether video, article or podcast, we hope the tips or inspiration you'll get from these experts in their domain will help you reach your next level.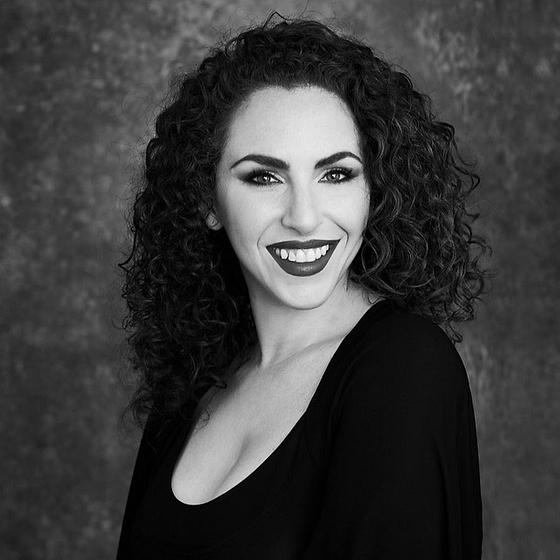 Lindsay Adler Photography
Do you want to know more about fashion and portrait photography? Well, we found the perfect youtube channel for you! Lindsay Adler has risen to the top of her industry as both a photographer and educator. In her videos, she shares tips and tricks to help you capture stunning portraits.