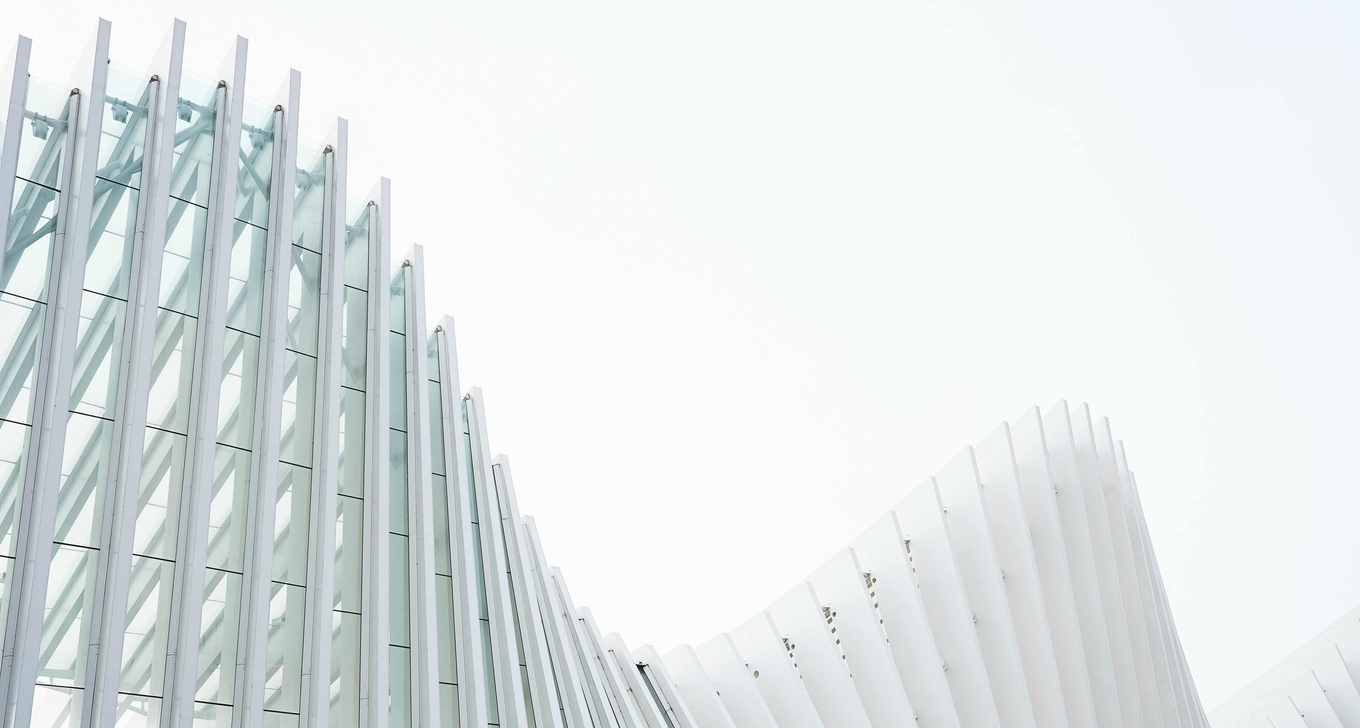 Your one-stop-shop for real-estate visuals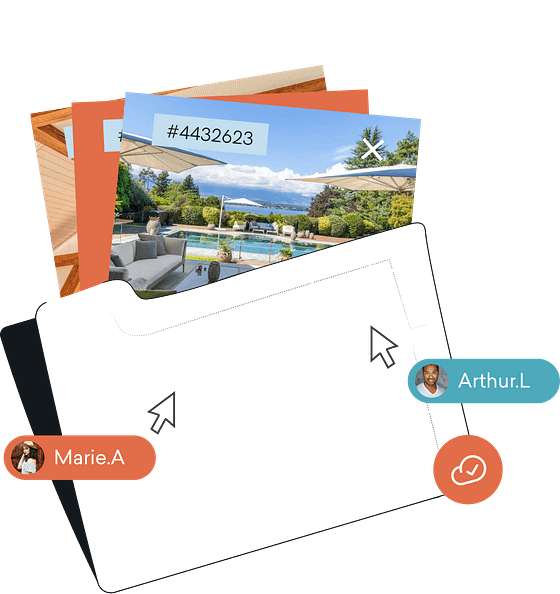 STORE & MANAGE
No matter the size of your real estate portfolio, Backbone lets you store, organize and manage your visuals, all in one place.
API Automation & Reporting
Backbone is all about making project management smoother. And because we don't want to turn your habits and processes upside down, our platform integrates seamlessly into your preferred internal tools. Our way to let you enjoy the best of both worlds.