Casasoft & Backbone partnership
We're celebrating the strong partnership between Casasoft and Backbone: two young and dynamic technology companies revolutionizing real estate in Switzerland and beyond.

Casasoft is a provider of digital products for the Swiss real estate industry. Their most prominent offering is their market-leading CRM system. Casasoft's philosophy is centred on building standardized products that offer an outstanding user experience.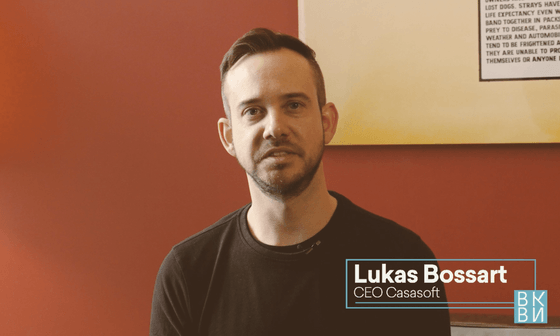 Casasoft CEO Lukas Bossart has this to say about Backbone's support:

"Backbone delivers a high quality, but also very important is the trustworthiness, because when customers order through our CRM solution, Backbone is the service which is delivering and so far everything has worked out super. The customer gets a high value at a low cost."

Backbone is the first ecosystem in Europe that connects a platform to produce any type of real estate visuals with a digital asset management platform.

Real estate agents can order any type of real estate visuals and on the very same platform, individuals, teams and even whole companies can collaborate and manage their visuals centrally.

Casasoft and Backbone are two proptechs on a mission to empower real estate professionals. The partnership has a positive impact on both companies' performance, but the benefits of the collaboration are especially impactful for their clients.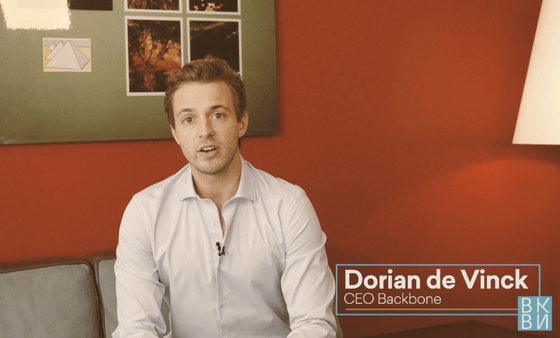 Dorian de Vinck, Backbone's CEO, shares his views on the partnership:

"The goal with Casasoft is to go deeper into the processes of our clients and make sure that they have real estate visuals as fast as possible and they can distribute them immediately."

In a rapidly changing real estate landscape, Casasoft and Backbone are businesses that continue to grow led by their rapidly developing tech product(s).