Celebrating Spring With Fresh Inspiration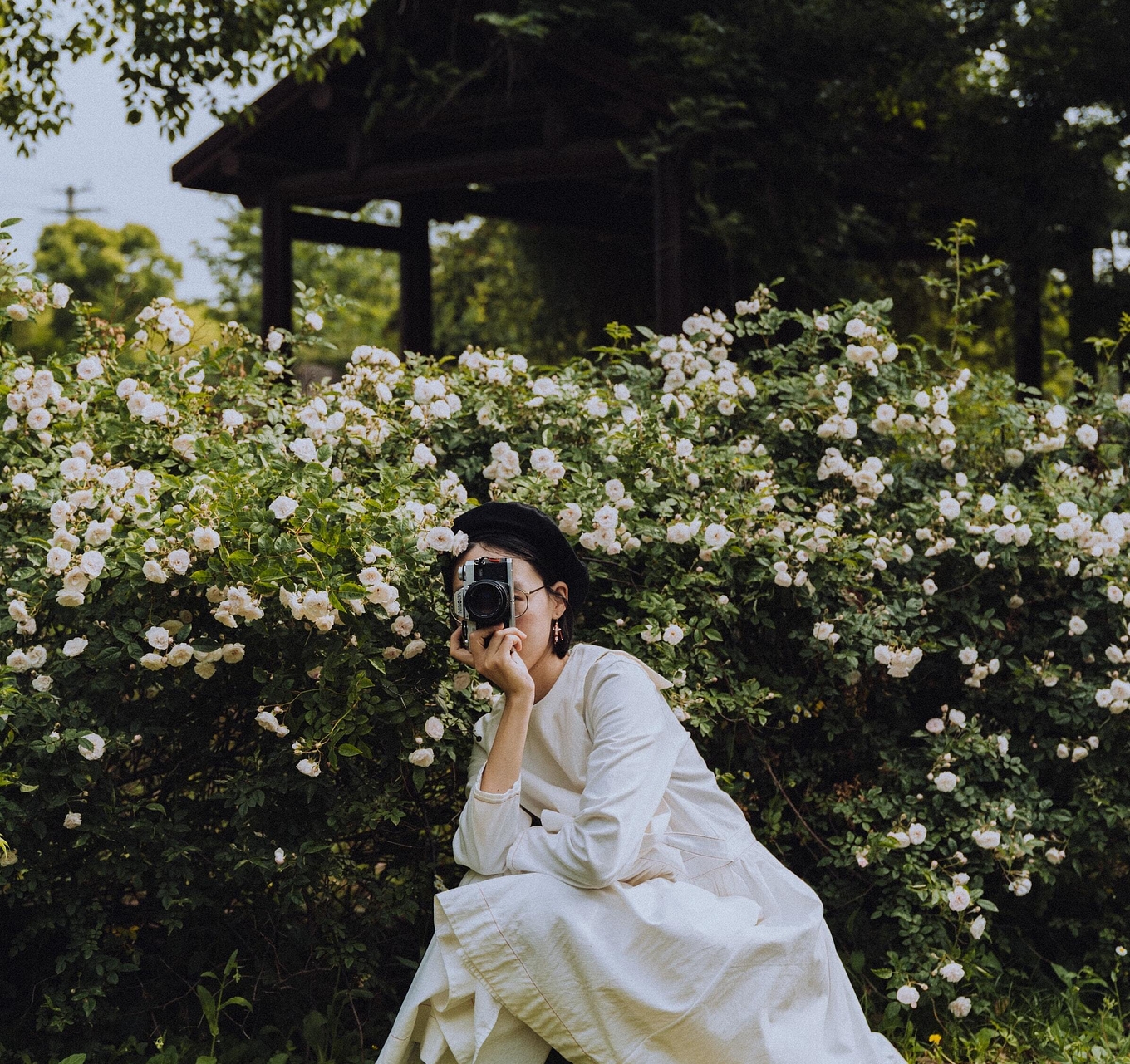 The winter that felt eternal is closing and spring is here. As the flowers bloom and the weather warms up, our creative minds also come alive with fresh ideas and renewed creativity. For photographers, perhaps the spring cleaning can wait because when you get a burst of creative inspiration, it should be explored and expressed because spring doesn't last long.
Here are some spring-inspired ideas for what you could be shooting as sunnier days boost your vitamin D levels and you have the energy to shoot for work and pleasure.
Mother Nature
Mother Nature puts on a photogenic display of beauty every season, but perhaps no other is as pretty as spring. As everything turns green outside with splashes of colour from florals in bloom, it is not difficult to find scenes to photograph. Spring is brief yet beautiful, so get outside and explore your neighbourhood or take a road trip into the countryside to get some picture-perfect images. If you are lucky enough to live near cherry blossoms, daffodils, tulips, or lupin fields, you will be giving us all Instagram envy in no time. The birds arrive with the flowers, back from winter migrations and flitting all over the place searching for food. Use a zoom lens and fast shutter speed to capture the featured creatures that never stay still for long. If you miss those shots, you can dust off your macro lens for some close-up flower photos with all the sweet details in focus.
Pro tip: Get up early to capture the most beautiful light and head out after rainfall when everything is dewy and fresh-looking.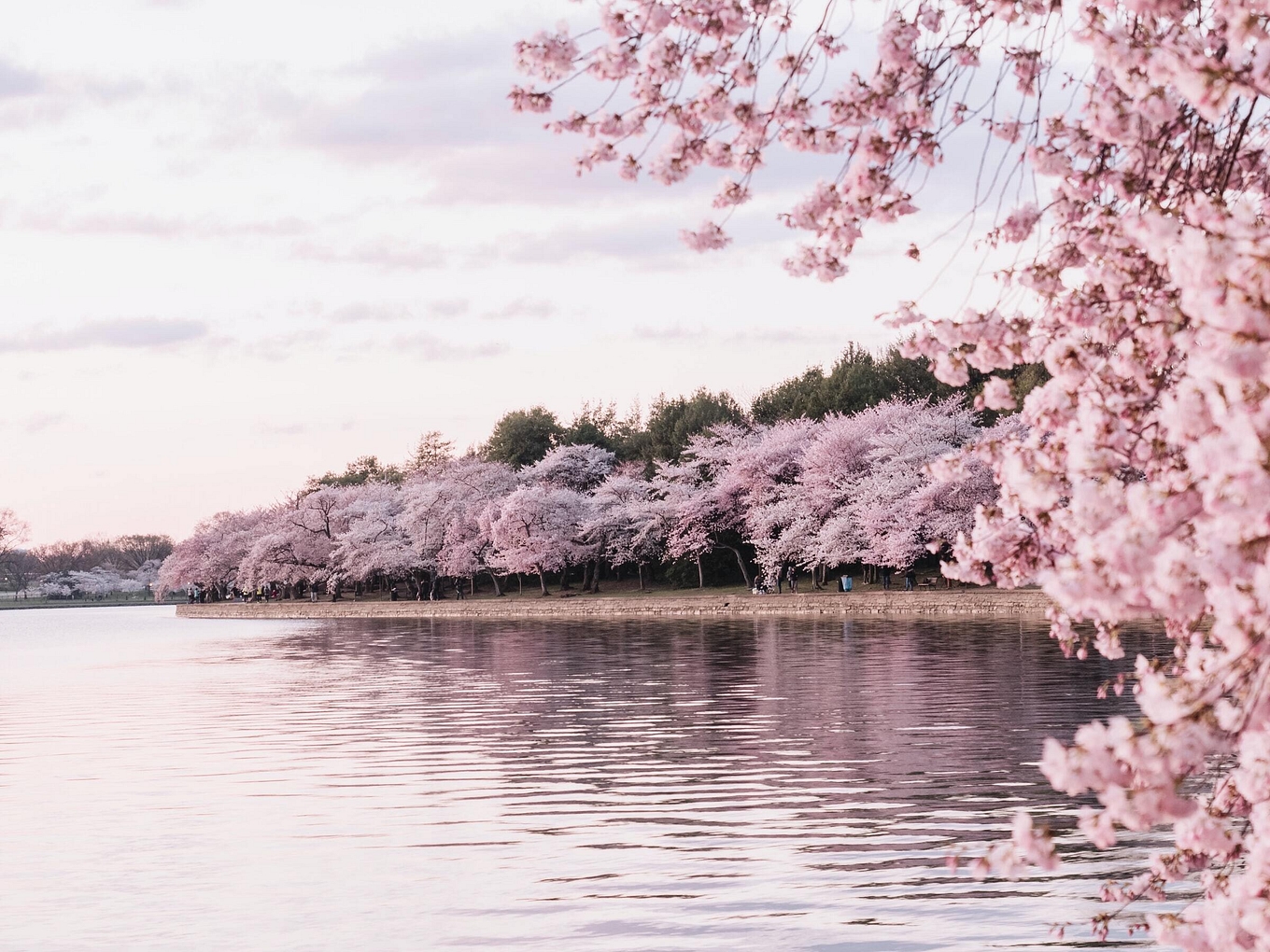 Families
Spring is a great time to photograph families with new flowers and greenery, soft light and pleasant weather. So take advantage of the golden hour to get those dreamy sun-kissed images that every parent wants, or run a mini-shoot promo to see a bunch of families over a few afternoons. Mini shoots are a great way to get new clients. With a small collection of precious photos from a spring shoot, they surely will come back for more in the summertime when they have events, birthdays and family gatherings. Or you might hear from them later in the year as Christmas nears, which is a time families love to get photos taken together.
Pro tip: Keep it simple with outfits in solid colors and minimal props to make the most of the gorgeous spring backdrops.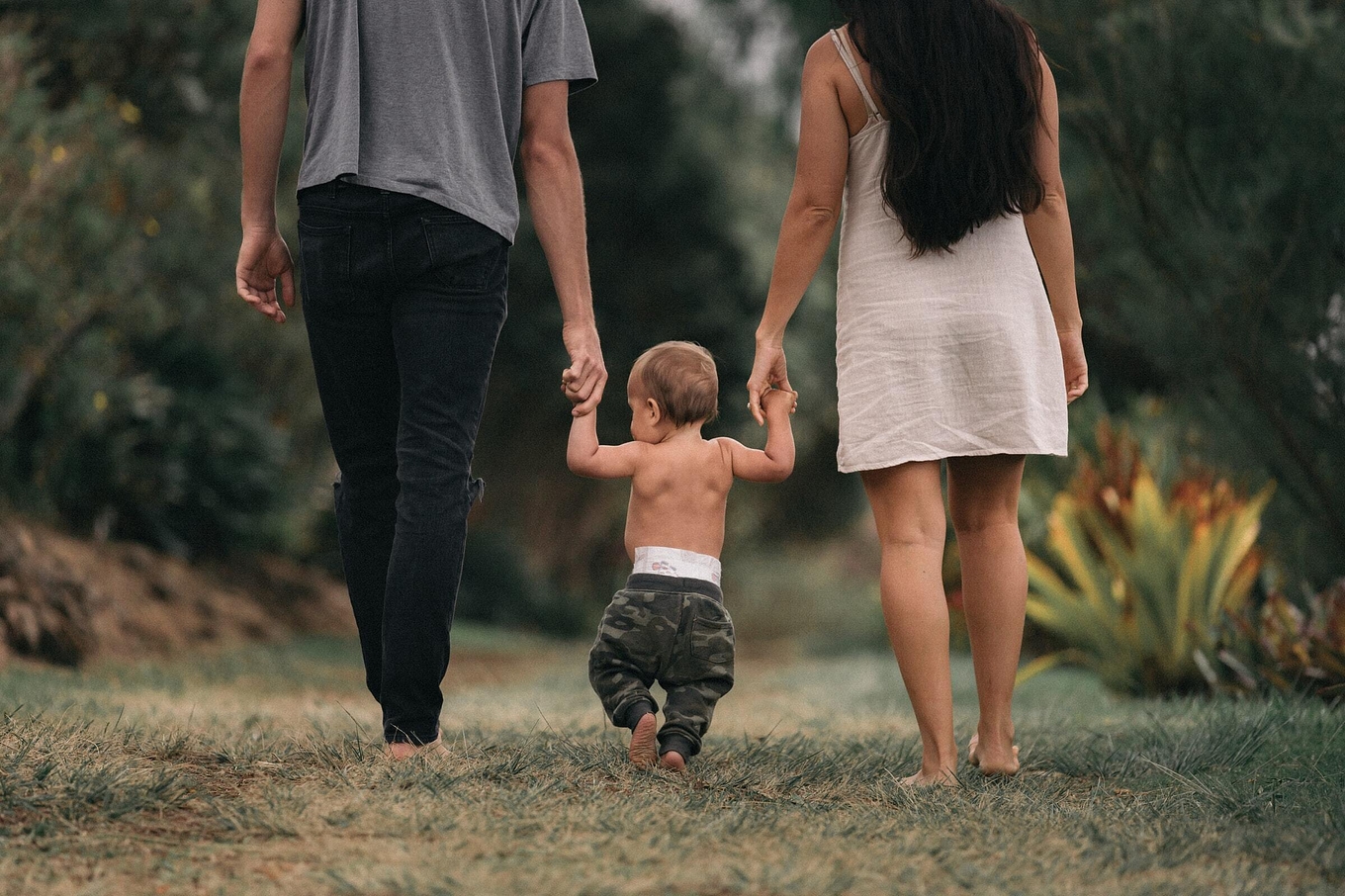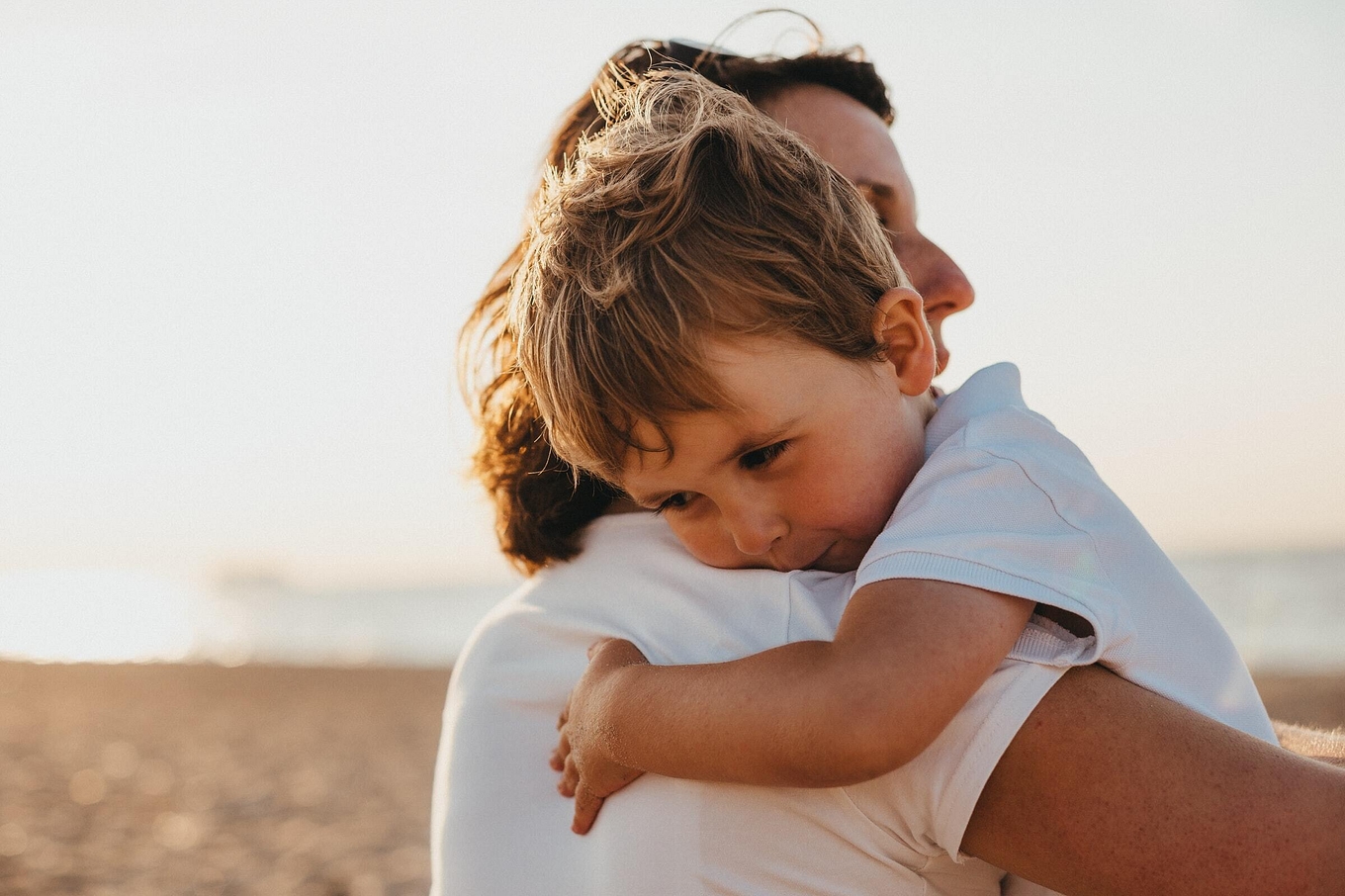 Food
Spring is everywhere once it arrives, including on our plates. The menu changes from heavy comfort food to lighter dishes full of bright seasonal vegetables, eatable flowers and delightful desserts. Head to the farmers market to grab a collection of colourful ingredients and cook up a storm and document in photos along the way. Or reach out to local food establishments and see if any need menu updates for spring. From shooting for fun to finding work, food has many opportunities for you to build your portfolio this spring.
Pro tip: try to shoot your food photos in natural light for images that look light and airy to suit the season.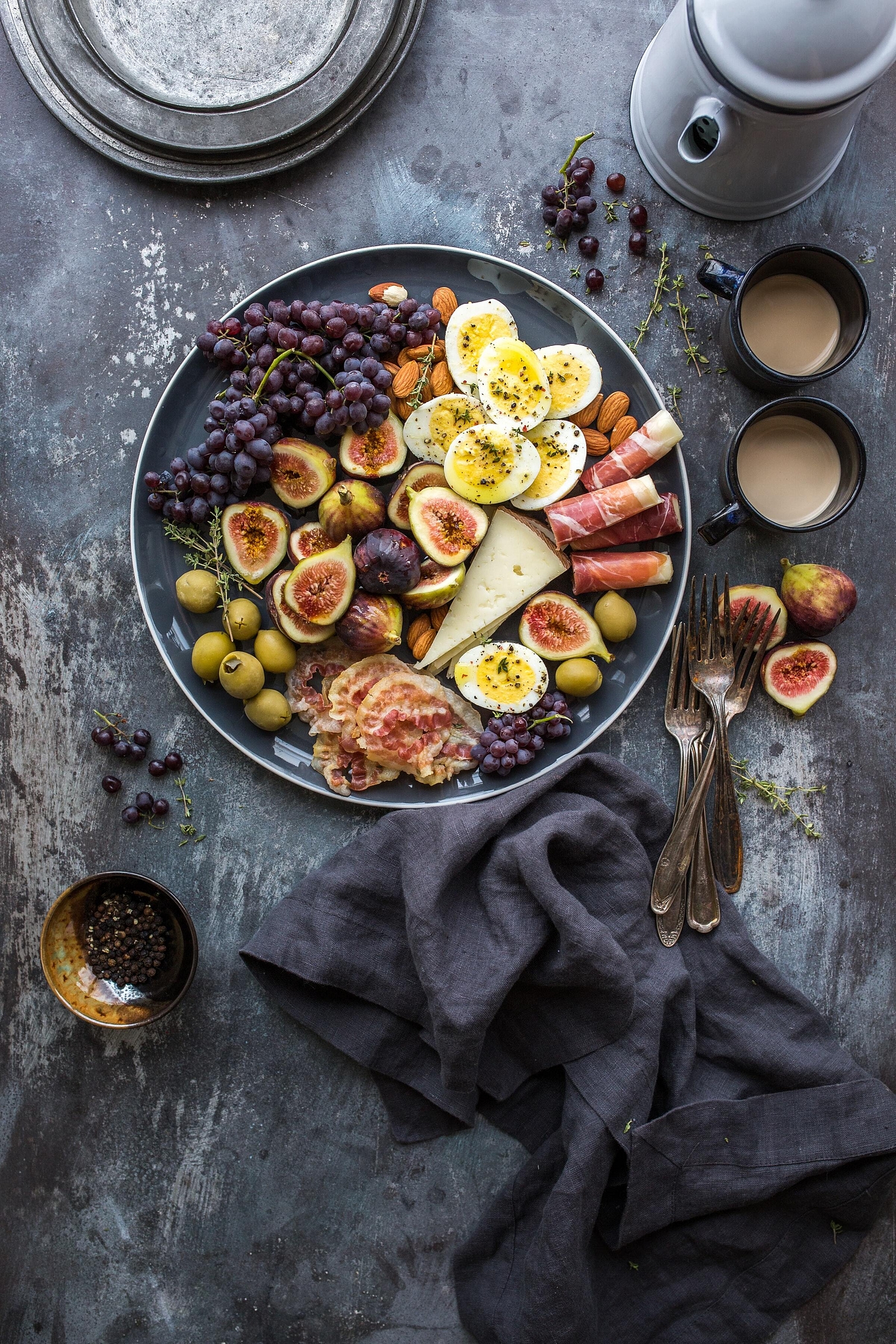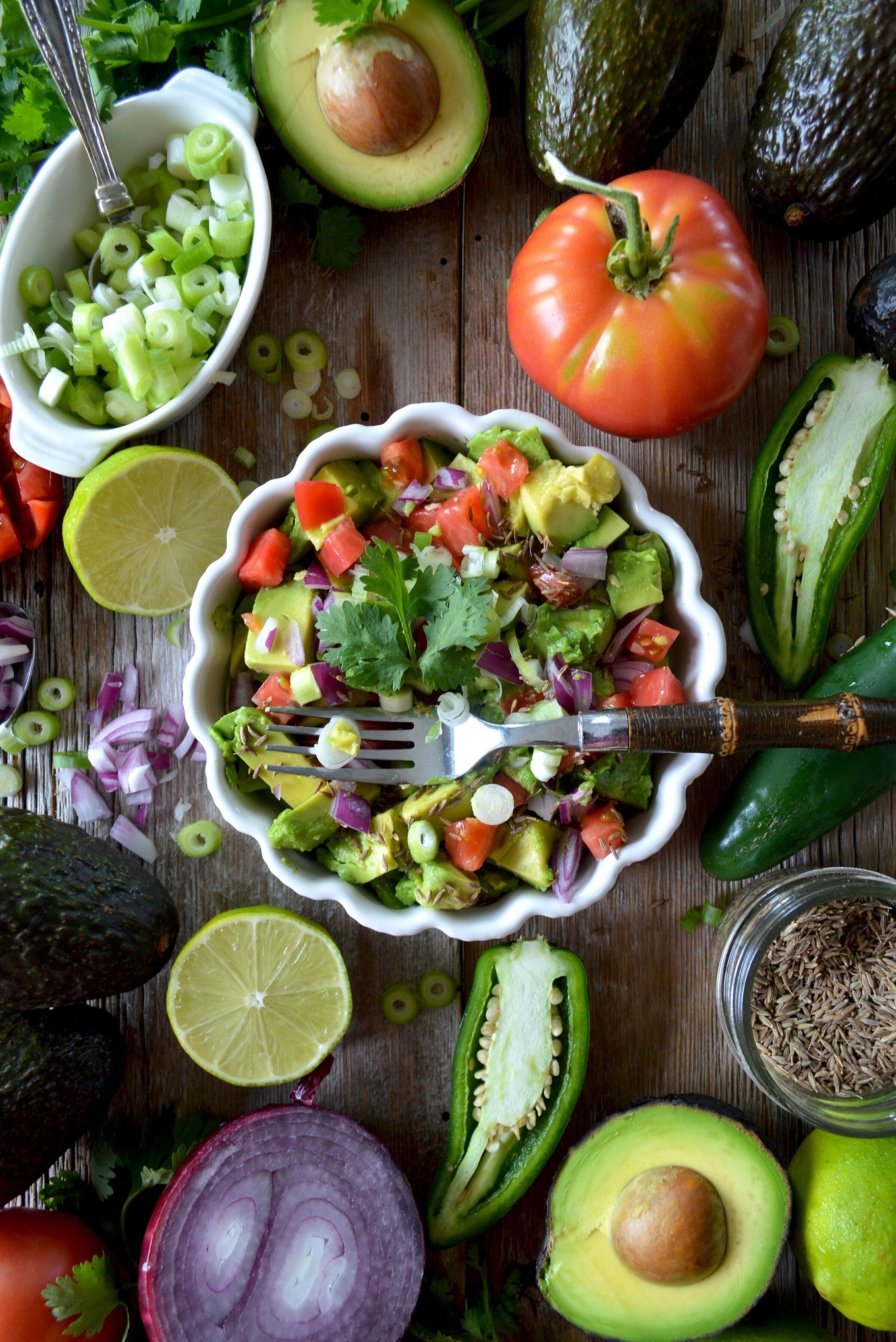 Fashion
With a new season comes new fashion trends that you can see on the catwalks, streets and in magazines. Shooting fashion is an exciting area of photography to get into as its full of color, beauty, and ideas and sometimes pushes the boundaries. You can get creative with fashion shoots and interpret the clothes, shoes and accessories with some thought and inventiveness. In the fashion world, spring often arrives with vibrant colours, flowing fabrics, and exciting new visions that are yet to be embraced by everyday people. Reach out to fashion blogs, publications, fashion designers, make-up artists and models who could have projects ready to go as spring arrives.
Pro tip: Invite other industry pros to collaborate with your spring fashion shoots. It is the time of year everyone wants to start creating.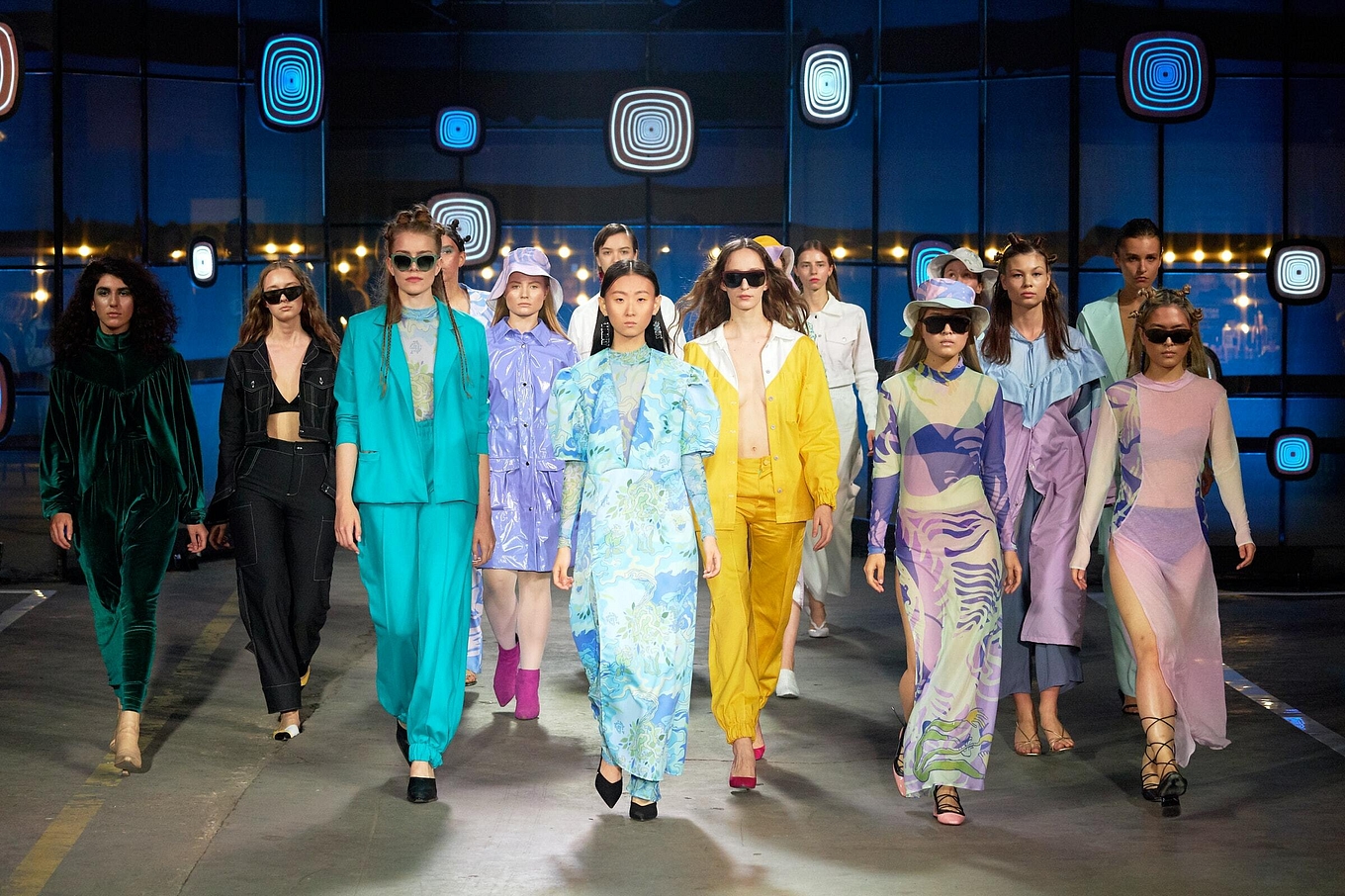 Self Portraits
A lot of photographers go through their careers without dabbling in self-portraiture. Why not embrace the new beginning spring brings and start shooting yourself as the seasons turn? Self-portraits can serve so many purposes. You can use the photos in your portfolio and social media to promote your brand. Also, you have the valuable experience of being on the other side of the camera. Sometimes it is important to remember how being photographed can make you feel nervous, uneasy, excited and all the other emotions that can come with a close-up.
Pro tip: Be vulnerable and open with the goal of getting authentic portraits you will love to look back on in years to come.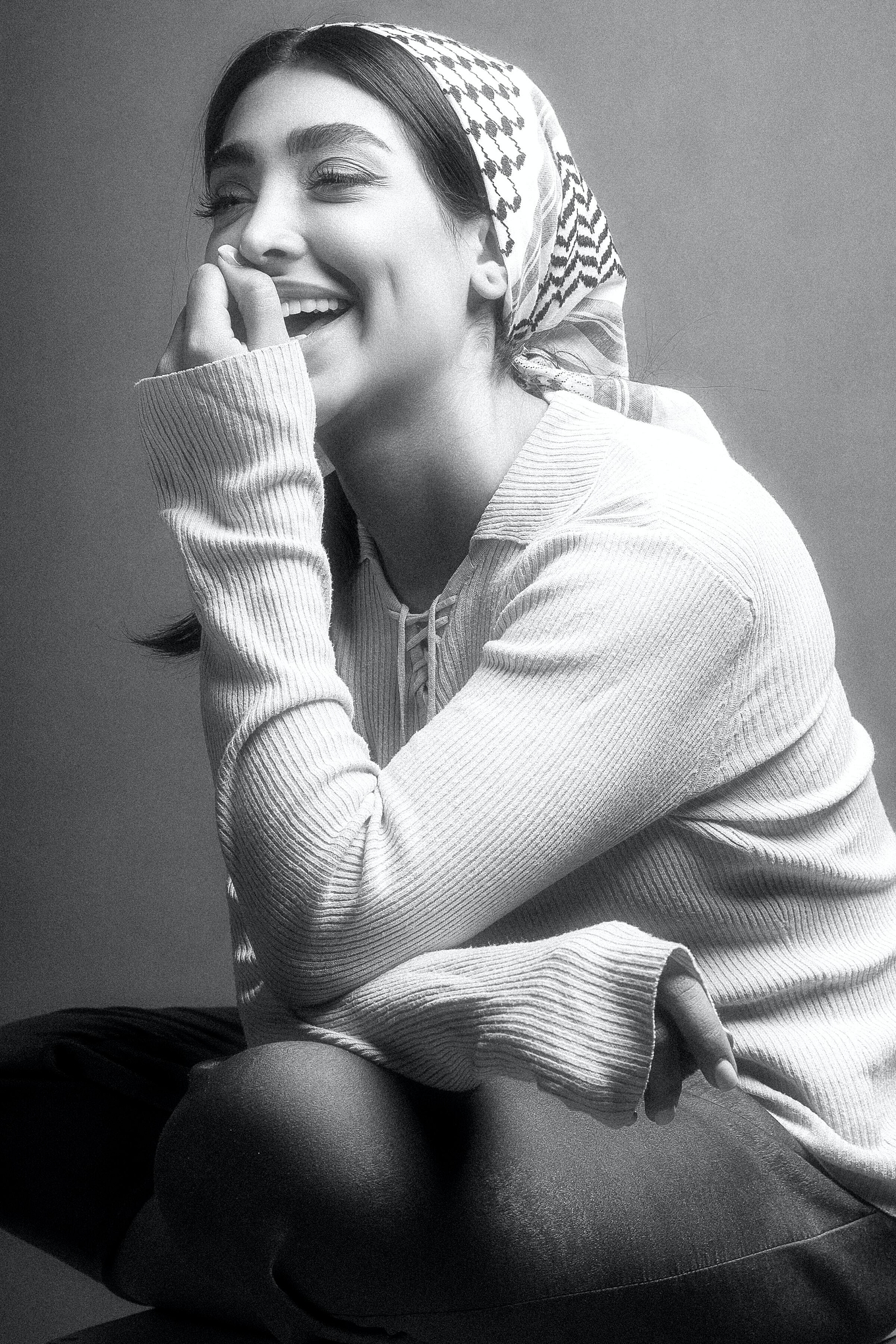 Get Festive
Spring festivals are vibrant events with endless photo opportunities. There is so much energy, colour, and emotion from the costumes to the rituals to the dance to the food. Things move fast at festivals, and if you miss the shot, the opportunity is gone forever, but another one is always unfolding nearby. Following and photographing festivals can be addictive because the excitement levels are always high. Shoot for fun or make extra cash by submitting your festival images to stock libraries or publications.
Pro tip: Check if media passes are available to get awesome behind-the-scenes shoots and the best perspectives.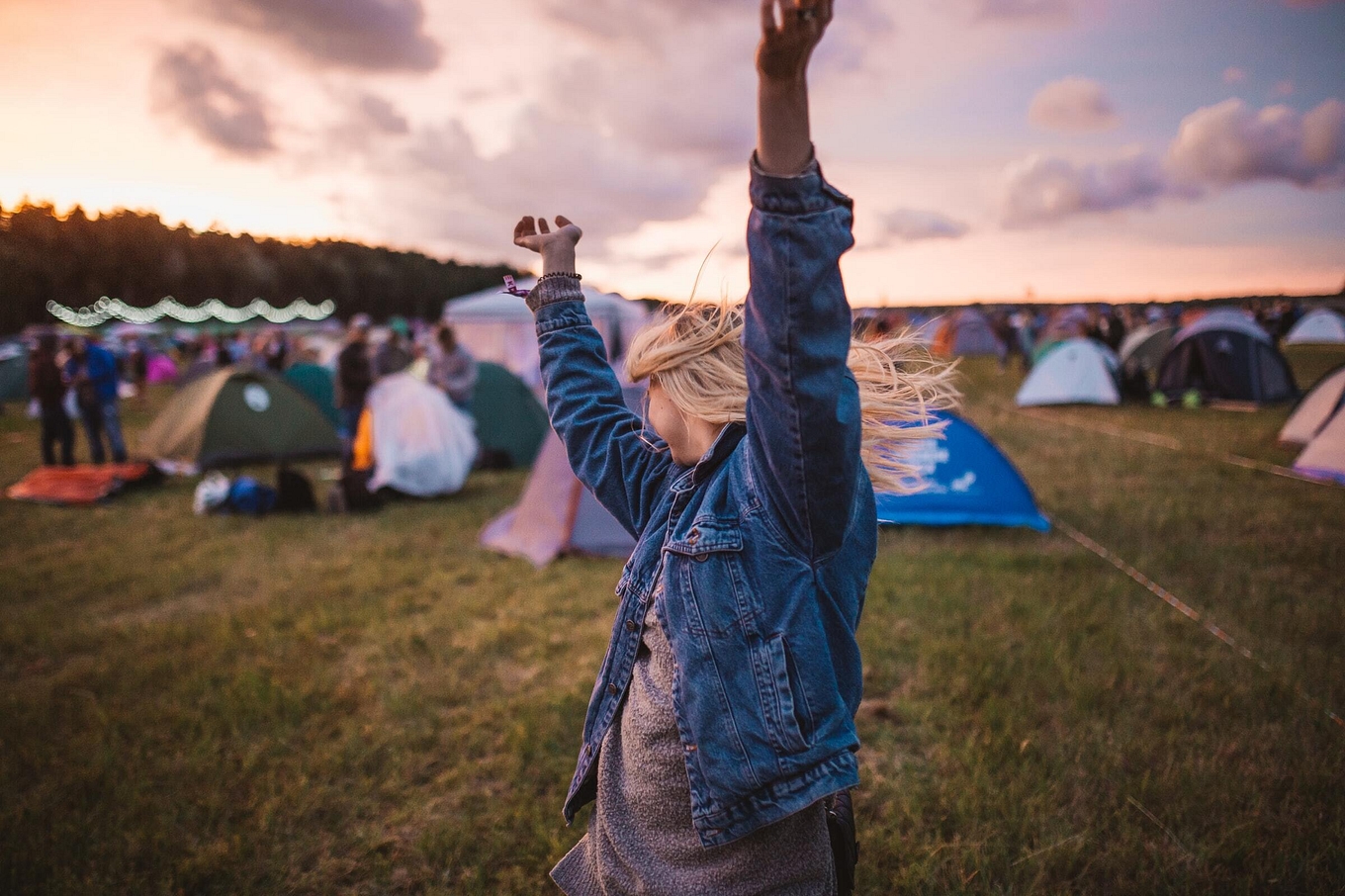 We hope you are getting busy shooting as spring arrives because it truly is one of the best seasons of the year for photographers, no matter what subject they favour shooting the most. Daylight savings gives us an extra hour of light and more blessed golden light for photographers shooting into the sunset. Then the delightful spring leads to the summer months, filled with even more warm light and ideal shooting conditions. Finally, it's time to shoot because spring is here and we are intrigued to see your results!