4 Photo contests to enter in 2022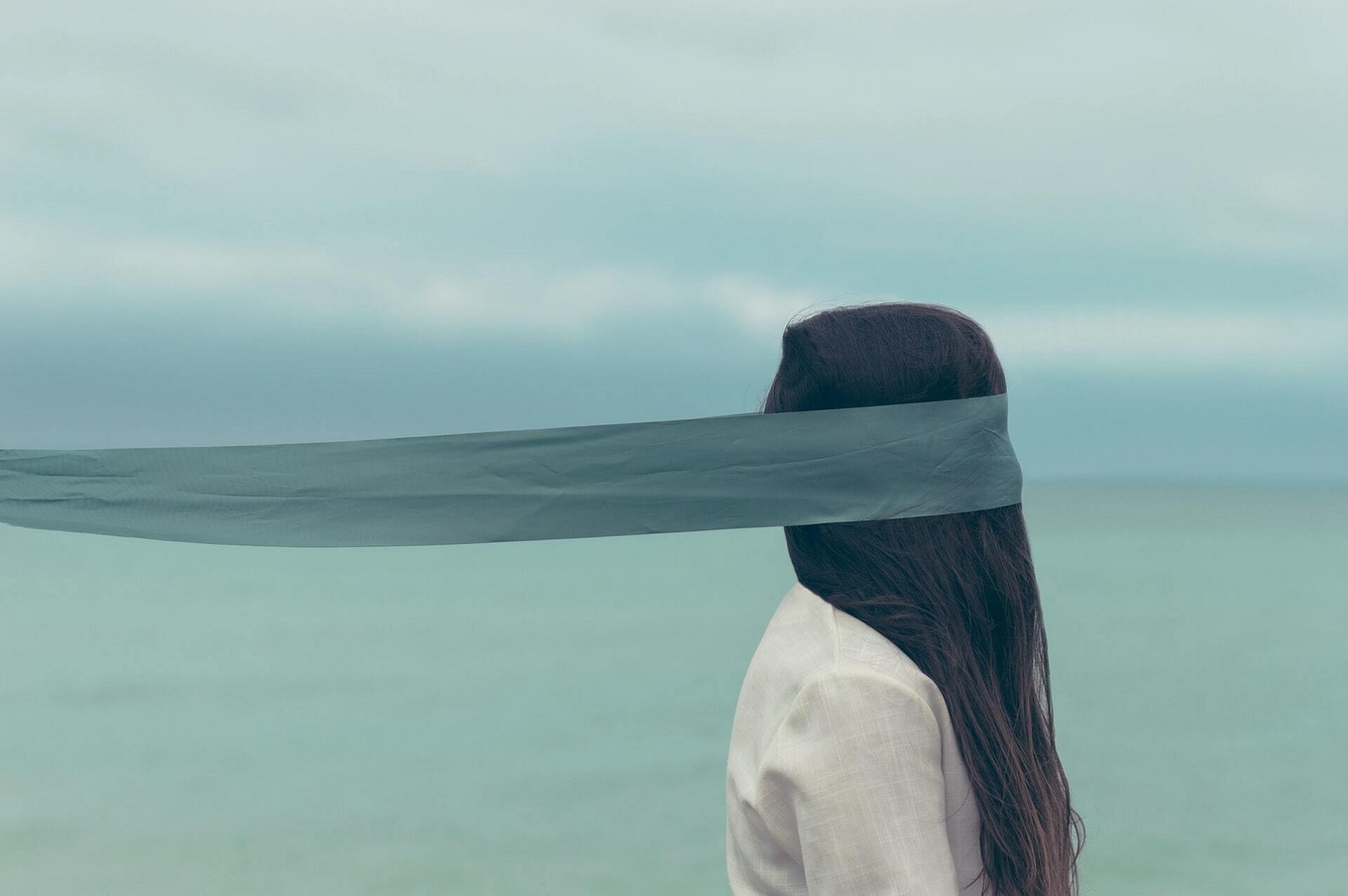 Photography contests provide the perfect platform for all kinds of photographers, particularly young talents just starting out. It's not easy to break into the competitive photo industry, especially in specializations like fashion, editorial and architecture for example. Competitions let you showcase your skills, gain exposure and promote your work in a professional environment.
You can think of photo competitions as free advertising that could lead to the possibility of work. Even if you don't win, you are in front of industry leaders, potential clients and other photographers who might like to connect with you after viewing your work. If you happen to win you can be sure to be noticed by all the right people, which can be more valuable than the prize.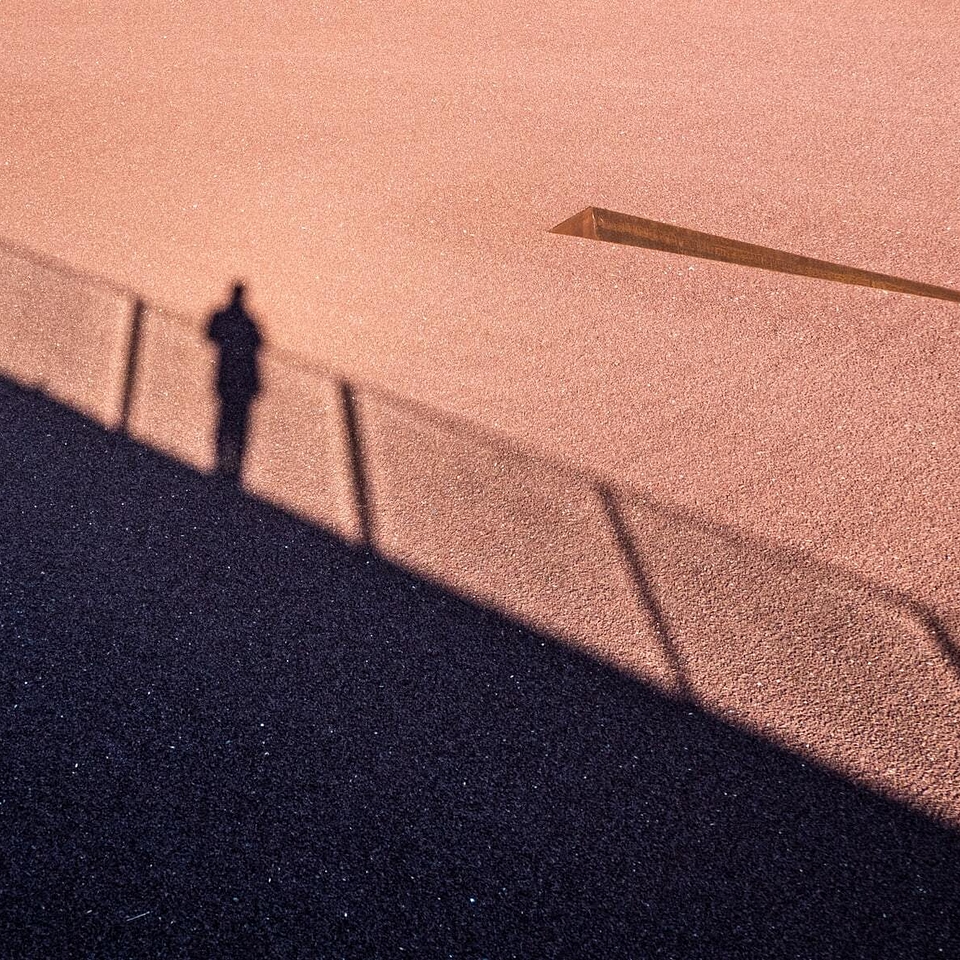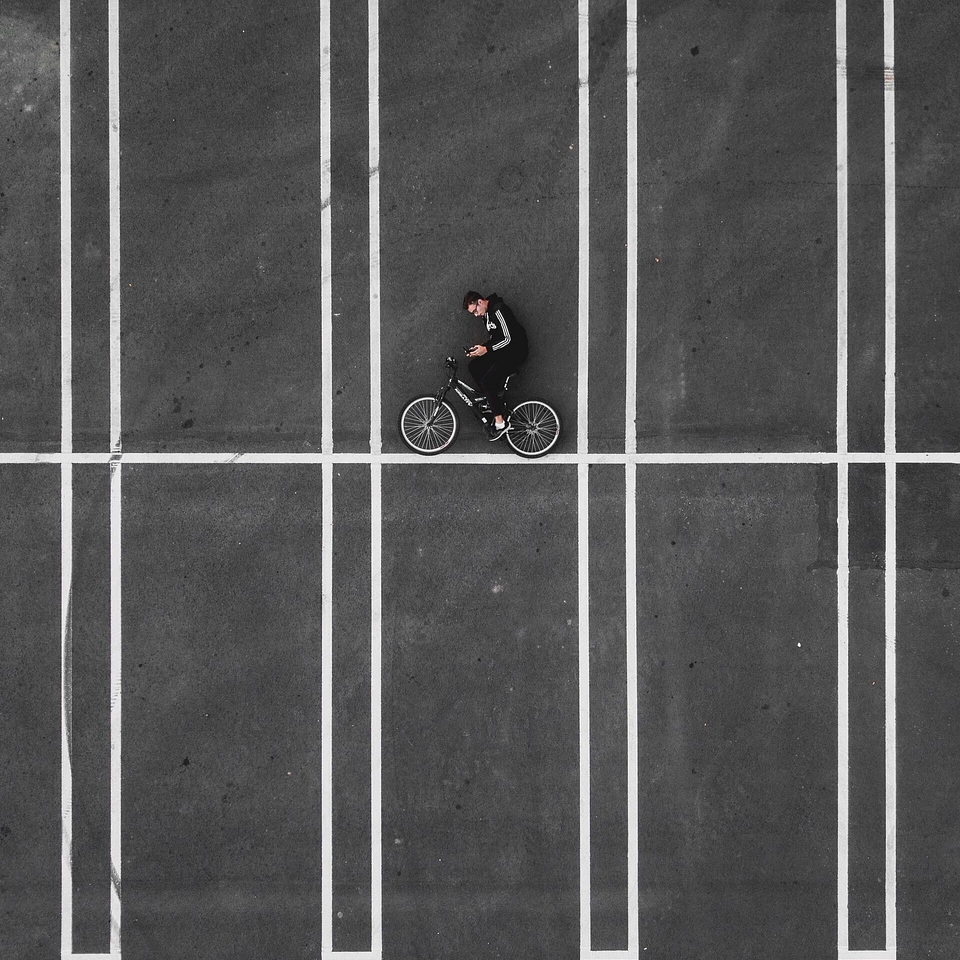 Emerging photographers can use contests as a project assignment that comes with a creative brief. Push your limits, be creative and produce your best work. You also have the freedom to express yourself without the restrictions a client might place on you in the working world.
Here are four professional and amateur photography contests to enter. You might already have a winning shot in your portfolio or be inspired to go out and shoot some new work.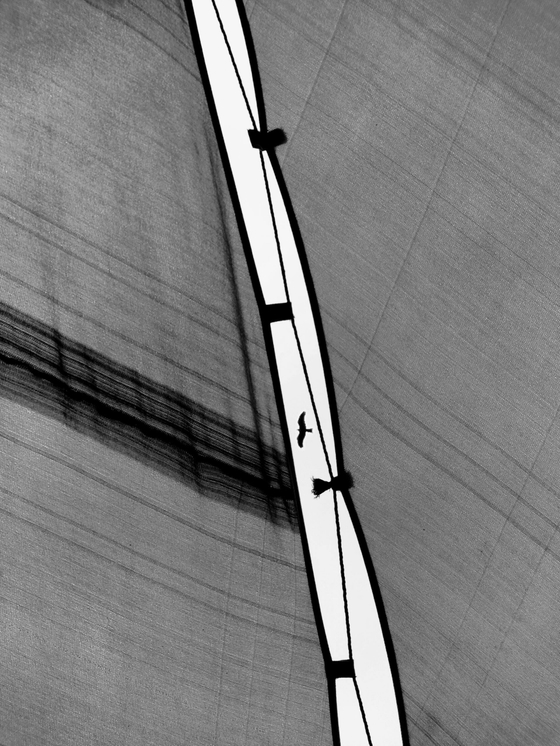 The Independent Photographer Contest
It's time to pack your bags and hit the road to capture some fantastic images to enter this prestigious travel photo contest that has a deadline looming. You could take photos of festivals, everyday life in rural or urban settings or document travel adventures that take you off the beaten track.
Legendary Magnum photographer Steve McCurry will critique your travel photography. There will be cash prizes for the winners who will have their work displayed at exhibitions in Italy and Germany and published in a photo book.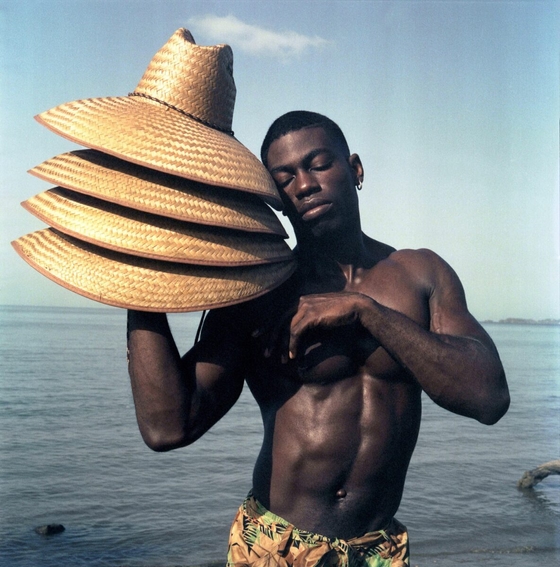 The Independent Photographer runs monthly contests with different themes and guest judges. In March this year, photographer Kelly-Ann Bobb won the Emerging Talent competition with a photo of a man holding straw hats. She is an analogue freelance photographer based in the twin island state of Trinidad and Tobago.


Deadline: 31 August, 2022
Entry Fees: $15 to $40
Prizes: First prize $1,000, second prize $600, third prize $400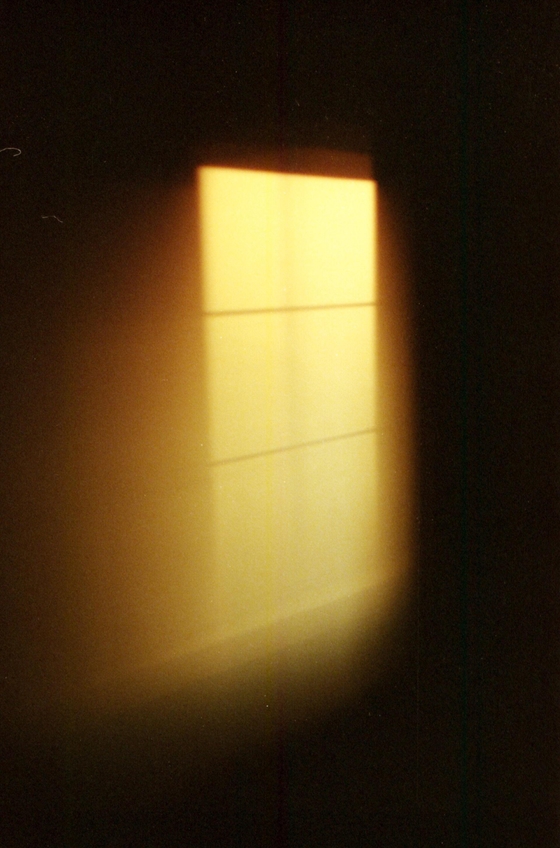 SPIE International Day of Light
Photographers are all about light so it won't be difficult to find a subject to shoot for this competition. Open to pro-level and beginner photographers it is also free to enter.
The International Day of Light (IDL) celebrates light and its positive effect on the world, including the areas of culture, economics and politics. A World of Light: The Vital Role That Light and Light-Based Technologies Play in Daily Life is this year's theme with a separate category for youth.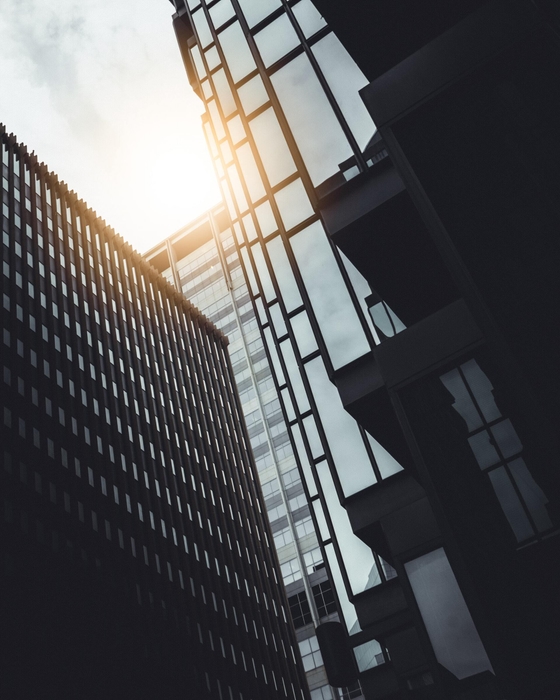 You can be really innovative and think outside the box with a theme that could cover a wide range of situations. Last year's winning images include a lantern festival in China, children on their electronic devices and salt harvesters at night.


Deadline: September 2022
Entry Fees: Free
Prizes: First $2,500, second $1,000, third $500
Technology and science prize: $750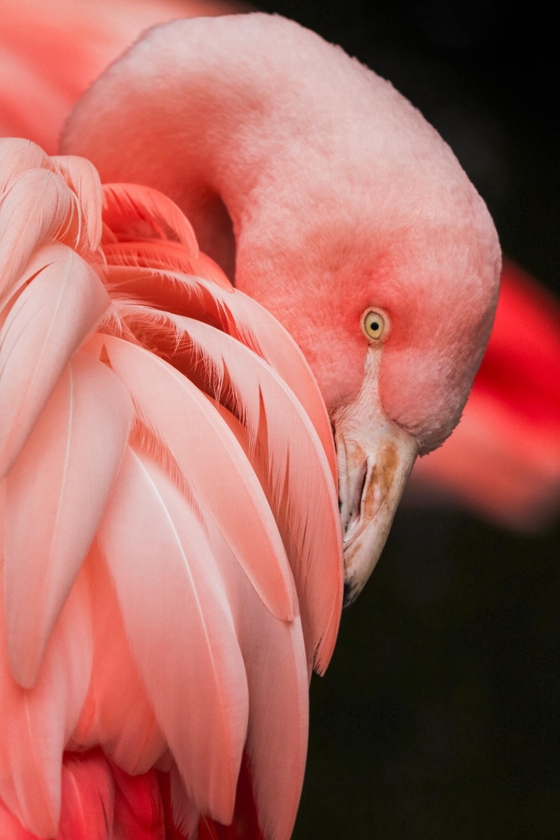 Wildlife Photographer of the Year
For wilderness and nature photographers who have captured outstanding images in the great outdoors, this competition has some big prizes up for grabs.
Zack Clothier's winning image of 2021 of a grizzly bear looking straight into the camera with a pile of elk remains in the background is stunning and almost comical. The full-time nature photographer is renowned internationally for his commercial and editorial work.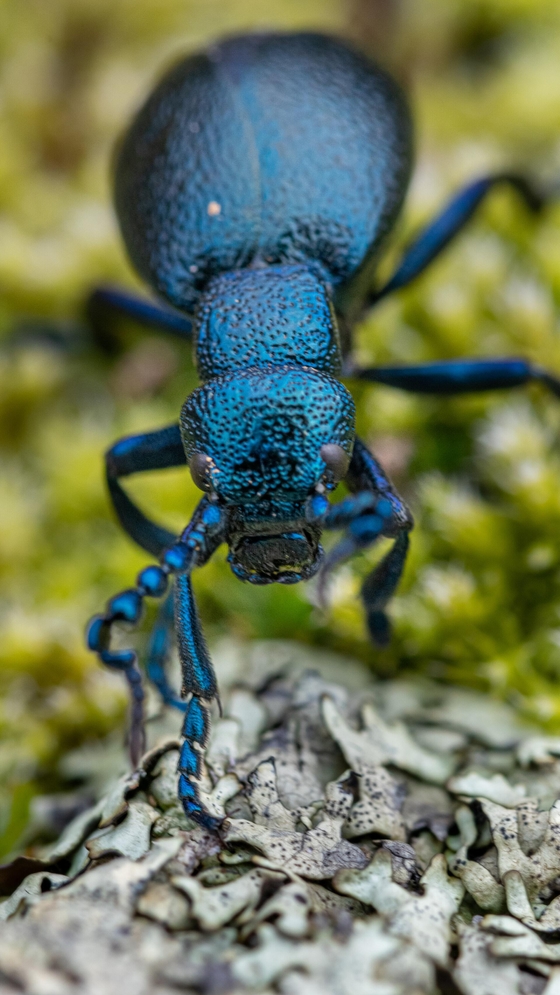 Wildlife Photographer of the Year has been run by the Natural History Museum since 1965 when there were only 361 entrants. This year over 45,000 entries are expected with the winning shots being viewed by millions of people around the world. All winners get a trip to London to attend the awards ceremony, where you will meet the international panel of judges. There is also a young wildlife photographer of the year award with £1,000, a trophy and a certificate to be won.
You will need patience, a zoom lens, some survival skills to get those top shots, and probably some luck.

Deadline: December 2022
Entry Fees: £35
Prizes: Winner: £10,000, plus a certificate and trophy. Portfolio and photojournalist winners receive £2,500. The rising star portfolio winner receives £1,500. The adult category winners receive £1,250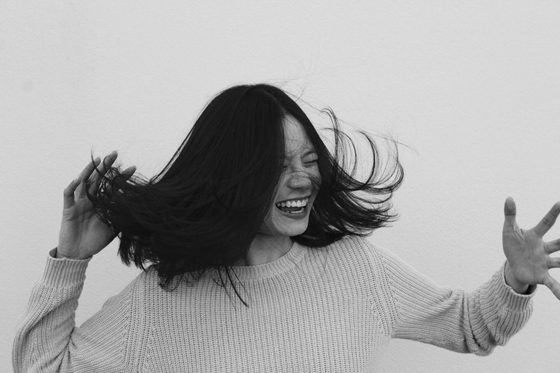 ND Awards
The Neutral Density Awards are open to pro and amateur photographers who shoot a range of subjects including fine art, nature, people, architecture and editorial. ND Magazine has been recognising photographer's talents since the competition was launched in 2008.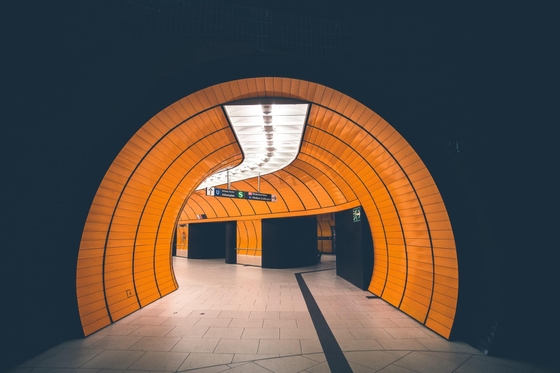 Mauro De Bettio took the top prize last year with an impressive submission of images taken of children dancing in Kibera, the largest slum in Africa. The win helped put the spotlight on the Malaika Foundation, the charity he founded to help homeless children in Nairobi, Kenya.
Deadline: 18, September, 2022
Entry Fees: Start at $20
Prizes: Winner: $2,500 with over $,7500 prize money in total
The right way to enter
No matter how iconic your image is, it won't win if you don't follow the rules and requirements. Read all the information on the photo competition website and be aware of the topic and boundaries to be followed.
Only submit your best work and be sure that it is eye catching, original and technically strong. The judges are looking for images that are enchanting and memorable and the competition is fierce so it is worth going out to shoot new work especially for the competition you are entering.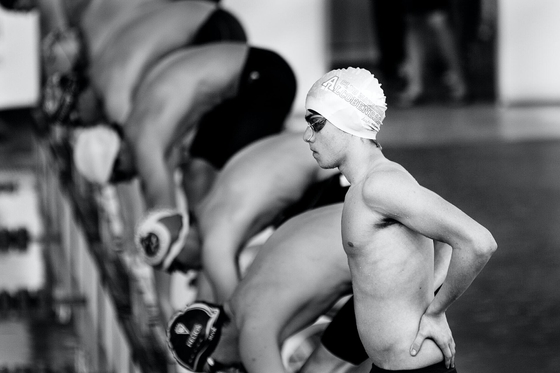 Maximize your chances of winning
Enter a range of photography competitions after researching well. Submit work that stands out and gives a clear message or represents a topic relating to the competition. Make sure you cover the technical requirements and follow all the rules.

Everyone's a winner
While that prize money would come in handy to buy new camera gear or fund your dream photography project, the top accolade can boost your portfolio and catch the eye of potential clients. The real money can come from the work that follows as your name becomes recognized in the industry. So enter photography competitions with determined professionalism and push yourself to practise your craft to the best of your ability.
We've highlighted some of the most exciting and challenging competitions, but many more are out there. Look for ones that inspire you and will help you in your career.
Winning a photography competition can elevate your career to the next level and even lead to fame. So make it your mission to enter at least a few competitions this year and see if you can be one of the successful names on the winners list.