How to Use Real Estate Video Marketing to Sell More Property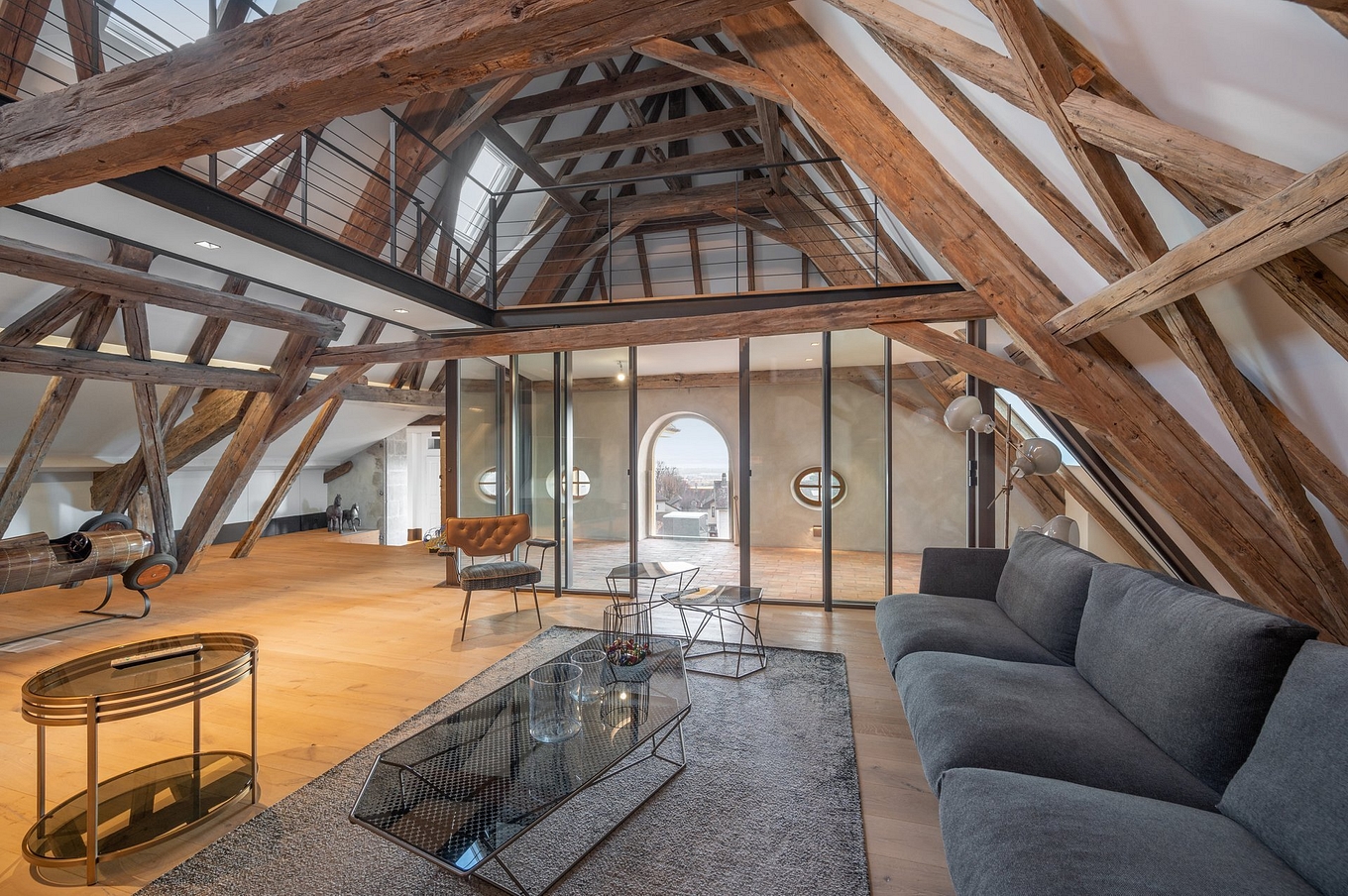 It's a well-known fact that the use of video has taken over our lives. From YouTube to TikTok, we're surrounded by video sharing sites at every turn. Businesses as diverse as those in the food industry and the automobile industry have embraced the power of video, enhancing what they do and taking things forward.
Real estate is in the perfect position to use video to take things to the next level. But where do you start? How do you use real estate video marketing to sell more property? Let's take a look.
Bring The Property To Life
It isn't always easy to showcase a property with photography alone. Getting the right images takes time and skill. Even then, they don't always show the property as it actually is. People want to know what it is like to walk over the threshold, go through doorways and turn their head in a property. In some ways, there is nothing that can replace the experience of actually visiting a property in person. But for the sake of convenience, video can take up much of the slack here.
When someone searches the internet for a property to buy, they are faced with a huge choice. Similarly, when someone looks for an agent to represent them and sell their property. So, standing out here is a crucial part of the modern real estate business. The right visuals turn heads and make sales.
Video has now become an essential part of a quality real estate agent's marketing toolkit. A few years ago, it was a nice additional service. Those days are over. It's time to bring the property to life with video. But property videos aren't the only video marketing tool to use.
Stand Out From The Crowd
It's true, even in 2023, there aren't that many real estate agents using quality videos to sell properties. If you manage to generate quality videos, then you are ahead of the rest. Innovation in real estate agency isn't common. Tried and tested methods for selling homes are relied upon more often than not.
But the audience are looking for something different. They want to see inside a home from the comfort of their own sofa or smartphone. We live life in pockets of time –
- On the train on our daily commute
- Sitting in the car waiting for the kids to come out of school
- Browsing our phone while watching Netflix
- Chatting to other people in passing
And because of this, estate agency has to change. It has to match the demands of the market. The global COVID pandemic has added to a reluctance to visit a home to view. Make the most of this lifestyle change and reluctance by offering great videos to sell more property.
Neighbourhood Tours
As a real estate agent with an eye on the community, neighbourhood tours are a great way to highlight both your knowledge of the locality and the lifestyle people could expect there. In addition, they will really help with the search engines – putting you front and centre of the community as the go-to person.
A neighbourhood tour highlights what it actually feels like to live in a certain location, bringing it to life for the out-of-towner as well as opening new doors for existing residents. Plus, you get to show potential clients why you're the agent of choice. Sounds like everyone wins with this!
Social Media
We all know that social media is a great place to search out new services, connect with people and market your business. But has the real estate industry grasped this tool as well as they might. Well, the answer to that question is, "probably not." And video has a large part to play in changing that.
Social media sites prioritise video. It's as simple as that. If you post regular videos then you start to move up their algorithm rankings, being exposed to more prospects and appearing in your followers' timelines more regularly.
And stats show that video gets 135% more engagement than other posts. This is a great way to boost engagement, get in front of more people and boost your real estate agency. In short, it's a great way to use video to sell more properties.
Follow Up Videos
Sensing an email follow up is a cold way of speaking to your potential clients. Plus, there is so much of this out there at the moment that you're likely to get lost in the sea of marketing emails, mailshots, social media ads and the rest.
So, why not follow up with a video?
It changes the perception of how you value your customers. They value the fact that you've taken the time to record a video just for them. So, if your potential client has spoken to several real estate agents, which one are they going to choose?
One of the bunch who has sent them an email?
Or the one who has sent them a video?
The answer is simple. We're talking the personal touch, where people get to see your face and hear your voice. It brings the interaction between you and the potential client to life. A simple change to your follow up process can make a huge difference.
How to Use Real Estate Video Marketing to Sell More Property
So, you can now see the awesome power of video in real estate agency. The next question you need to ask yourself is – when do I start? The answer to that particular question is, "NOW!"
With Backbone, we take the stress out of video marketing. We match the perfect professional to your agency and get out there producing the videos that will help you sell more properties. Start with the video tours, delighting both your vendors and your potential buyers. As you start to build a reputation as an agent with amazing visuals, you can add the other elements in this guide to take you to the next level.
If you have any questions, then please get in touch. We'd be delighted to talk to you about all we offer. And to help you sell more properties!