The Next Level In Real Estate Visual Interface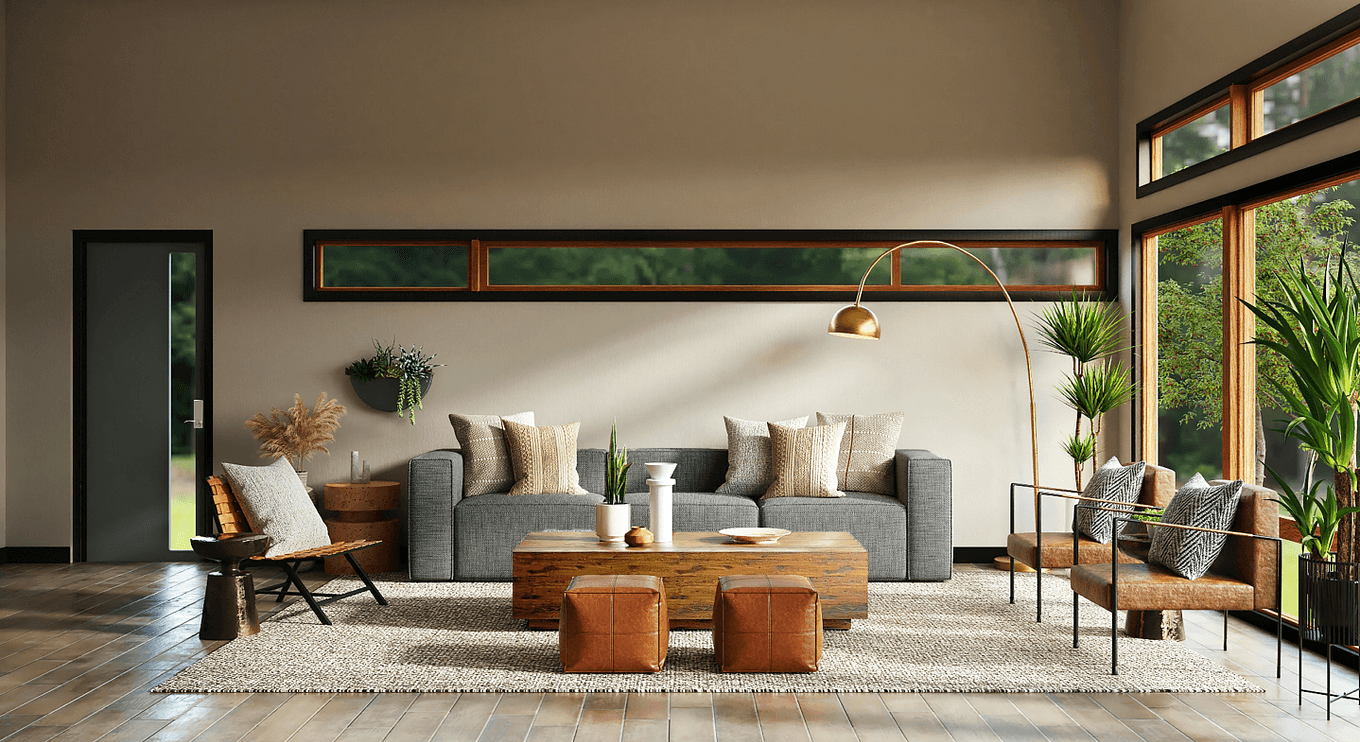 Way back in 2018, we set up Backbone with the vision of providing high quality visuals for real estate agents across Europe. Fast forward to the present day and we're in a position to take the next steps on the Backbone journey – steps that we're taking with you. Think of it as a 'thank you' for all your support over the years.
As part of our ongoing expansion and to further our vision to create an entire ecosystem around visual production in the real estate industry, we are now aiming to offer you additional functionalities and dedicated services in the form of a visuals-as-a-service solution. What does that mean to you and your business? We know that you will absolutely love what we've got in store for you. Read on to find out more about how Backbone is evolving to meet your needs…

What does VaaS mean to you?
We have made the bold move to VaaS, allowing you a new and exciting way to interact with your team. There are several reasons why we have taken the decision to start this journey to a new place.
Product & Vision

- To build an entire ecosystem to produce, manage and distribute visuals, to act as a central visual storage solution and to simplify collaboration among teams.
- To further support you along the sales cycle and help you generate custom experiences for your clients.
- To present a more articulated offer so you understand fully what we stand for and how we can help.
Overview: Your Journey
1. The product team mapped out the full client user journey and listed the clients' pains and gains from previous research.
2. We brainstormed possible solutions based on the key pains & gains.
The result of this is we are confident that we have a solution that addresses a specific problem.

We've Listened
We used simple and subjective methods - "importance vs. satisfaction" and "technical feasibility" for evaluating the opportunities (searching for the combination of very important + very unsatisfied for clients). These approaches allowed us to target the areas for attention in the first phase of the rollout of our solution.
What's Important To You Is Important To Us
Our team knows that these are the primary areas that you find important when looking for a platform to manage your visuals. And because of this, we are working hard on these areas to ensure you have the best possible experience with us. Not all of these features will be available at launch, but keep an eye out to see when they become part of our new offering.
● Visual Access
● User Roles
● Visual Collaboration
● Visual Feedback
● Visual Editing
● Visual Sharing
And that means you collaborate instantly, getting buy-in from your team at the click of a button. This speeds up the process, enabling you to keep clients happy and sell more homes.
The easier we make it for you, the more effective Backbone becomes as a tool for your business. We know this. We'd love to show you.
Before We Say 'Goodbye'
The VaaS we are developing will help you to work more effectively. And that's what we're all about here at Backbone. Taking the strain of real estate visuals means you can concentrate your time and effort on the more important things in your business – such as taking care of customers.
We can't really go any further without a few words about the amazing "Manhattan" Tech Team (Product and Engineering) which are dedicated to build this VaaS. They have been the very best in support – listening and coming up with innovative solutions at every turn. We truly couldn't have done this without them.
And now we pass this over to you – our clients. The next step on the journey is a very exciting one. And it is one that we need to take together. Come with us to this exciting place where you can access the highest quality real estate visuals on a platform that strides confidently into the future.