Why You Should Consider Virtual Staging for your Listings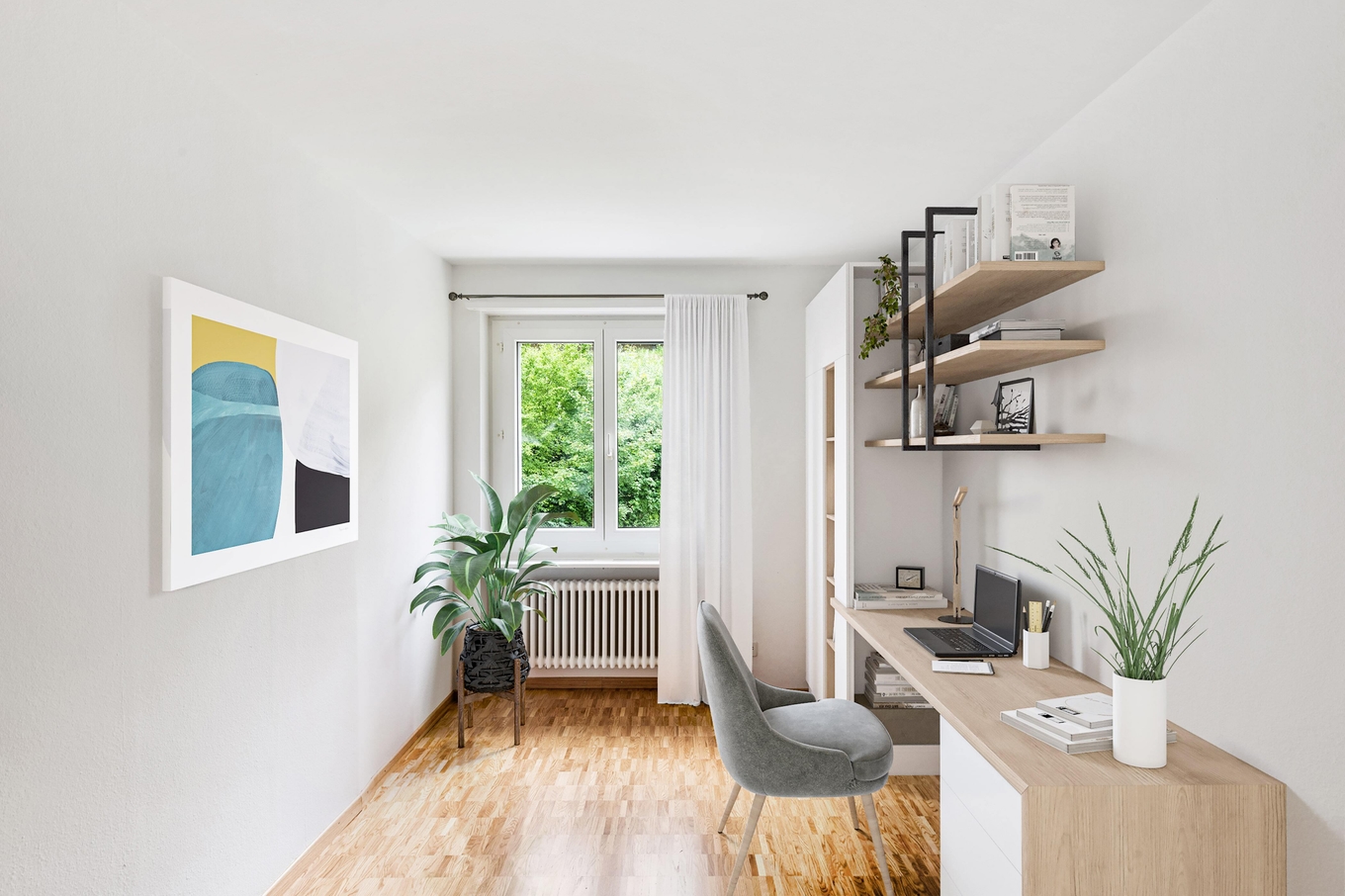 When it comes to selling a home, the way it looks makes all the difference. Now, we've all heard of home staging. But what about virtual home staging? Well, this article looks at that phenomenon – and why you should consider virtual staging your client's home.
The way a home looks online makes the difference between getting a viewing or not. It's as simple as that. So, virtually staging the home to represent it in the best way makes a great deal of sense. Here are some reasons why.
Looking Forward
The huge benefit of virtual home staging is the fact that it allows potential buyers to take a look forward at what the property would look like with a makeover or a little money spent on it. One of the most difficult things in real estate is getting people to see through the current condition, décor, etc. Virtual home staging makes this magic happen and can be a great sales tool.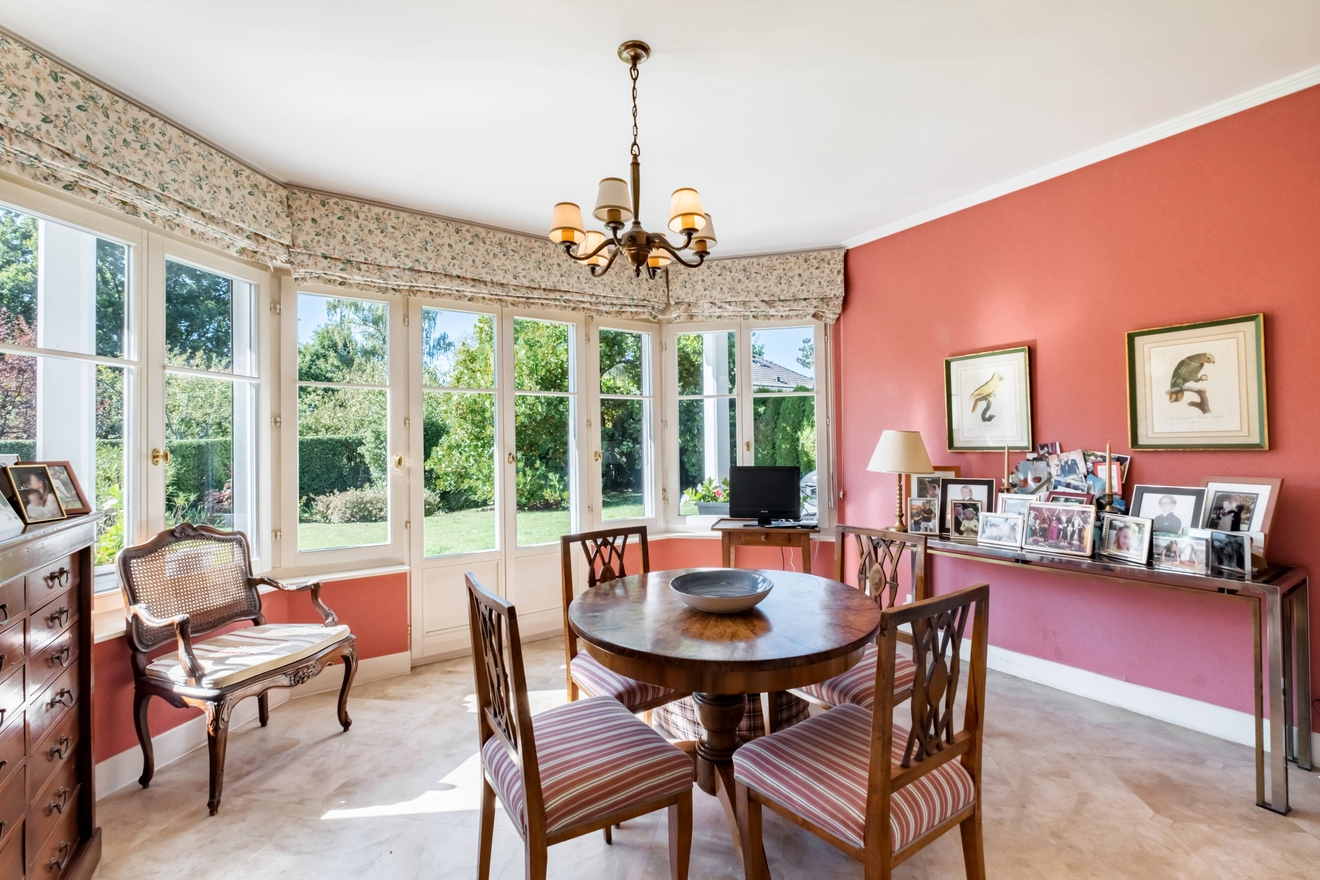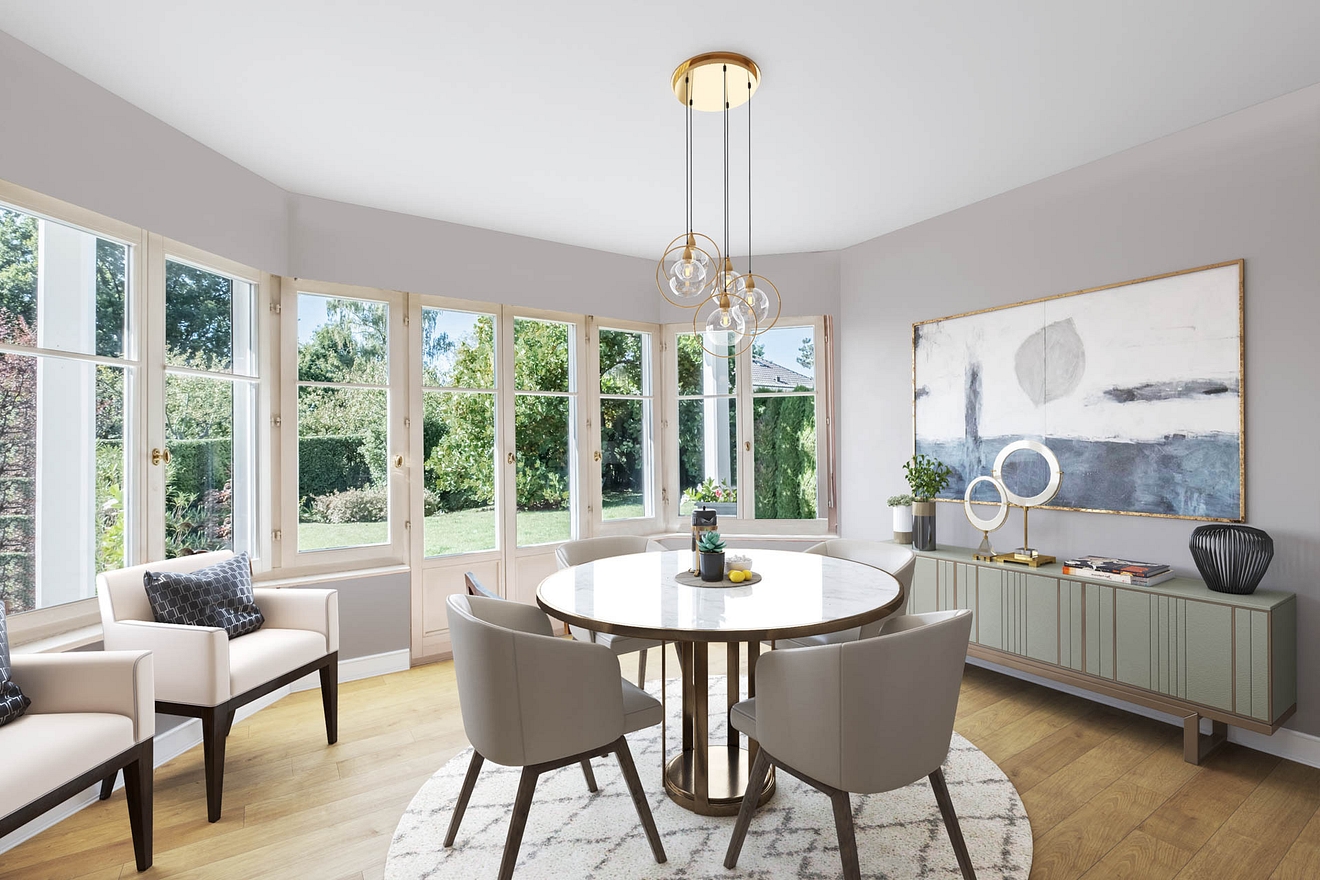 Seeing Themselves There
And the next element in this process is the potential buyer seeing themselves in the space. A cultured space, that has been digitally enhanced to look amazing will attract far more potential buyers. We know from our experience that real estate agents like you are always asking clients to depersonalise their property as much as possible. Virtual home staging takes this to the next level, allowing potential buyers to see themselves living there.
Less Stress
One of the stresses of selling a home can be the home staging process. It often means putting items into storage and having people come in and out of the home. For busy professionals, families and others this can be a stressful time. But it doesn't have to be this way. Virtual home staging takes all of this stress away and provides a calmer way of presenting the home in the best way possible.
And Don't Forget The Pandemic
The way the world works changed during the global pandemic. People are far less likely to want to visit anywhere they don't know. Plus, lockdowns have restricted the real estate market massively. Homeowners aren't particularly comfortable with people coming in and out with staging equipment. So, if you can't do it physically, then virtual staging is an amazing alternative. The world won't go back to the way it was when the COVID-19 pandemic has subsided. The winners will be those who choose to work smartly.
Why You Should Consider Virtual Staging Your Home
The bottom line is that virtual home staging has many benefits – saving time and money are always great reasons to do something. And as real estate agents, we're always looking for ways to speed up the process, take away the stress and save money. For sellers, virtual home staging will feel safer. They can have their home look amazing without the potential risks that people coming in and out of the home may pose.