Real Estate Visuals are Essential. These 3 Examples Show Why.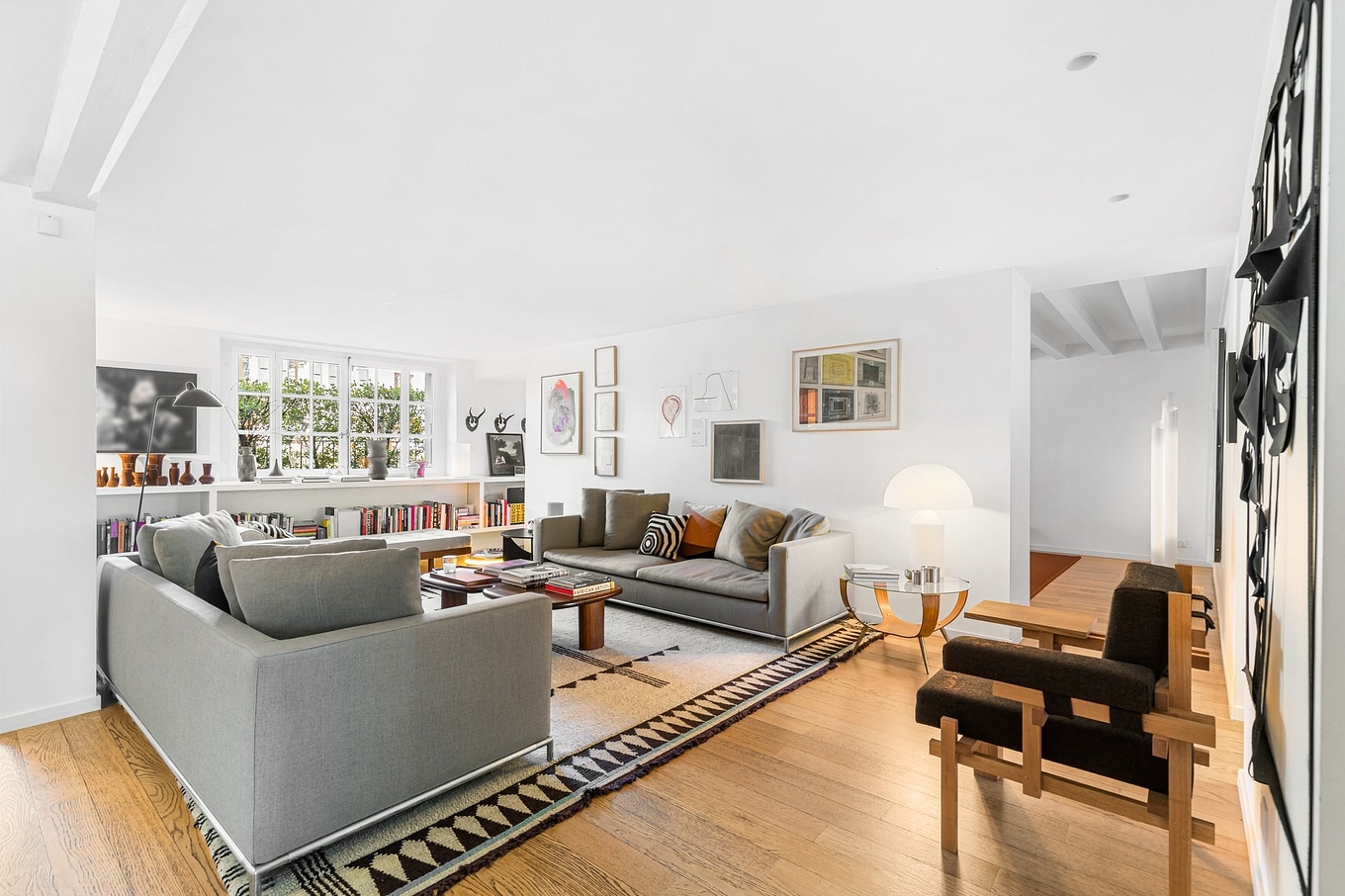 Great photography is key to building a great marketplace. You'd never buy anything of value from eBay or Amazon without seeing high resolution, quality images. So why would buying a home be any different?
When looking at Immowelt, Idealista, Rightmove or Homegate, we rarely stop scrolling until we see something we like. Having great photography is key, just as these examples for two of the world's most successful online booking platforms show.
Airbnb
Like most businesses, Airbnb was nothing like it is today. It was started by founders Brian Chesky and Joe Gebbia when they set up an air mattress in their living room back in 2007.
At this time, accommodation owners didn't care about adding photos to their listings, and the ones who did, uploaded really bad ones! But Brian and Joe soon realised that good images were key to boosting sales.
They went out themselves to take pictures. Then, as the business grew, this burden was taken over by freelancers.
It's easy to see that this growth was fuelled by having good visuals, which have helped Airbnb produce revenue over $3.4 billion, with worldwide offices in 31 countries.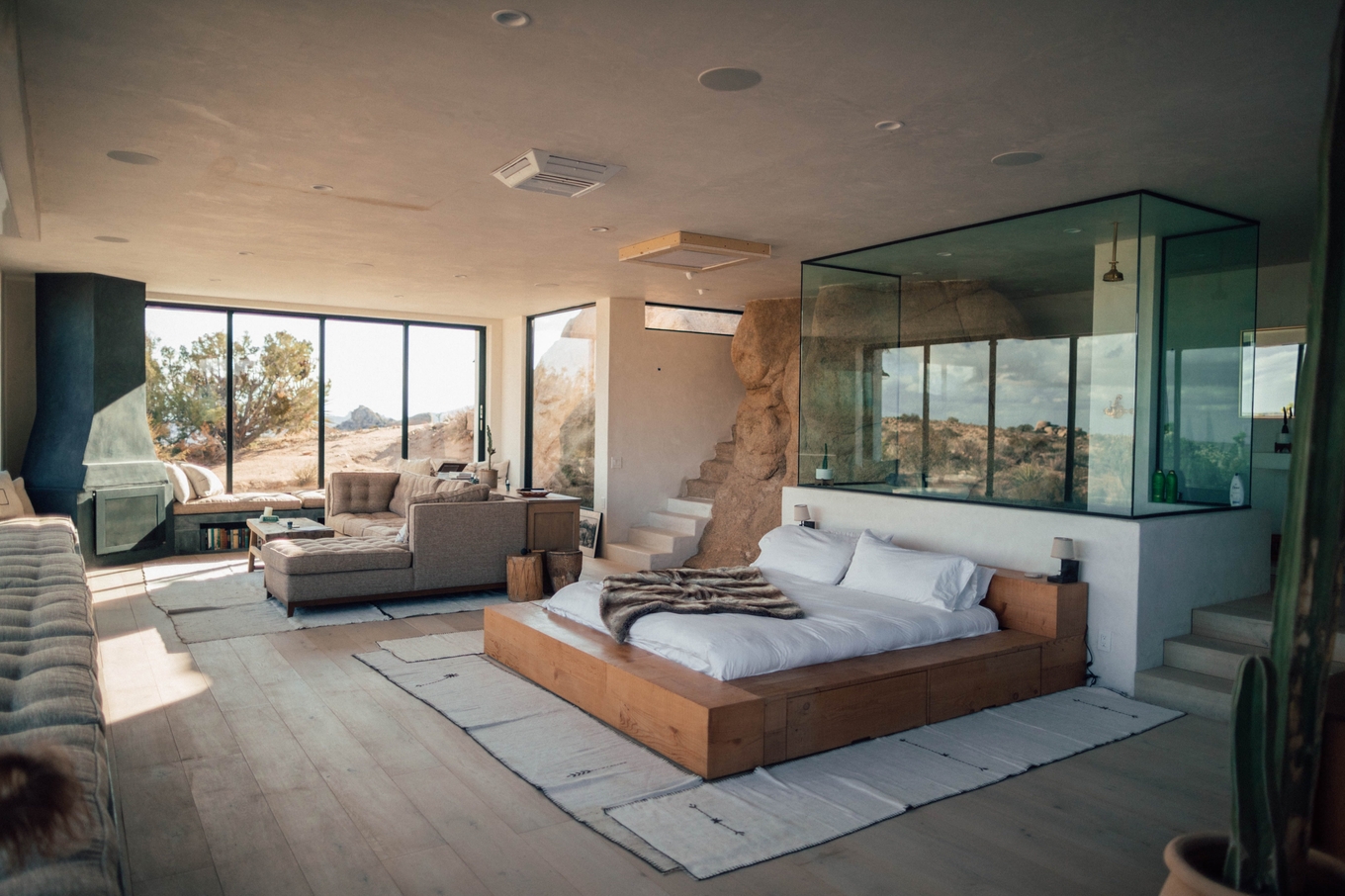 Booking
Booking is yet another solid example of a travel business that has blossomed as a result of putting great visuals at the heart of what they do.
Today, it's one of the world's main digital travel companies. A far cry from the modest Dutch startup it was back in 1996.
Indeed, around this time, great photography in glossy travel brochures was the main way people were enticed to foreign destinations. Of course, in the digital era, little has changed.
But Booking has always kept up with the times. It's always invested heavily in tech, mainly, mobile apps and a cutting edge website. However, TV and online marketing campaigns have also played their part.
The result? A website available in 43 languages, with a whopping 28 million listings and a revenue of over $6.8 billion.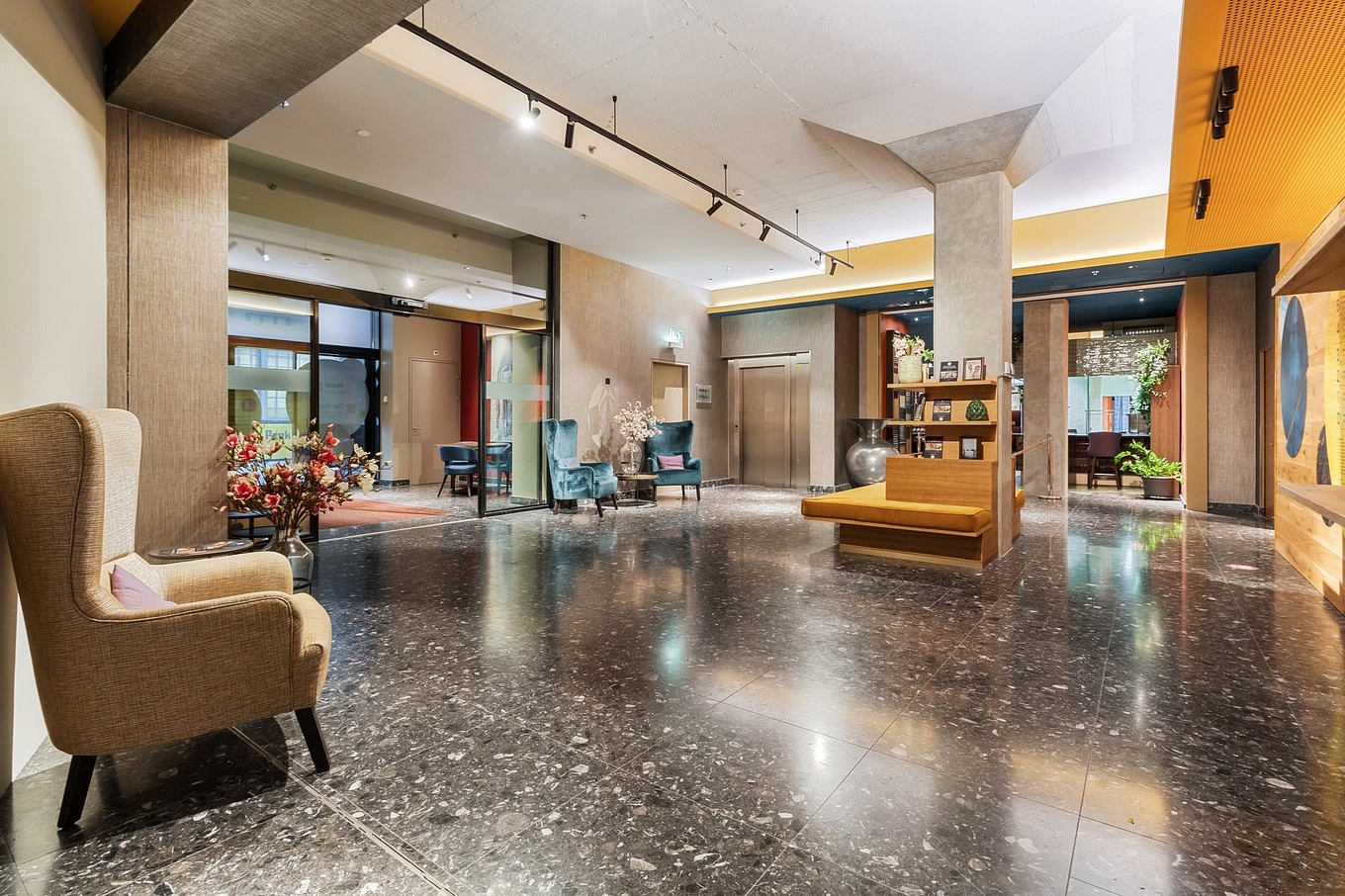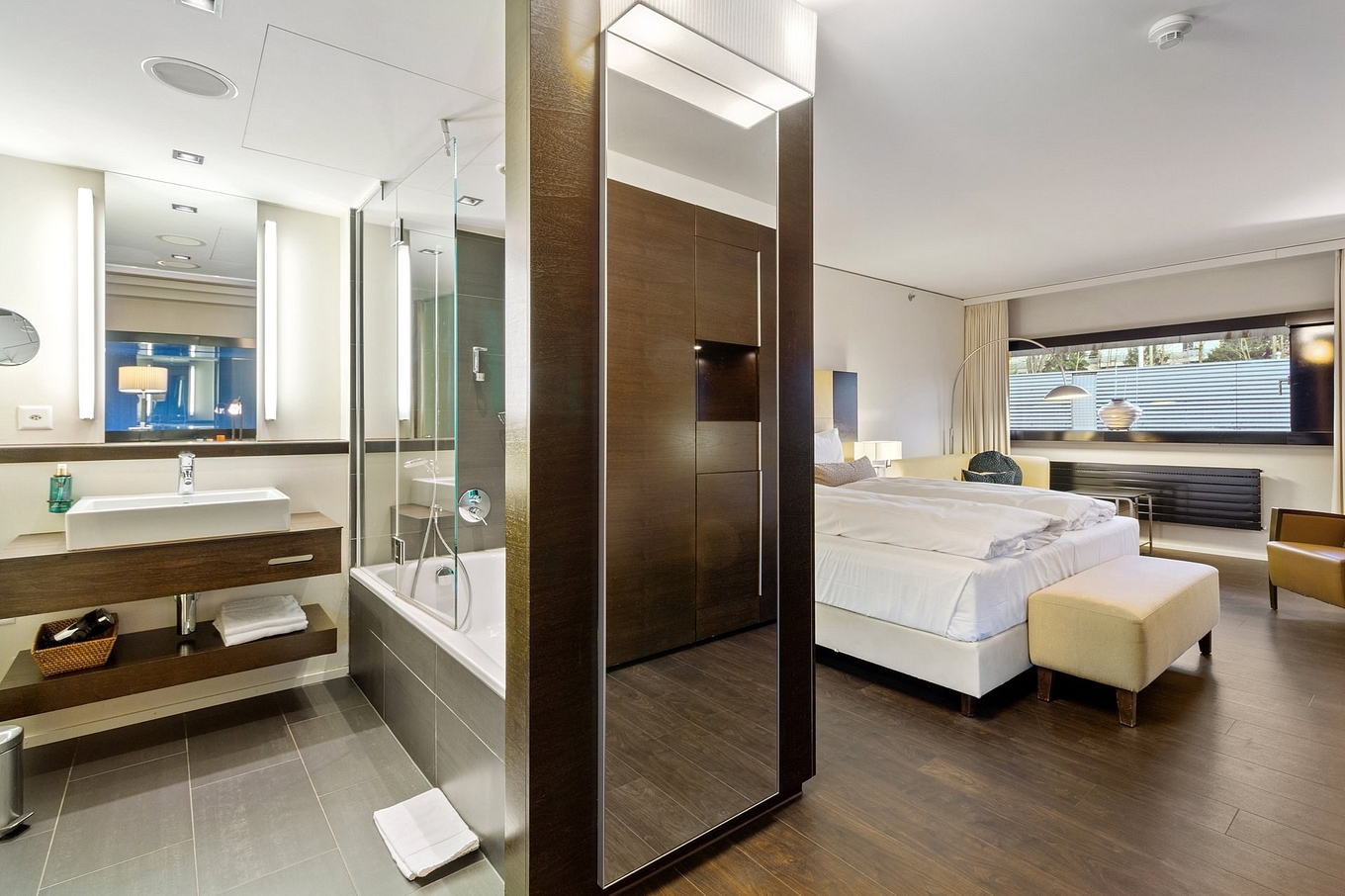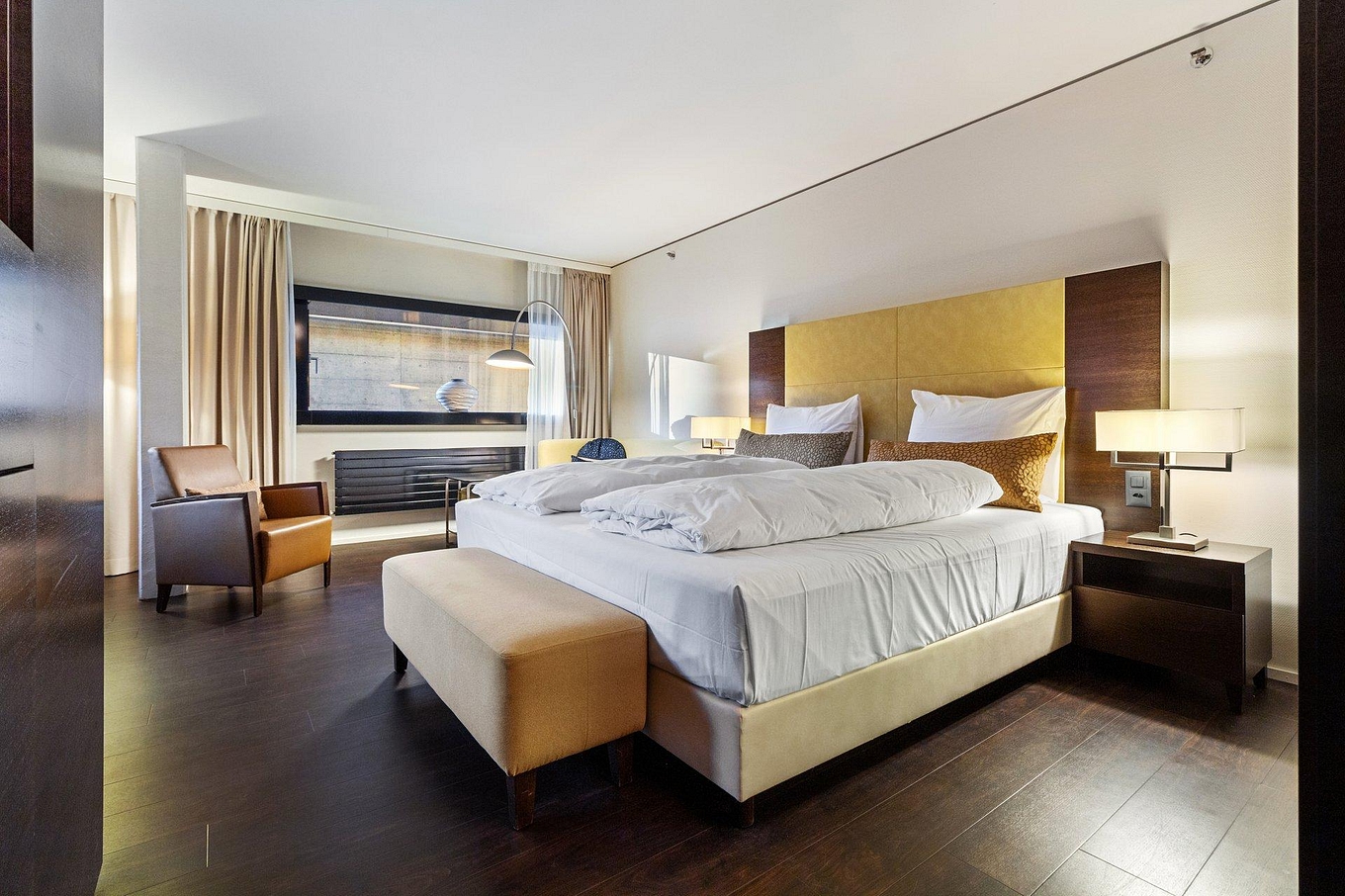 La Fourchette
While stunning photography is essential for selling hotels and accommodation, it's also important for the wider hospitality industry as well. This includes food and restaurants.
When booking a place for a special occasion, people rarely take chances. They want the perfect ambience and quality cuisine.
People often head to Google to help them in this quest. Reviews are available, as well as photos from past diners.
La Fourchette has taken this a few steps further. It connects diners with restaurants, of which there are over 60,000 to choose from.
It's clear the platform works well. It experiences around 30 million monthly visits, helping make it the leading online reservation platform.
What makes it stand out from other channels is its ability to provide visitors with high resolution images of both food and surroundings. Yet again proving the importance of visuals for selling online.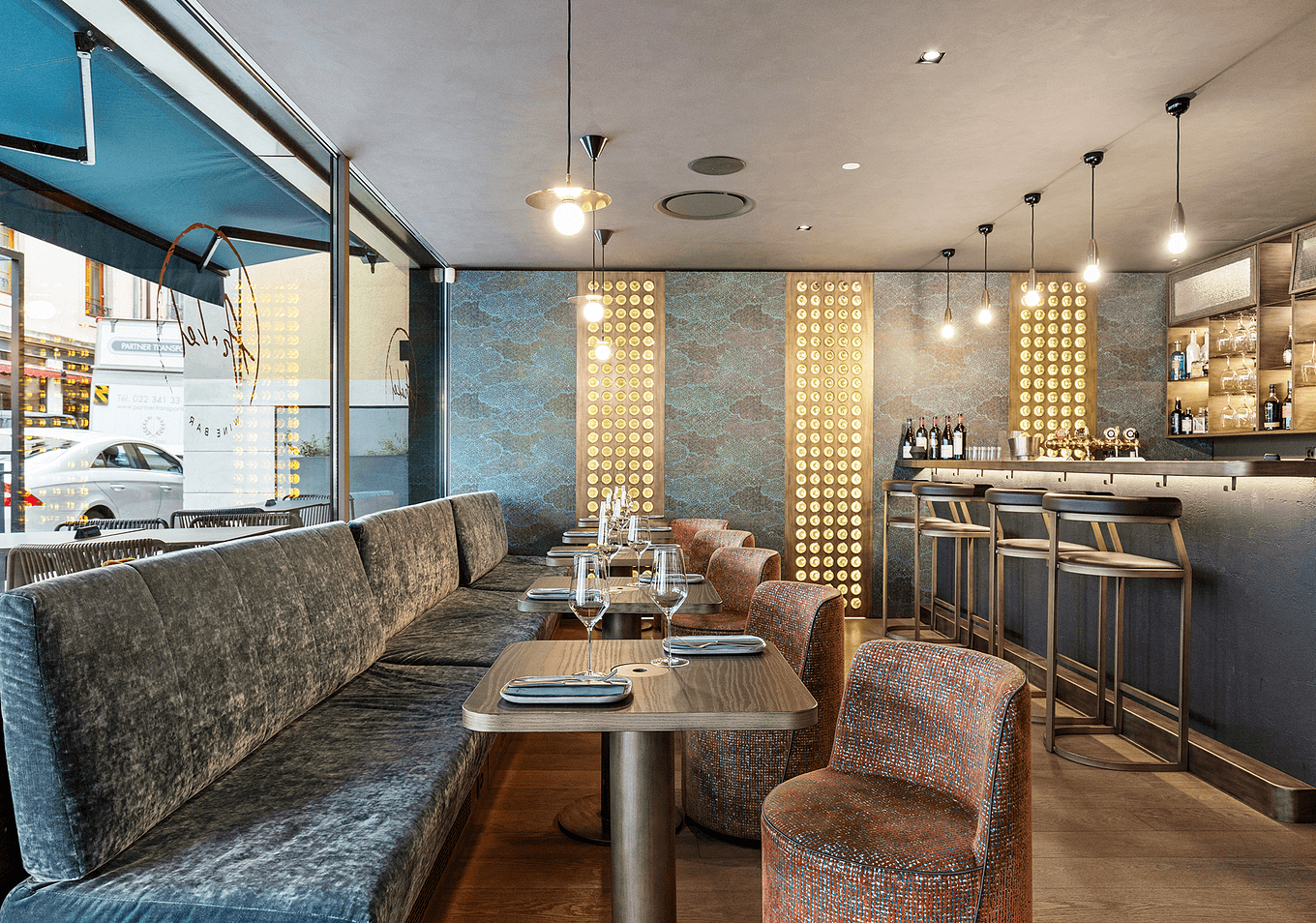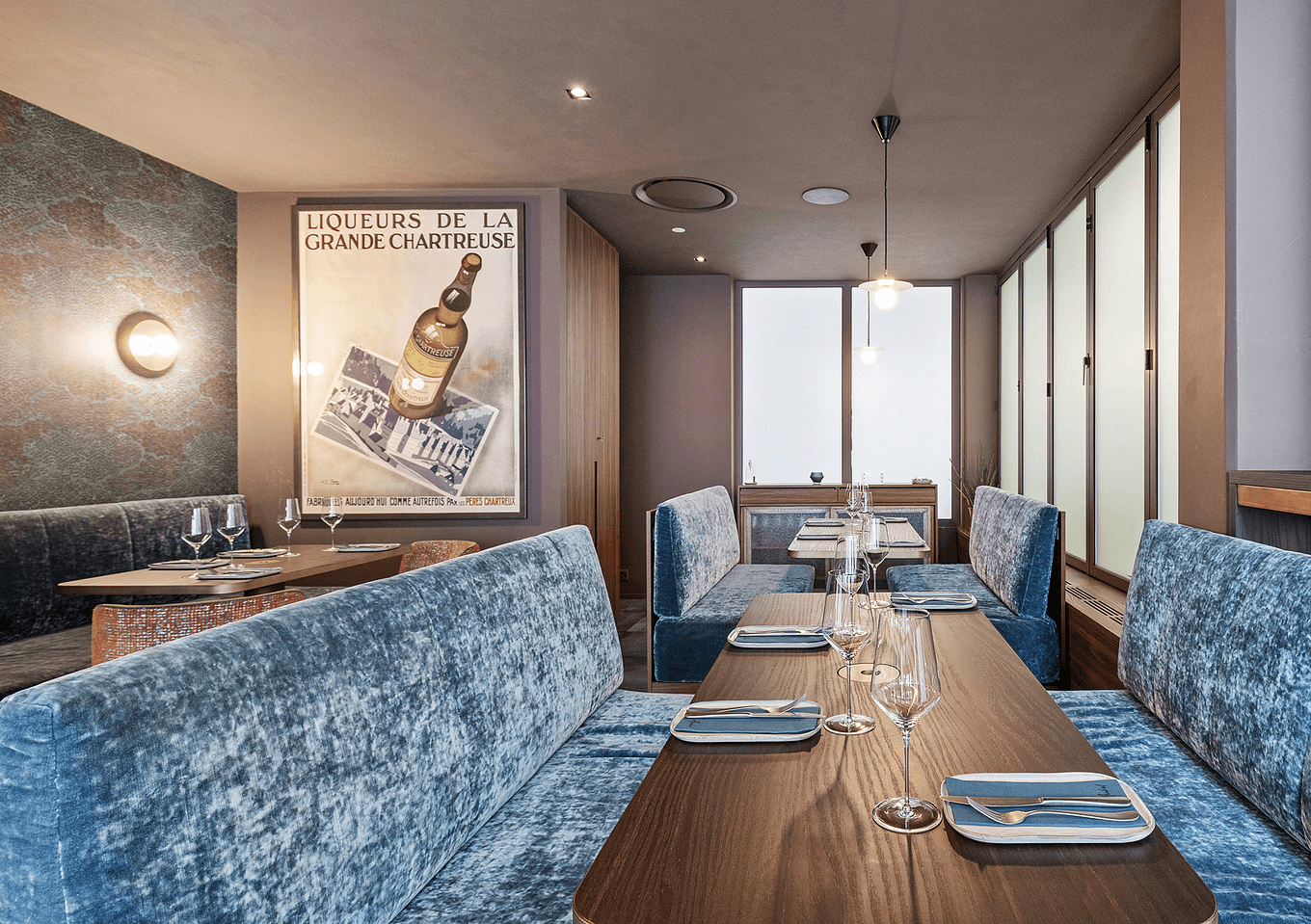 Great Online Visuals aren't 'Nice to Have', they're Absolutely Essential!
After reading this article, you've probably now grasped that great online visuals are important not only for the user experience, but for boosting sales as well.
Increasingly, products and experiences are moving away from bricks and mortar to online. While real estate sales will always have a physical element, it's true that most of us begin this journey online.
Just about everyone in the market for buying a property now begins their search through either Immowelt, Idealista, Rightmove or Homegate. If these pictures are in any way off putting, we usually move onto the next listing.
What's particularly worrying is that some real estate professionals from all over the world haven't seemed to grasp this.
The result has been some downright bizarre real estate visuals, including a labrador living room selfie, kitchen units barricading a back door and even a lavatory awkwardly installed in the corner of a bedroom.
The bottom line is that in order to compete, great visuals must be at the heart of your business and marketing strategy. Airbnb, Booking and La Fourchette prove this, make millions, and are market leaders in their sectors.