Say Bonjour To The Ultimate Inspirational Trip To Paris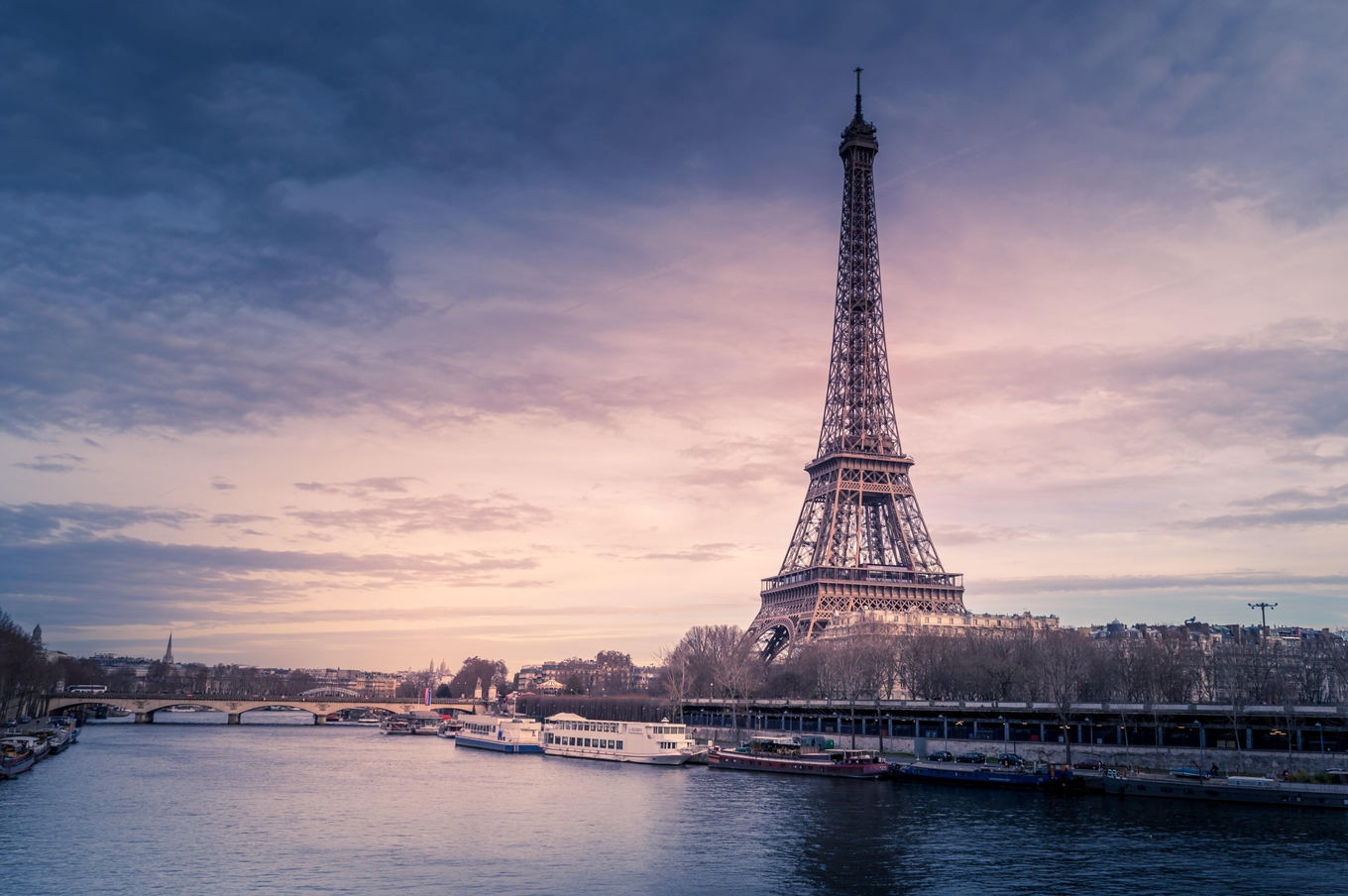 If your soul needs some creative inspiration, there is no better place to be than Paris Photo in November. The international photo fair showcases the work of about 200 artists who have been carefully selected by a panel of esteemed photography and art experts.
Visitors to the famous event can see the work of independent photographers and collections from galleries, art dealers and publishers. You might see historical works that you've long admired online or discover new artists whose photos you have never seen before. This artistic diversity draws in big crowds of people from the art and photography world, so it's also a fabulous place to network. You might fall into conversation with an art collector while admiring a black and white photography exhibit or connect with a curator from another continent.
The photography event also includes events, performances, shopping, awards and talks. Inspiring creatives and art lovers since 1997, the fair is growing in popularity every year.
The selection committee is a who's who of art experts, including Frish Brandt, Yossi Milo, Marianne Theryand Françoise Paviot. They ensure the exhibitors chosen to show their work are of the highest standard. This year's list of exhibits features photographers from Europe, Asia, America and South Africa. There are 127 galleries covering 28 countries in the main sector and numerous collections in the Curiosa sector for emerging artists and the publisher's sector with 30 publishers from nine countries.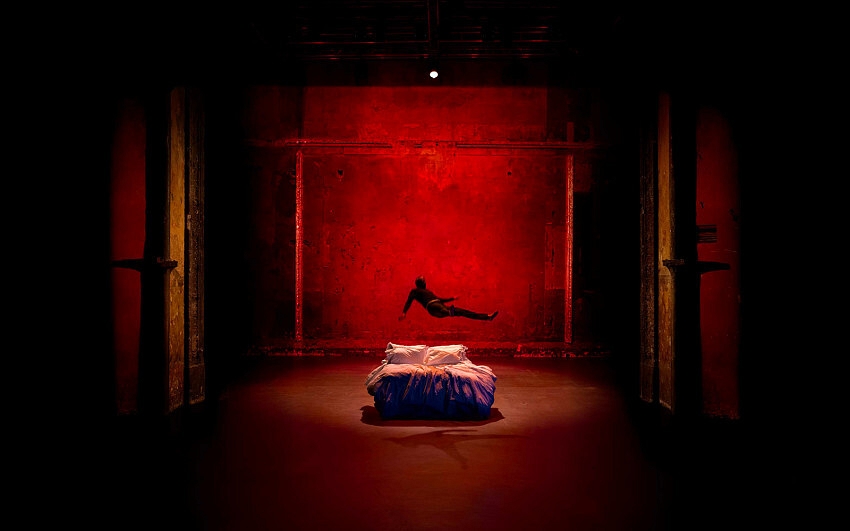 With so many outstanding artists involved this year, it's hard to say whose work we would be most excited to see. Polish photographer Tomasz Machchinski will be there and is hard to miss with his dramatic self-portraits and creative interpretations of human nature. Nicholas Metivier, Akio Nagasawa and Julian Sander are all represented and sure to draw crowds.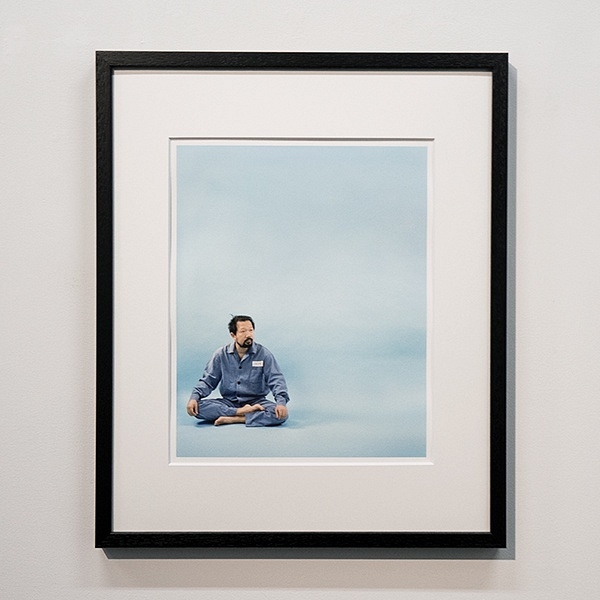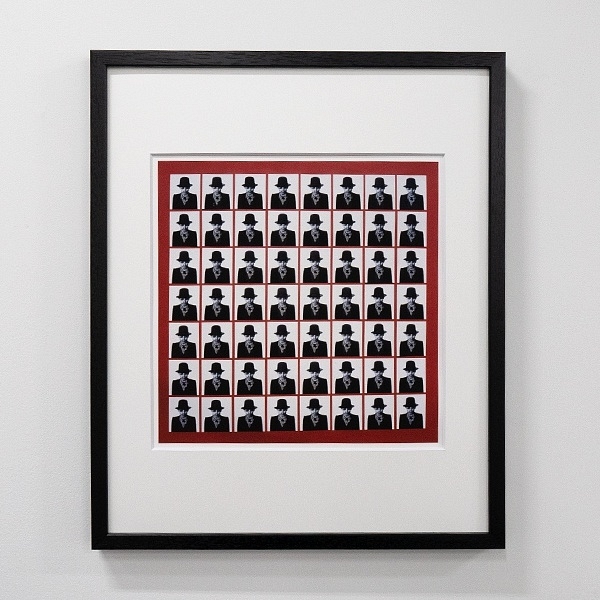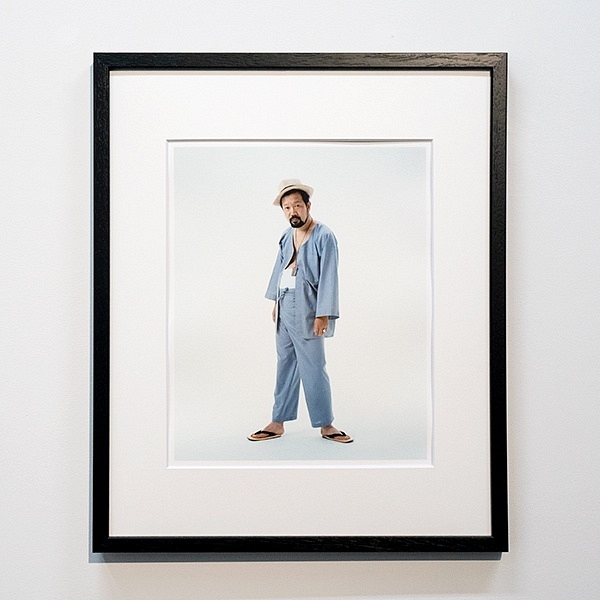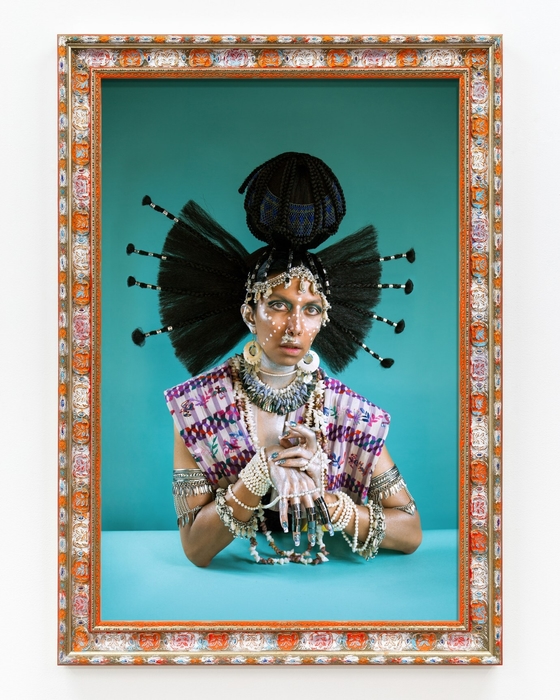 Be sure to check out Elles x Paris Photo, which shines a light on female artists and their contribution to the art scene today and the history of photography. This initiative has changed how women photographers are seen by society on many levels and has successfully encouraged exhibitors to include women's work when curating collections.
Issues covering politics, environmental issues, society, culture, and more are portrayed through the lenses of talented photographers, and you can expect to leave Paris Photo with emotions flowing. You might be excited, sad, curious, angry, enlightened, or overjoyed.
You might also leave with some artwork and depending on your budget, you could be the new owner of original artwork or a photo book from the Louis Vuitton pop-up book store.
It would be easy to spend the whole day taking in the inspiring photographic portraits, landscapes, abstracts and many other genres of photography on display at Paris Photo. But the French capital is there to explore too. Roaming the romantic streets of Paris, sipping espresso at a cafe, visiting historic sites and shopping are all part of being in City of Lights.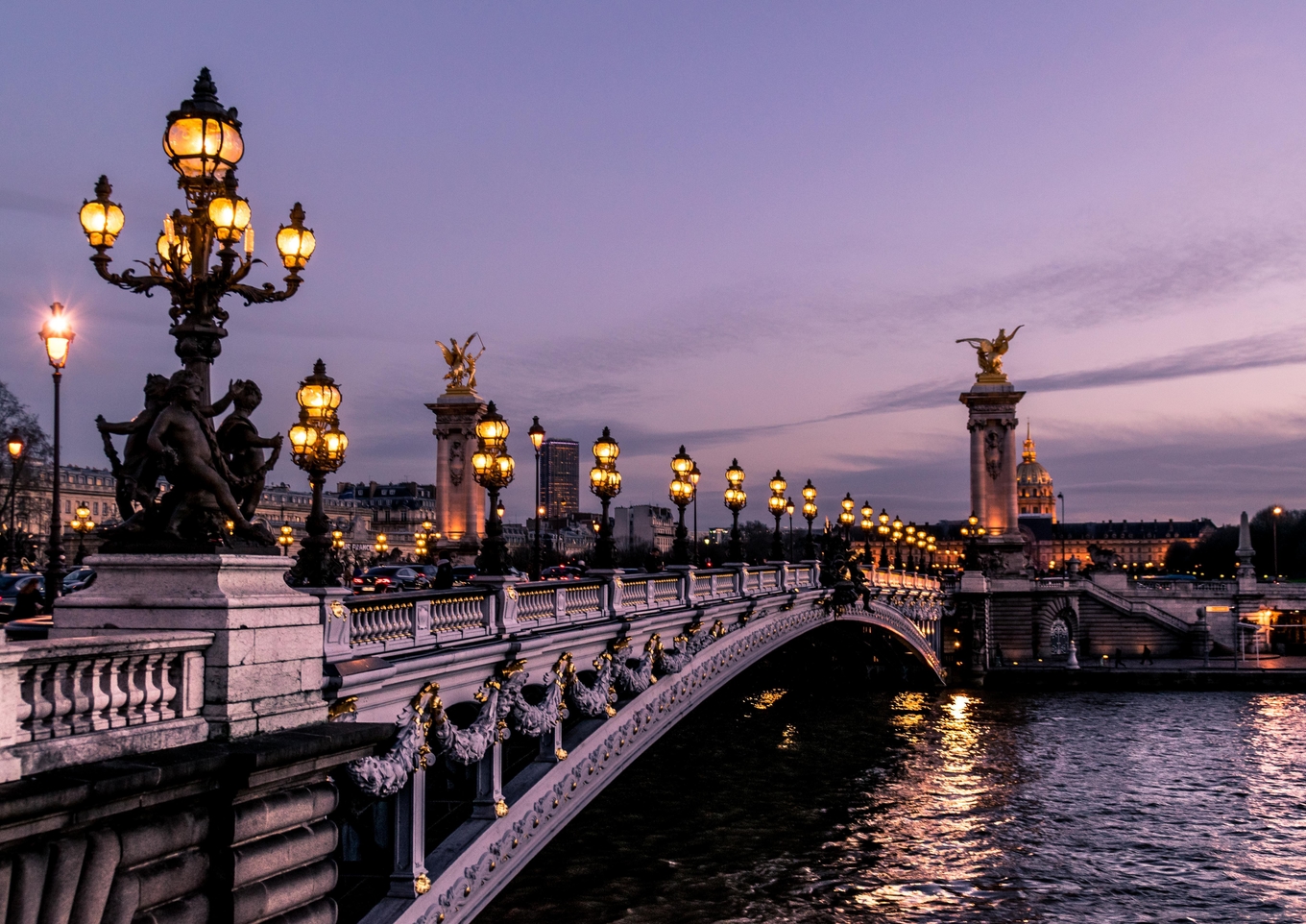 Serious photo enthusiasts like to return for several days since there is so much art to appreciate and process. Tickets are affordable so seeing Paris Photo four times is an idea to consider, especially if you've traveled from afar to see the show. Your imagination will be sparked and your enthusiasm renewed after viewing Paris Photo. As much as it might be a vacation, it can also be an investment into your art, creative life and business. Paris Photo will have an online viewing room if you can't be there.
This year Paris Photo opens on 11 November and concludes on 14 November with an invitation-only day on the 10th. The Grand Palais Ephémère on the Champ de Mars near the iconic Eiffel Tower is the place to be.