The Rise Of Visual Needs Online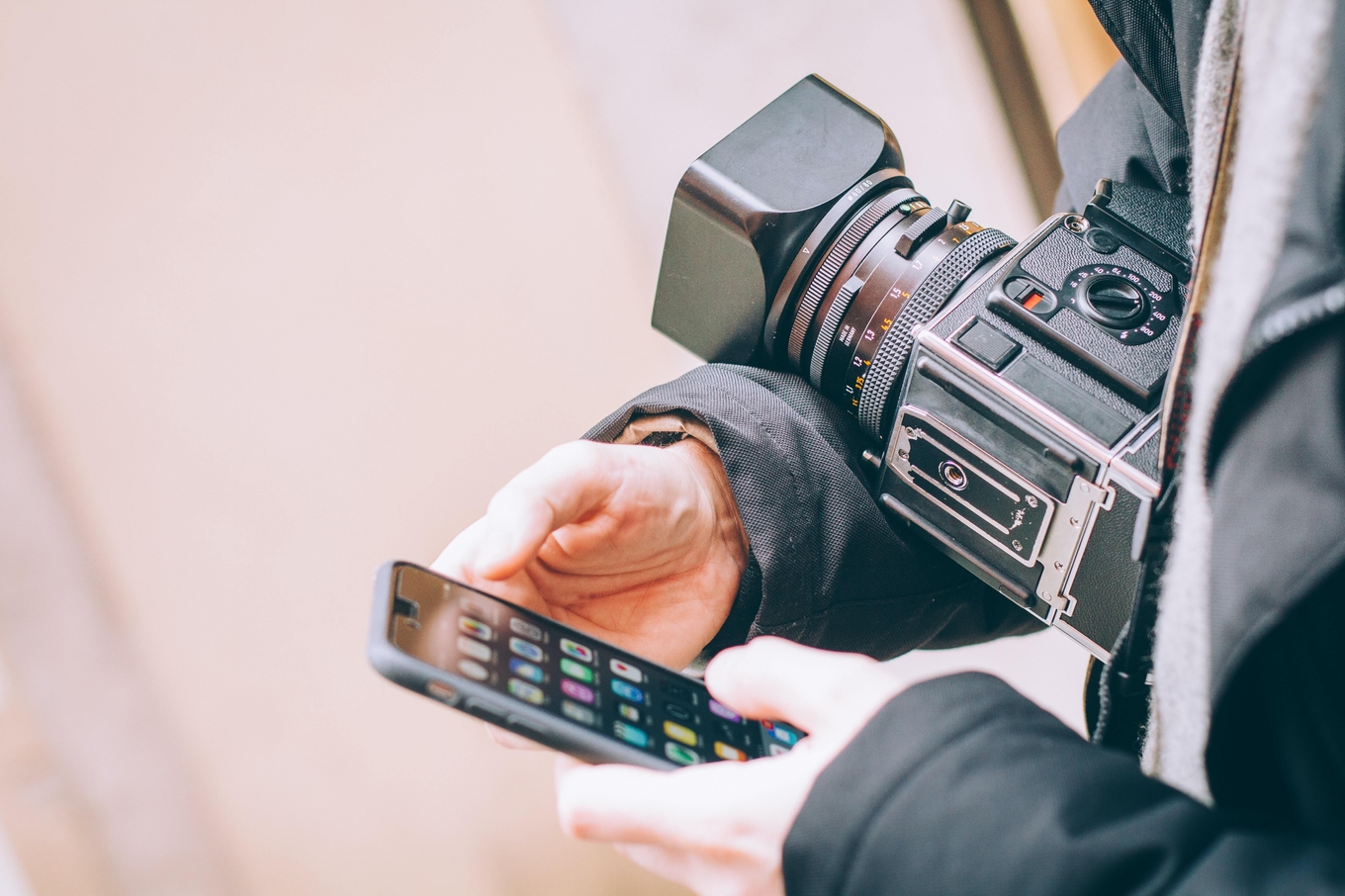 How many videos did you watch today? How many digital images did you see? You might be surprised how much online content you take in on a daily basis.
We consume huge amounts of digital content. Just to give you a hint, according to Domo's Data Never Sleeps 5.0 report, these are numbers generated every minute of the day: Users watch 4,146,600 YouTube videos and Instagram users post 46,740 photos.
Marketers are serving up a buffet of online content for the hungry masses, including everyone from babies to the elderly and every age demographic in-between.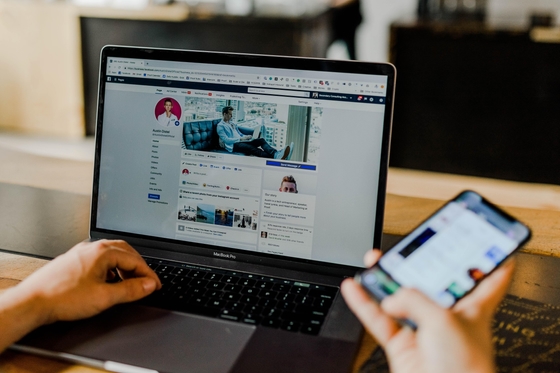 Marketers present visual content in the form of information, entertainment, and even on a subconscious level as we take in messages from brands. We see imagery everywhere and people can't get enough.
The explosion of visual content can't be ignored. If you haven't already, now is the time to focus on visual content creation, so you are producing it to your advantage.
The Demand For A Quick Fix
Audience attention spans are shorter than ever. For example, people will look at an online ad for a very short time before jumping to the next one. If you don't deliver value in the form of info or entertainment (or the strong promise of it coming up), you will quickly lose your viewer's attention.
In fact, Thermopylae sciences states that the human brain processes images 60,000 times faster than text, and 90 percent of information transmitted to the brain is visual.This means the need for photo and video content will keep booming exponentially.
In a world where visuals speak louder than words, digital content production is king. Our private lives are impacted by visual content and it is exponential for businesses too. A short video can portray a million messages while evoking feelings of joy, desire and curiosity. From major brands to family-owned stores, every kind of business needs to embrace the rise of online visual content or be left behind.
Competition Is Fierce
As the Internet becomes more saturated with visual imagery, people become more sophisticated consumers with higher expectations.
Quality imagery is a must. There is so much to consider, including color, brightness, timing, diversity of models, target market and trends. If you have strong visuals to attract your target market, you will be a step closer to success. This, once again, demonstrates why people with creative and production skills are needed so much.
When quality visuals is vital to a business
When it comes to visual content for real estate, customers also need to be delivered quality content in a format that is easy to take in. The days of real estate agents using point and shoot cameras has gone. They moved onto using their phones and now many are seeing the advantage of hiring professionals to do the best job.
Buyers need to see interiors and exteriors from all angles and have the details on hand to have an in-depth understanding of what is for sale. The information needs to be edited tightly to include all the essential information in a positive light as quickly and concisely as possible. The world is more fast-paced than ever, and so are the sales, hence content needs to keep up with that.
These days clients can view one or two dozen properties online in a day on real estate sites like Sothbys and Christies compared to maybe a few they might see if they were driving around neighborhoods with an agent. This more traditional method of viewing homes is still used but might be out the window in the coming years.
Even if buyers can visit in-person, they expect to see a quality presentation online before considering investing time into an onsite inspection. 3D technology like Matterport has changed the game, and photographers have benefited greatly by using the innovative platform that allows realistic virtual tours of real estate.
Visual tools to enhance marketing also include high-quality photographs and well-staged listings. This is the early stages of a boom, and content creators can expect more technological advances to keep up within the coming months and years.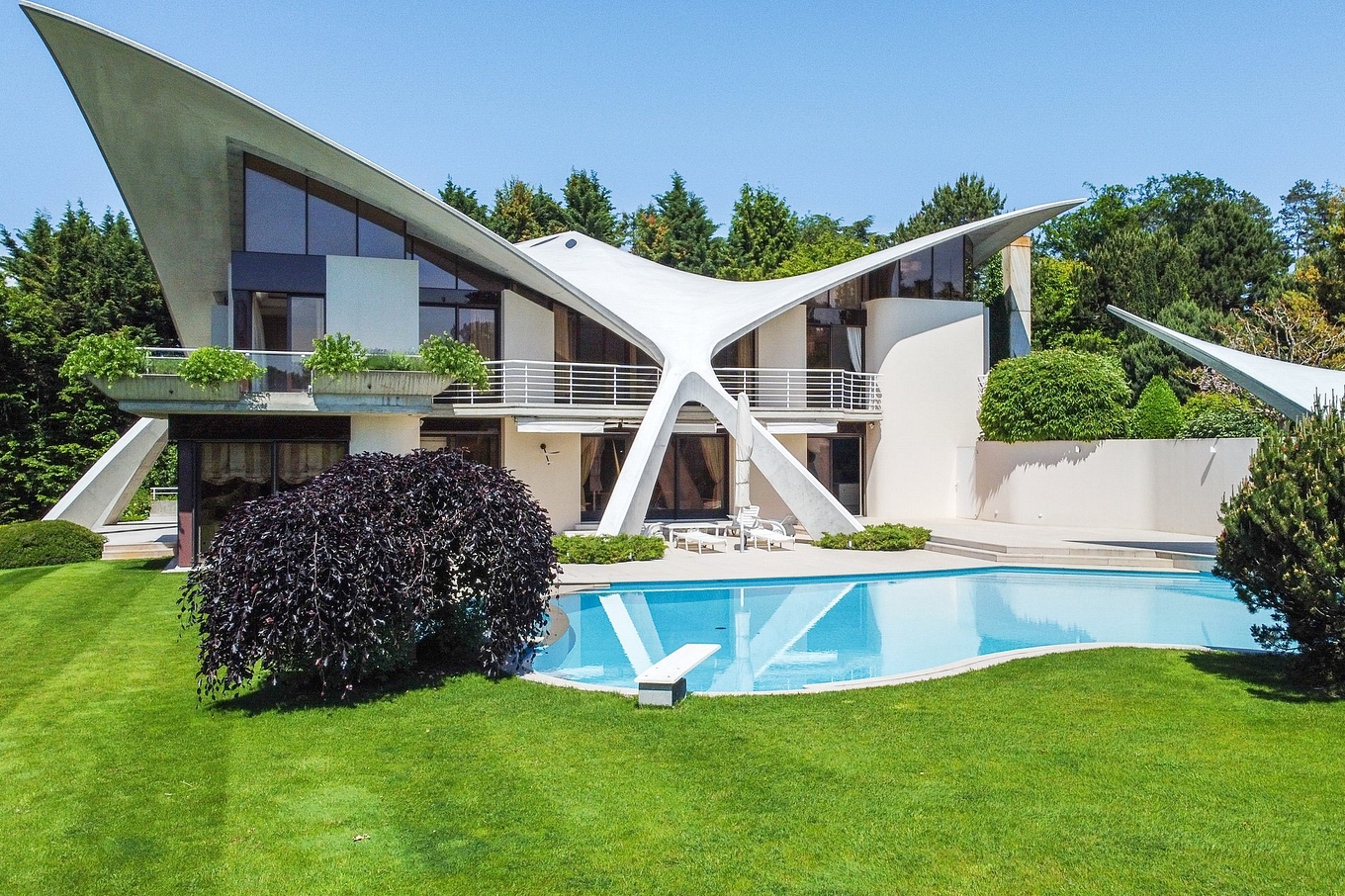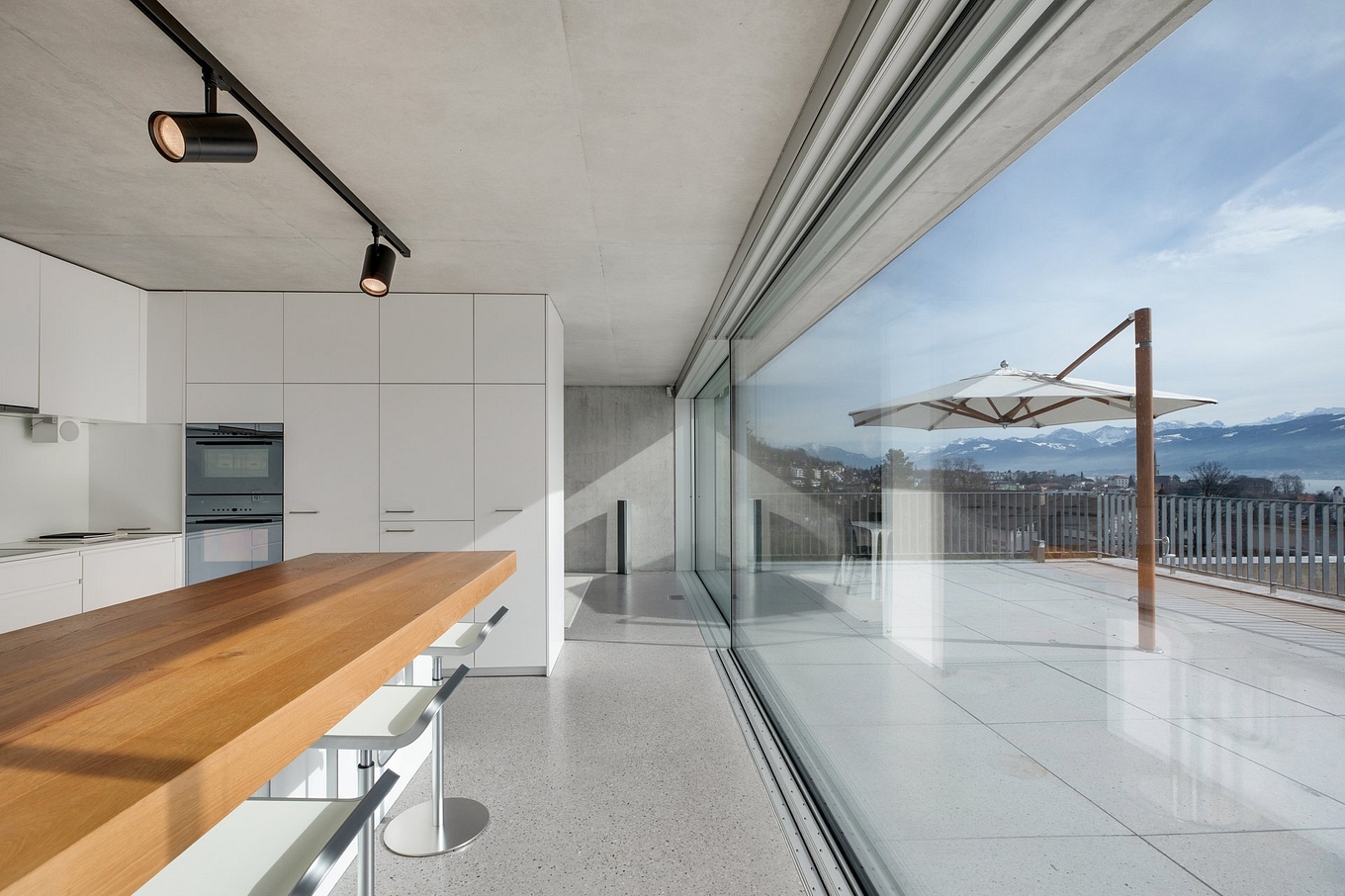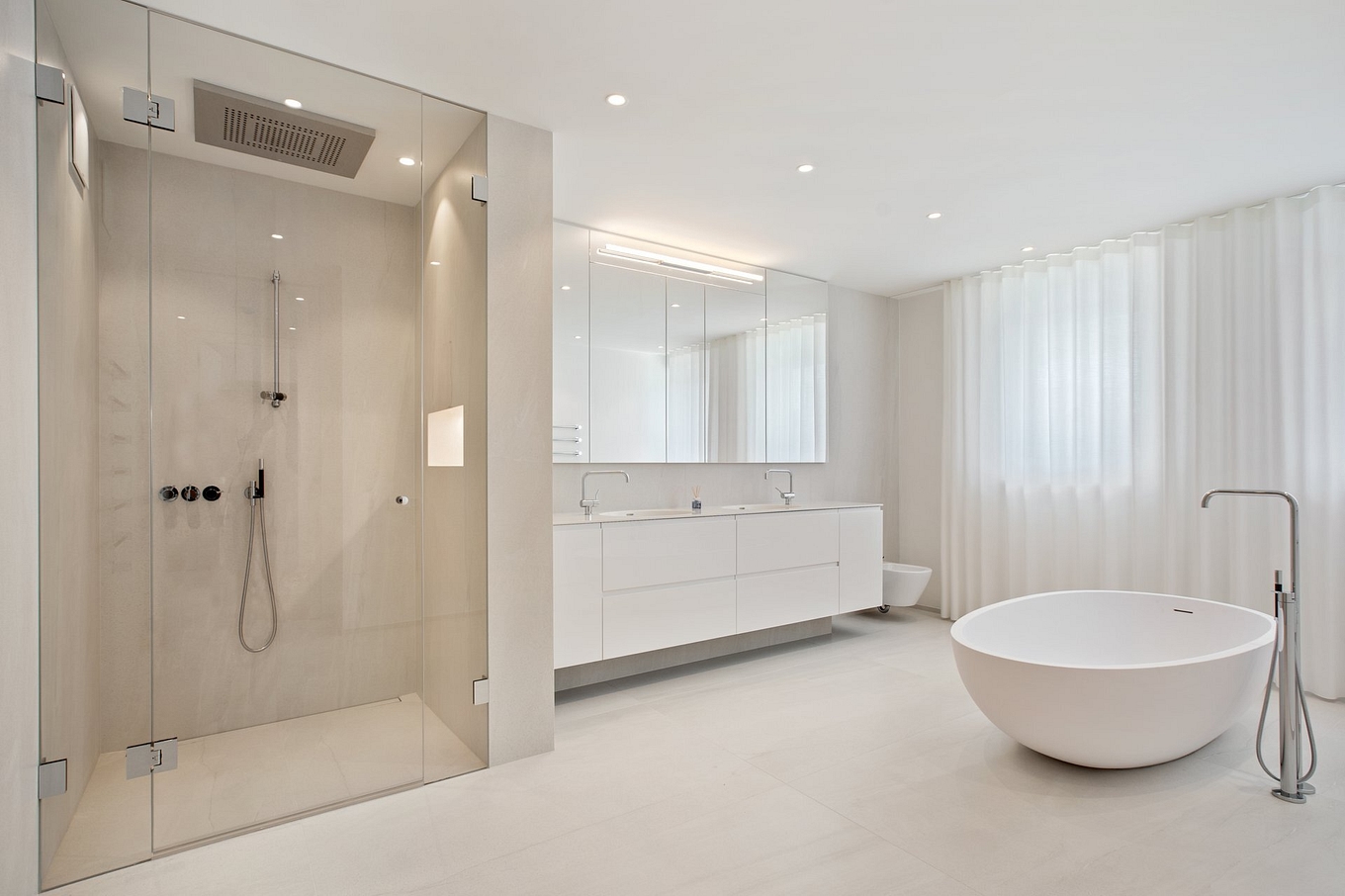 Looking Forward At Backbone
At Backbone, we are aware that visual content holds a high position in the real estate marketing world. We aim to provide high-quality, easy-to-digest visual content that resonates with consumers. We follow these changes in society including info and speed. Generating new avenues of work for our team of creatives so they can keep busy doing what they do best is one of our major goals.


Will we see realistic virtual reality tours in the future? It's not unimaginable. If we can walk through a home and see inside a wardrobe today, imagine in the future what technology might allow.
Eventually, has Covid accelerated the popularity of digitalization. Since the pandemic hit, real estate agents and property owners have relied more heavily on top-notch virtual tours to sell houses and 3D stagings when buyers weren't able to be there in real life.
This is the beginning of an explosion that is fascinating and full of opportunities including virtual visits and renderings. There has never been a more exciting time to be a visual creator, and this is just the beginning!