5 Tips To Take Stunning Real Estate Photos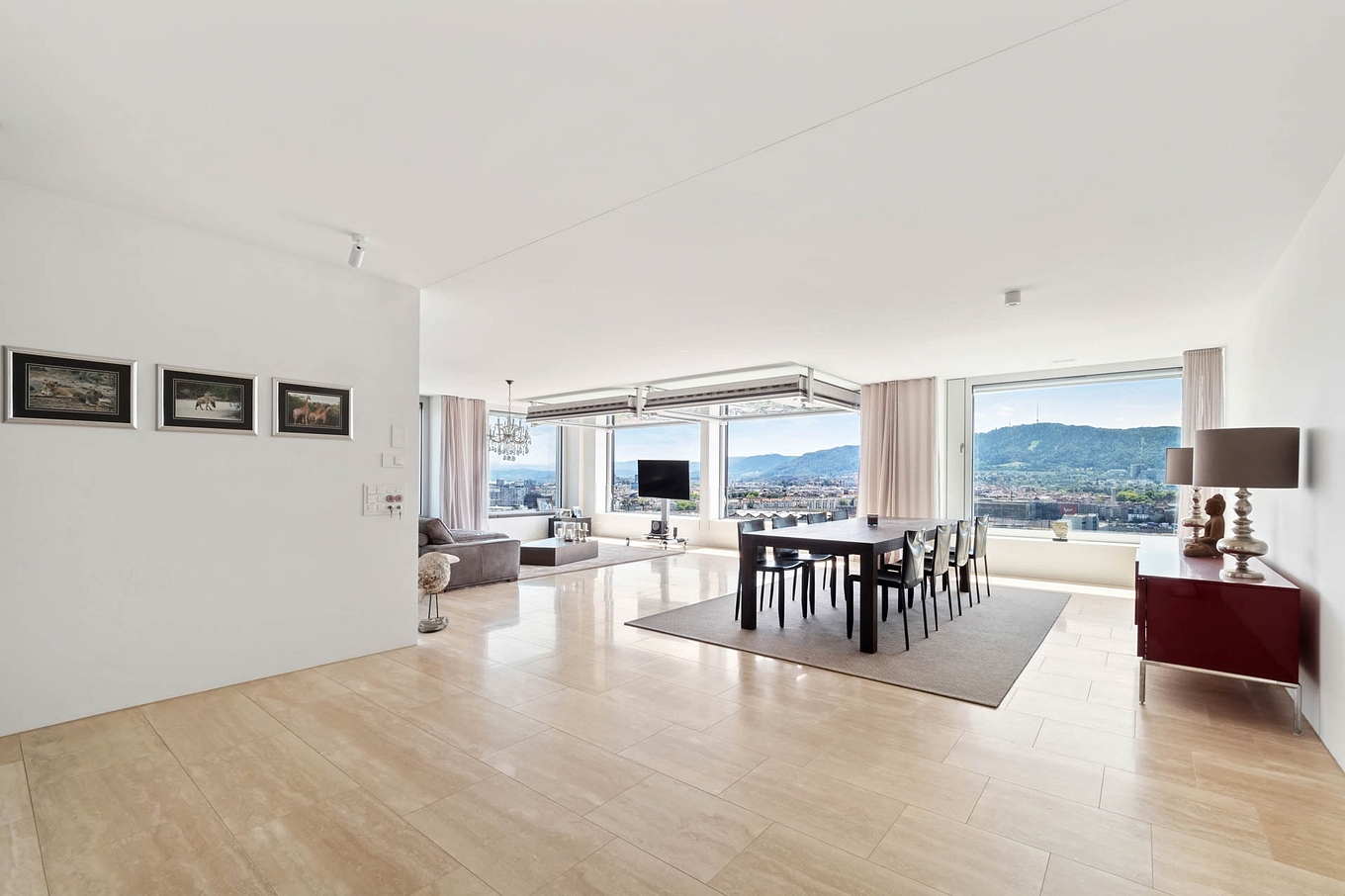 Real estate photography aims to present the property as perfectly as possible while also giving a realistic view.
Usually, when you are taking photos of real estate, it is for an owner who is renting or selling their home, a real estate agent who is marketing the property, or for an accommodation service such as a hotel or resort. If you are lucky, you might get a gig to photograph a dream home for a luxury interior design magazine.
Getting a sneak peek inside amazing places that you would otherwise not step foot in is a perk of doing real estate photography. The downside might be arriving at a not-so-fancy place resembling a dirty shoebox and being faced with the task of making it appear epic.
Here are five tips to take stunning real estate photos no matter what real estate assignment you get yourself into. From the glam libraries with antique chandeliers to the dimly lit basements filled with kid's toys, you will be prepared and ready to shoot.
Use The Right Lenses
Of course, wide-angle lenses are your best buddies when it comes to real estate photography. Still, you need to be careful not to distort the room or give an unrealistic view of the space.
Have you ever checked into a hotel and wondered if it was the same place as it looked massive on Agoda, but now, in reality, it is cozy borderline claustrophobic?
Don't forget to use your other lenses for detail shots. A macro lens or standard lens is ideal for taking architectural detail shots of doorknobs, tiles, and other unique features in a room.
Tidy Up And Remove Personal Items
You rarely arrive at a location to find a space set up perfectly. Clients might think they have tidied up for the photo shoot, but your creative eye will see things that are probably invisible to others. It is amazing what a difference it can make when you take away clutter, hide unnecessary objects like personal items, including family photos and generally remove any distracting elements.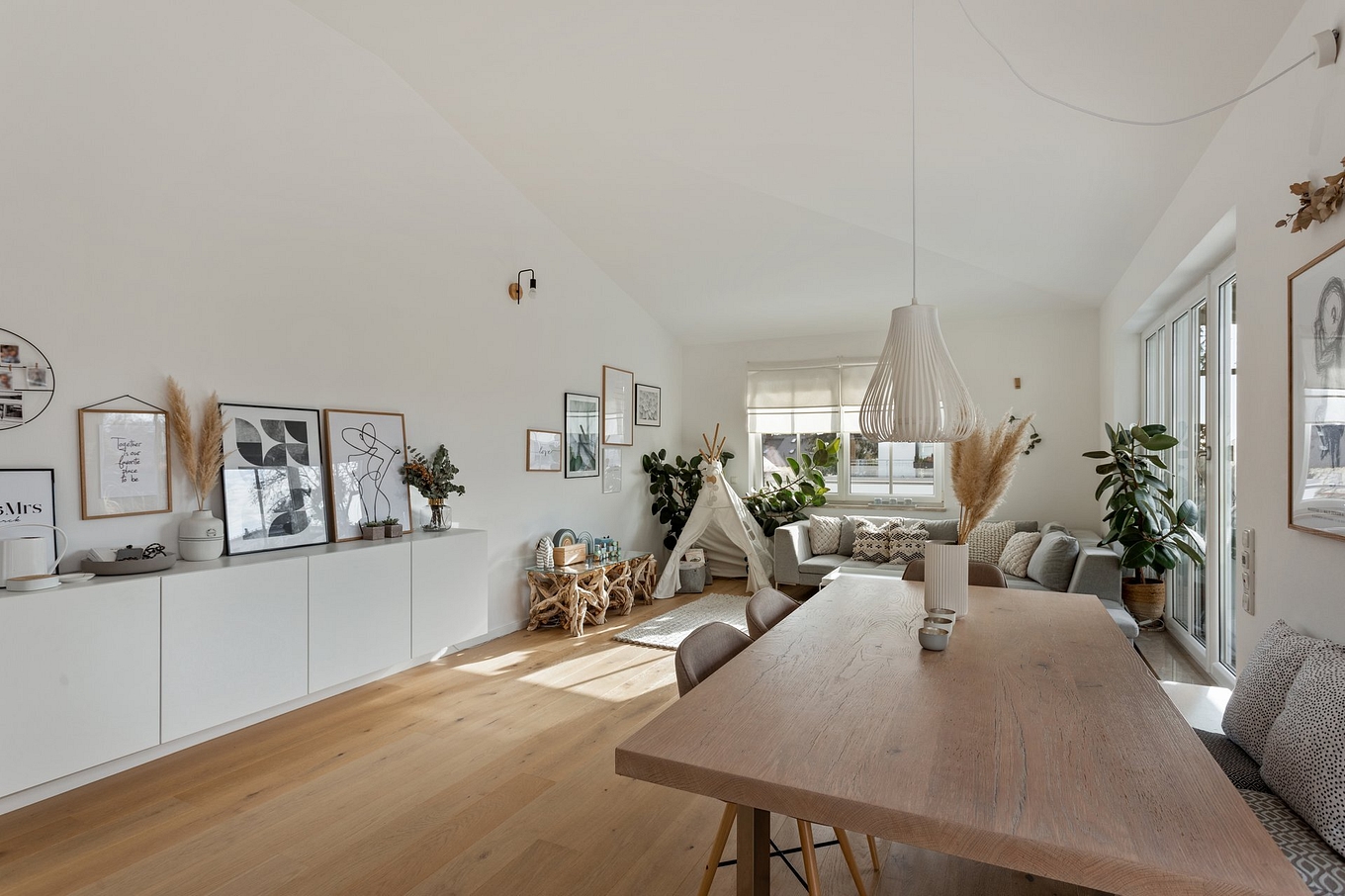 Work With The Property Manager Or Owner
Ask for help with making the property look its best. Fresh flowers add a splash of jazz to a dull room. A bowl of fruit or some modern magazines can lift the look of a living area. Usually, they will be happy to help, but how will they know how to if you don't ask?
Consider Lighting
Lighting can make or break a photoshoot when it comes to real estate photography. Sometimes the day is bleak, dark, and rainy and you have to perform the shoot anyway: Open all the shutters/blinds to take full advantage of the natural light for your shots. In some rare exception or for some room you may want to turn on artificial lights. Also, keep in mind where the sun rises and sets and time your shoot to maximize the natural light flowing into the most important rooms.
Nighttime Photography
On rare occasions, you might be asked to take photos of an apartment or a villa at night.
Everything looks better in the seductive light of dusk or dark with lights twinkling. Seeing a property at nighttime can elevate the impression that people get when they look at your images and we know how much first impressions count.
It is not an easy exercise and you need to master specific techniques et follow specific rules. But it is a topic for another article.
We hope this article helped and inspired you for your next real estate photography shoot and may all your shoots be epic!