How To Capture Luxury Real Estate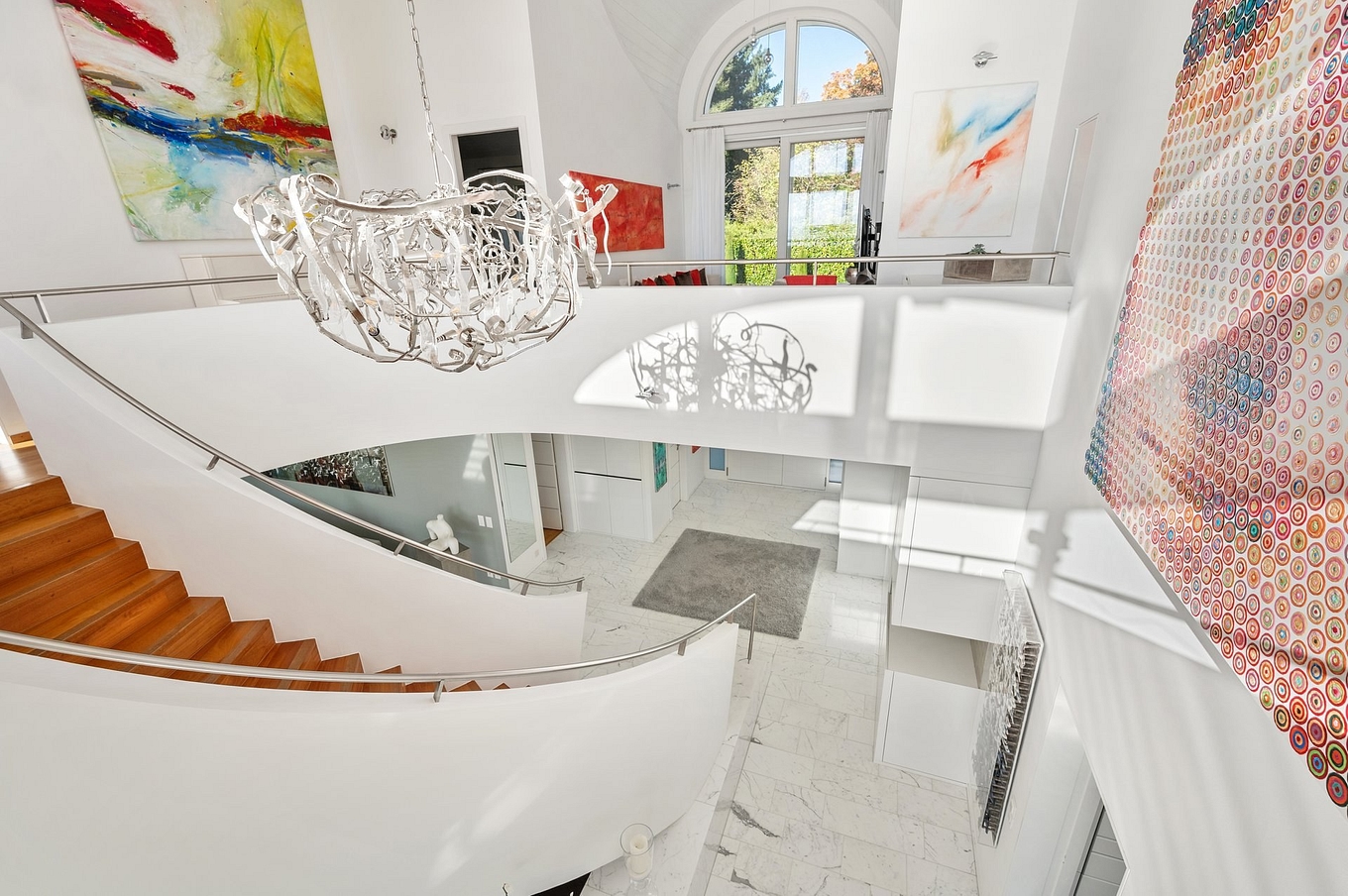 When it comes to selling luxury properties, quality imagery is key for attracting buyer interest, getting above the asking price and quick sales. Property owners and real estate agents understand the value of top-notch real estate photography and video directly related to their success.
So how do you capture luxury real estate? This specialized area of real estate photography does require some extra skill and knowledge so let's go over everything you need to know.
The Equipment
Camera Body
Your camera body is the first essential item in your kit. Full-frame cameras are a popular choice for many professional real estate photographers. Here are some recommendations:
- Canon 5D Mark IV
- Canon 6D Mark II
- Canon EOS R
- Nikon D850
- Nikon D750
- Fujifilm X-T20
- Sony a7 III
- Panasonic Lumix G9
Lenses
Quality lenses are essential for luxury real estate photographers and videographers.
A good wide-angle lens helps showcase rooms in a natural yet flattering way. Most locals range from 14 to 17 mm. You can find many zoom lenses also going up to 24 or 35 mm. A standard 24-70 mm lens to cover the normal focal range should be in your kit. A 35 mm lens is great for luxury real estate photography because it can capture a realistic view of the interior and exterior spaces and show details well, often selling points in the luxury real estate market.
Drone
Clients will need aerial drone photos and footage to document properties in the highest price ranges. This kind of impressive imagery can significantly increase a property's perceived value. We recommend the DJI Mavic Mini Combo Drone and the Holyton HT25 Mini Drone.
Extra Gear
Always carry a quality tripod and flash. Even though luxury properties are generally well-lit, you should always have both in case you need them. A tablet to show clients the images as you shoot can benefit your work speed and impress the client. Don't forget a shoe protector, mask and sanitizer to protect yourself and others from the risk of Covid.

Matterport
The demand for Matterport 3D virtual tours is growing and we believe it will become as mainstream as drone services in the near future. If you wish to attract clients with high-end properties, Matterport will undoubtedly help. Likewise, when your real estate portfolio looks flawlessly professional, it will bring more clients who will be pleased to pay for your services.
The Home Staging
Usually, home staging is the responsibility of the real estate agent or property owner, but if you are knowledgeable and can offer good advice, it can be considered an asset to your services. For example, suppose a client is unsure about investing in home staging. In that case, sharing your opinion could help them decide it's a great idea. This might impress an agent who will remember you next time they need a photographer and make your job much easier.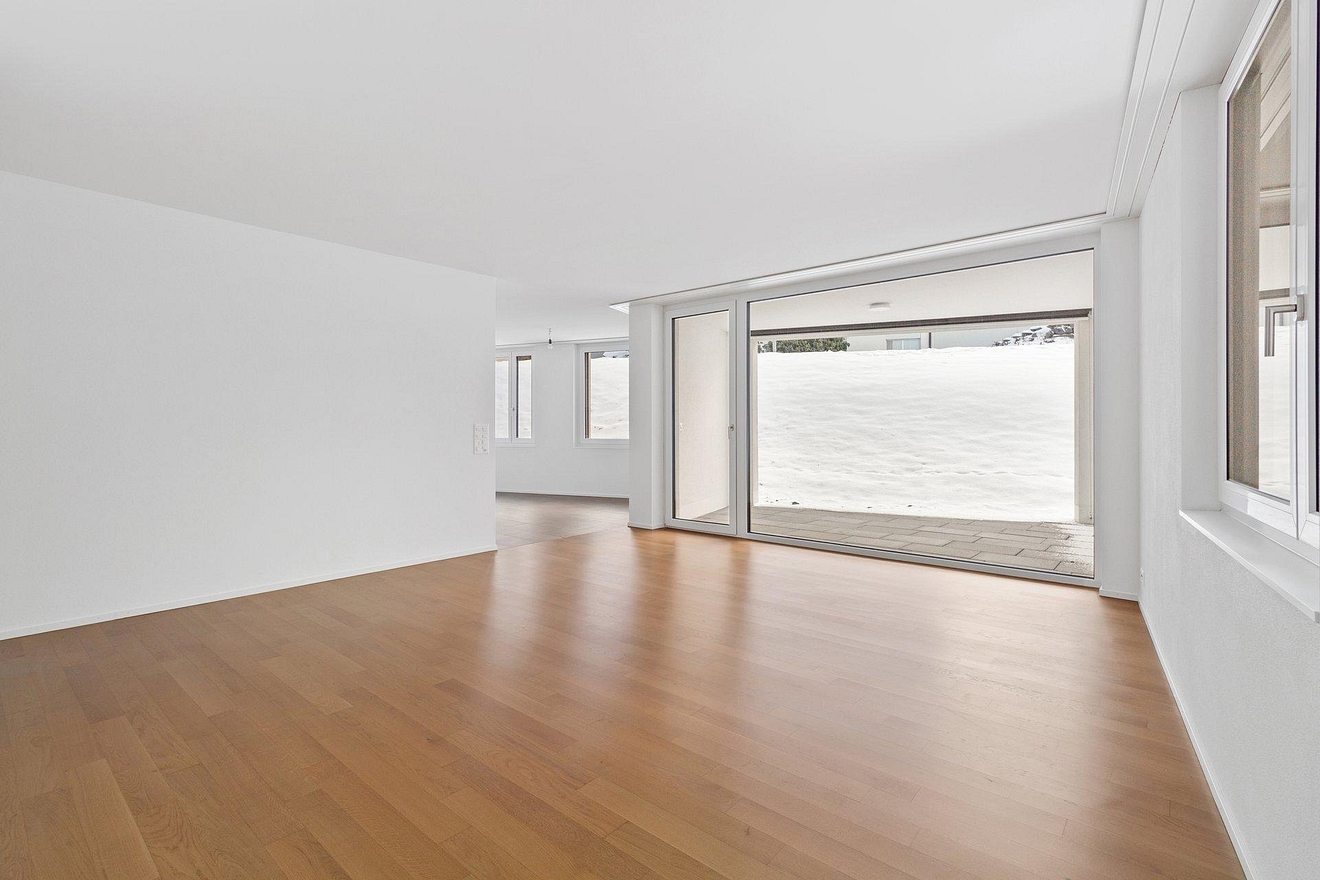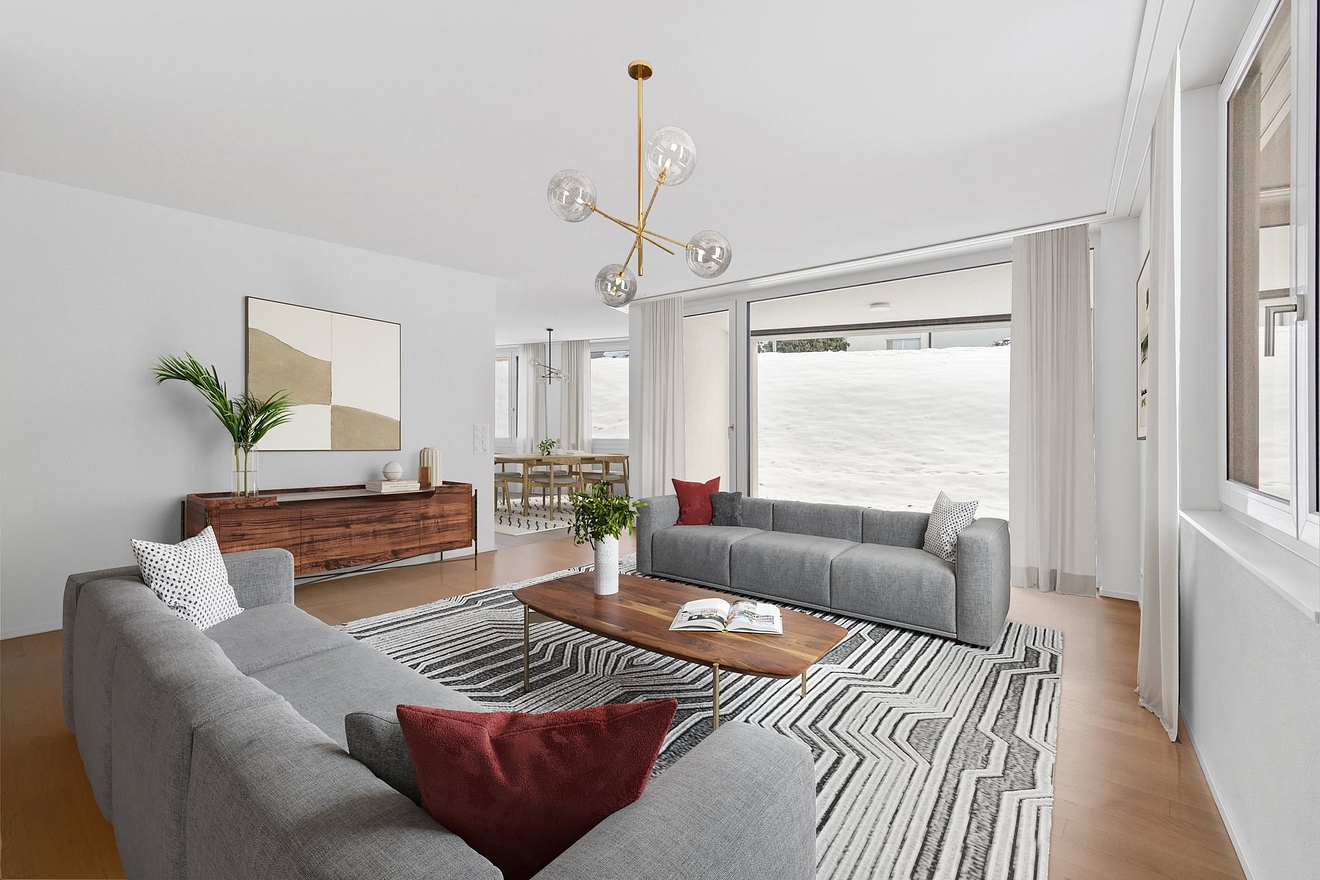 The Shoot
Clients for luxury real estate might have higher expectations than those in the lower-priced markets. Make sure you dedicate plenty of time to shoot the property, so your results are exceptional. Allow time for consultation with the client and shoot from every angle possible, including small architectural details.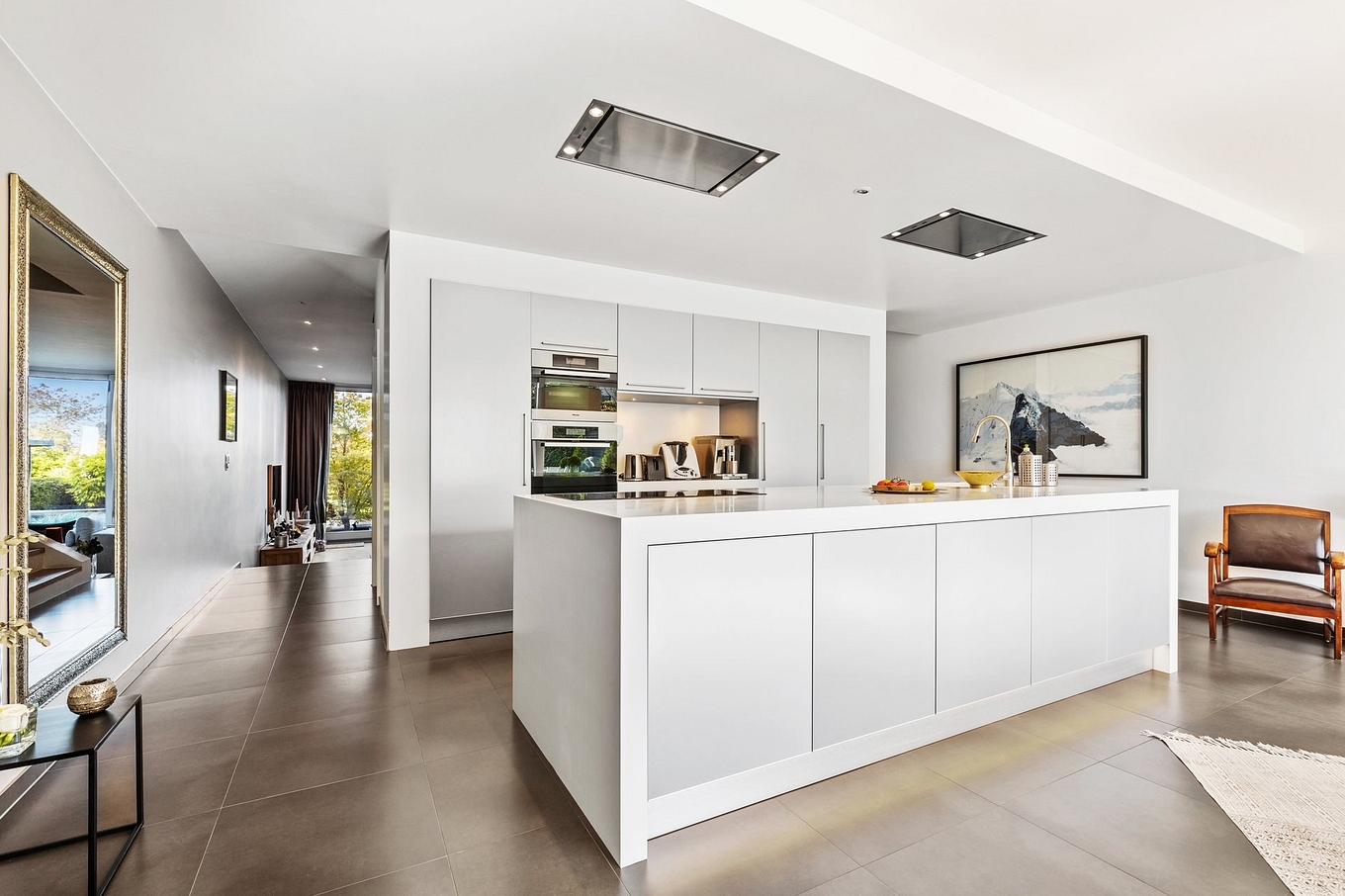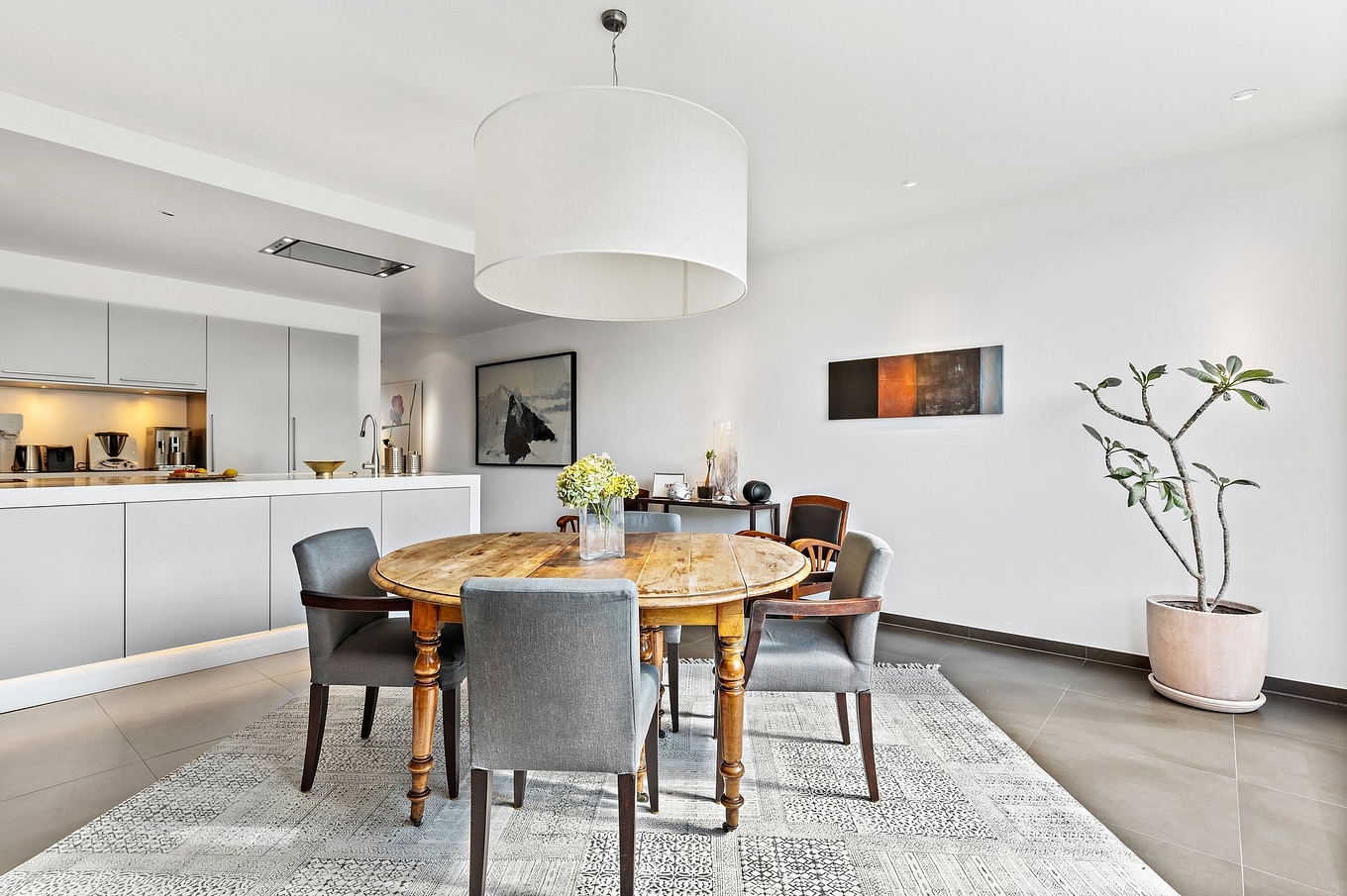 The Bracketing
Take three exposures plus one with flash for each angle/scene you photograph to ensure the perfect shot. The bracketing technique involves taking a series of images in bursts, slightly adjusting the settings for each shot. For real estate photography, the main setting that is changed is the exposure. The result is a collection of images that range in overexposed, perfectly exposed and underexposed images. From here, you can merge images to create a final image that is bright, airy and attractive.
When you are shooting with flash (three bracketed exposures and a bounced flash exposure), you can change the shutter speed and leave the other settings constant. Use a shutter release cable and solid tripod to keep images sharp. Precision is essential since you will be merging these images.

The Framing
Many real estate photography looks great in landscape, but make sure you also supply a good collection of portrait shoots. Usually, you will shoot from normal eye level as this is natural and similar to what you would see in real life. It will also keep the vertical and horizontal lines straight. However, there are some situations where more creative angles would be pleasing such as looking down on a beautiful staircase or shooting at an angle through beautiful windows. Take photos from every corner of the room to get a complete view of the space.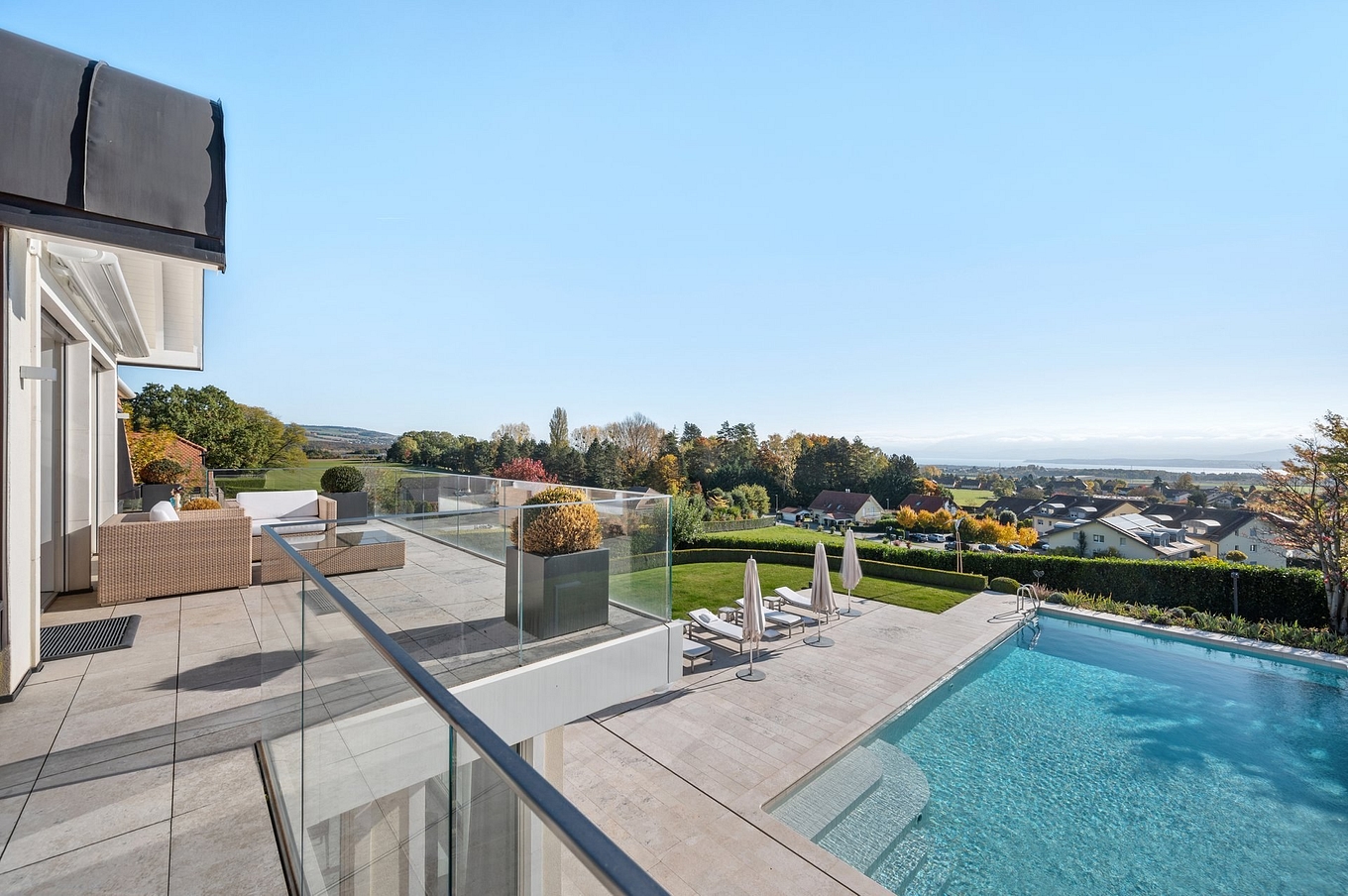 The Details
Tap fittings, tiles, doorknobs, customized fixtures and decorative details should be documented well to enhance the overall presentation of the property. These details help a buyer fall in love with a property and always should be highlighted. Put yourself in the buyer's shoes and think about what you would like to see if you were buying the property. It is fine to overshoot when you are starting out. As you gain more experience, you will perfect the way you shoot.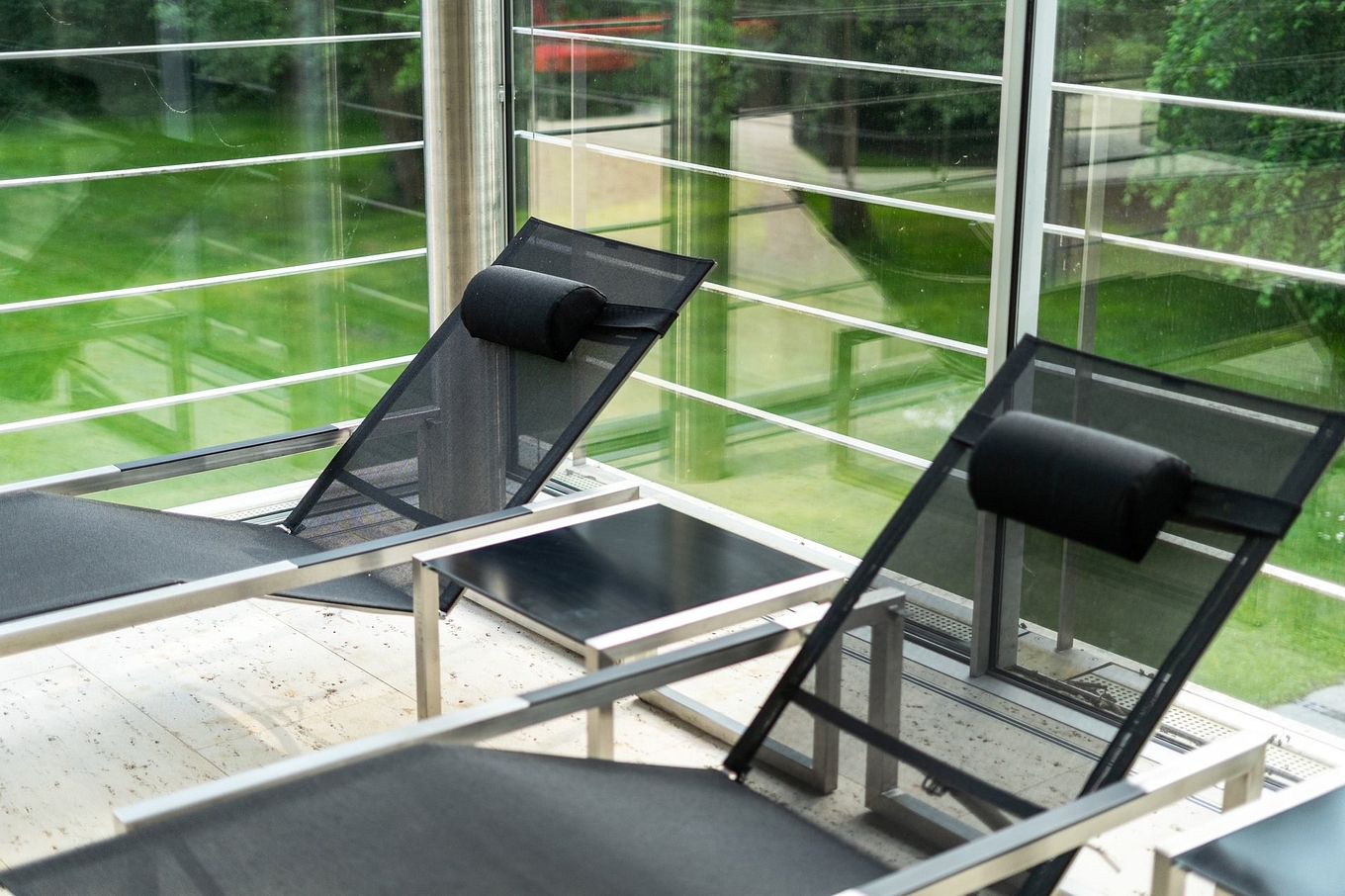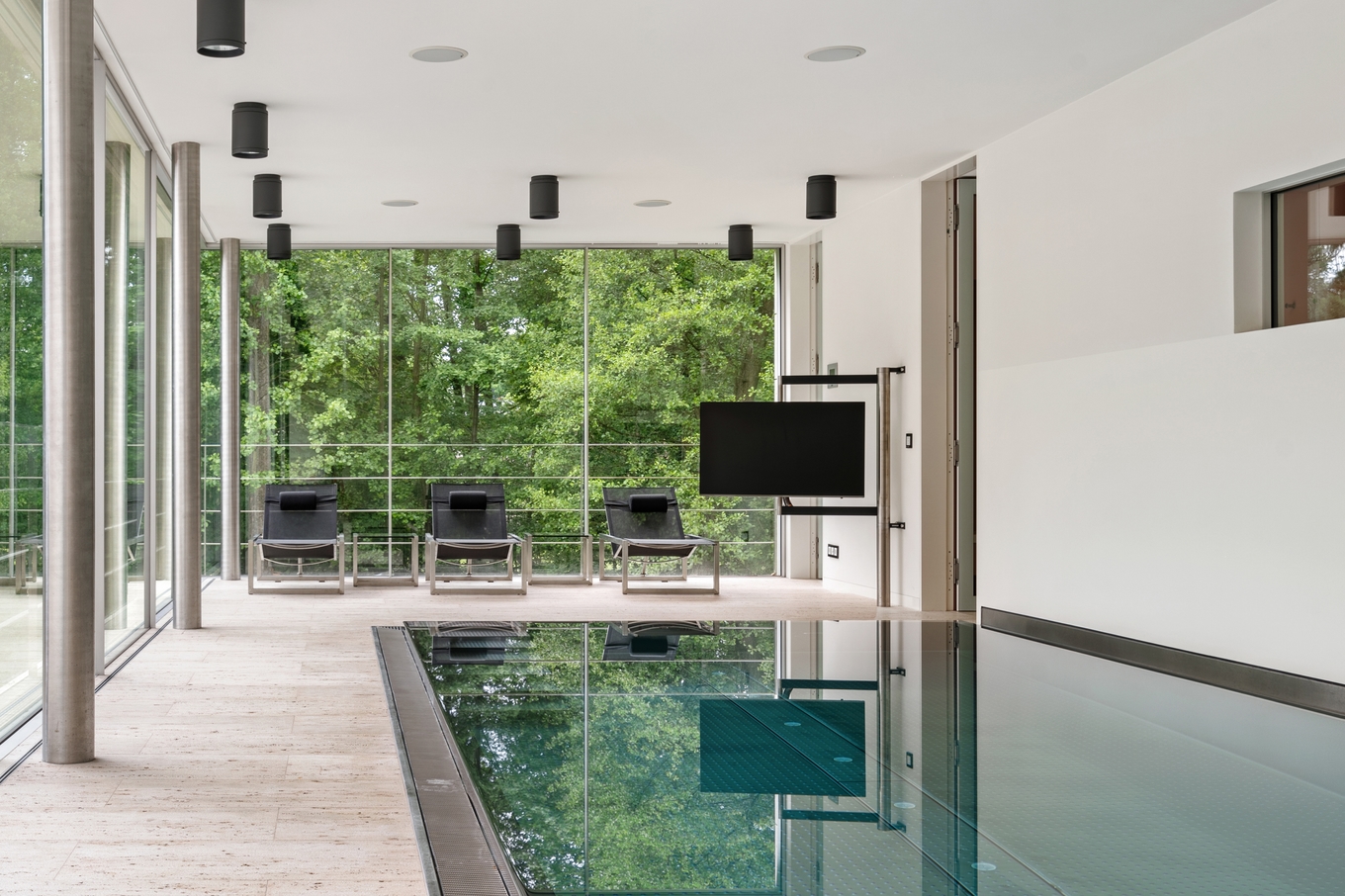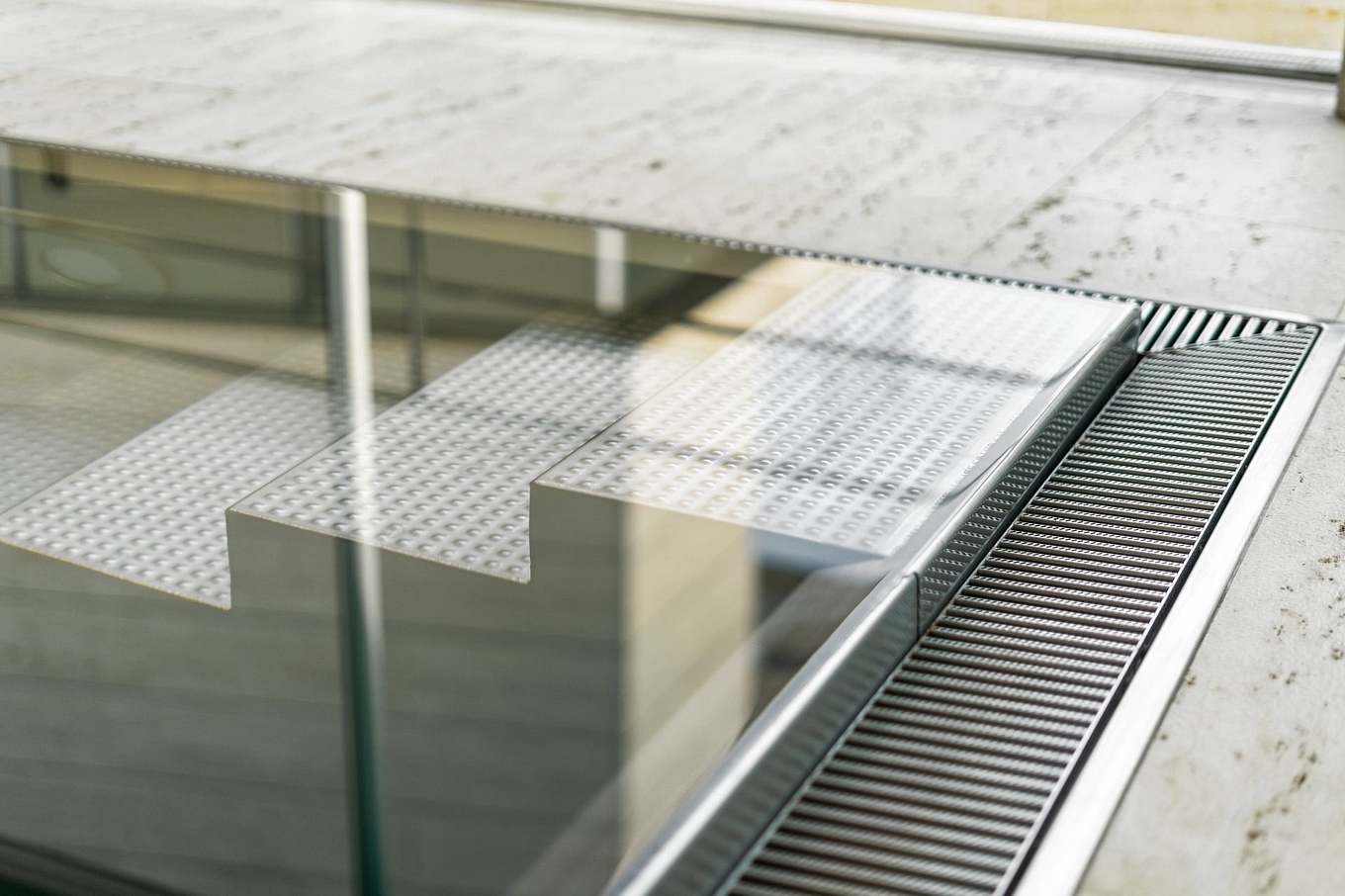 The Editing
Manual merging blends different exposure to create an image that shines. Although this can be time-consuming, it is also reflected in the higher rates you can charge for luxury real estate work. Even though the lighting in each room is probably different, you want to present a consistent look to every room. Manual merging is the best way to achieve this.
Adjusting the white balance in Photoshop or Lightroom is another way to get a consistent look to the collection of photos.

We hope this article has inspired you to invest your time, energy and resources into gaining jobs in the luxury real estate market. As well as being a lucrative market to be in, it's always exciting to see how the other half live. After shooting a few luxury properties, your portfolio will help you get more similar jobs. Once you get your foot in the door, the opportunities are endless, and you get a splash of glamor to go with it!